LASH NOW, PAY LATER 👀 WORLDWIDE SHIPPING 🌎 - FREE STANDARD SHIPPING ON ORDERS OVER $50 - FREE EXPRESS OVER $180 💫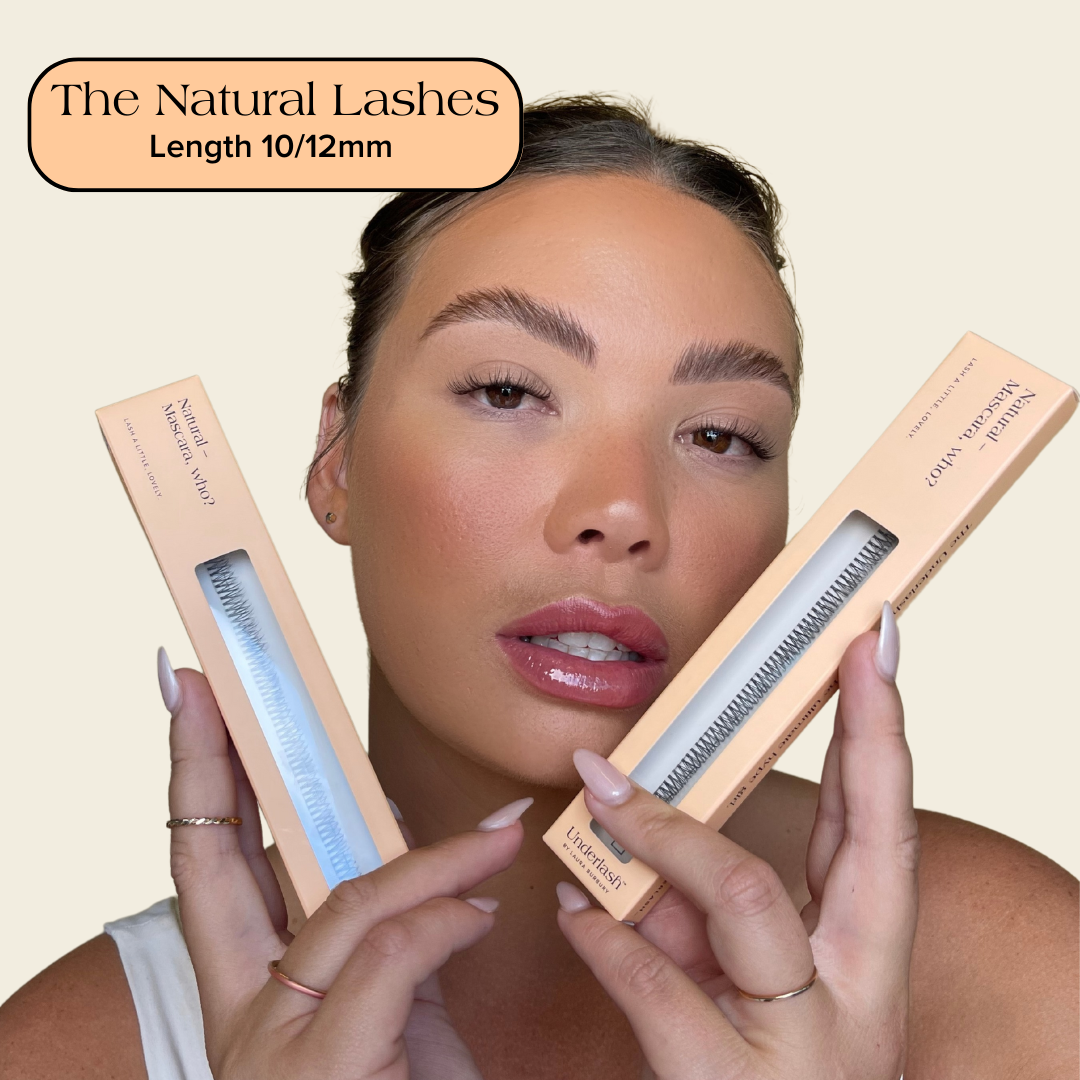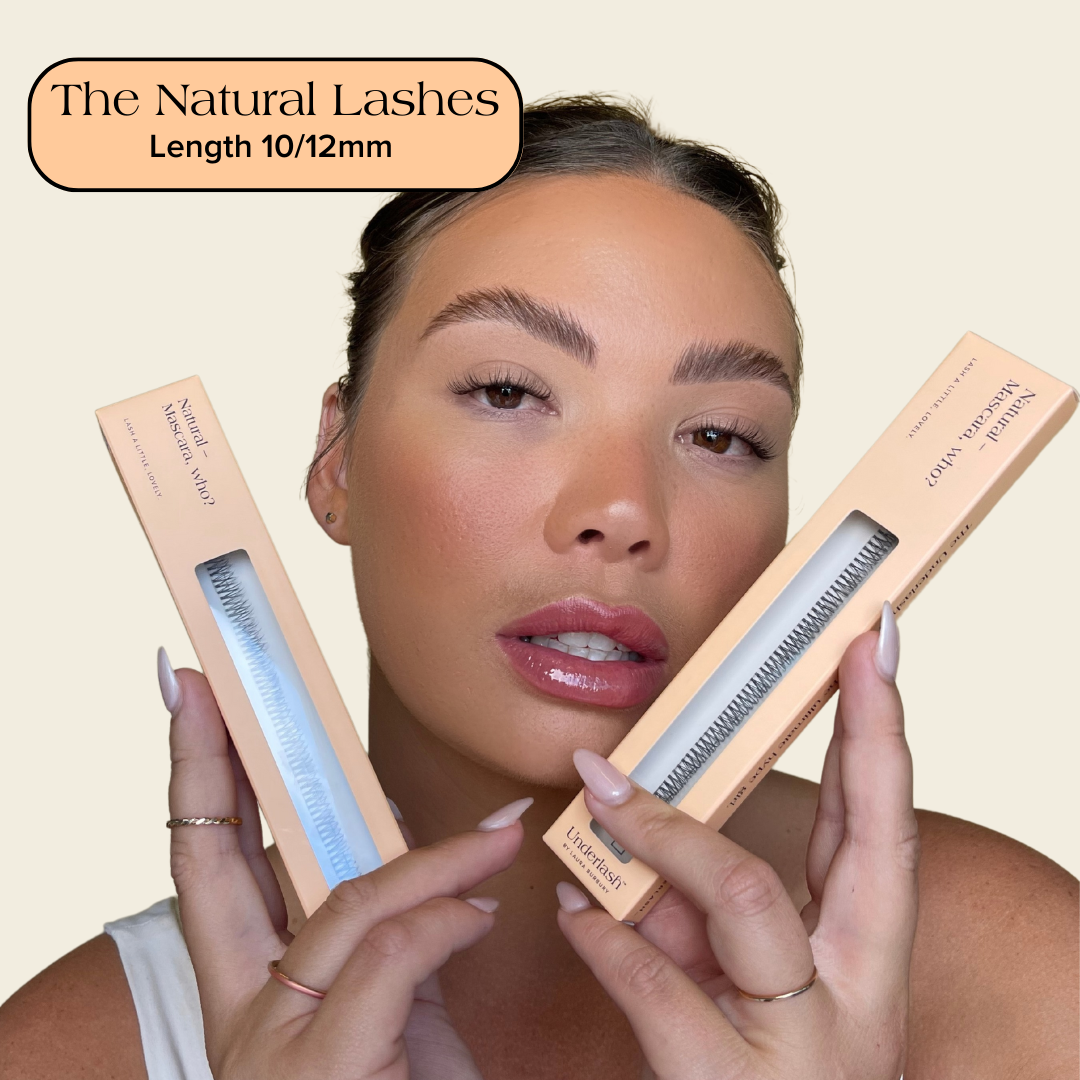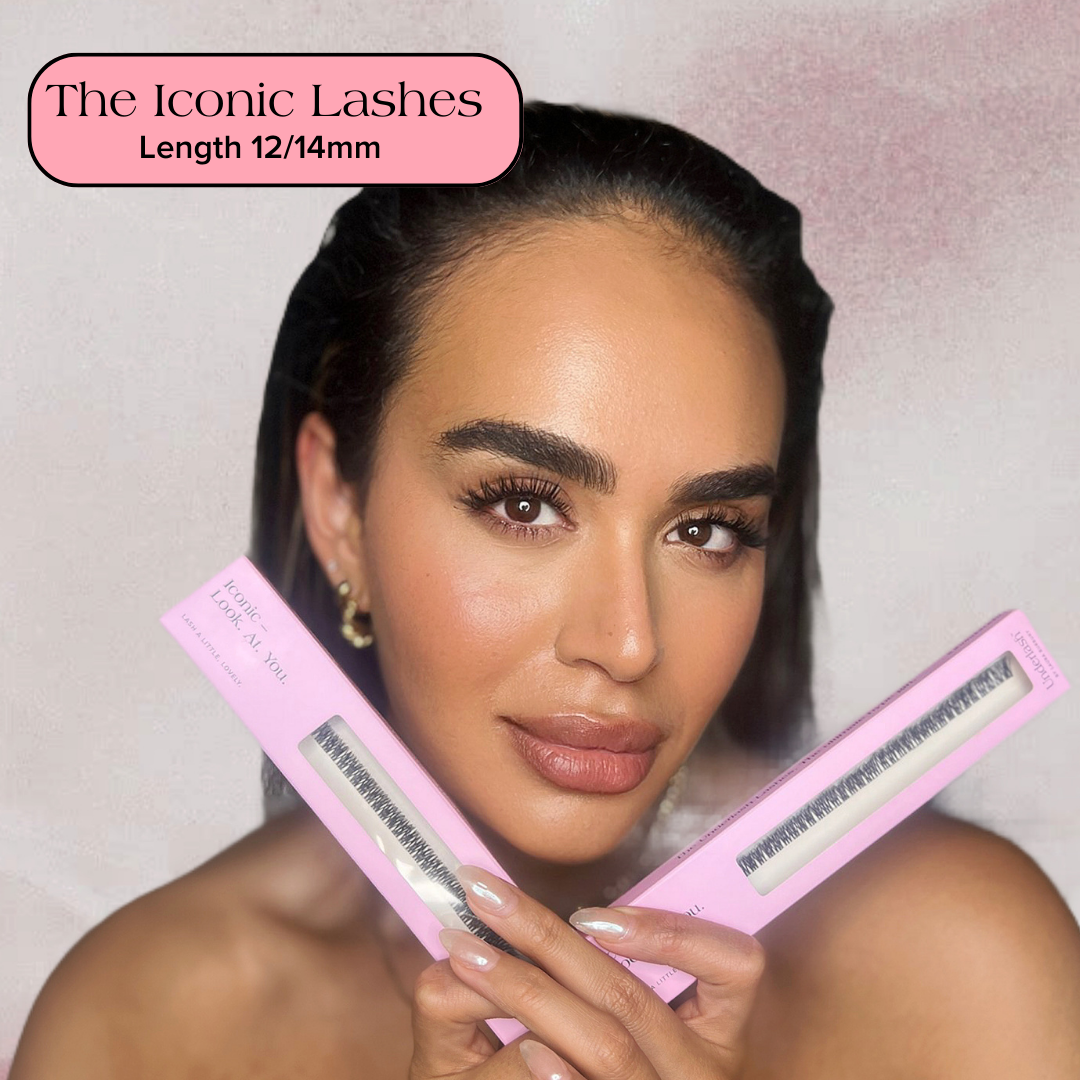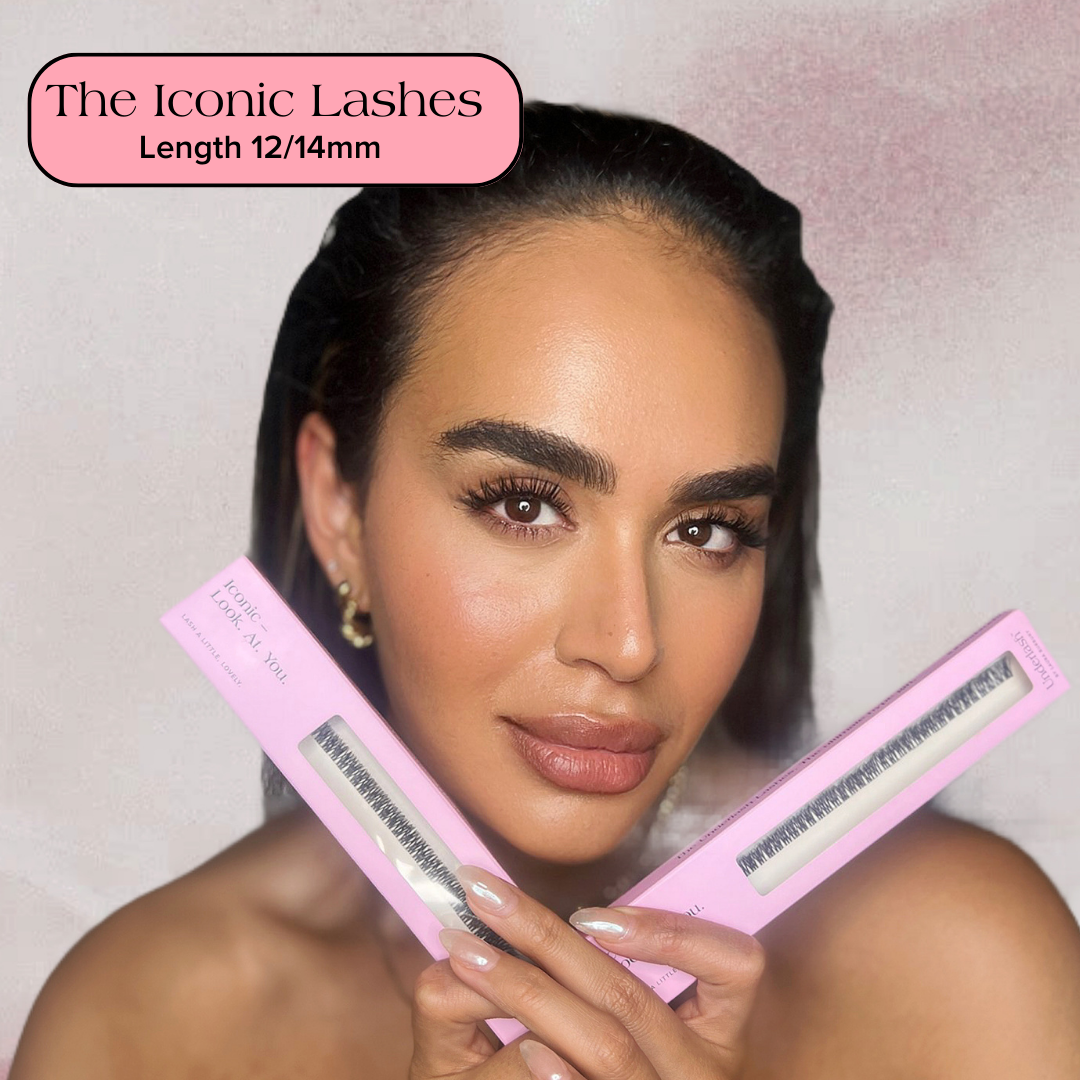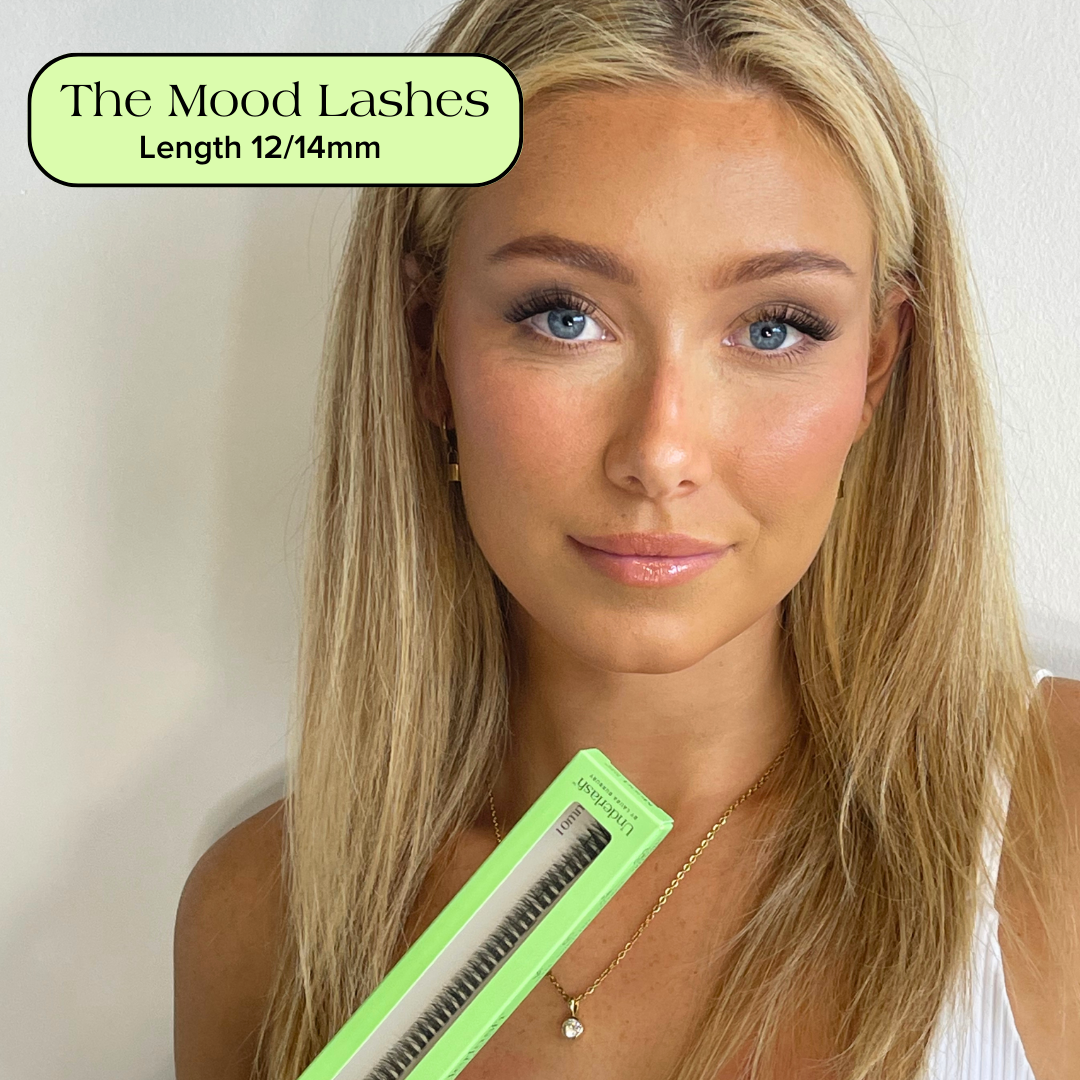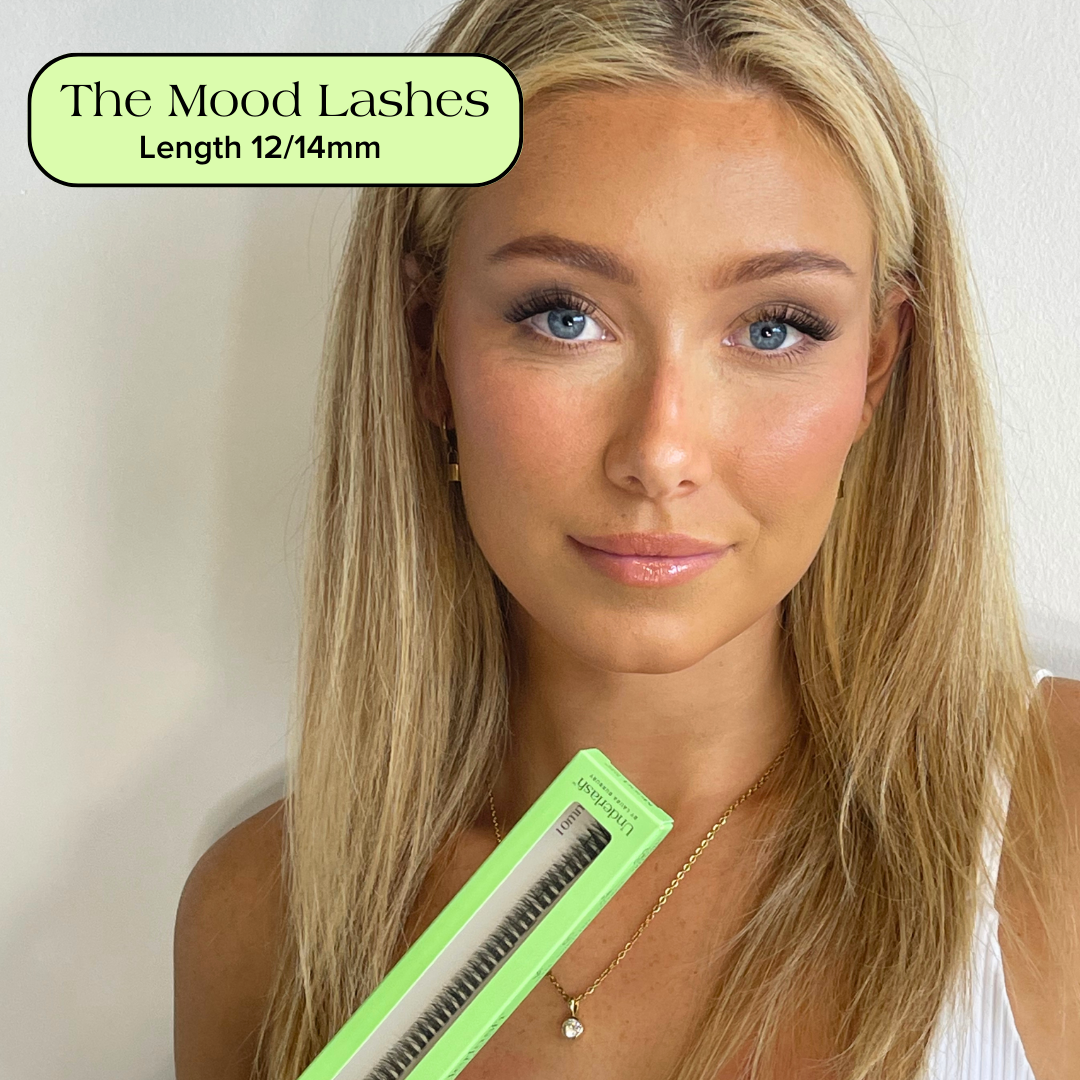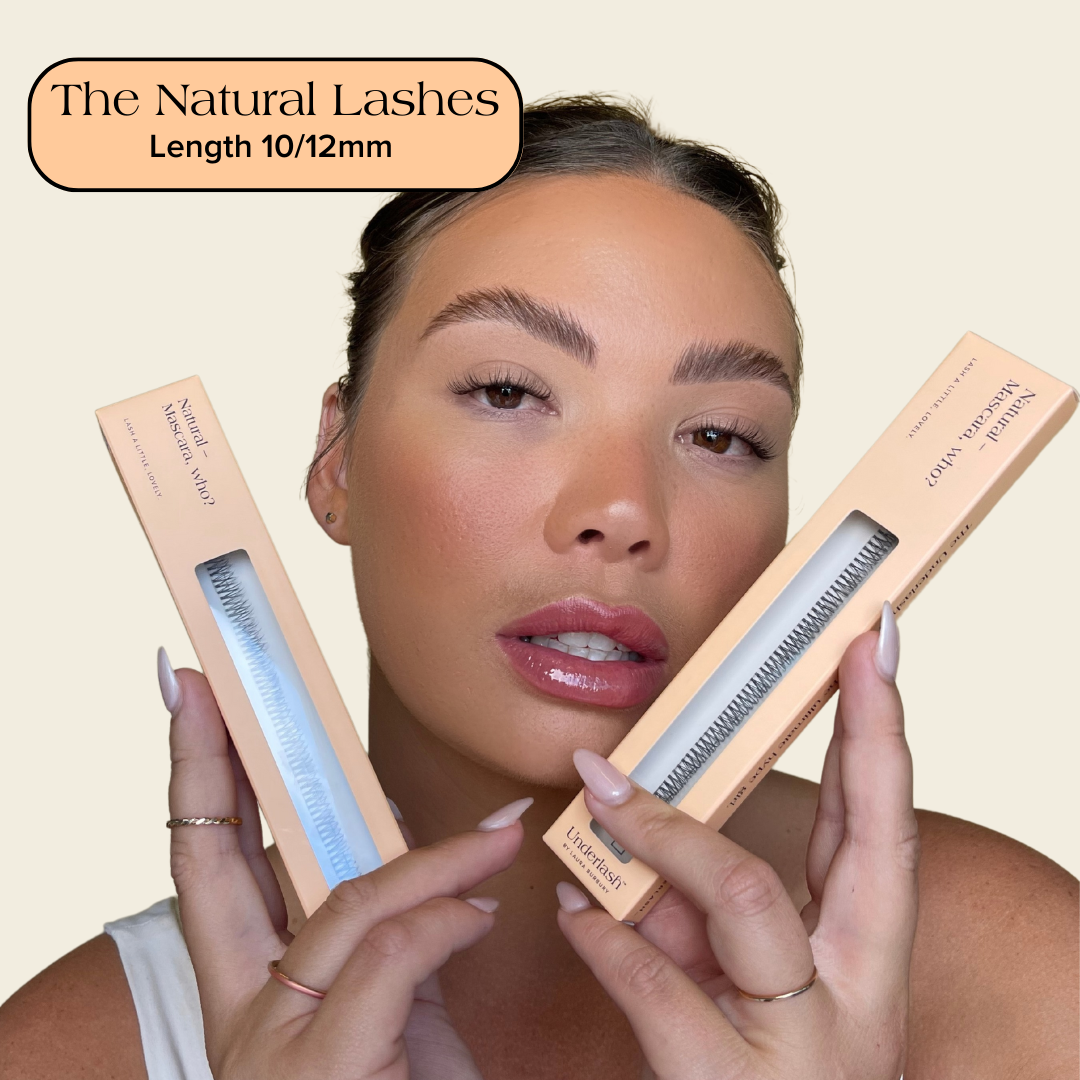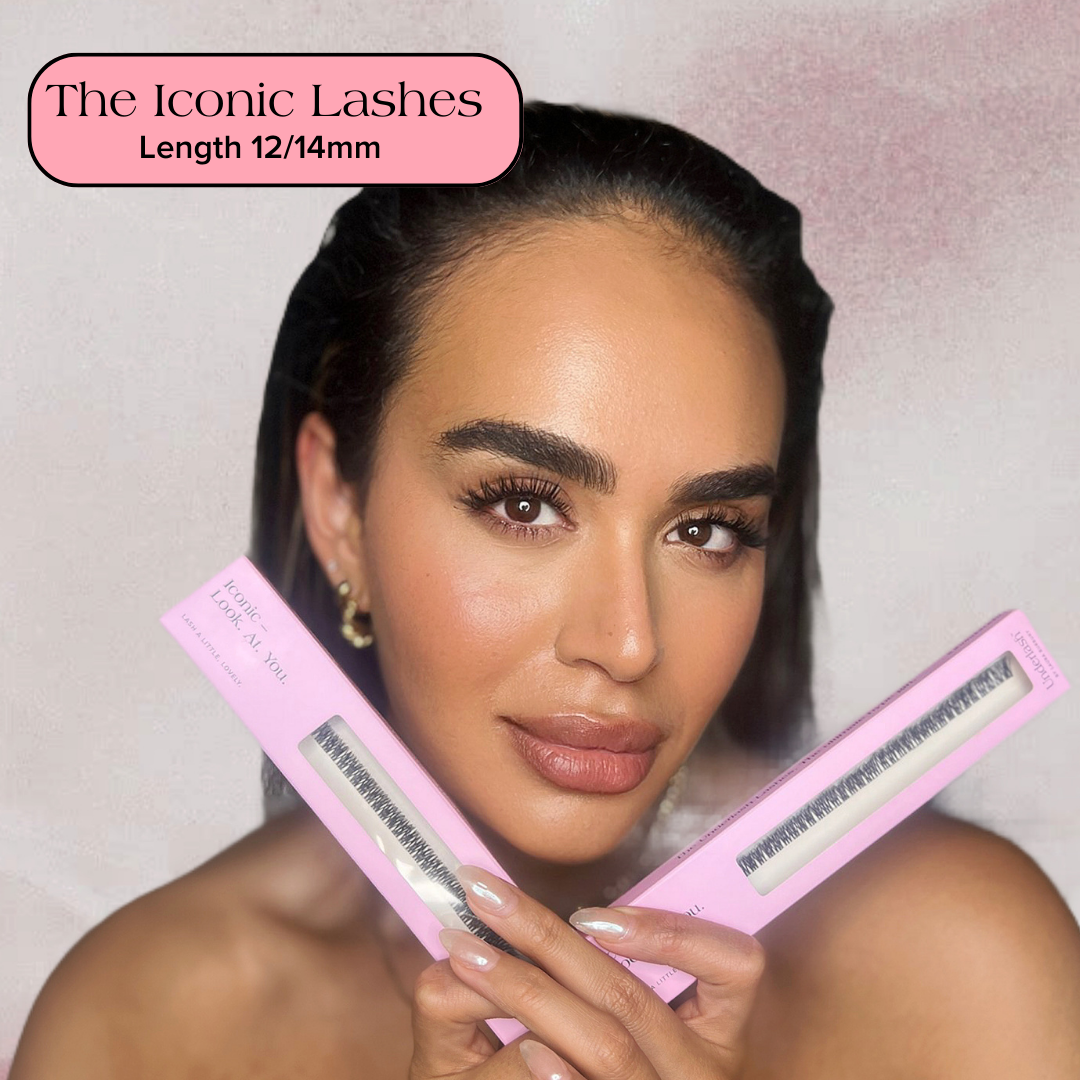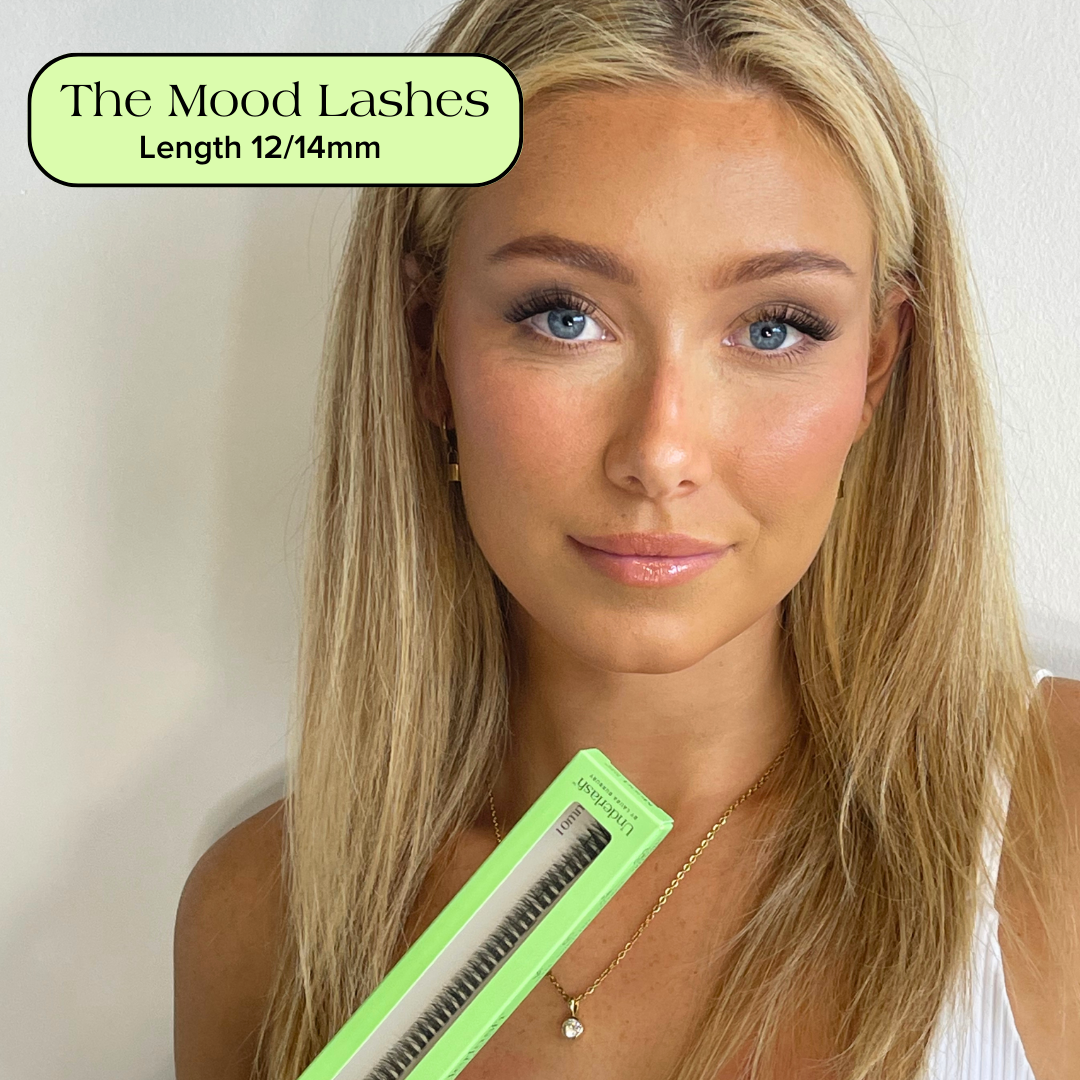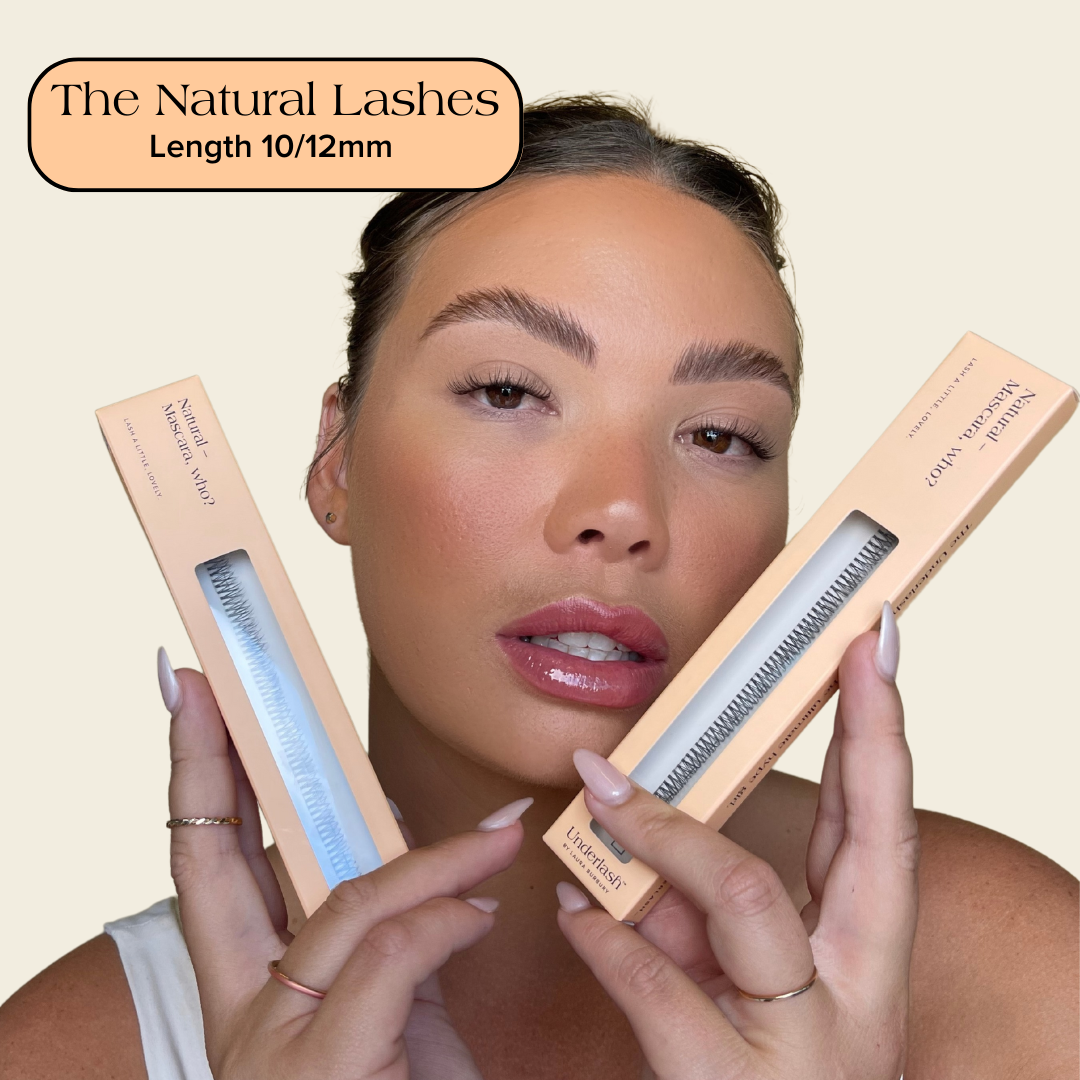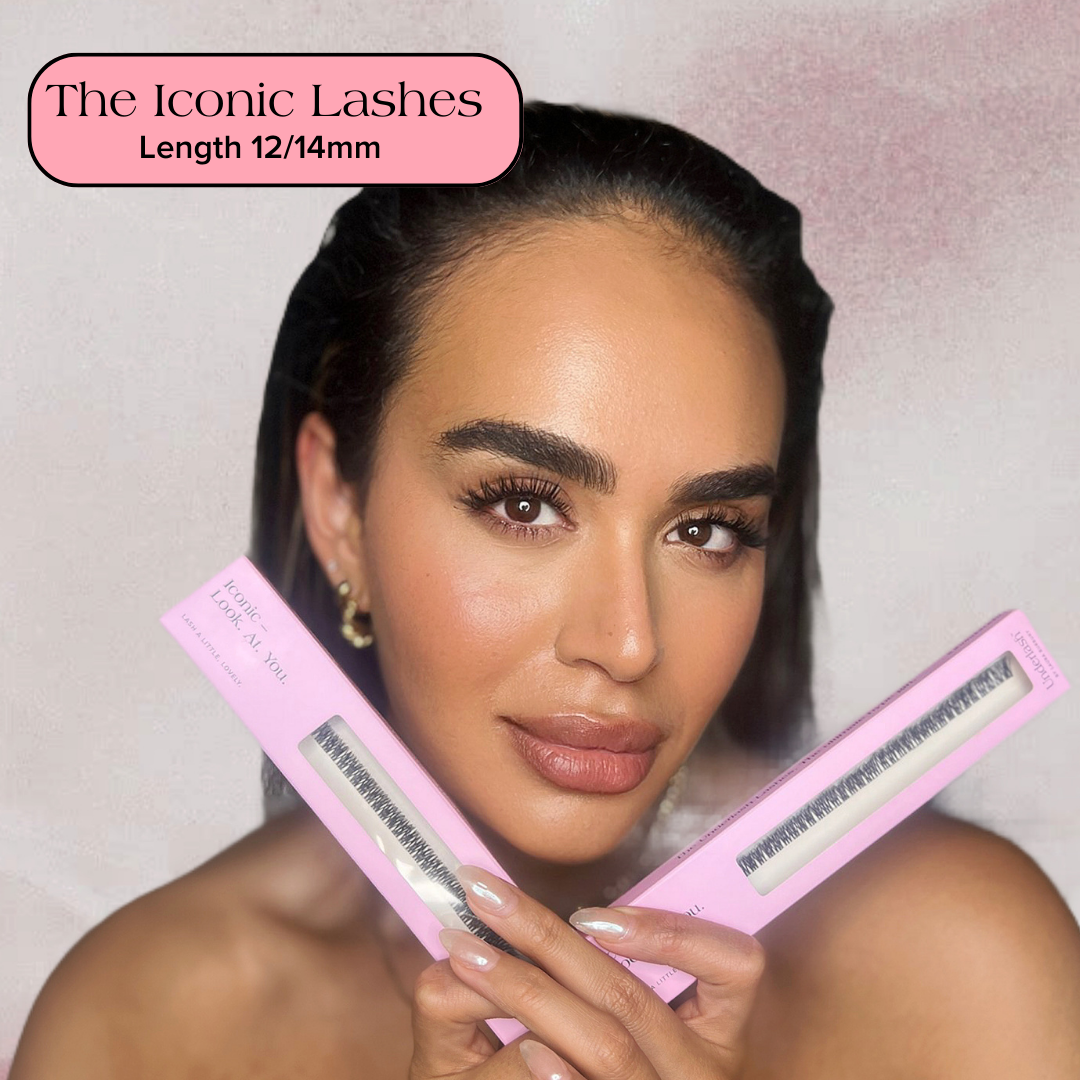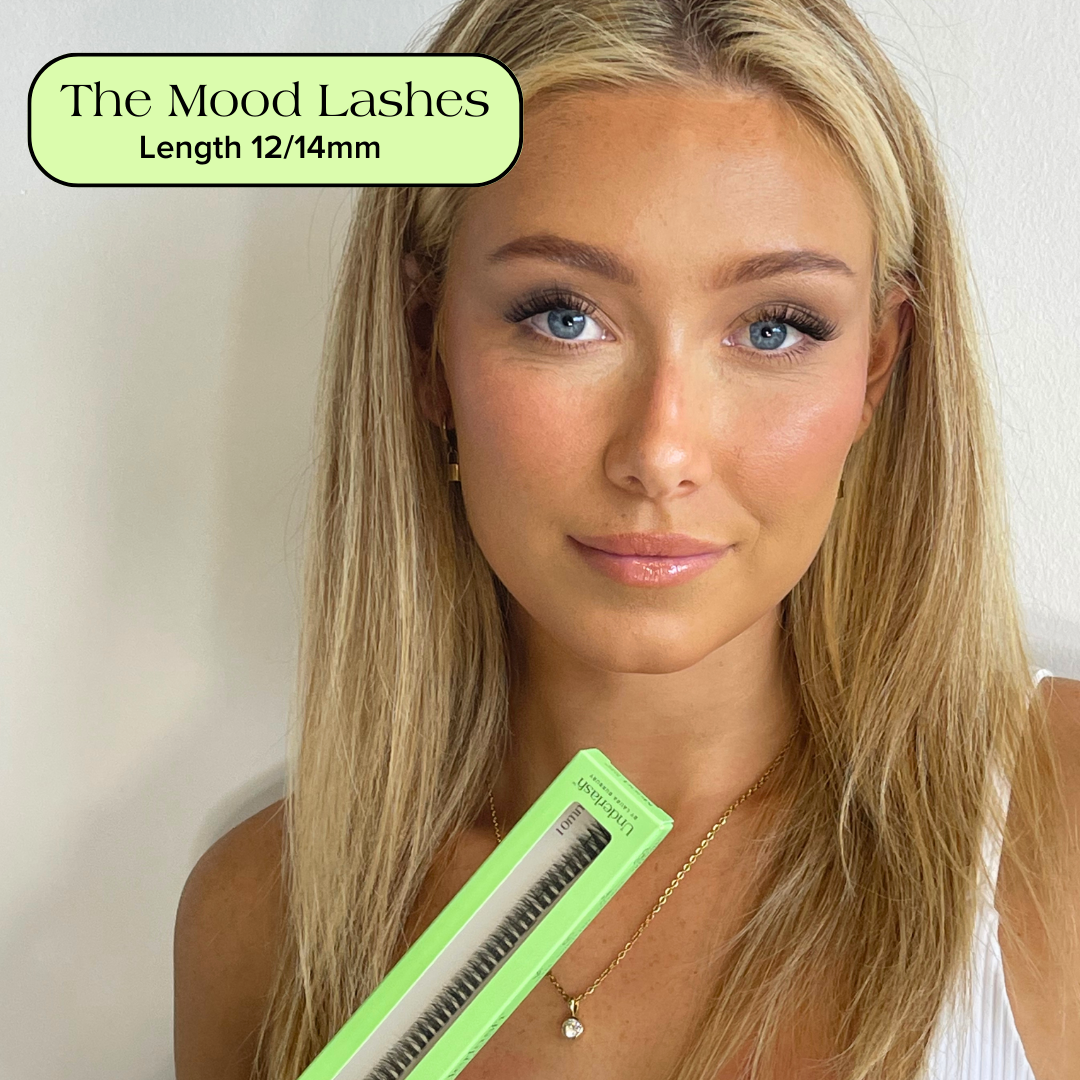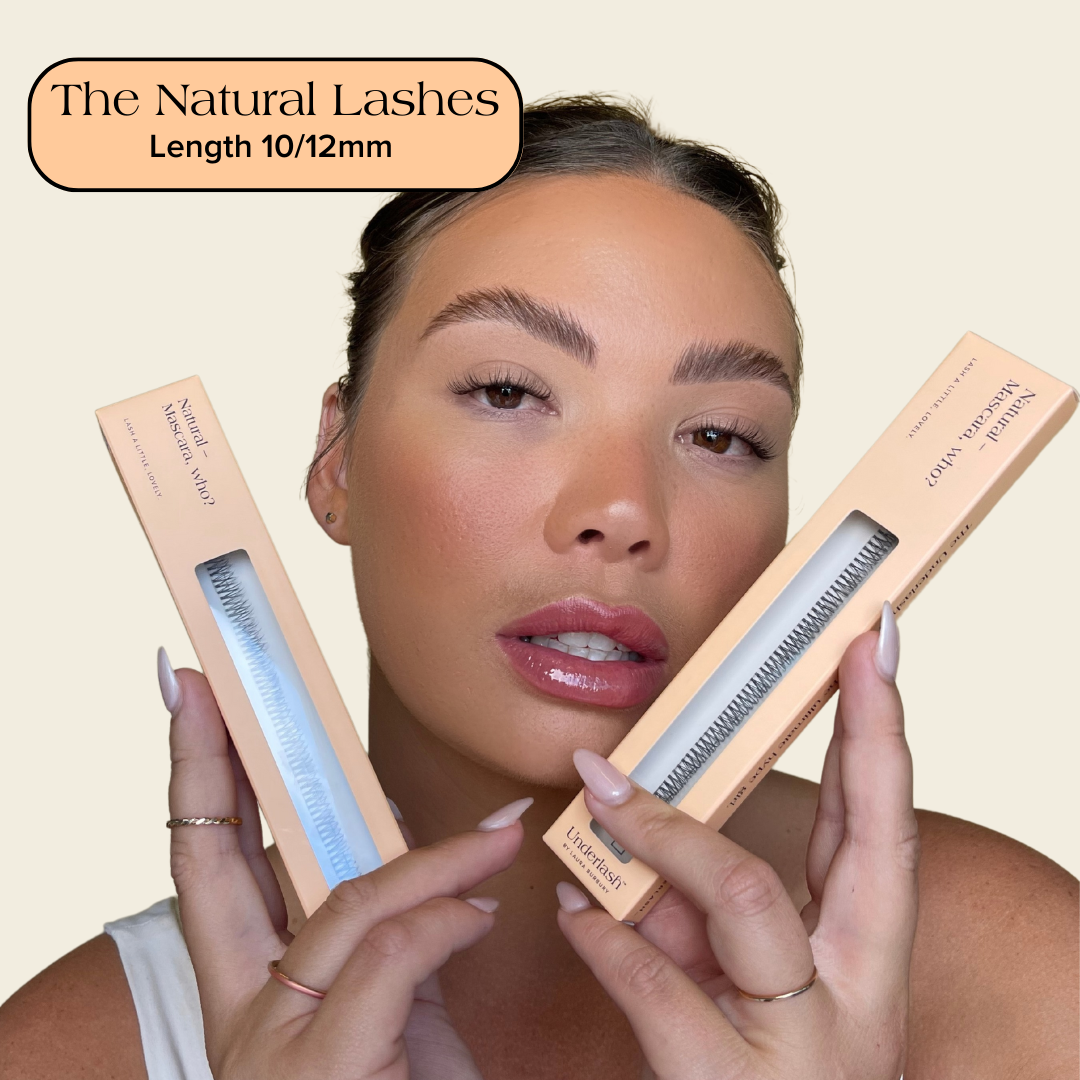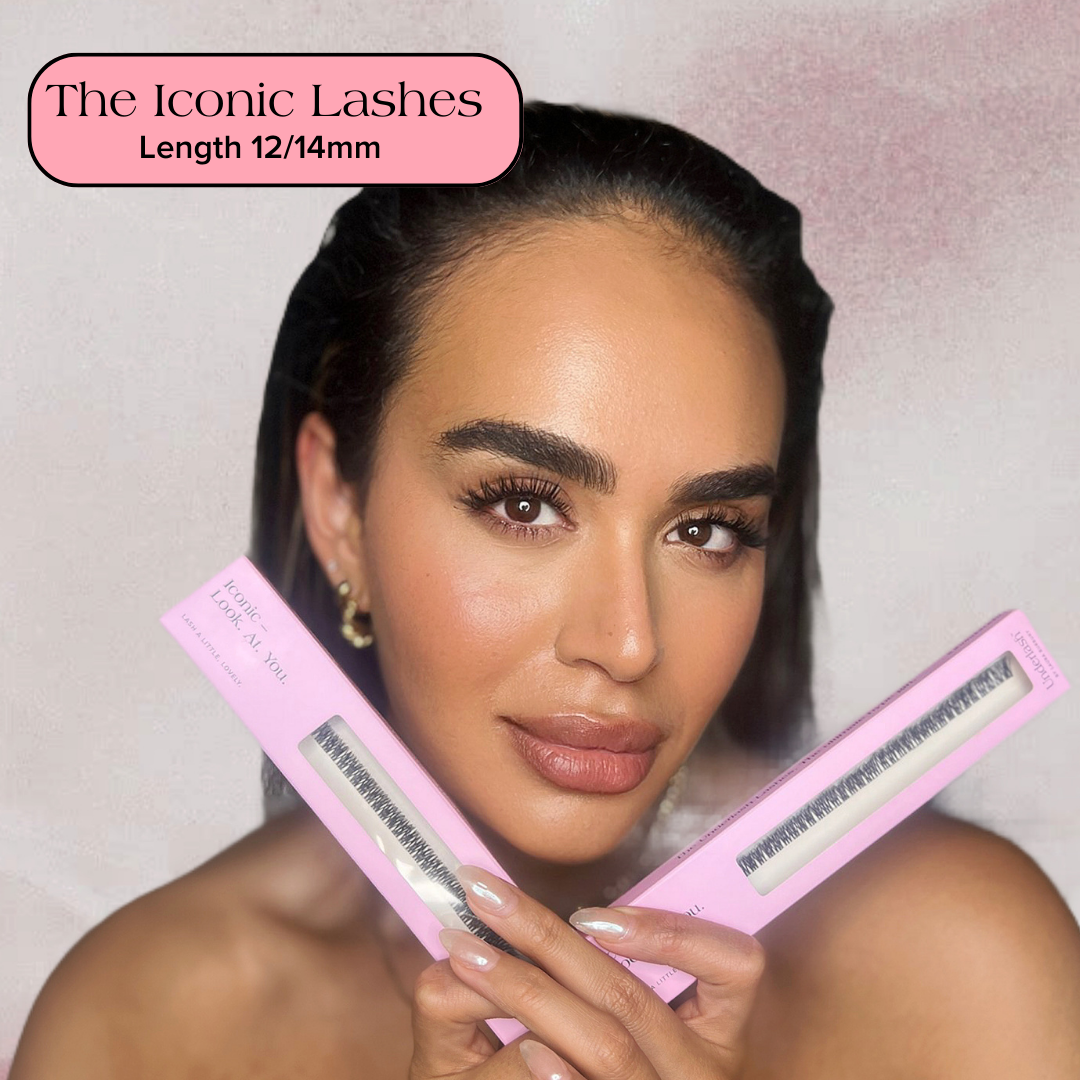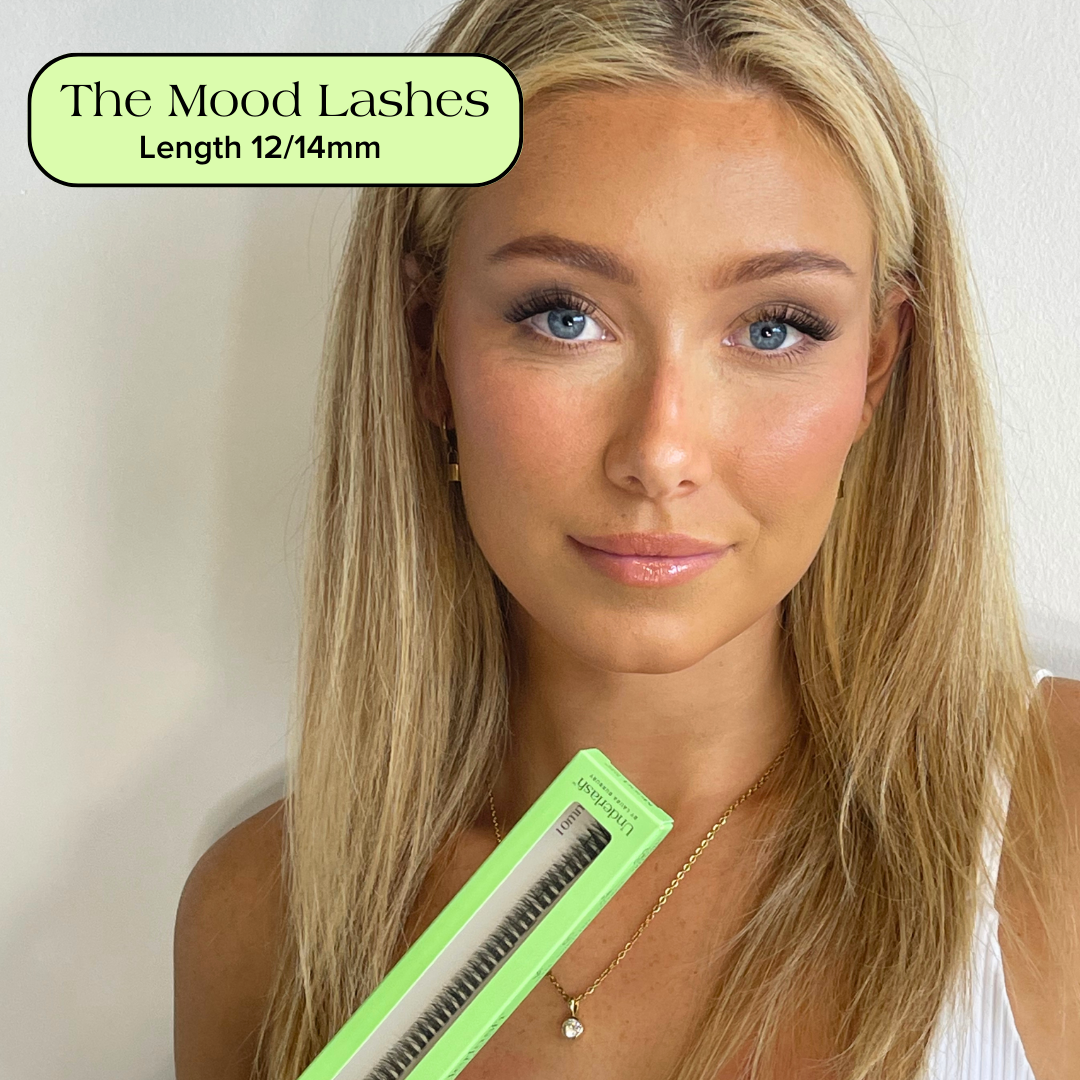 The Bond, seal and remover including 2x lash lengths in your chosen style.

IMPORTANT INFORMATION:
This bundle does not come with the tools to apply your lashes. 
Why do I need more than one length?

Because you need shorter lashes in the inside of your eye for a more natural look, Have a look at your own lashes... they are different lengths.. am I right?
Choose your desired lash style & length and you're good to go. Need help choosing? Take The Underlash quiz here
Already purchased DIY Lash Starter Kits? Need a top up? Then look no further.
Free standard shipping in Australia over $50. International worldwide shipping is $20 AUD flat rate.
If your order is created Monday - Friday your dispatch time is usually within 24hours of order made.
FAQ'S
Underlash is the most convenient way to apply lash extensions DIY, as your eyes are open during application. The bond stays sticky so you can move the placement of the lash easy without the glue drying too quickly. Even with no experience you are able to apply the Underlash lashes following our step by step guide, keeping in mind there is a learning curve so after each application you will get better!
Ok hear me out, Give yourself 30 minutes for your first go. This is HEAPS of time and yes I hear you, You said 5 minutes! And this will come but I want you to read the instructions and take your sweet time.
The Underlash kit is a single purchase that requires refilling. It includes two packs of Underlash lashes that can be used for 4-5 sets of lash applications, varying on the size of your eyes. The bond, seal, and remover will last for approximately 8-10 sets or around 3-4 months.
Underlash bond is water-resistant but don't go deep-sea diving with them just yet. For the first 48 hours after application, keep those babies dry to let the bond set properly. If you need to clean your face, play it safe and use wipes and ear buds to get into those hard-to-reach areas. And if you accidentally get them wet in the shower, just give 'em a pinch and reseal for maximum lash longevity.
Nope and we are super proud of this. Just be sure to stick to the recommended 7-day wear time and use our specially formulated remover for easy and damage-free removal. Our nourishing ingredients work to break down the bond, leaving your natural lashes unharmed and healthy.
The reason why the underlash eyelashes are so light weight and comfortable is because the lashes have been hand made which makes them delicate. The lashes are not designed to re use after the 7 day wear but we have had many Underlash wearers say they re use their lashes but we do not advertise these lashes as reusable. If you loose a lash during the 7 days you can definitely re apply that lash.
You will receive 2 packs of Underlash lashes in 2 different lengths. The 2 different length's are advised to create a dynamic look using shorter lashes in the inside and longer on the end. each packet contains around 20-23 segments. Need help with choosing your lashes, take our quiz here.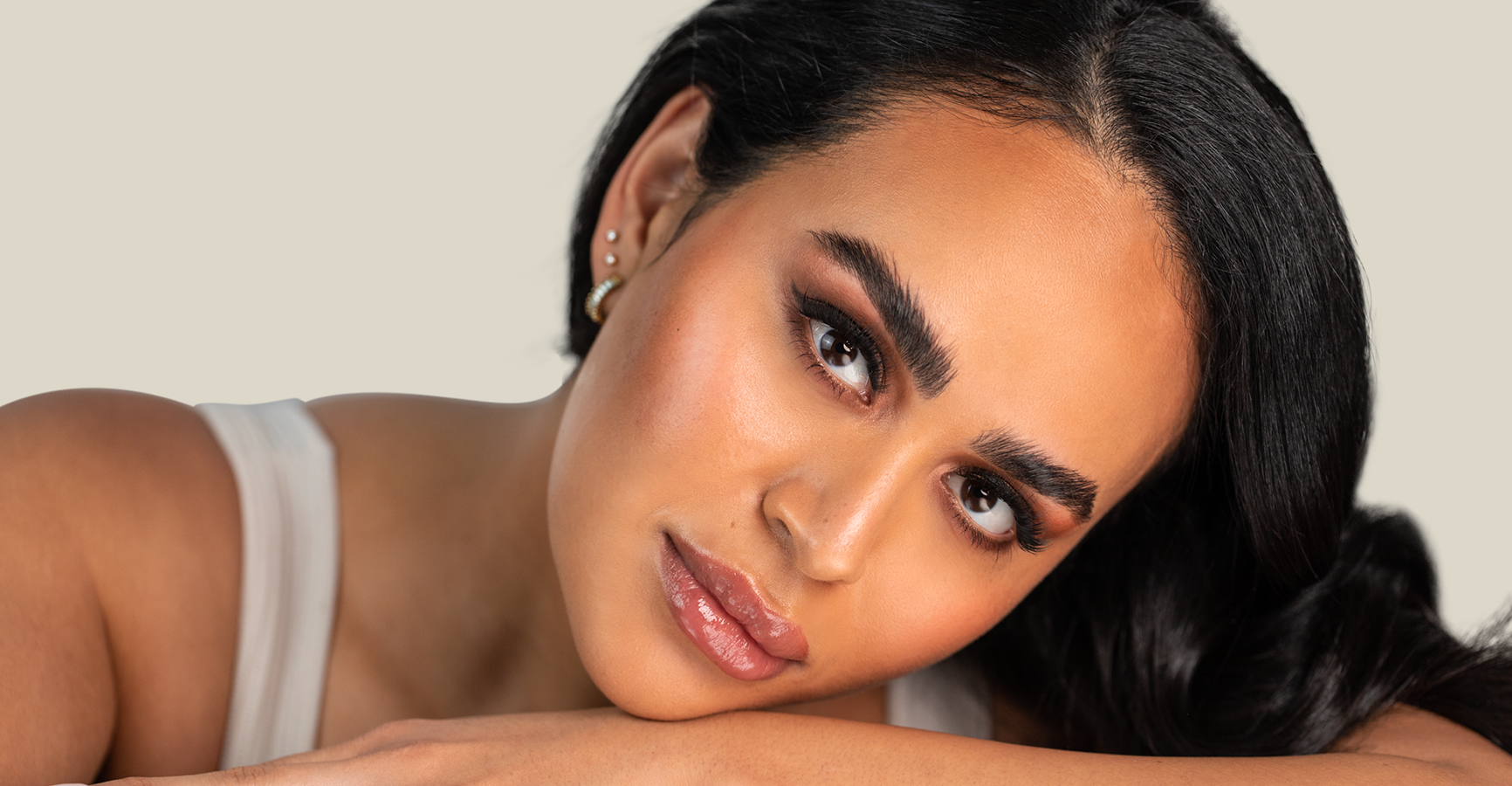 CAN'T RECOMMEND ENOUGH!
I have been doing my own lashes since March. I do not regret making the switch to these at all. They are so easy to apply and take no time at all.
Every time I wear these someone compliments them, when I tell them I did them myself they are in awe. 10/10 would recommend xx
So impressed!!
I'm so happy with the quality of these lash kits! I had purchased from a competitor earlier in the year and just wasn't sold on the quality.
Thought I'd give these a try given all the good reviews and wow! They look fantastic and you can tell they products are great quality!
Blog posts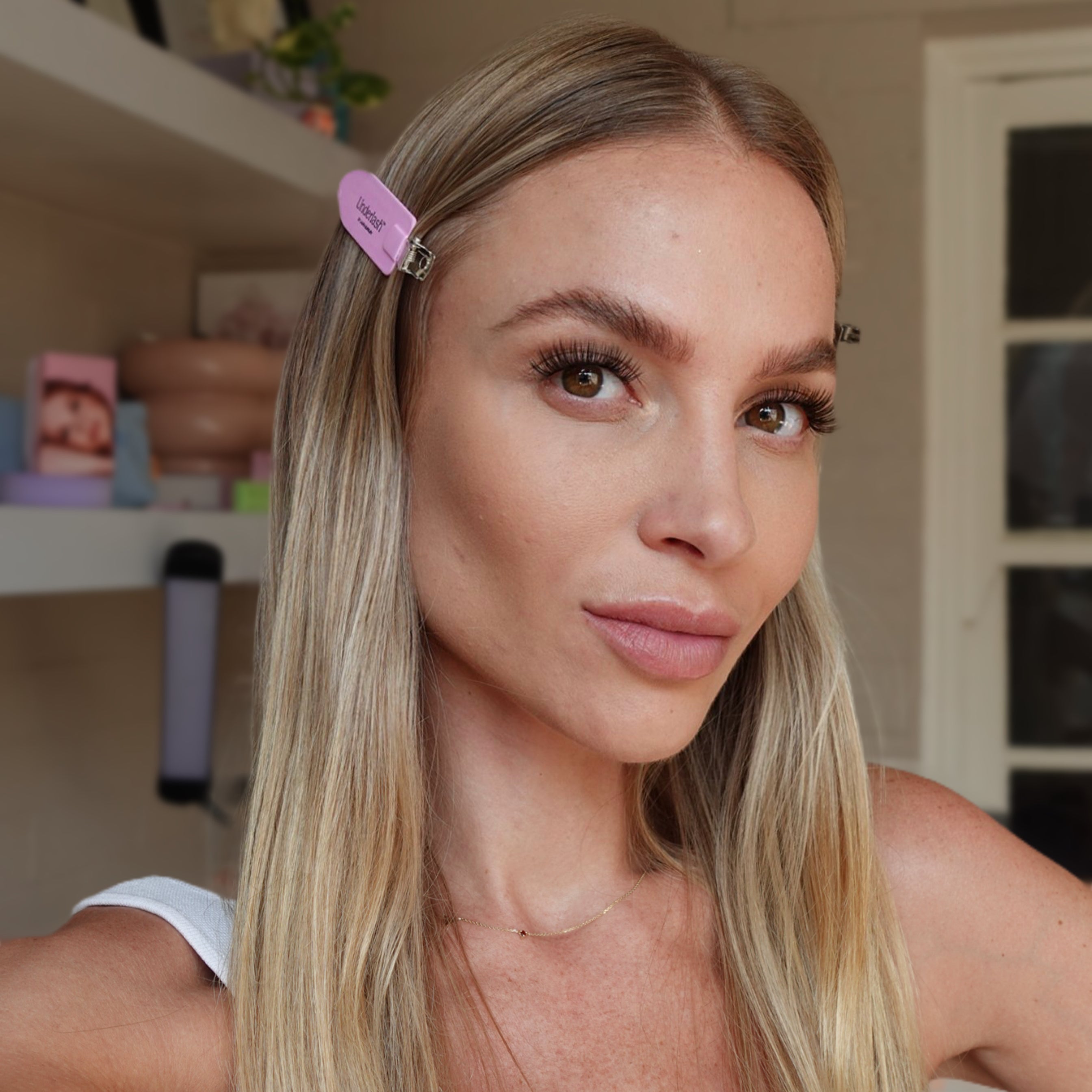 ITry The Latest Trend - Brown Lash Extensions At Underlash, we're thrilled to introduce you to...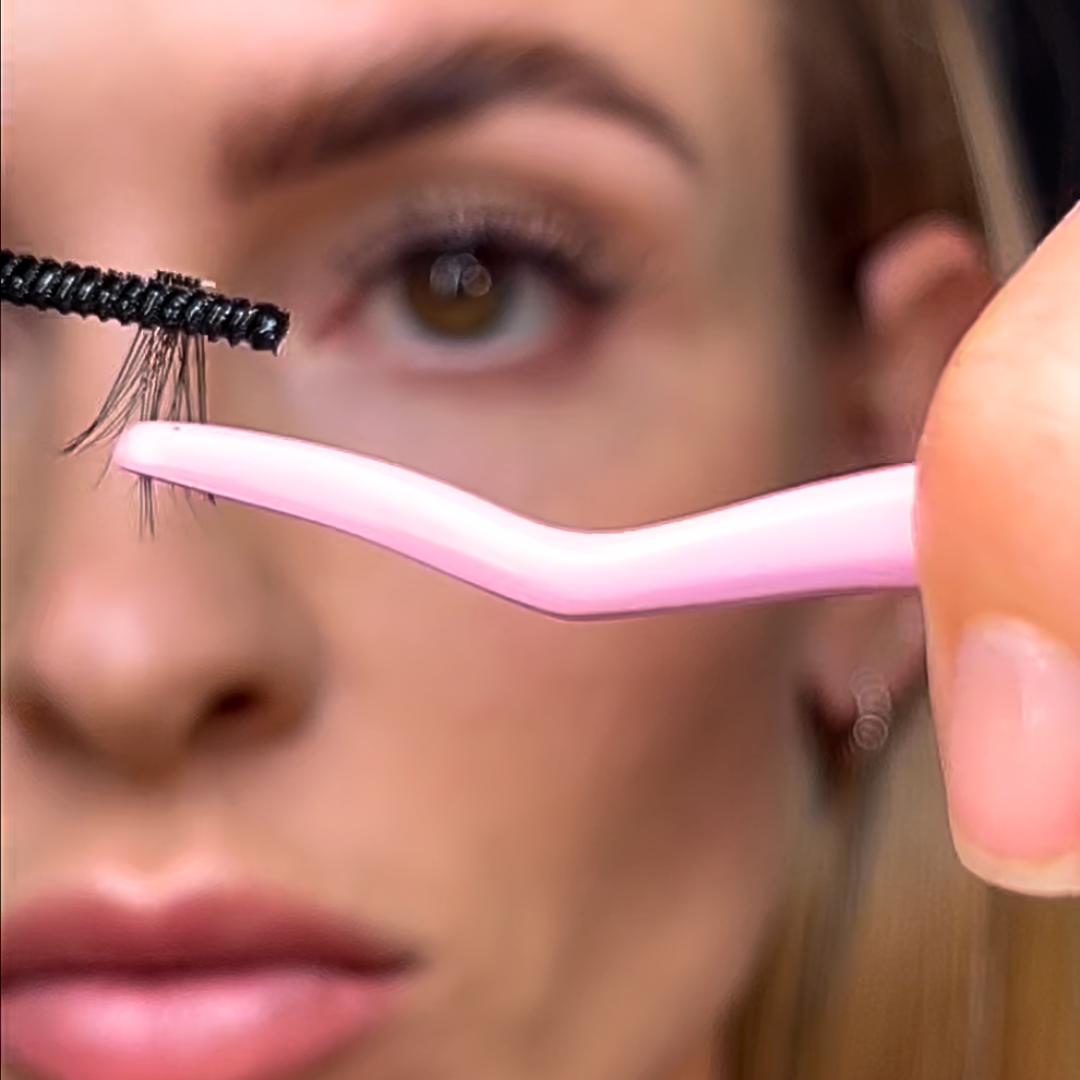 At-Home Lash Extensions: Master the Art of Lash Stacking with Underlash by Laura Burbury™ Are ...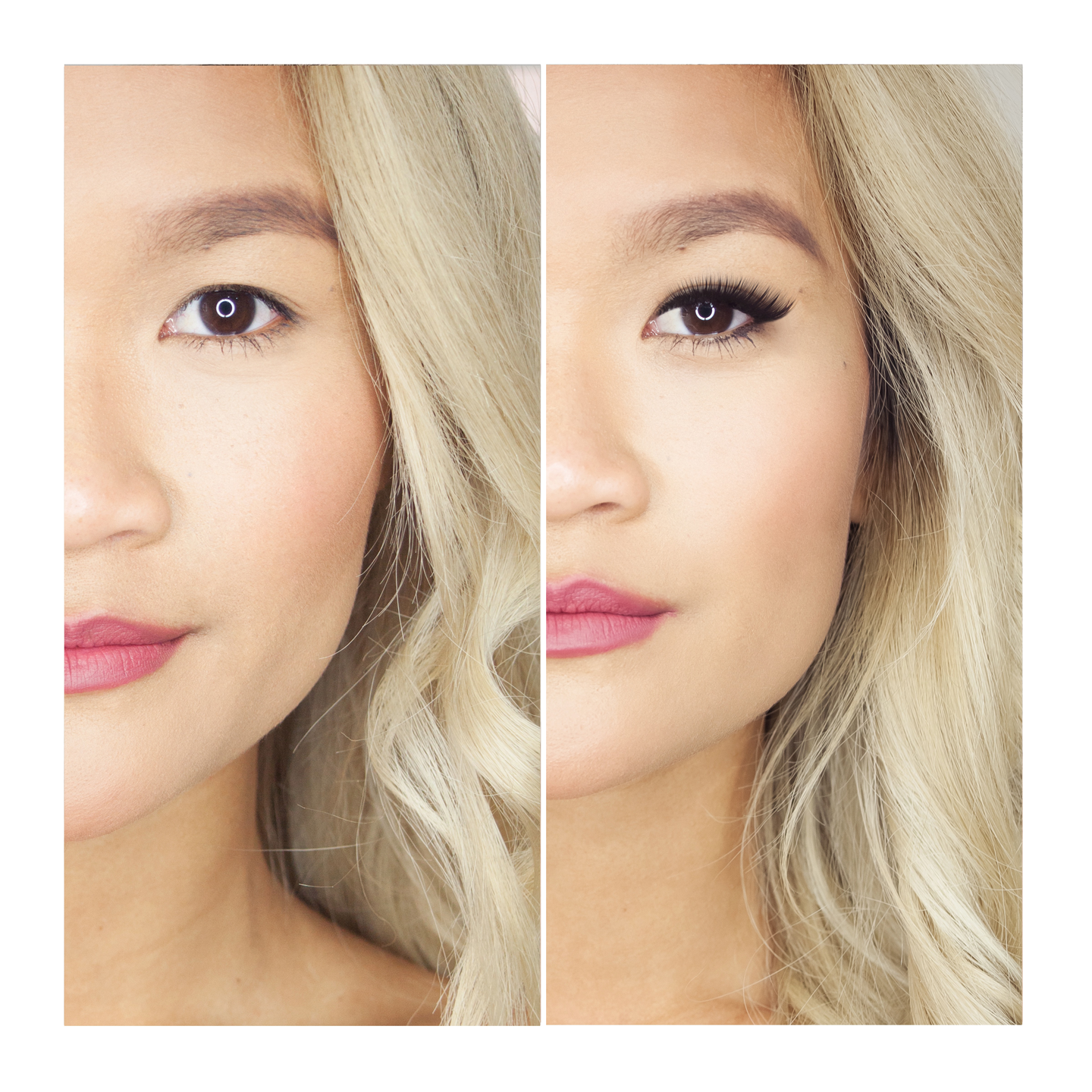 If you have hooded eyes you can still achieve a gorgeous look with eyelash extensions. 'Hooded ey...