LASH NOW, PAY LATER 👀 WORLDWIDE SHIPPING 🌎 - FREE STANDARD SHIPPING ON ORDERS OVER $50 - FREE EXPRESS OVER $180 💫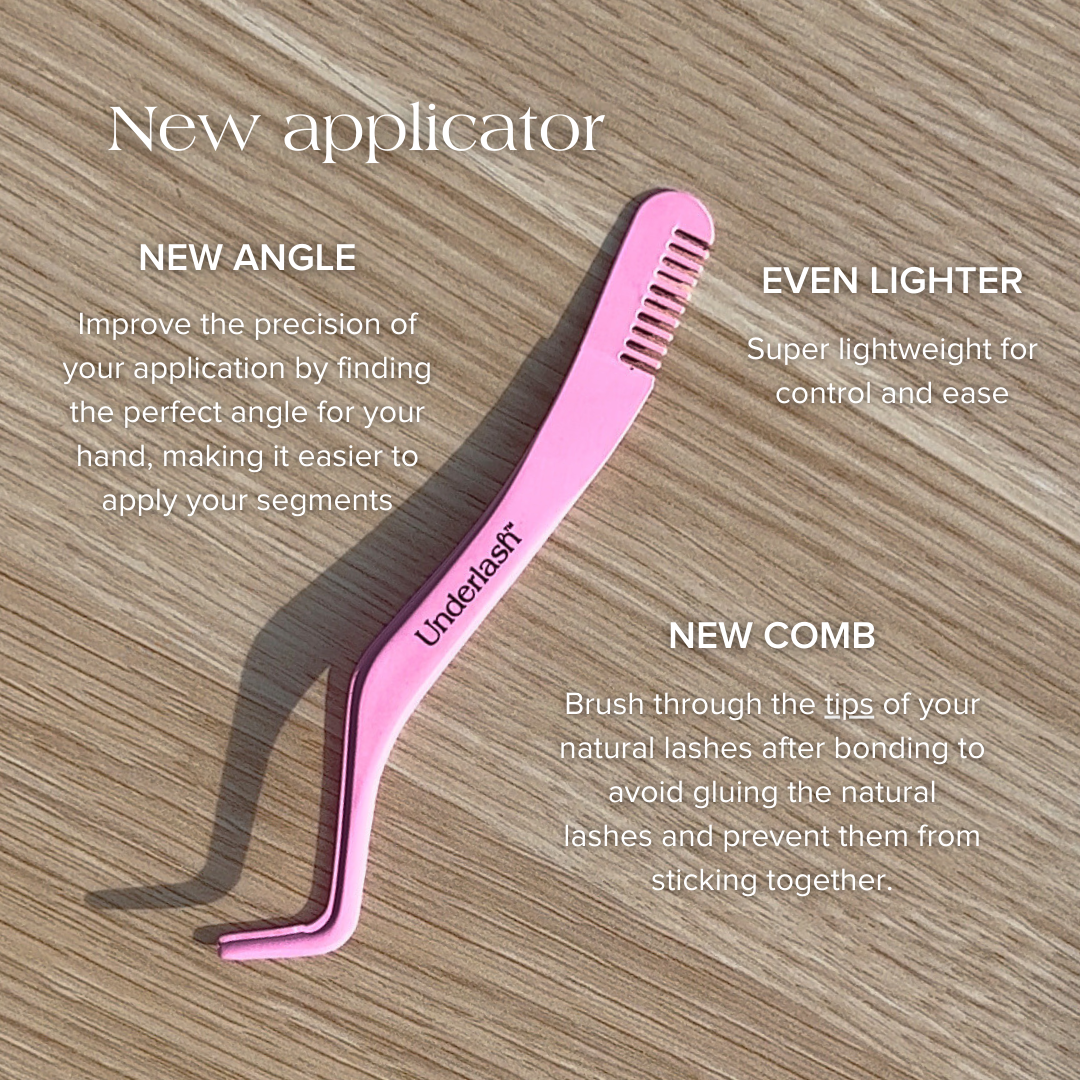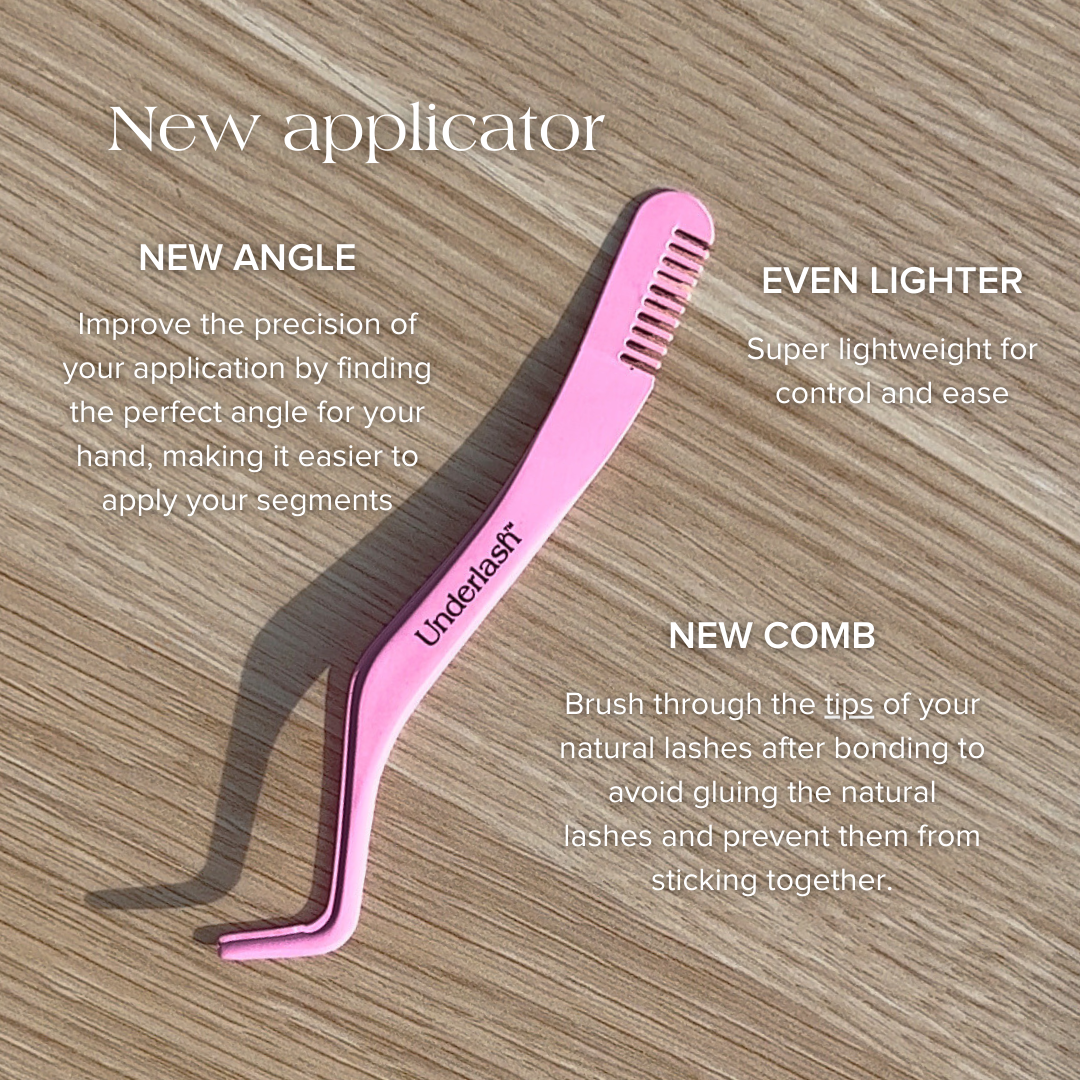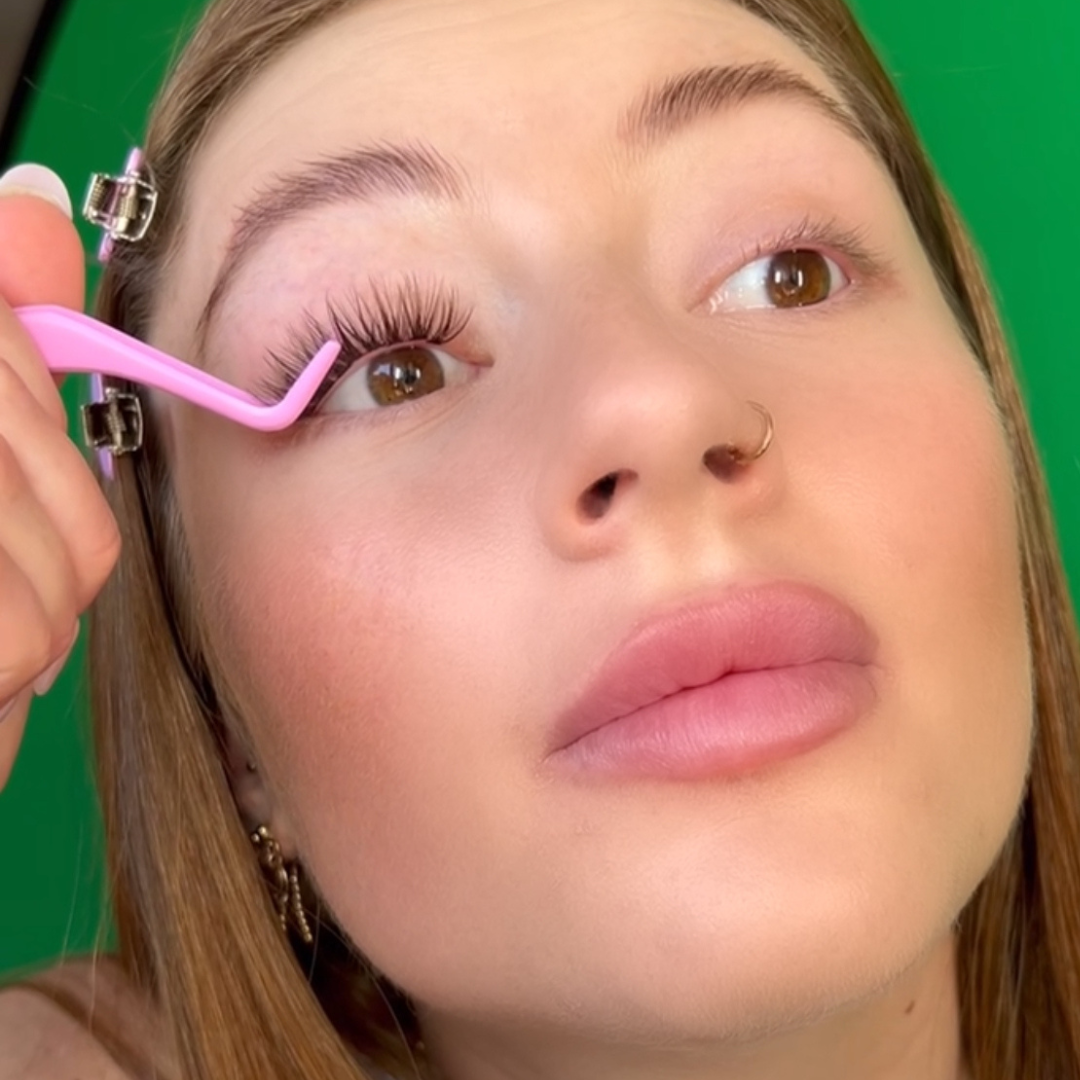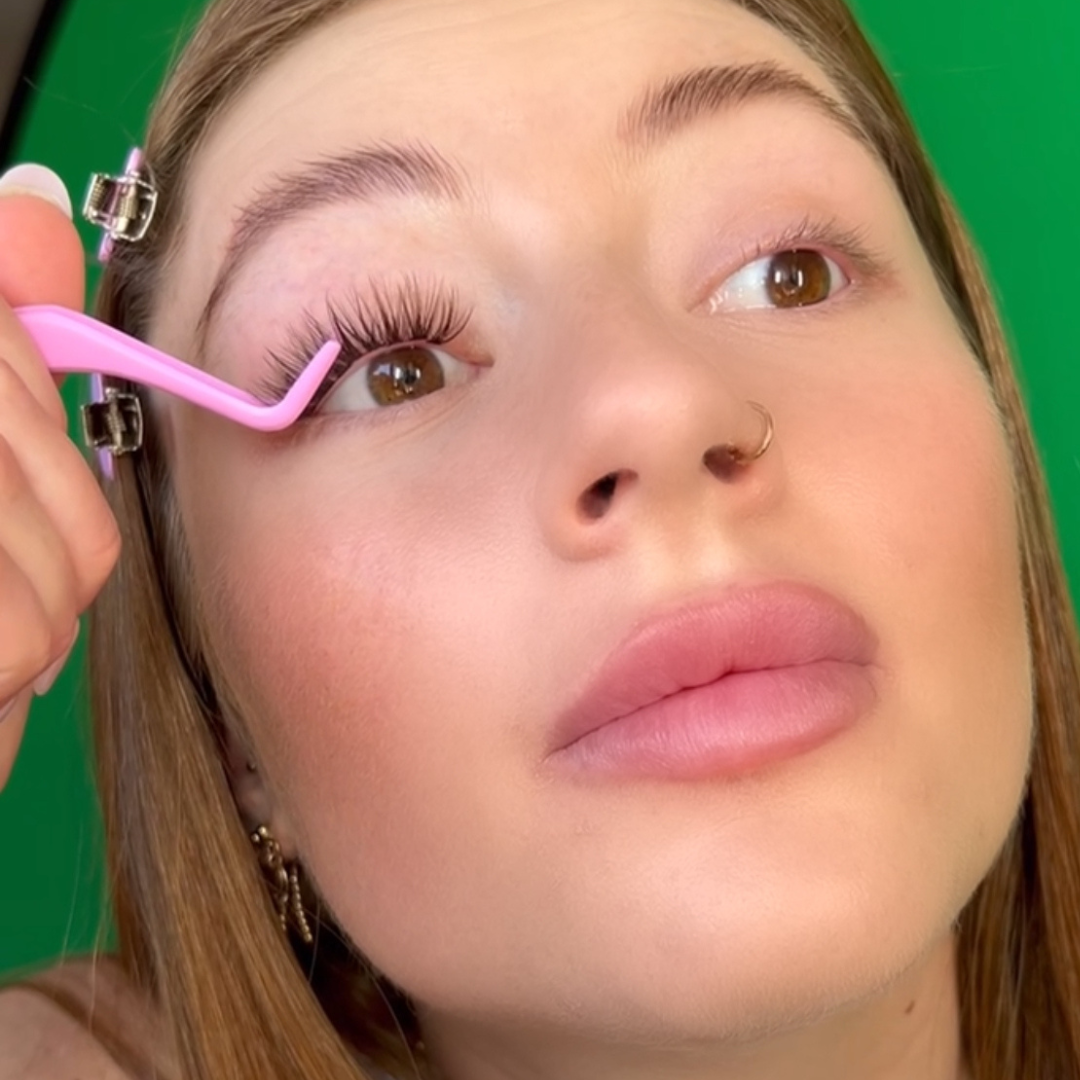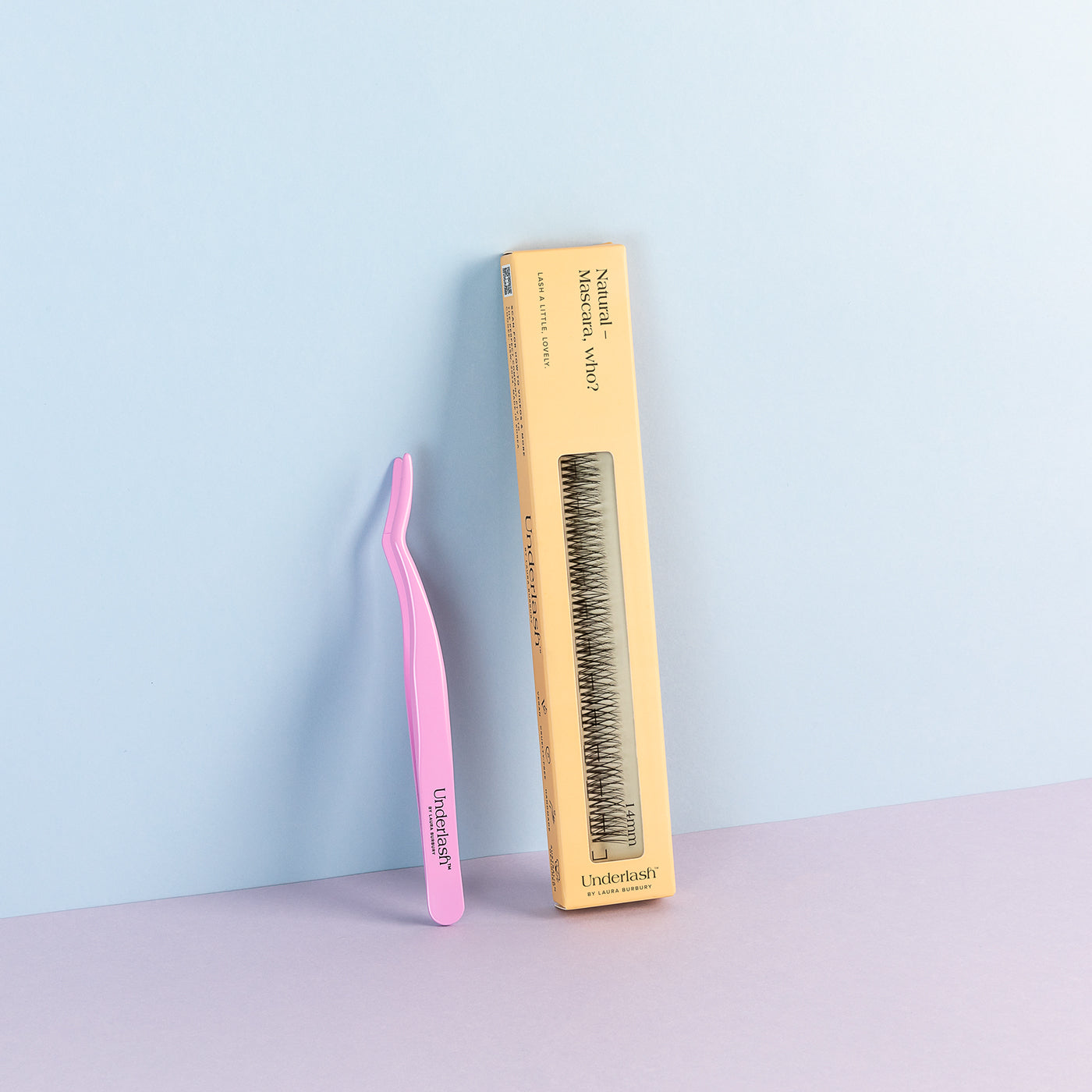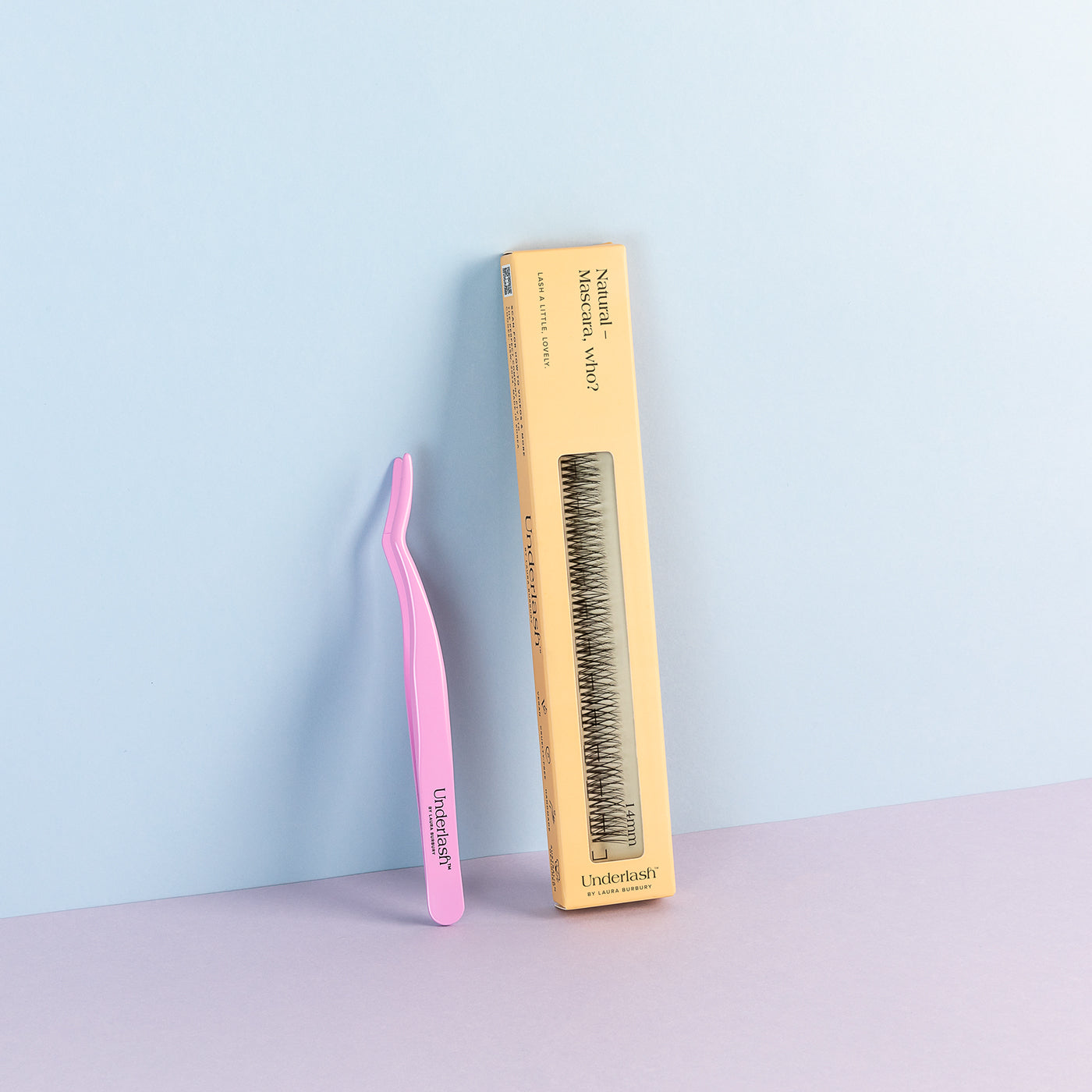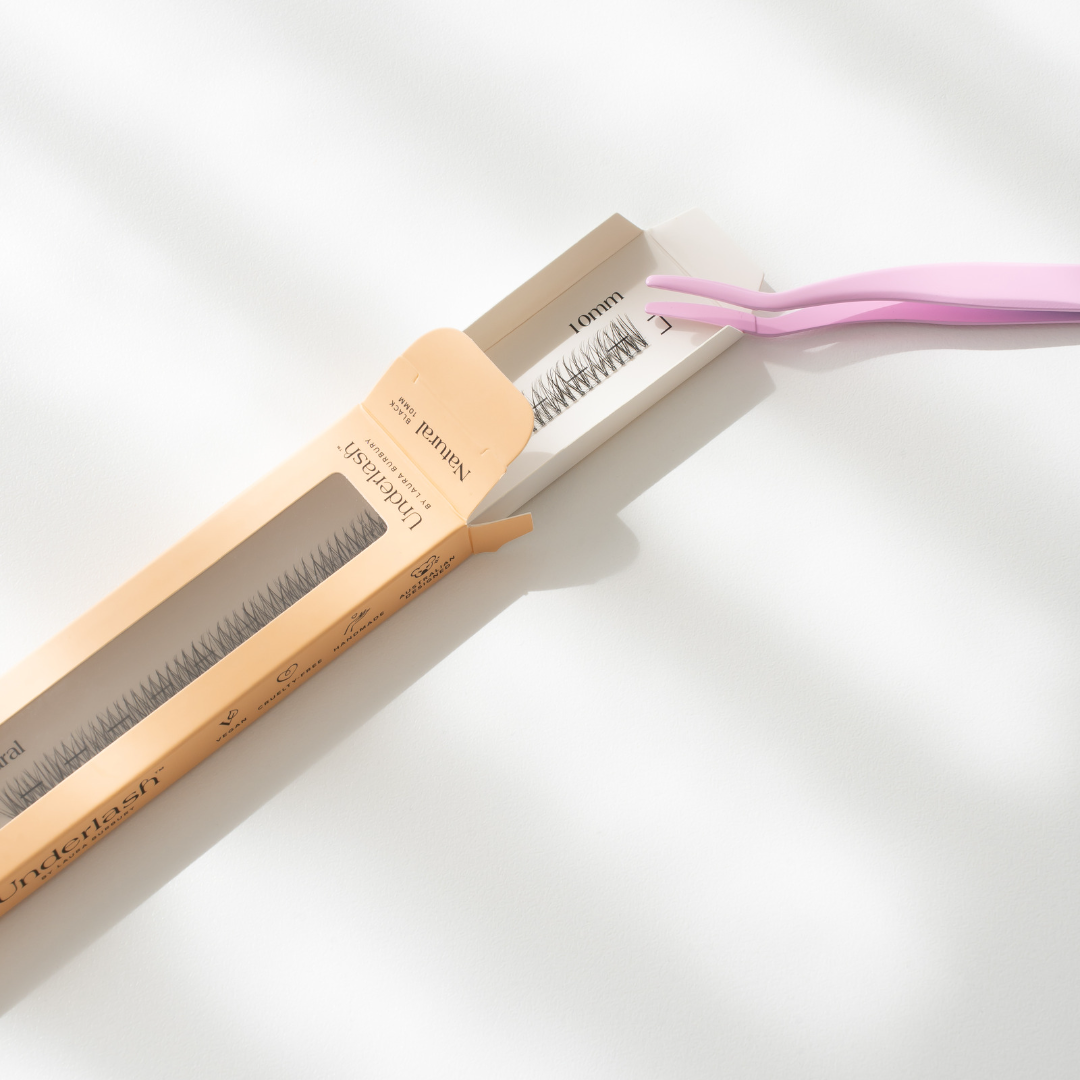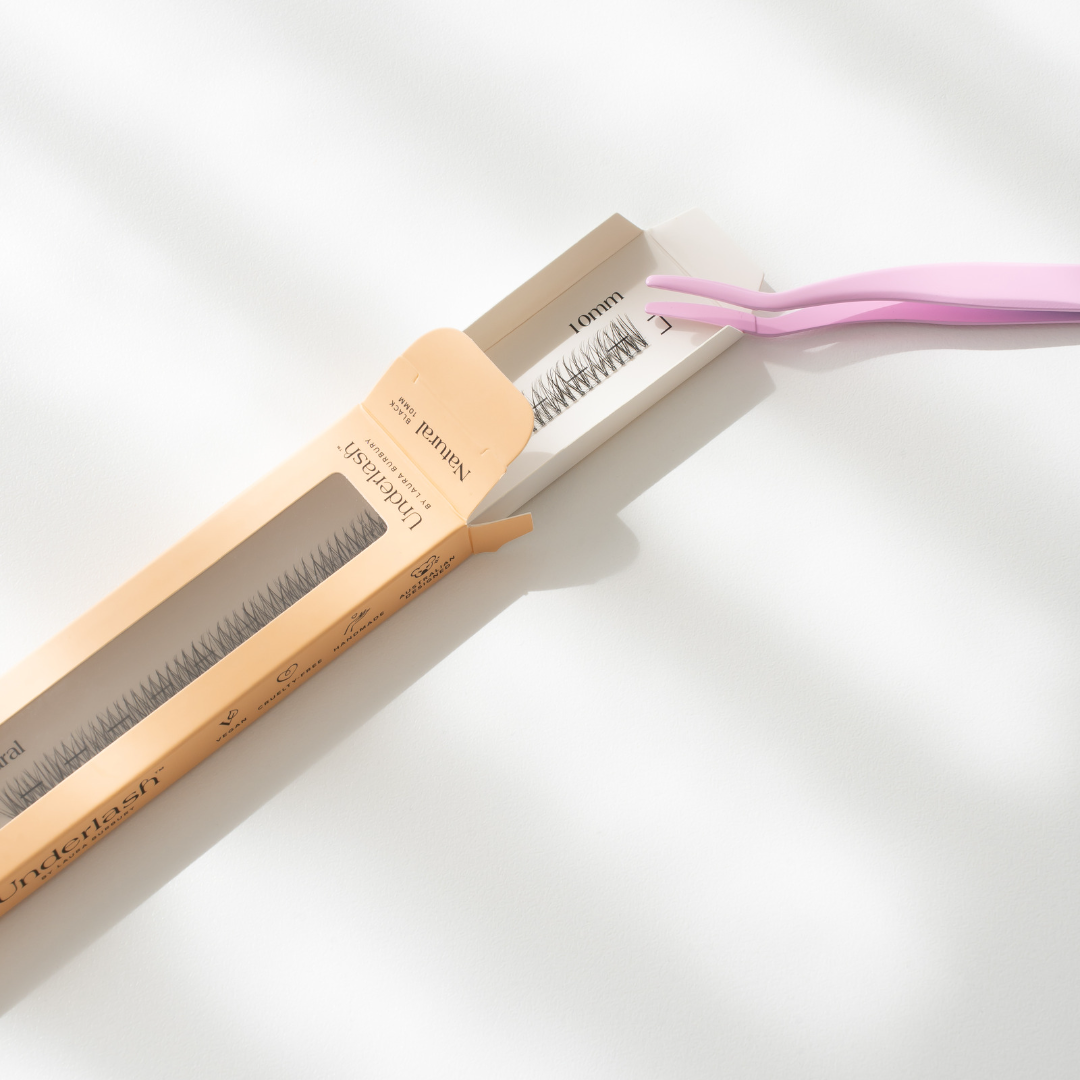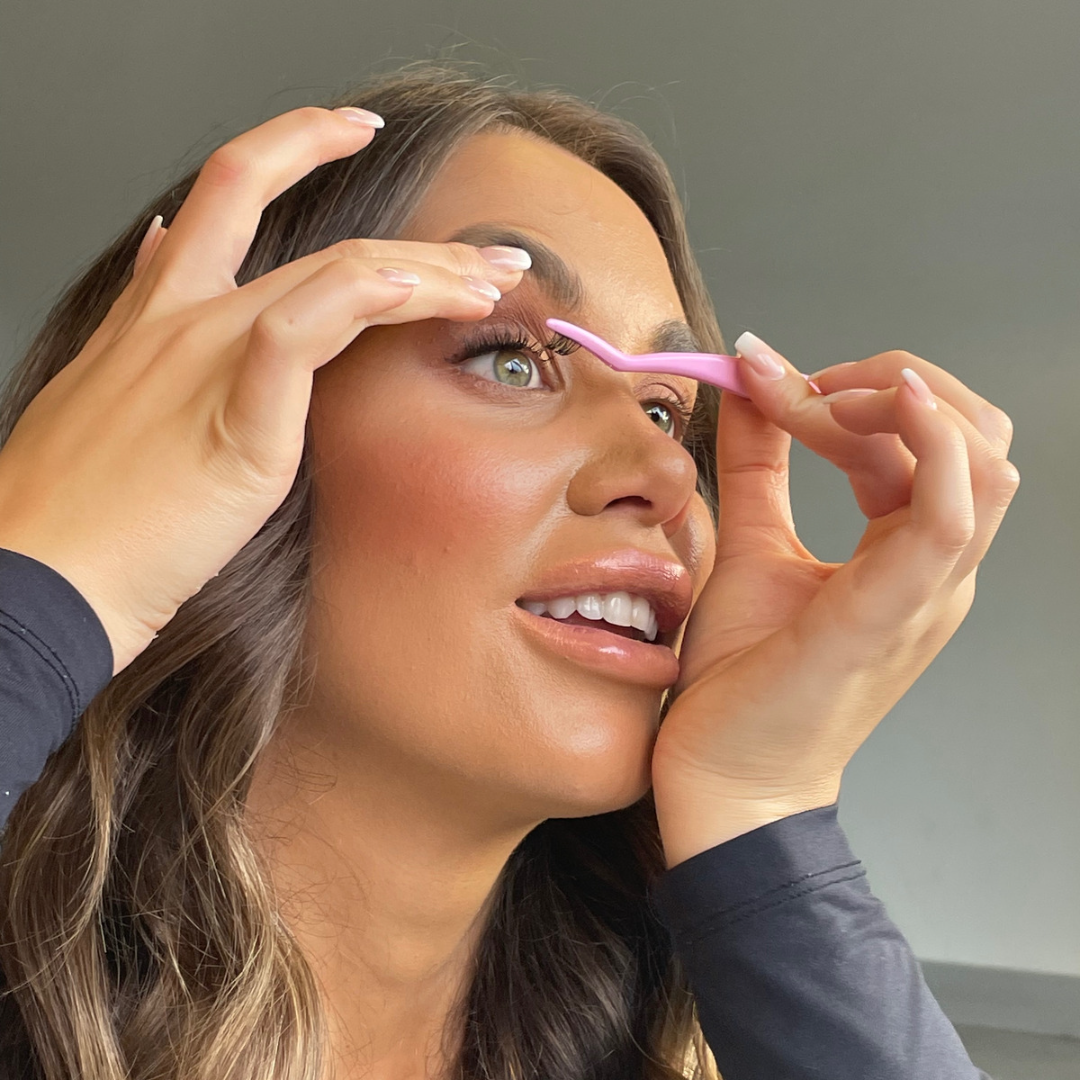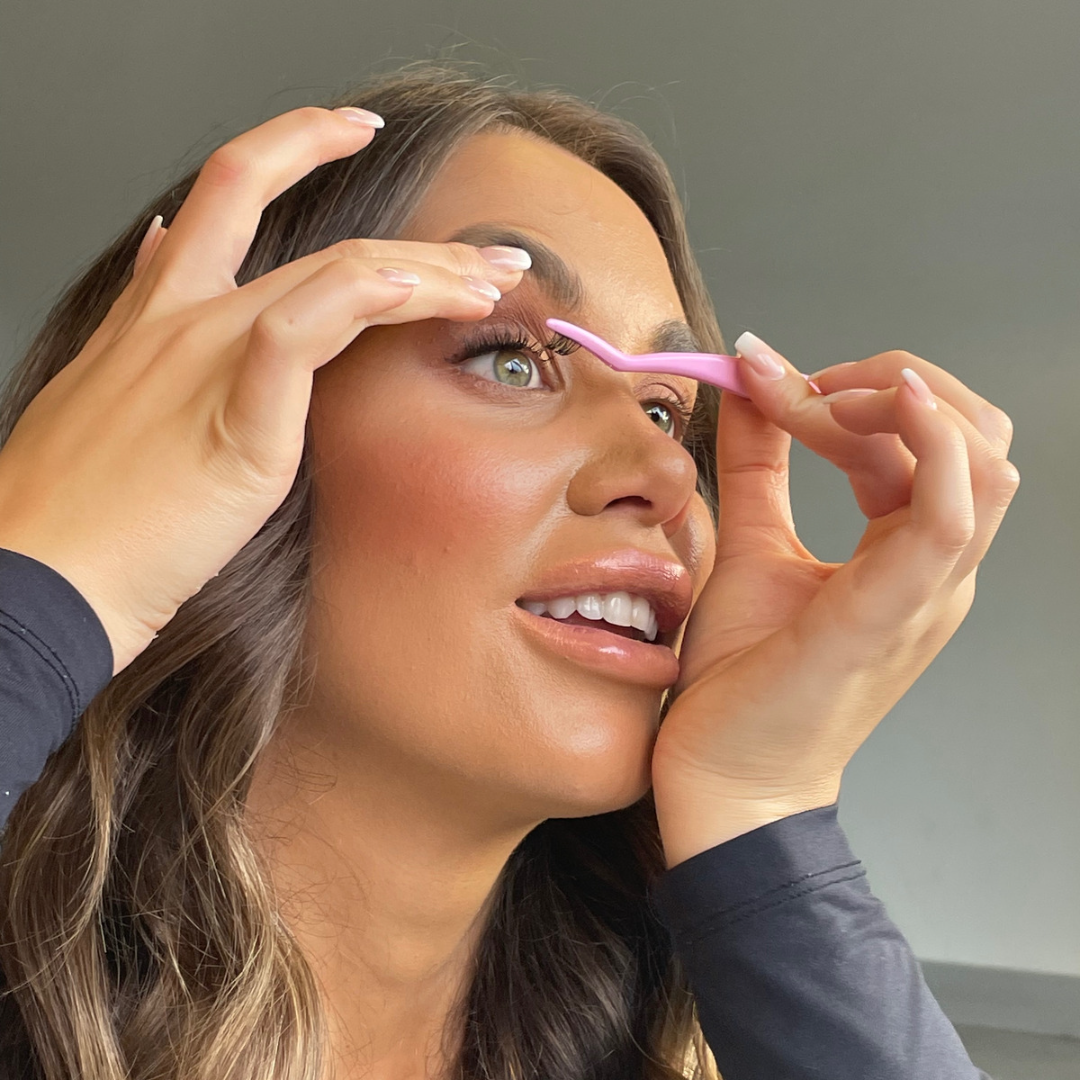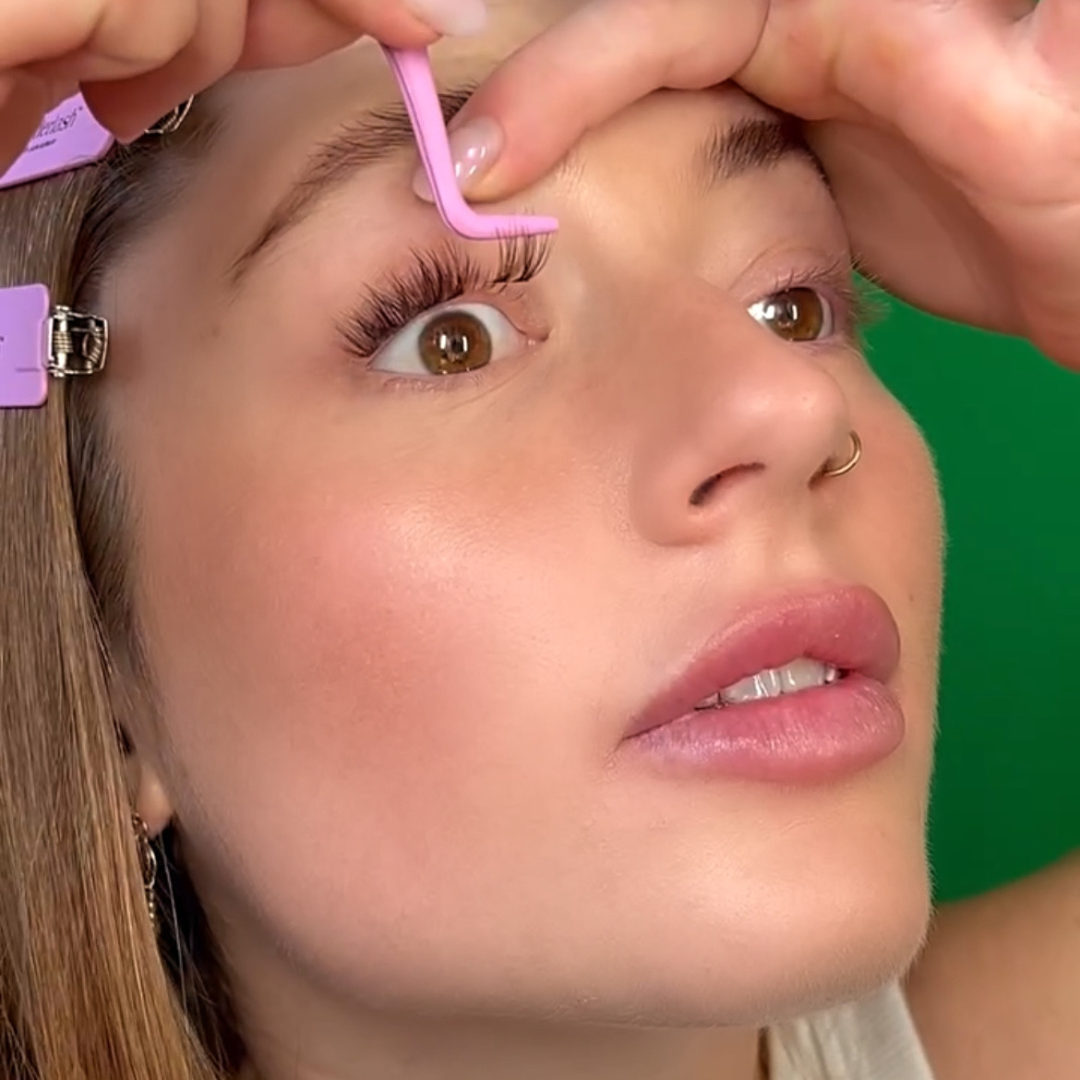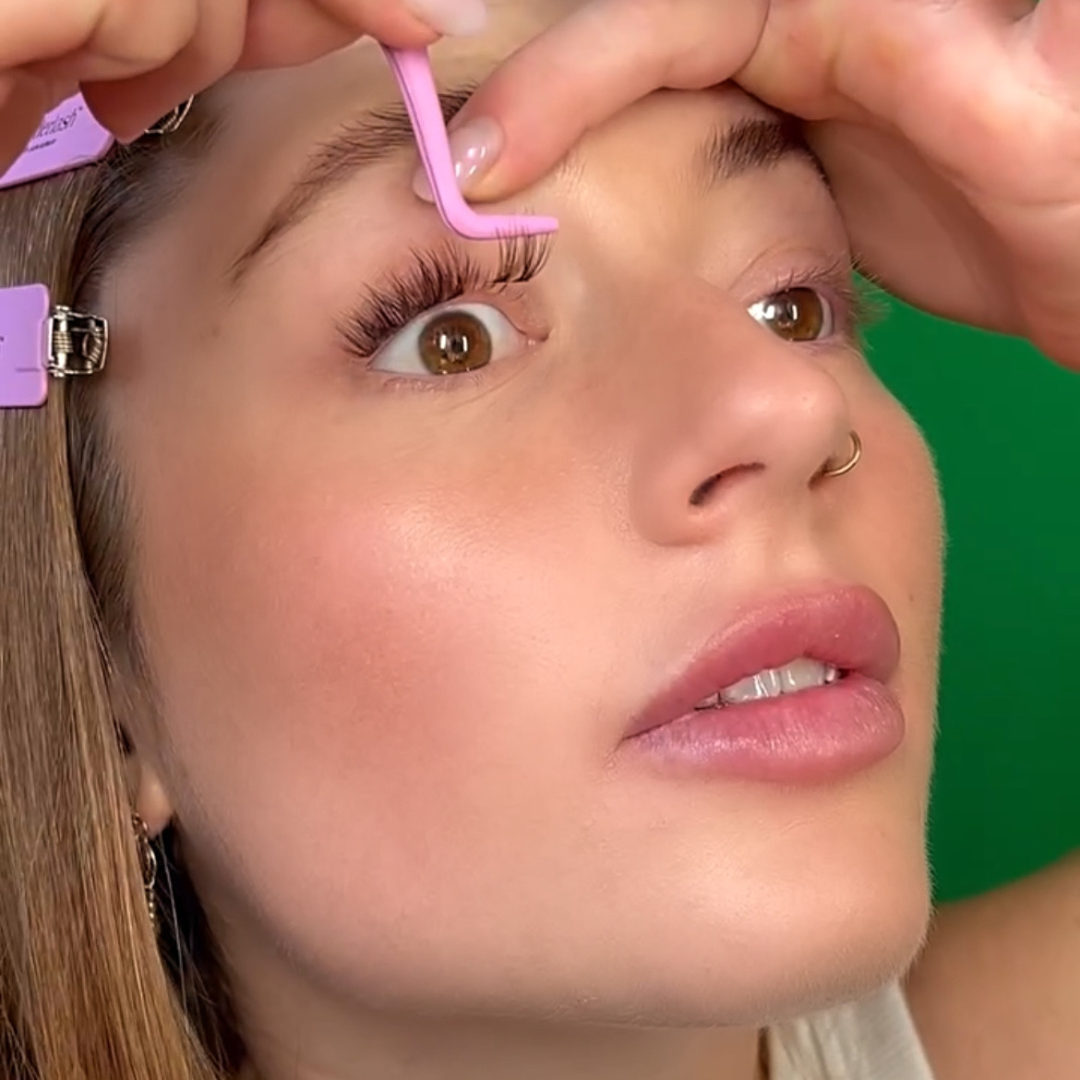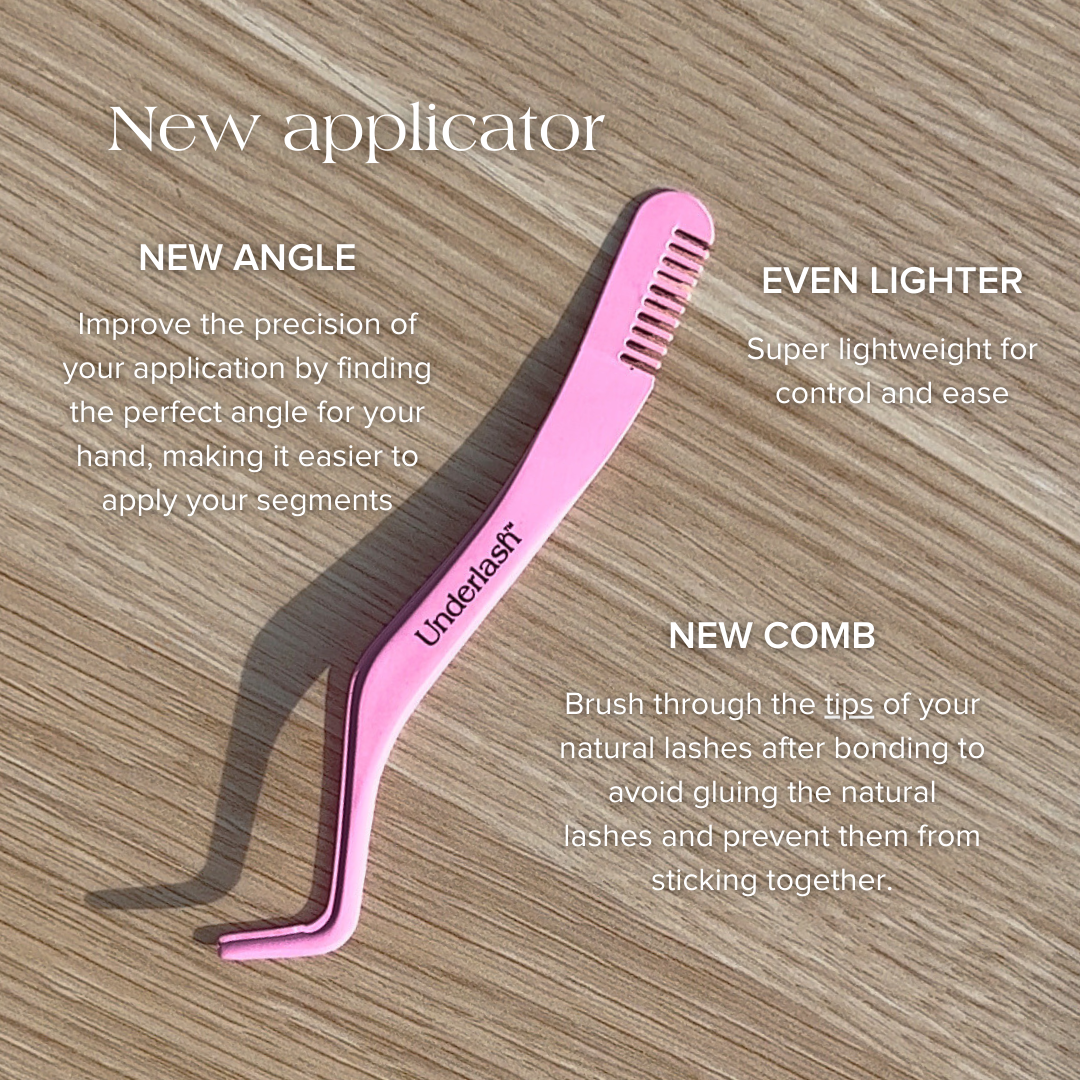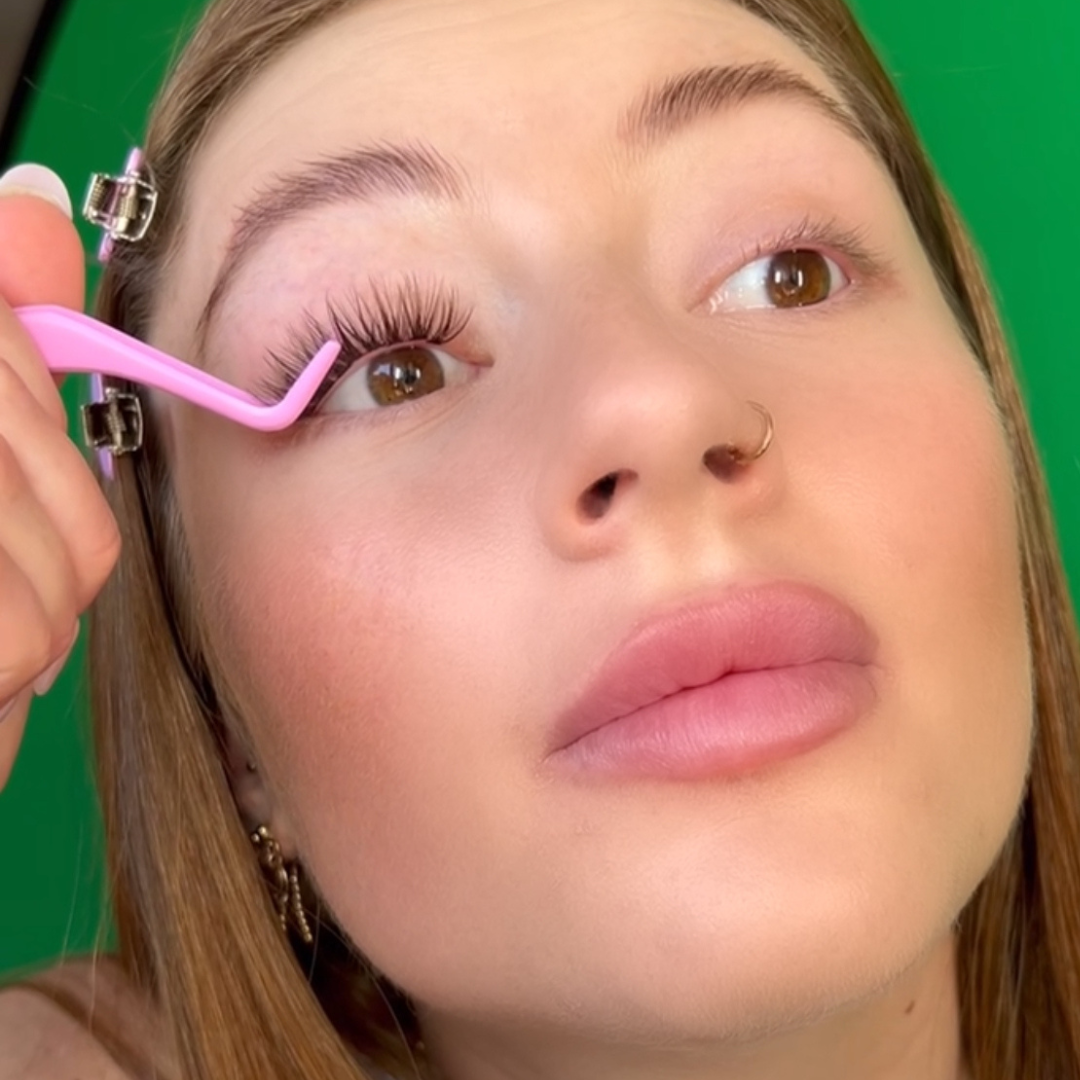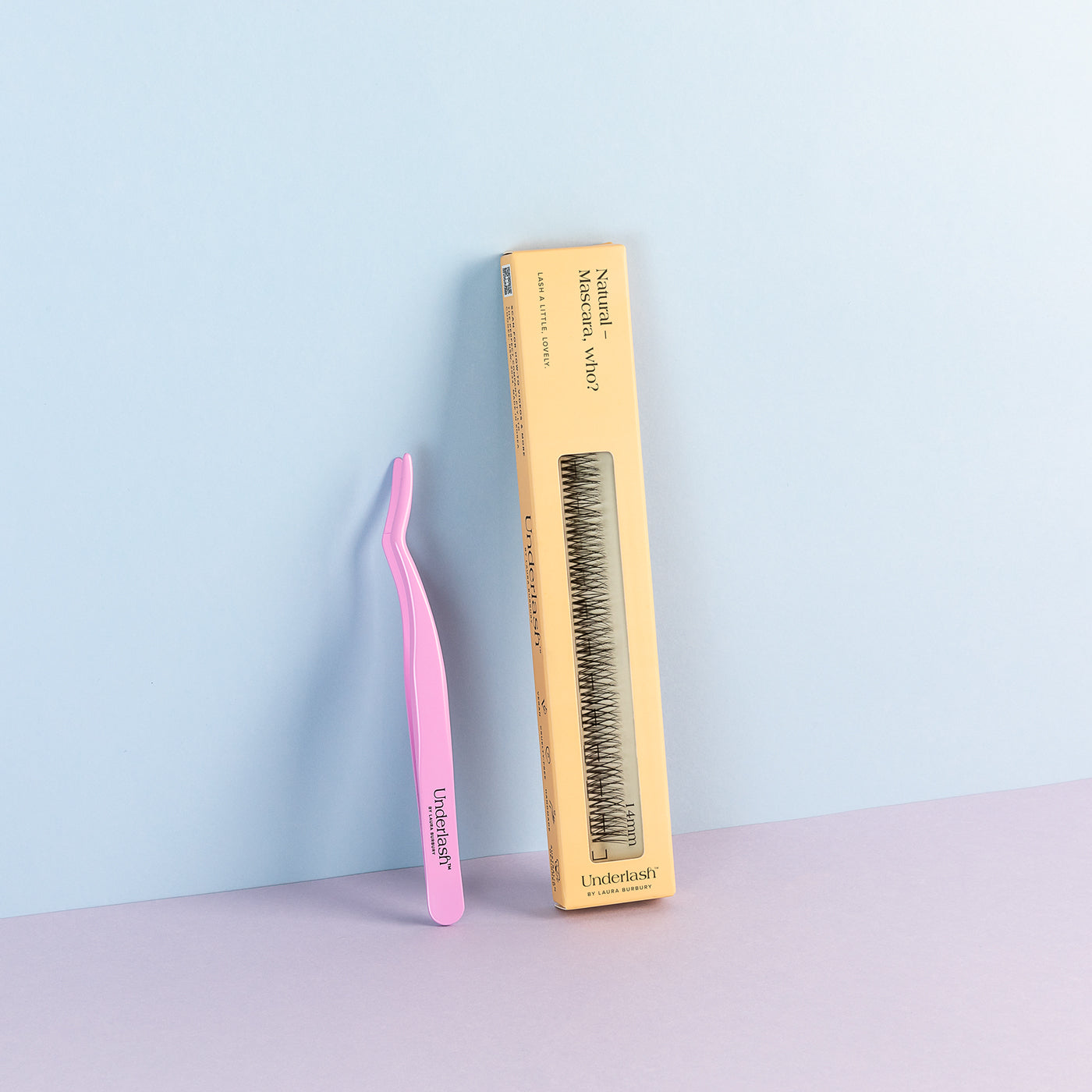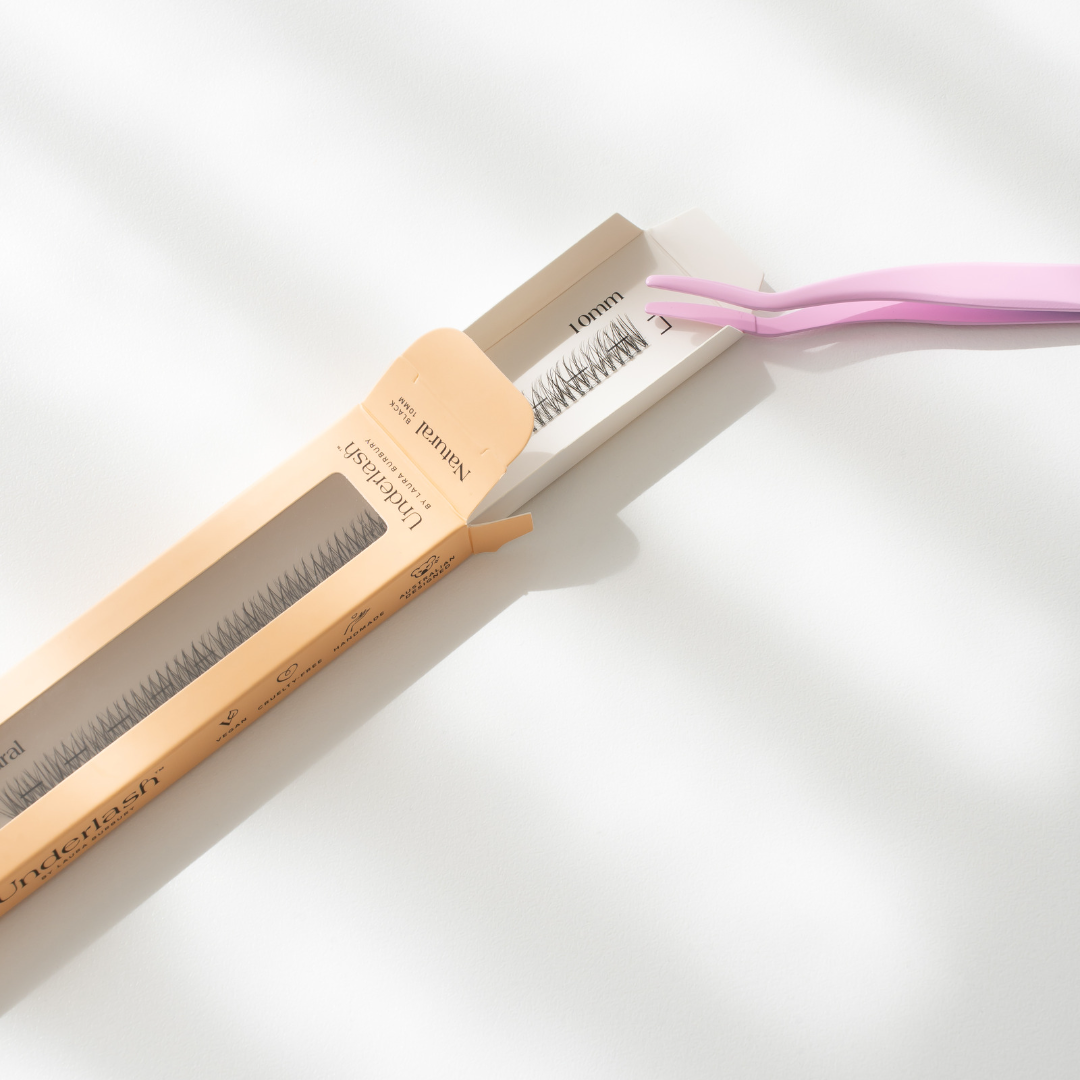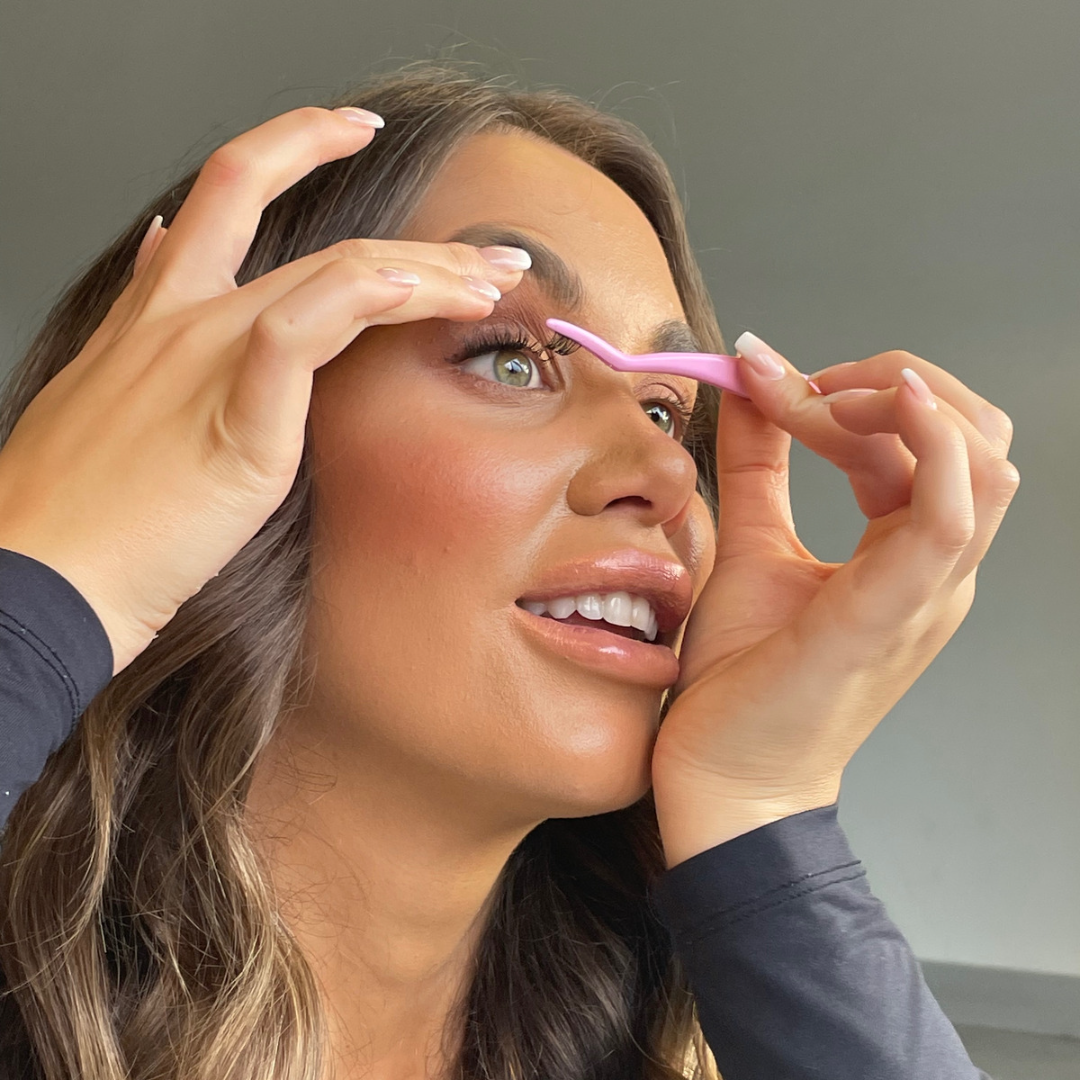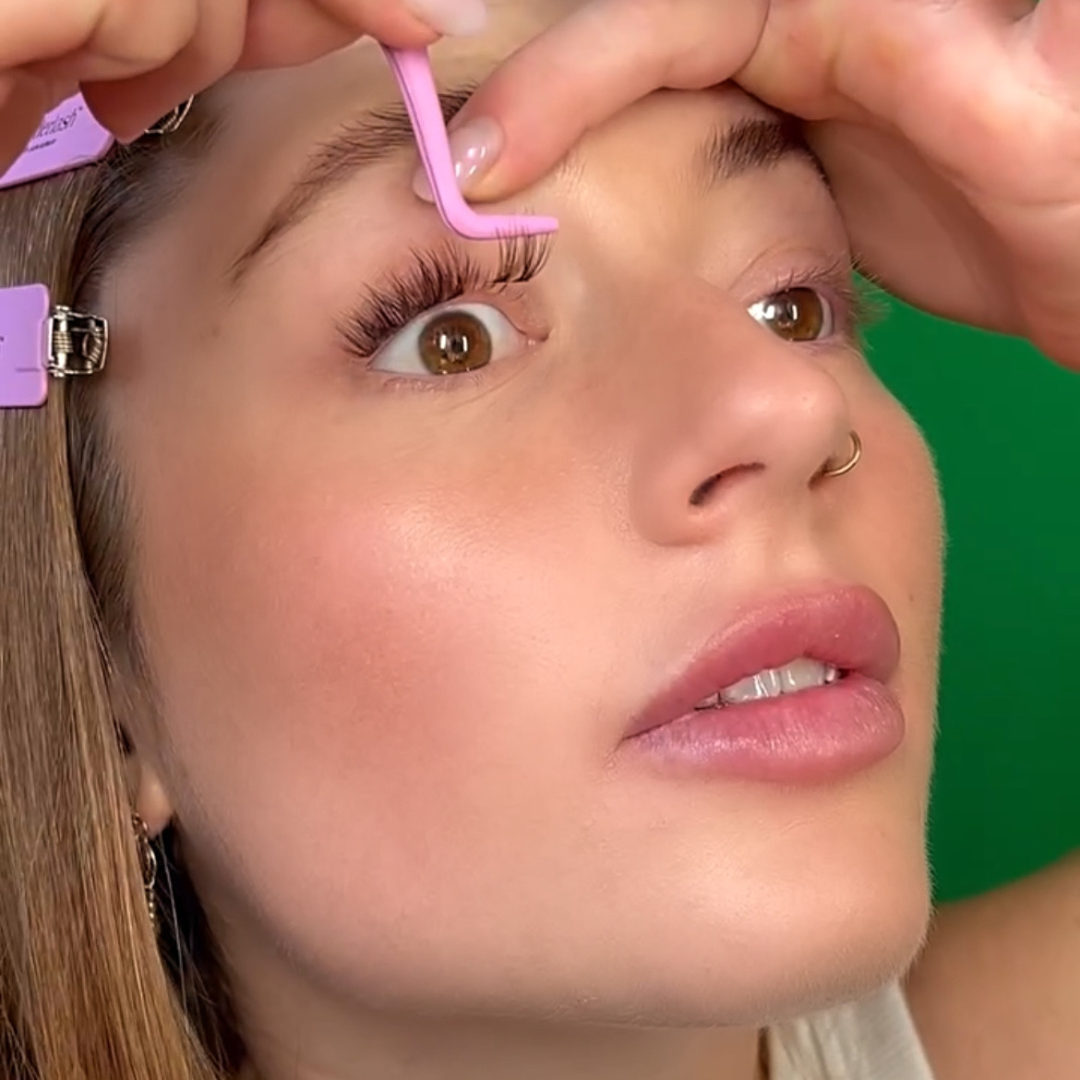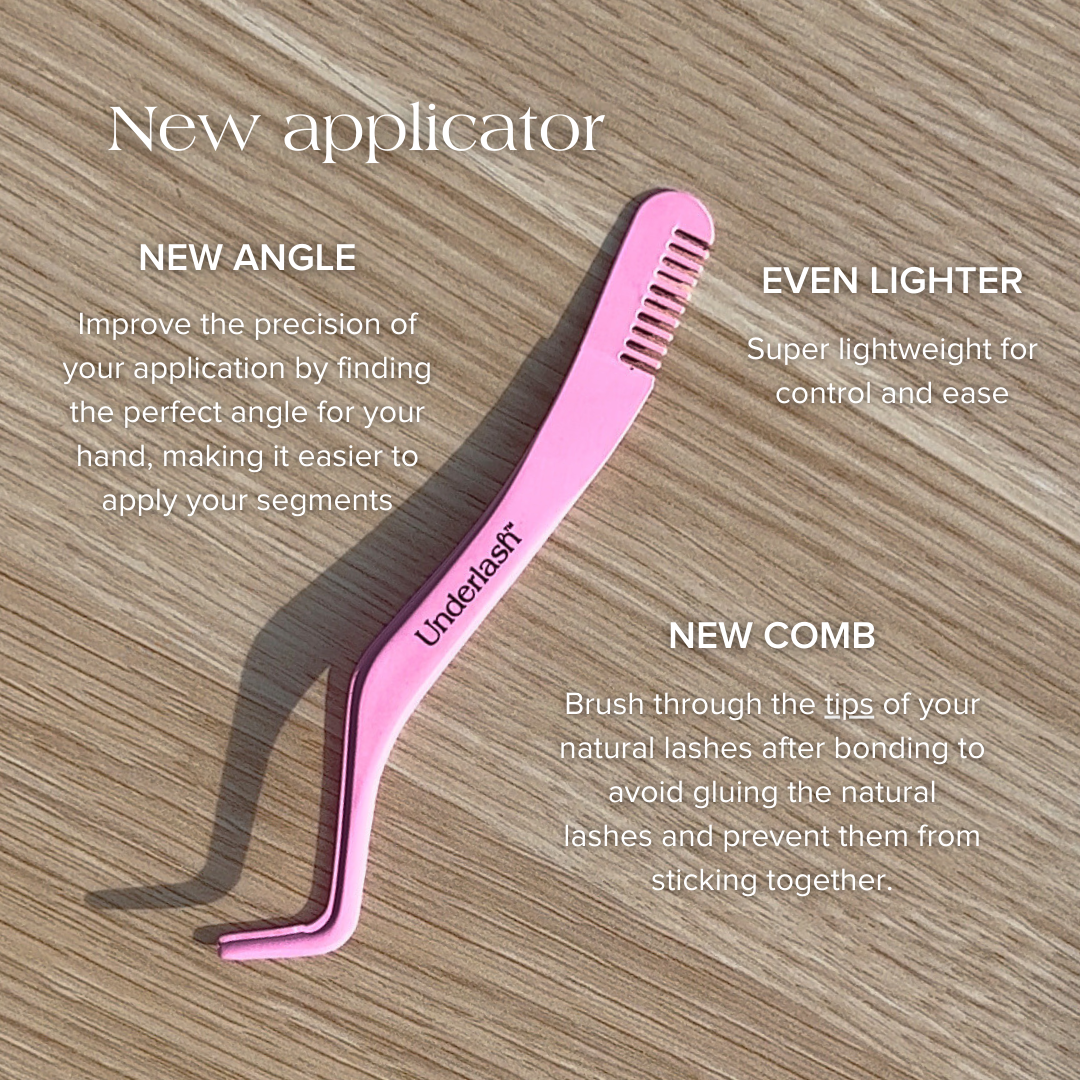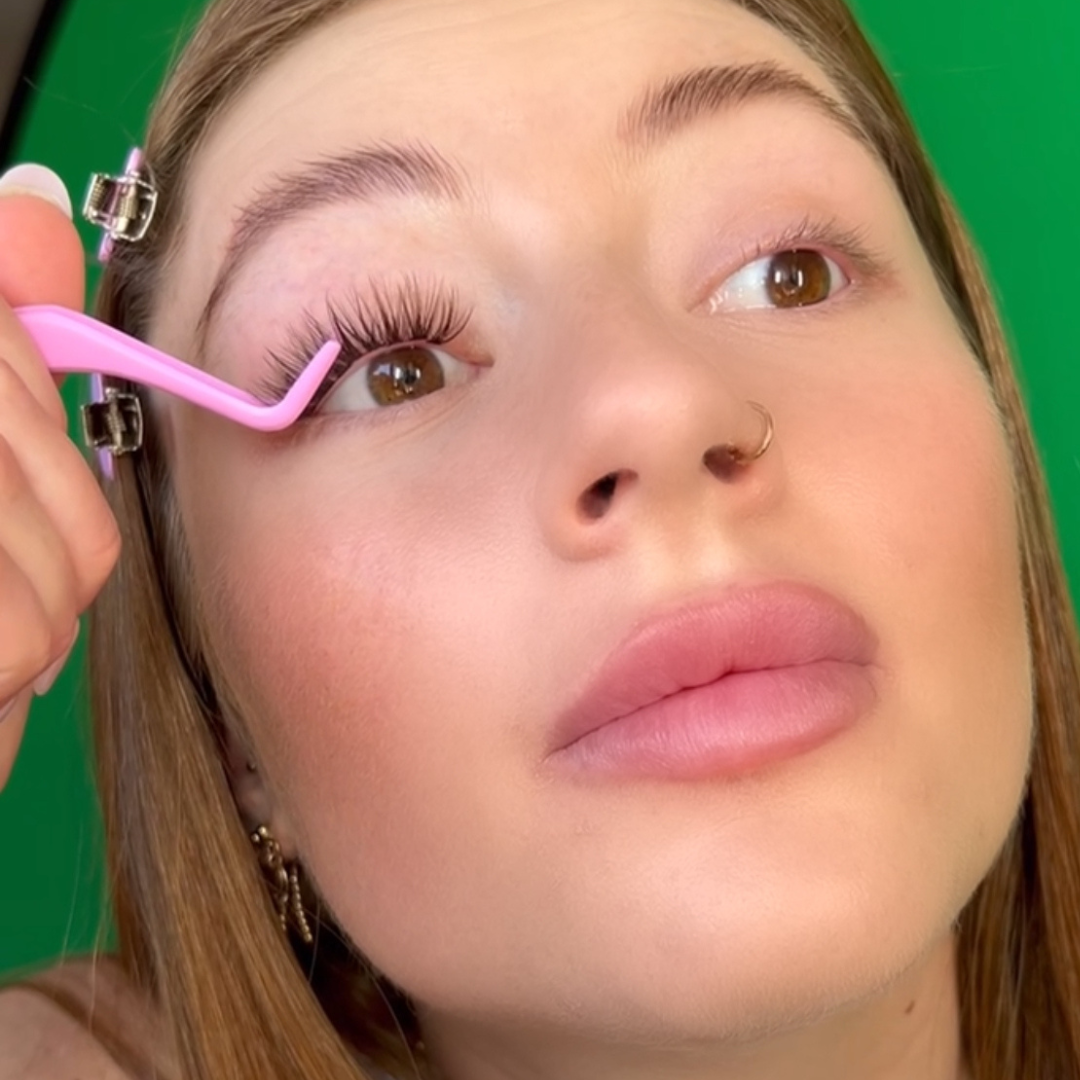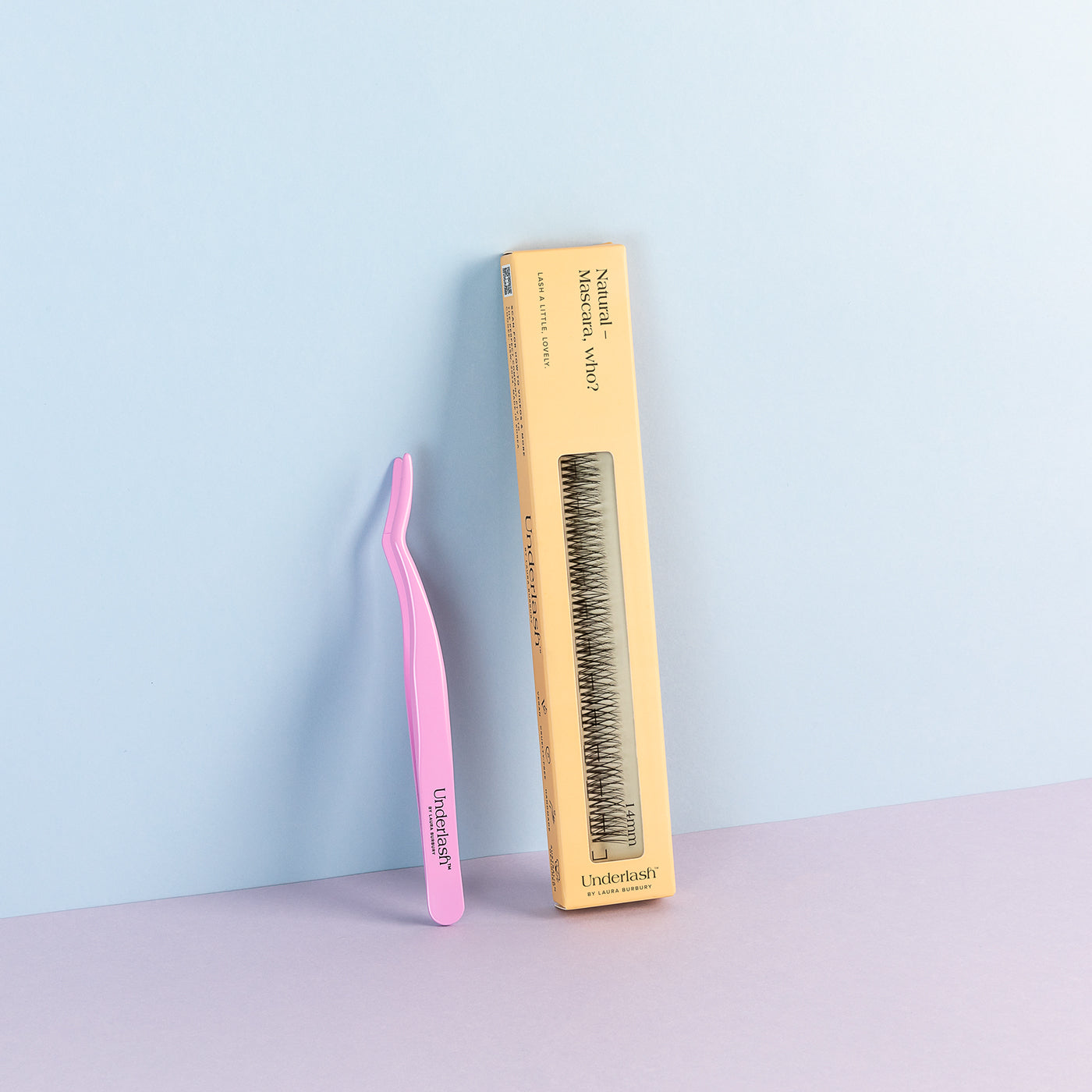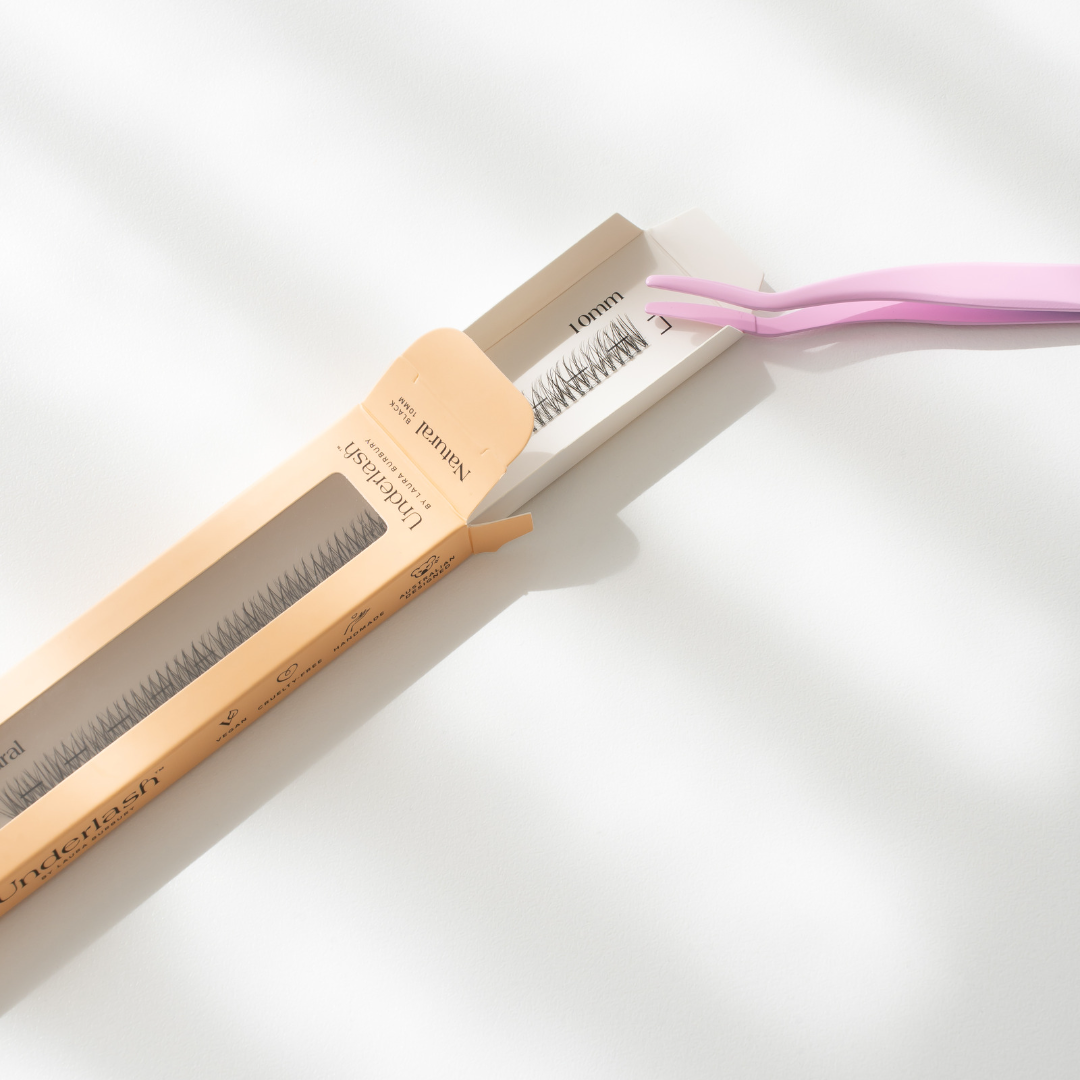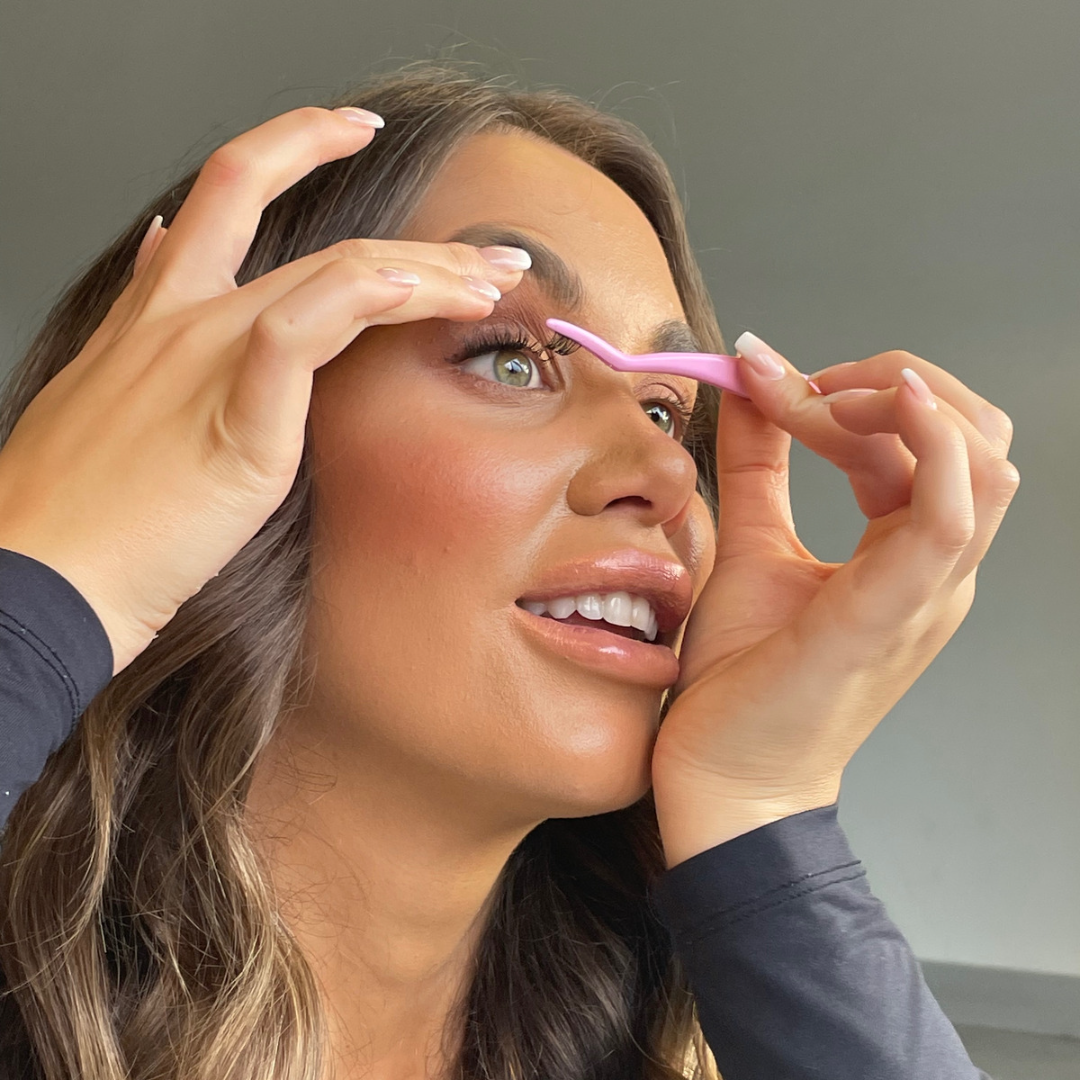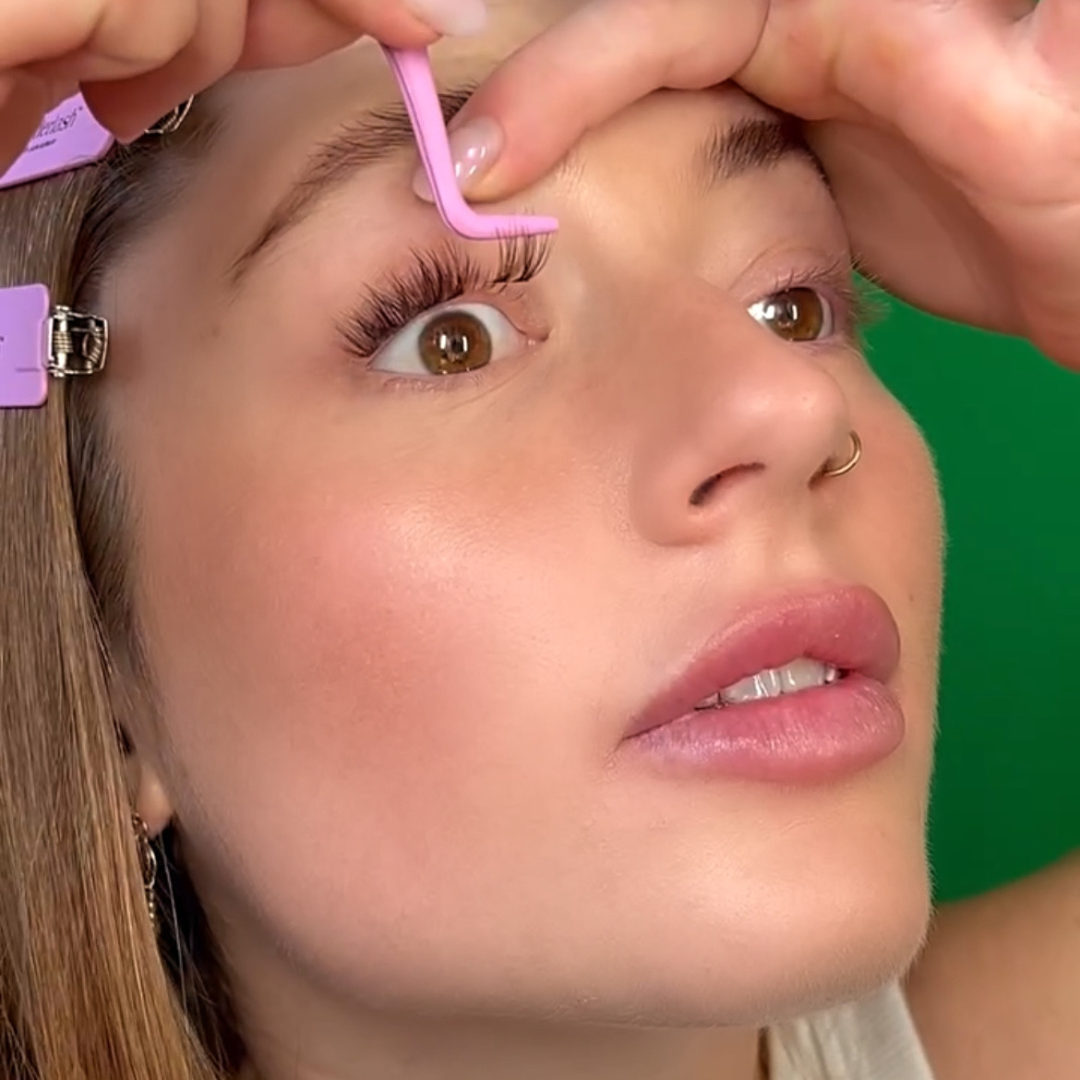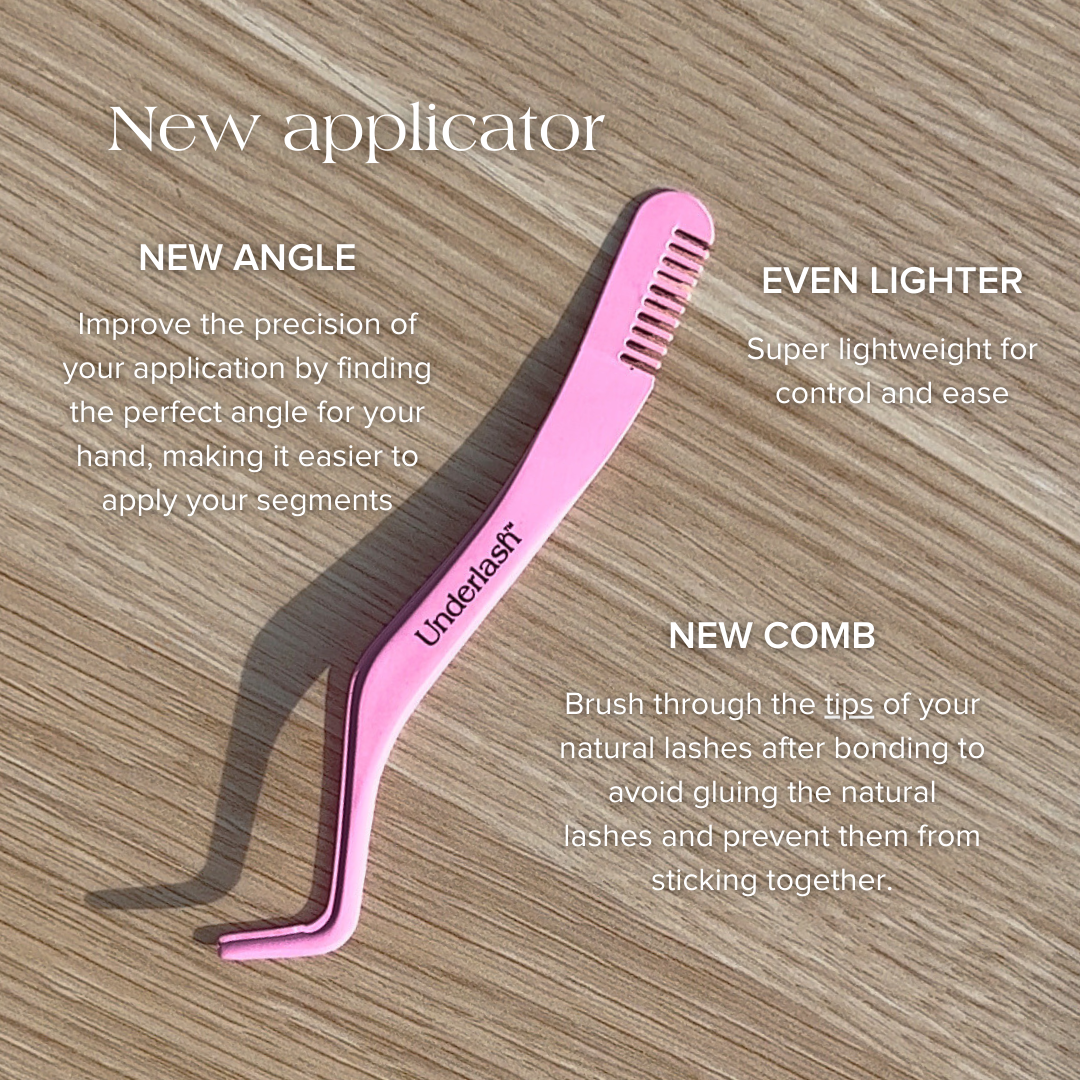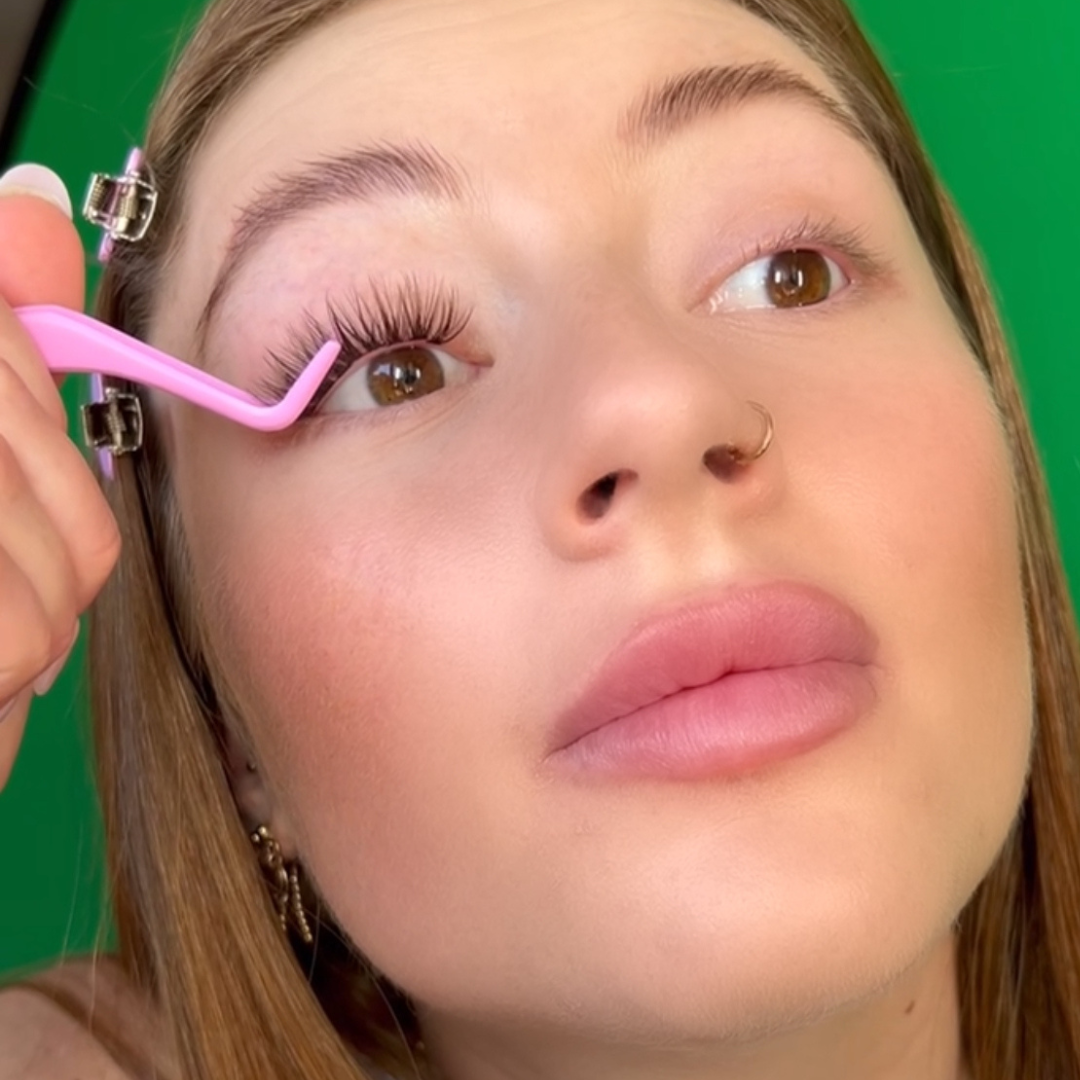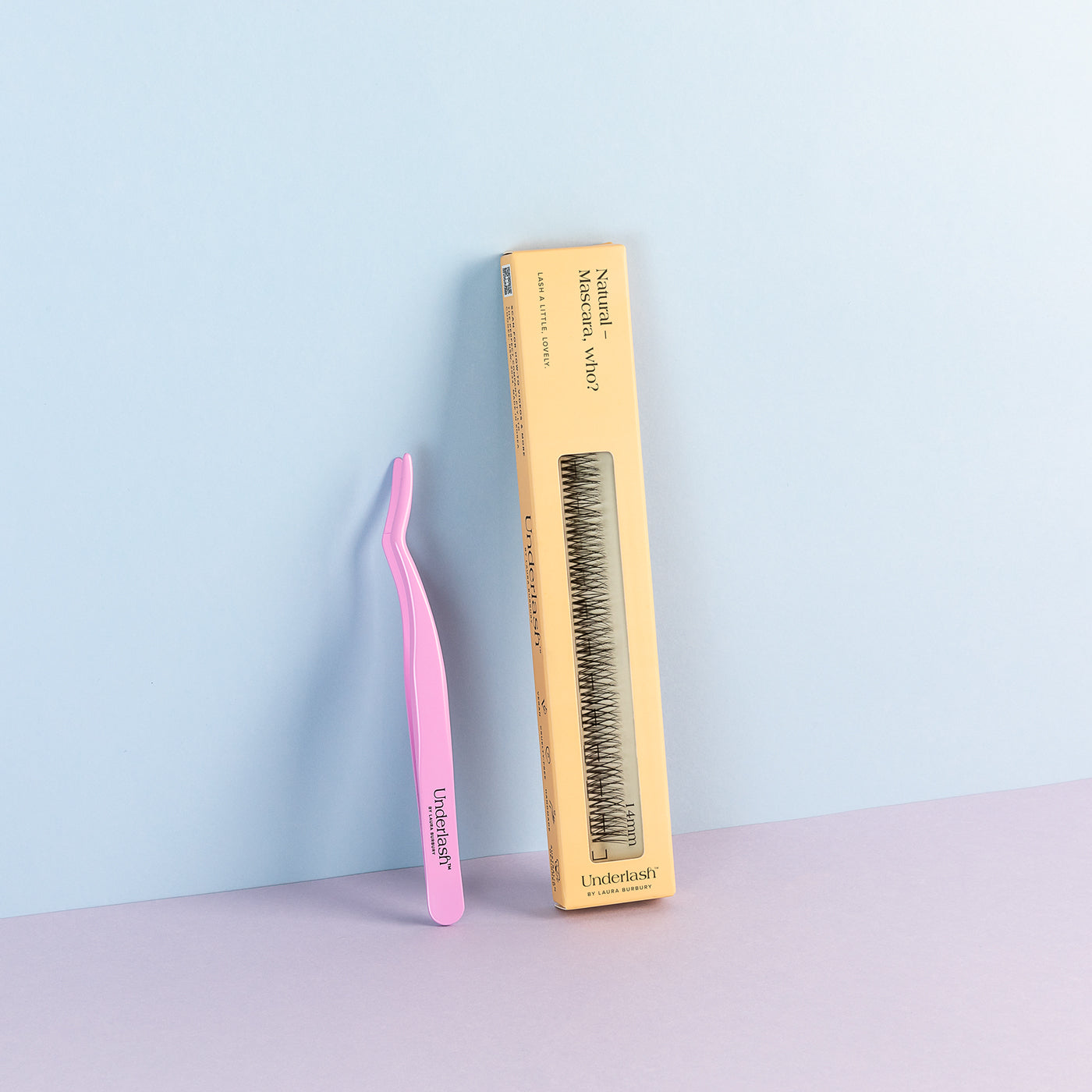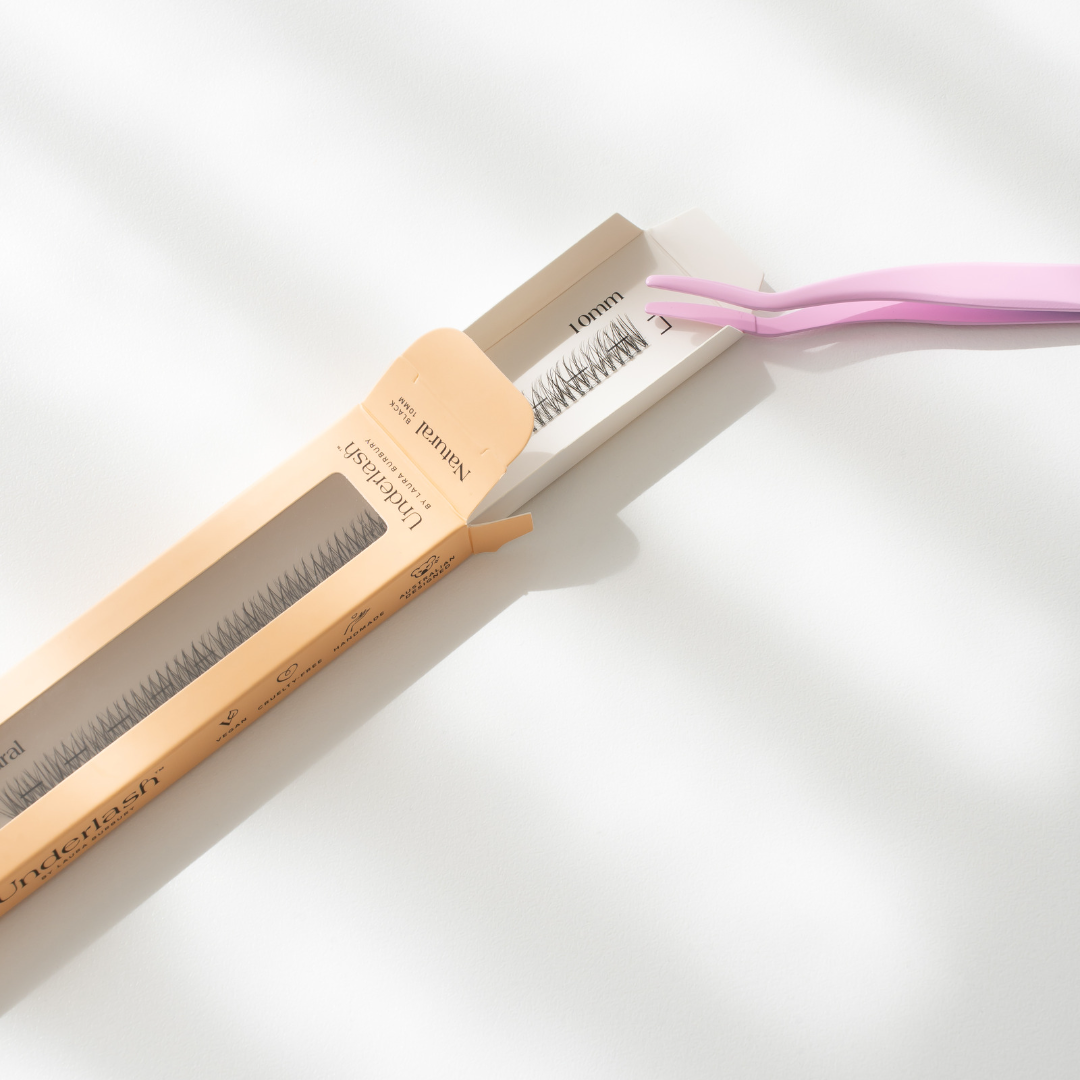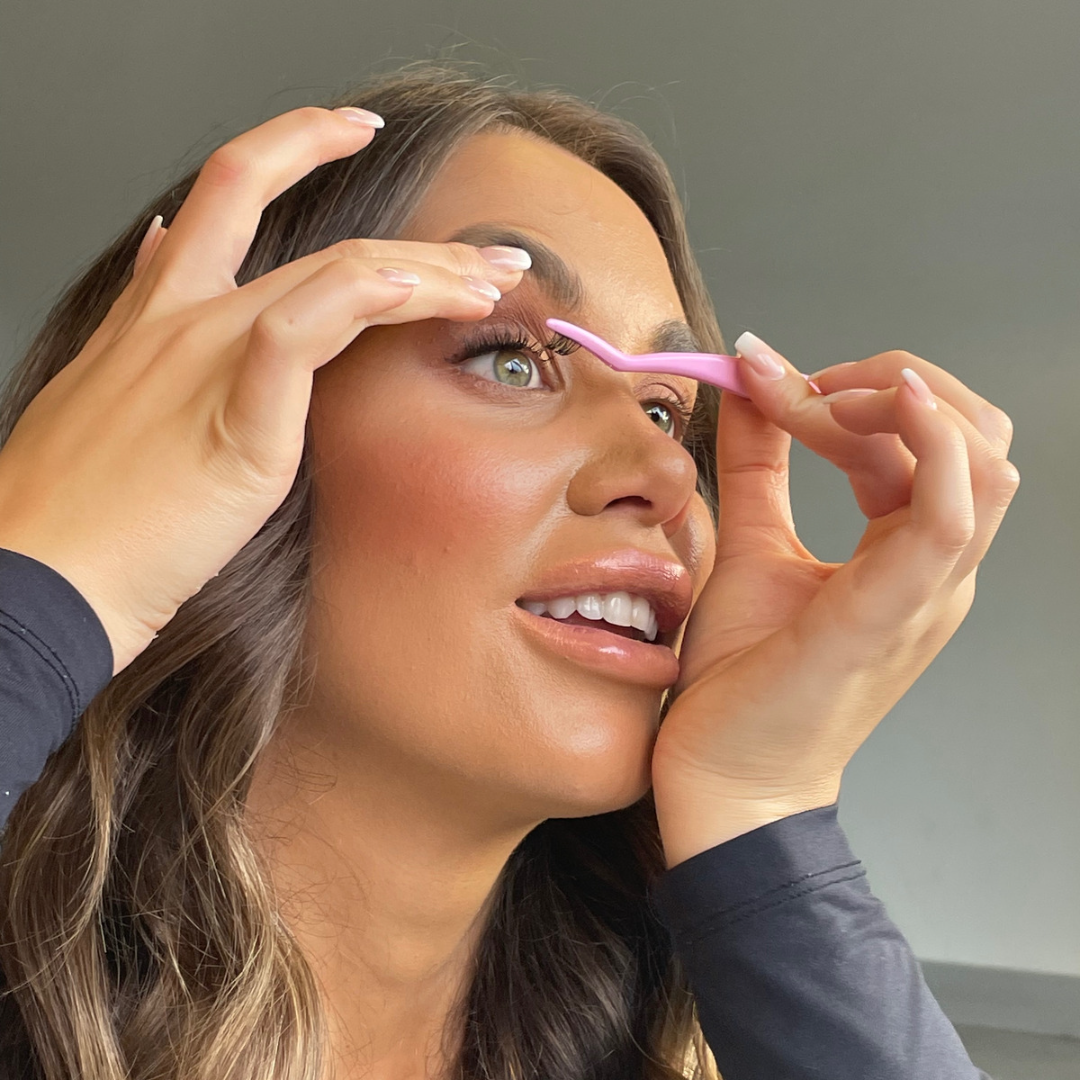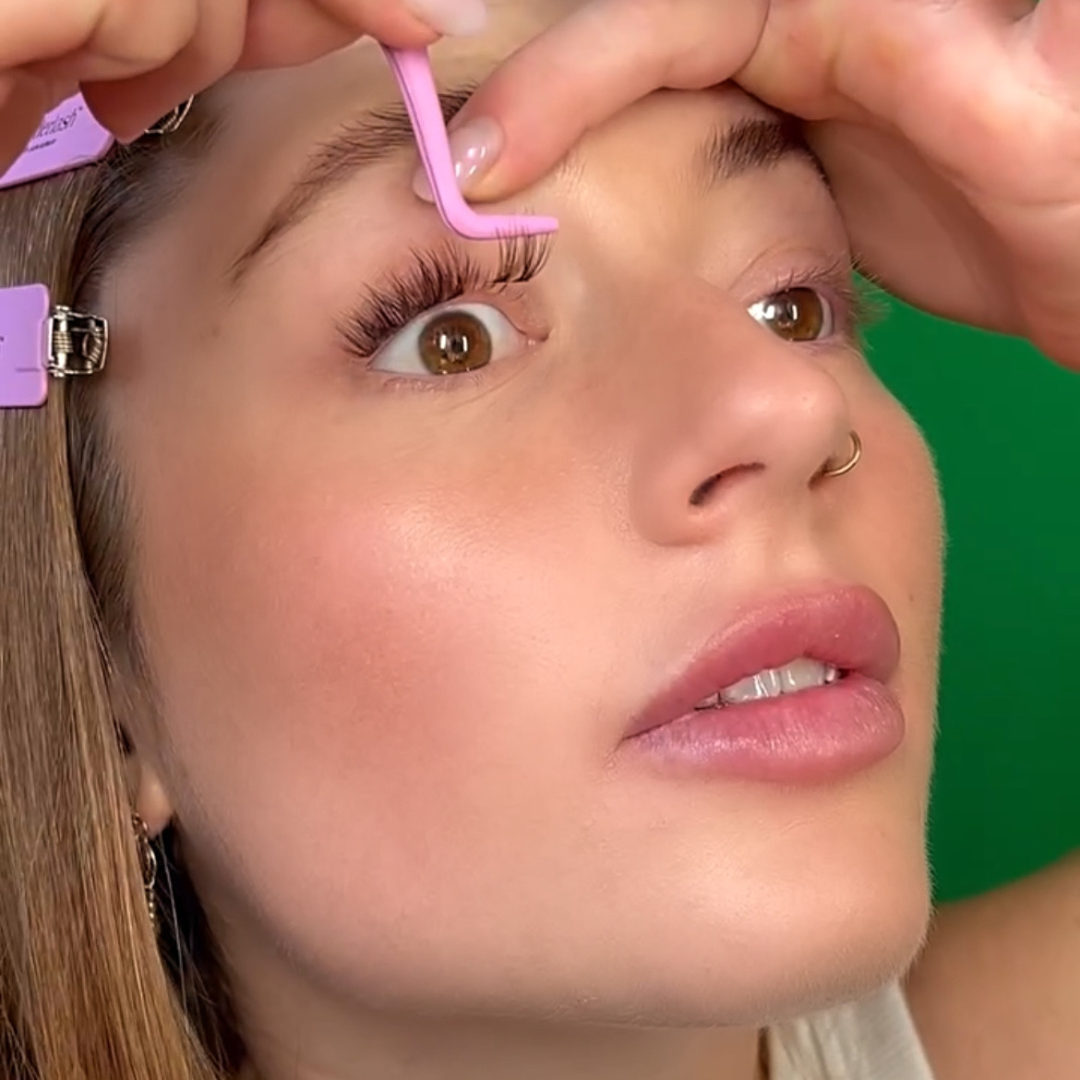 Introducing The Eyelash Applicator – Your Lash Game Changer! 
THE BABE THAT LEAVES NO ONE BEHIND. Say 'hello' to the super lightweight eyelash applicator, the key to an effortless DIY lash application. You'll wonder if you are, in fact, the beauty professional you've been searching for your whole life.
Our Brand New Eyelash Applicator

The Eyelash Applicator's curved structure frames the base of the lash, making it a breeze to intertwine your Underlash lashes seamlessly with your own. We use the new and improved eyelash applicator with an inbuilt comb to achieve a flawless look - everyone will ask you where you go to get your eyelashes done!

And did we mention it comes in the cutest shade of pink?
Use the Applicator to apply your Underlash lash segments. Once you are happy with your lash placement use the applicator to fuse the natural lashes and Underlash lashes together, seal and fuse again.
Free standard shipping in Australia over $50. International worldwide shipping is $20 AUD flat rate.
If your order is created Monday - Friday your dispatch time is usually within 24hours of order made.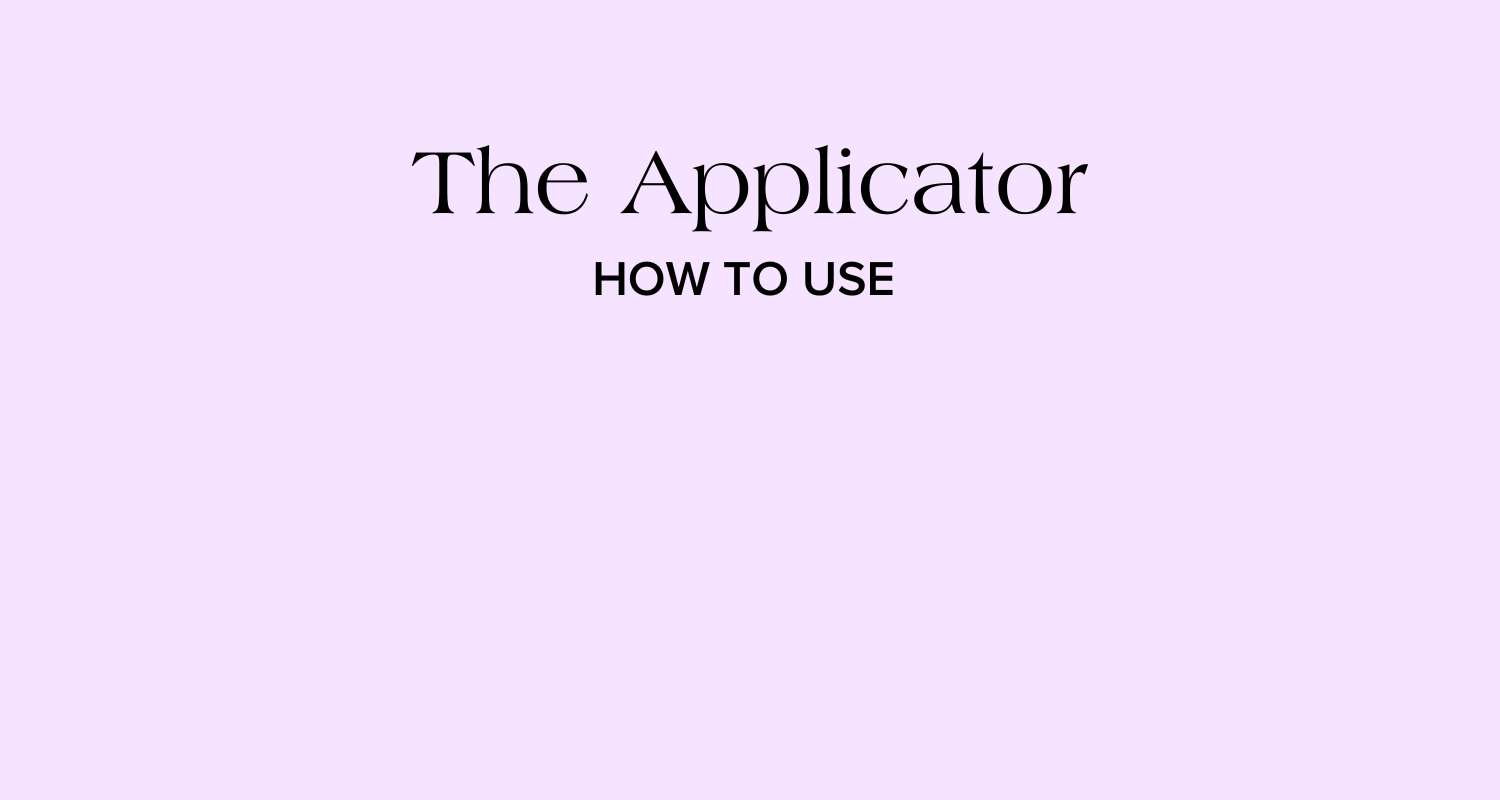 The new style of applicator makes applying the awkward corners much easier.