LASH NOW, PAY LATER 👀 WORLDWIDE SHIPPING 🌎 - FREE STANDARD SHIPPING ON ORDERS OVER $50 - FREE EXPRESS OVER $180 💫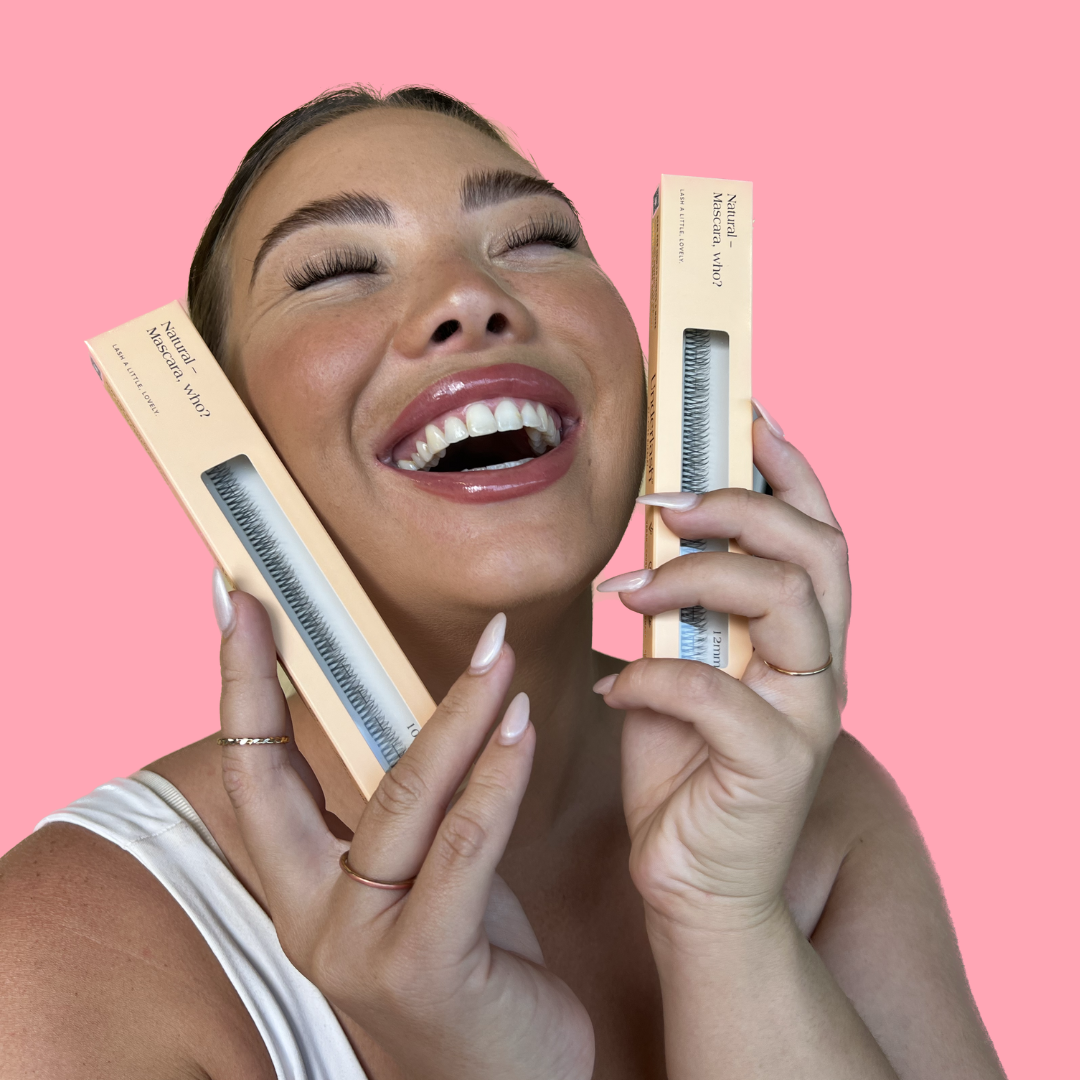 Lash extensions at home – the ultimate DIY Nothing beats the confidence you get from a fresh set...
Blog posts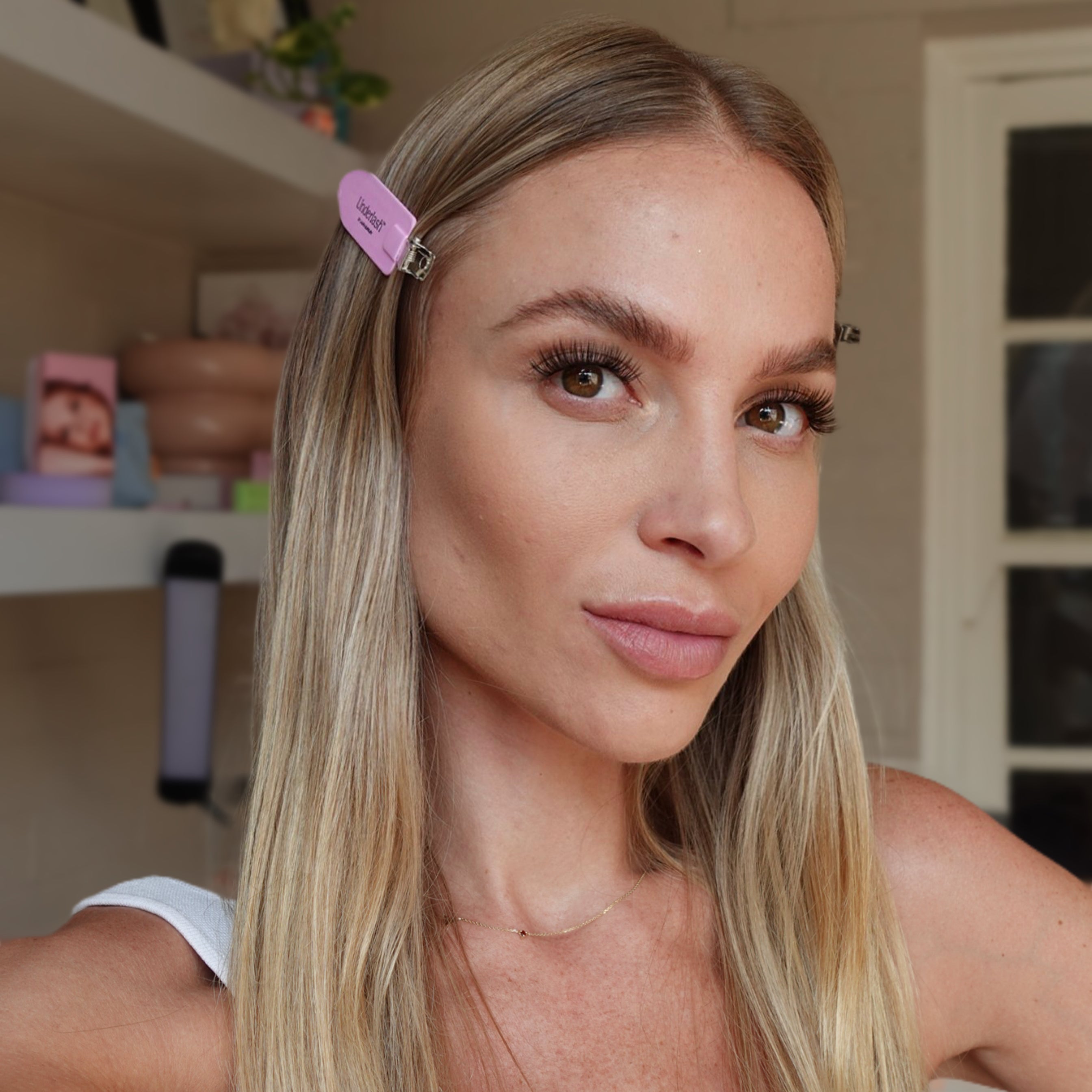 ITry The Latest Trend - Brown Lash Extensions At Underlash, we're thrilled to introduce you to...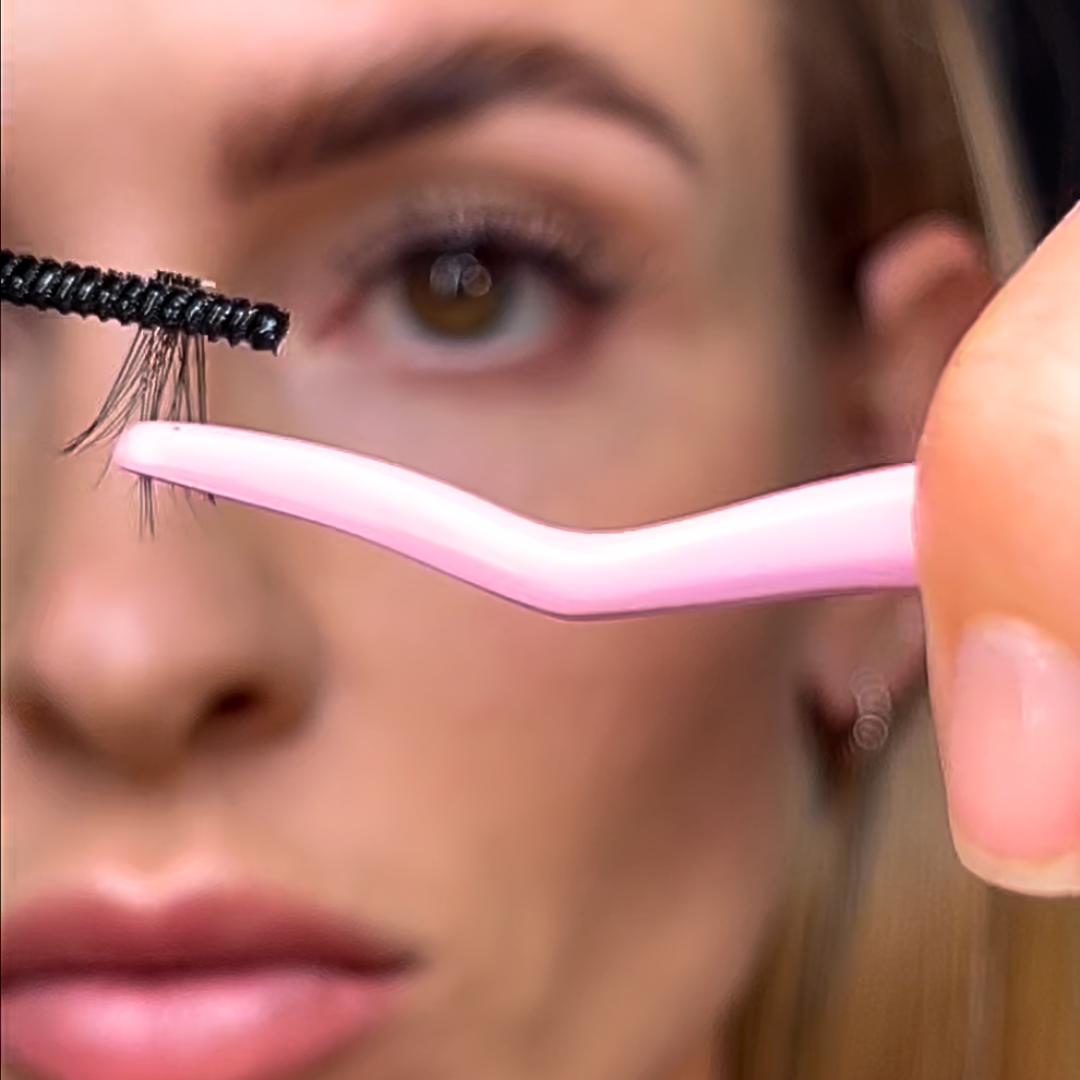 At-Home Lash Extensions: Master the Art of Lash Stacking with Underlash by Laura Burbury™ Are ...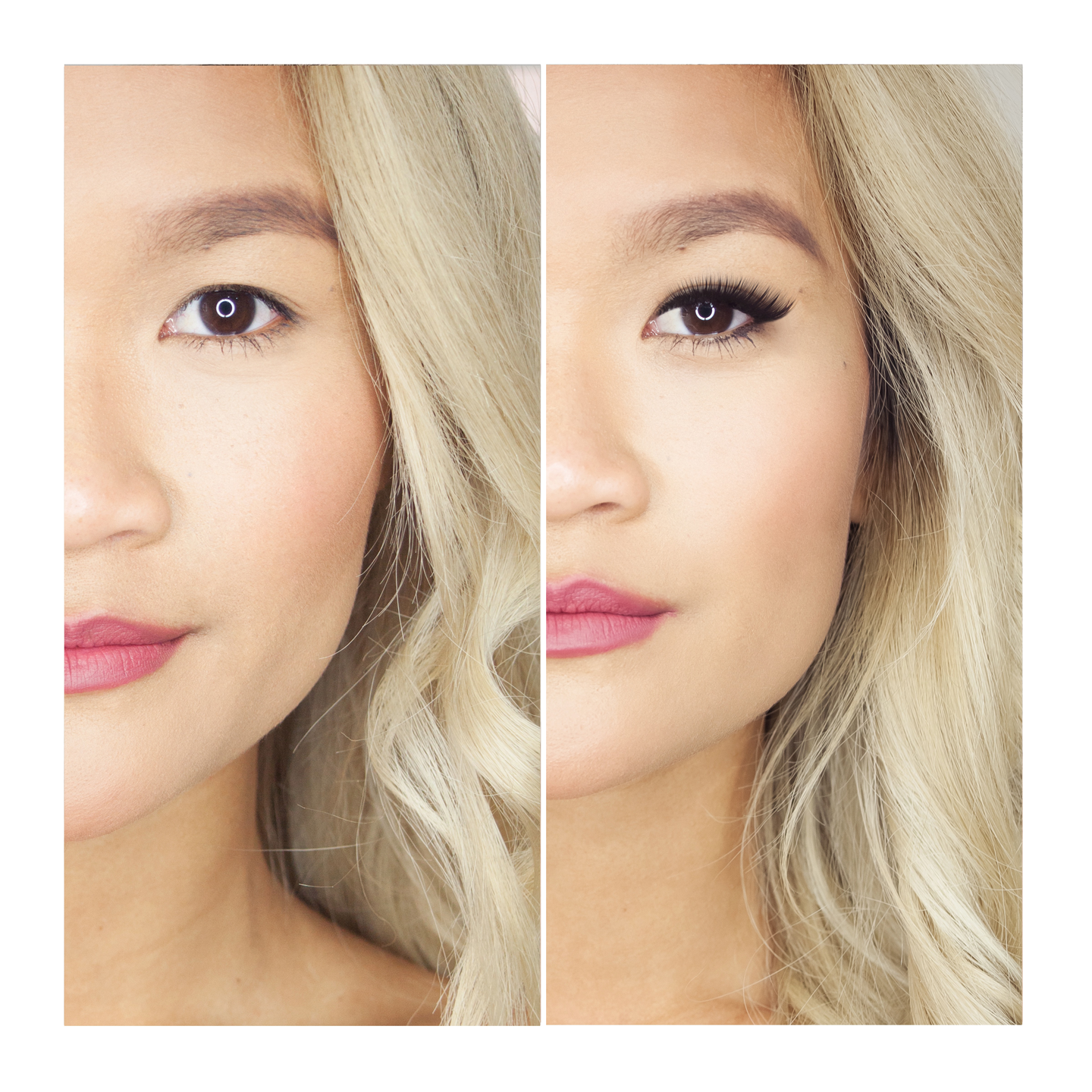 If you have hooded eyes you can still achieve a gorgeous look with eyelash extensions. 'Hooded ey...