Will lash extensions ruin my natural eyelashes?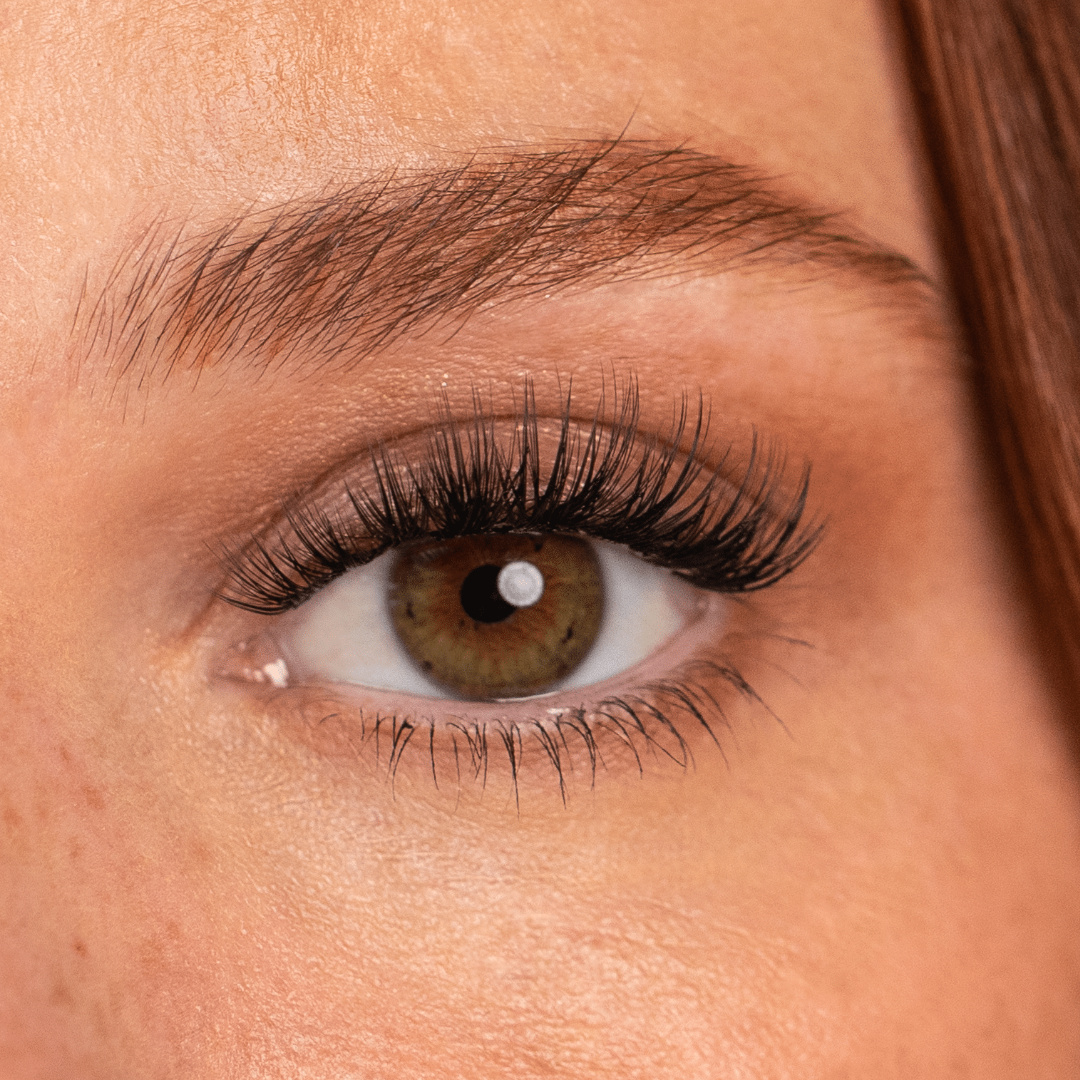 If salon eyelashes are done incorrectly, they can be uncomfortable, cause infection and in extreme cases result in permanent lash loss. That's pretty scary hey? 
We all know eyelash extensions can make us feel great and look fab, but have you ever wondered if they're ruining your natural lashes? Chances are, if you're having eyelash extensions done regularly in a professional salon there could be some damage happening you might not be aware of. 
 What's in eyelash glue and remover?  
If you think about it, how do they get salon lashes to last 2-3 weeks? There's some strong adhesive happening there and it's right near your eye (YOUR EYE!)
Do you know what's in it? Some eyelash adhesives can include chemicals and ingredients like alcohol and detergents that are irritating and damaging. Have you noticed when you have finished at the salon you have red blood shot eyes? Do I need to say any more??.. Here at Underlash we believe that your lashes need a break every now and then and when the removal process is damage free why wouldn't you? Check out how you can wear lash extensions and remove them with out damaging your natural lashes here
Are eyelash extensions heavy?  
In-salon eyelash extensions can be quite heavy for a full set. This means they will pull on your own lashes causing the hair follicle to stretch which causes causes damage over time. The more this happens, the more reluctant your natural lashes are to grow back to their former glory. Did you know that the Underlash lashes are handmade with a market leading ultra-thin 0.03mm band making the lashes lightweight, extremely comfortable and undetectable.
 Are salon eyelash extensions damaging? 
The short answer is yes, they can be. To your eye health and your credit card. Underlash founder Laura Burbury is a highly experienced lash technician who only uses the best quality products (both in her salon and via her DIY lash extensions business). She's seen some horrible cases of severe lash loss, infections and been asked to help reverse other lash technicians mistakes. Sometimes it's not always fixable and its not always the technicians fault. It can be a combination of the harsh glue, lashes being to heavy and being worn for to long. That's why she developed her own damage-free solution to achieving that gorgeous salon eyelash look without the risk or cost. Check out Starter kits here
Can I get salon quality damage-free eyelash extensions at home? 
You can! At Underlash, we were relentless in searching for only finest quality eyelash, bonds removers and extensions. We tried and tested oodles of options before we found the most effective damage-free products so we can share them with you.  
Our lash extensions last up to 7 days and you can quickly and safely remove them anytime with our remover. Our in-home eyelash kits are lightweight which limits the potential for damage and you're in total control of the thickness and length that suits you (or the occasion!) 
Check out our Underlash DIY eyelash extension kits for a damage-free more cost-effective option to those time consuming and expensive salon lashes. Our Kits have everything you need to get started and you'll be well on the way to healthier lashes. 
So go on, lash a little, lovely x