What eyelash extensions are best for hooded eyes?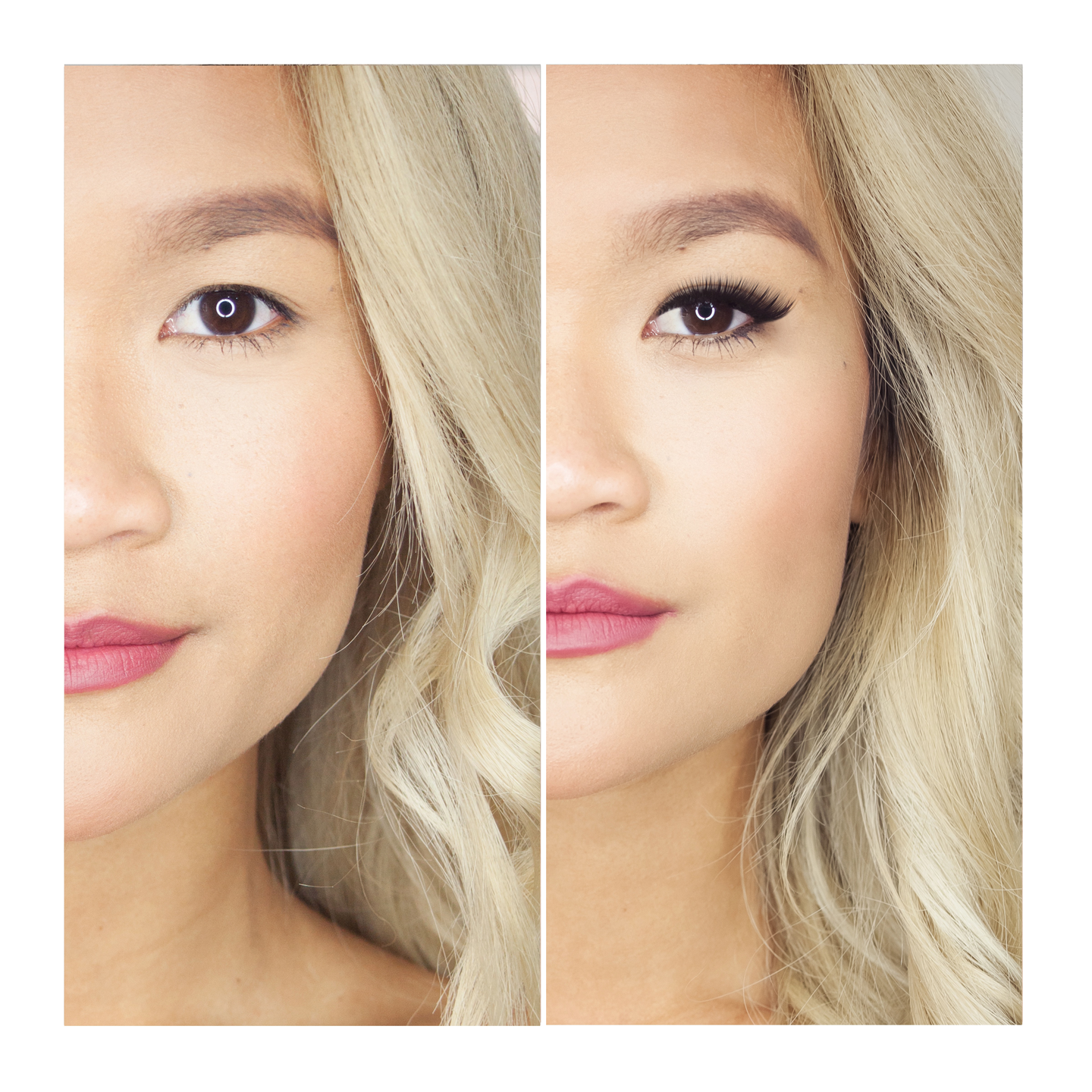 If you have hooded eyes you can still achieve a gorgeous look with eyelash extensions. 'Hooded eyes' simply means you just have a bit more skin under each eyebrow that can sit on your lashes. Often it's just how you were made, or it can occur over time as a natural part of ageing.  
For hooded eyes, you'll want something that will open-up your eyes and give you a fresh look without looking too heavy. With hooded eyes think less is more, we don't want to over pack the small amount of real estate of eyelid we have and make the eyes look smaller.  
Eyelash extensions can give you an awake, made-up look with minimal effort and time when the right eyelashes are applied. 
Check out a few simple tips to rock eyelash extensions with hooded eyes: 
Use lashes that are a single layer (no fan) to give the lid some space.

 
Avoid any extreme curls

 

Use some lash tape to pull your lid out of the way while you apply your lashes.

 

Play around with some looks to see what suits your face and what you like best.

 

Apply the lashes yourself using Underlash - A premium DIY eyelash extension kit. You will have full control on the finish look.
With Underlash, you can create your own eyelash extensions until you find a look that's right for you. You can mix and match lash lengths and open up your face completely for a fresh new look – and save time getting ready in the morning. Mascara who?! 
Our wearers with hooded eyes have been loving the Underlash starter Kit style Natural in length 8/10mm.
Give your hooded eyes a boost without the need for any expensive creams or surgery! 
So go on, lash a little, lovely x