LASH NOW, PAY LATER 👀 WORLDWIDE SHIPPING 🌎 - FREE STANDARD SHIPPING ON ORDERS OVER $50 - FREE EXPRESS OVER $180 💫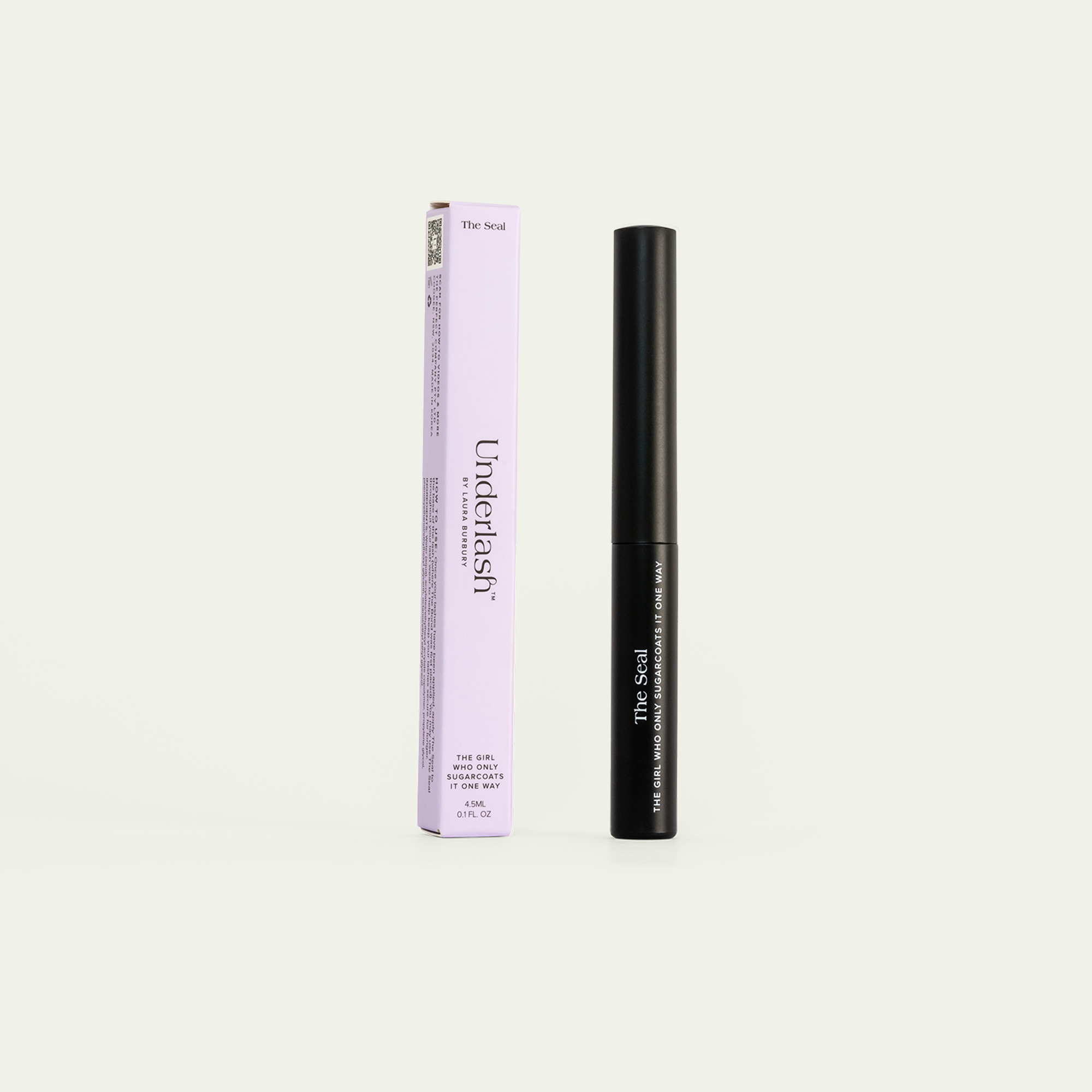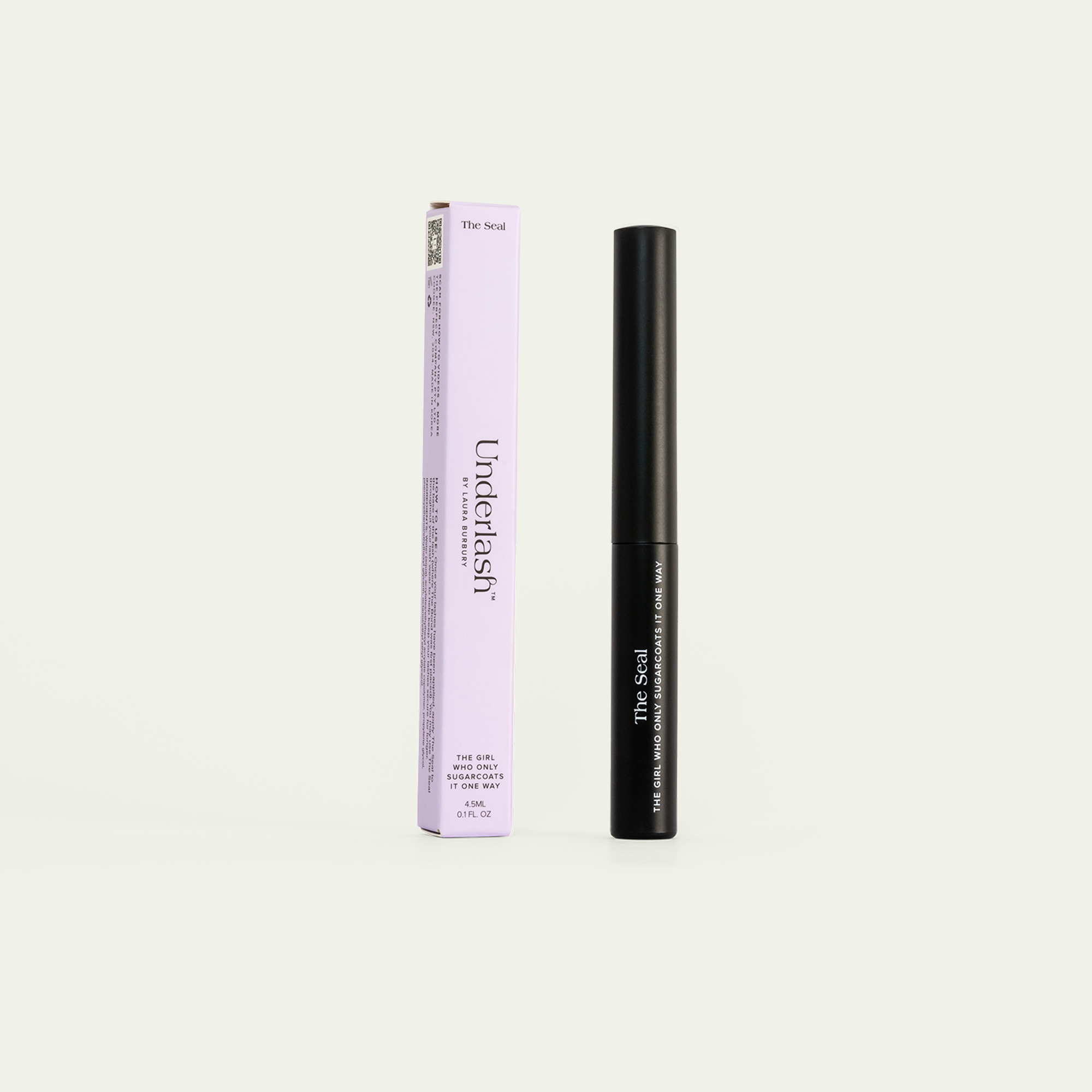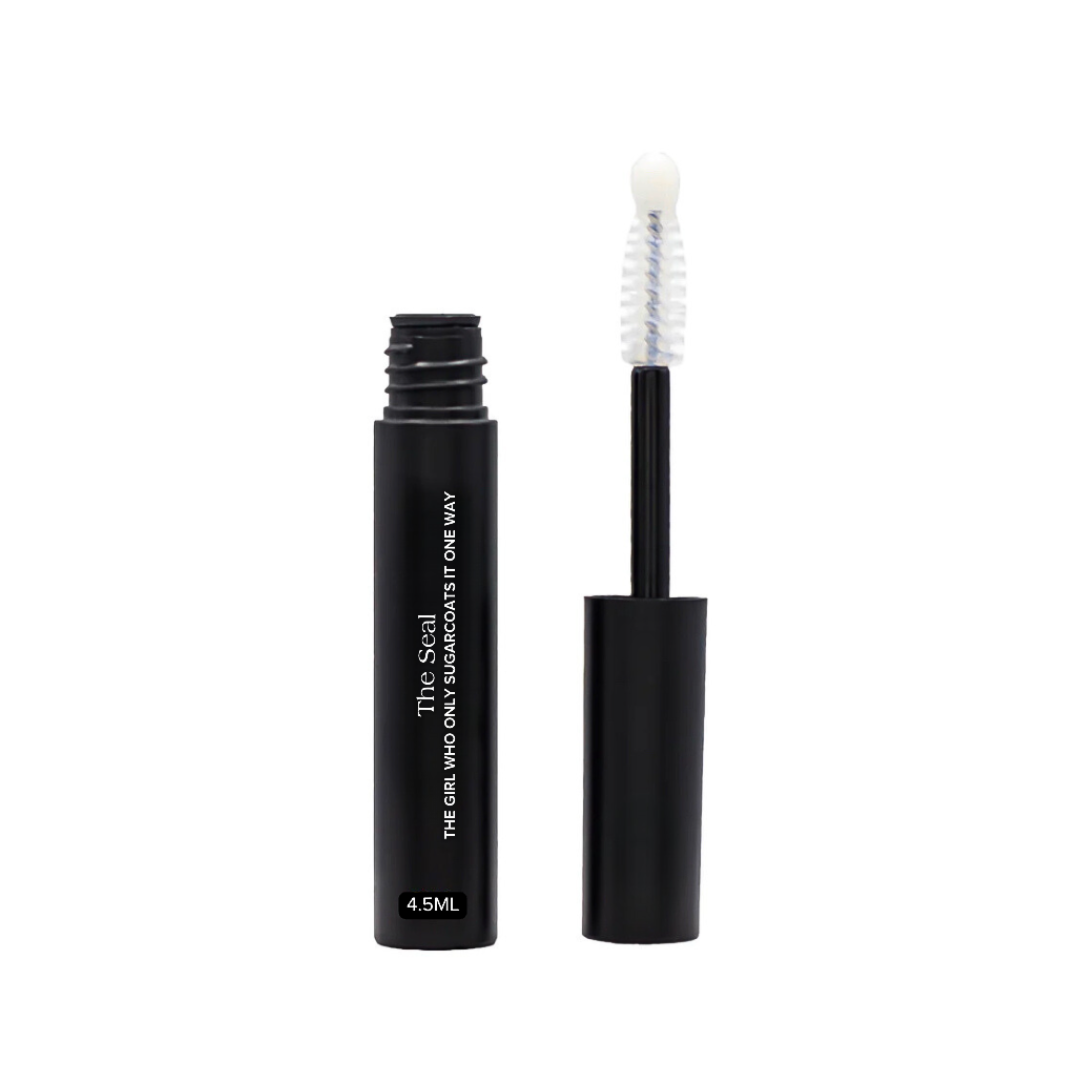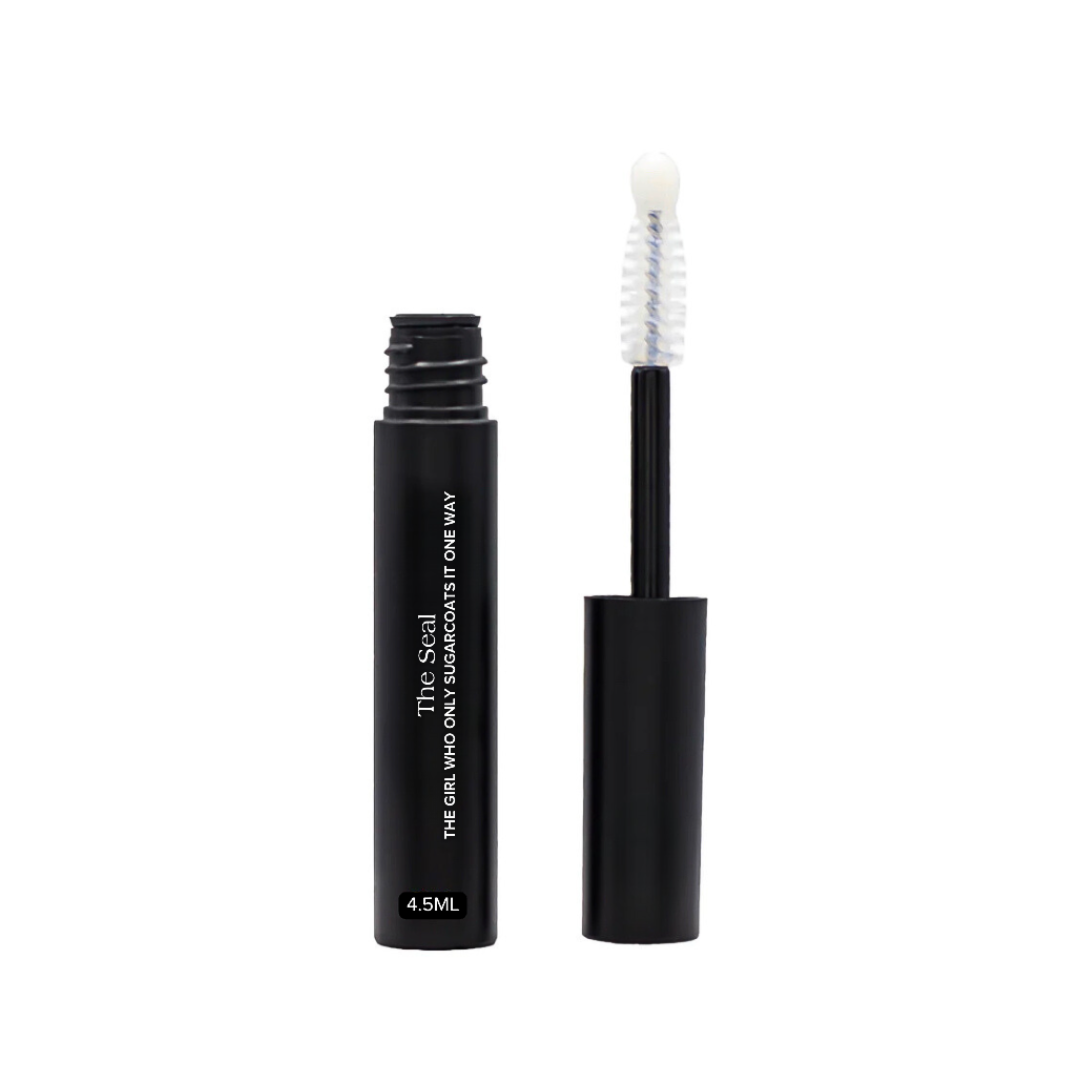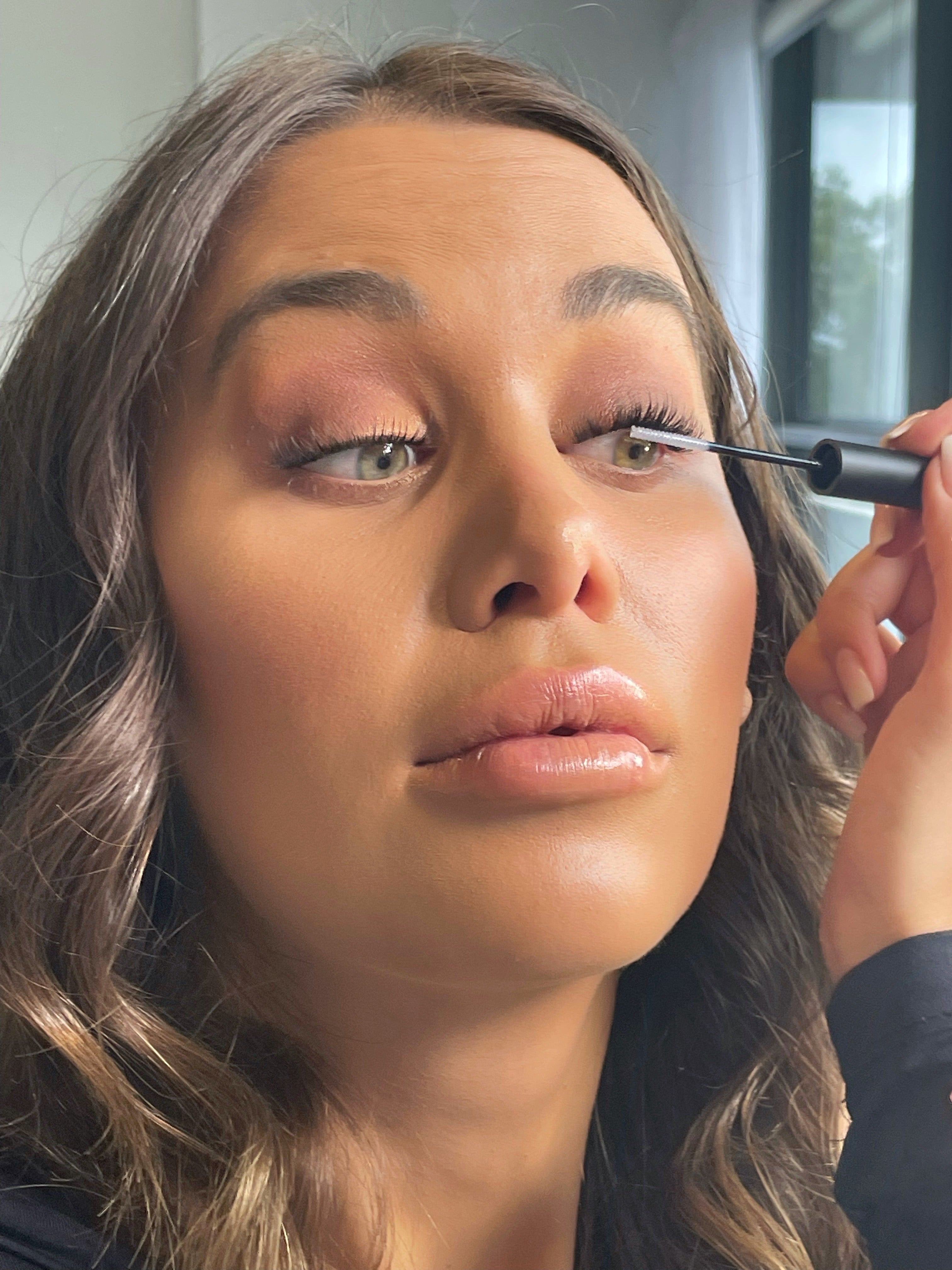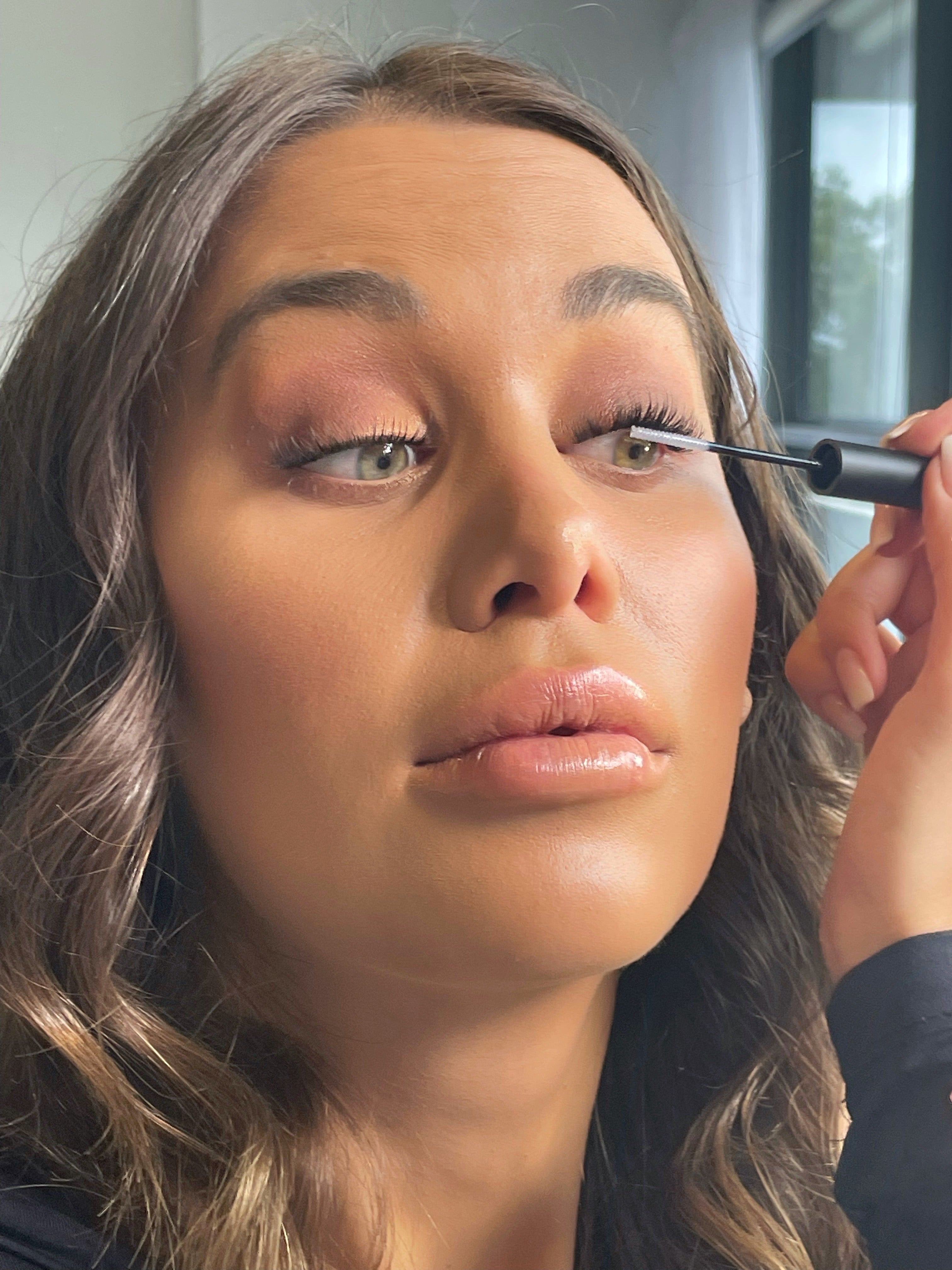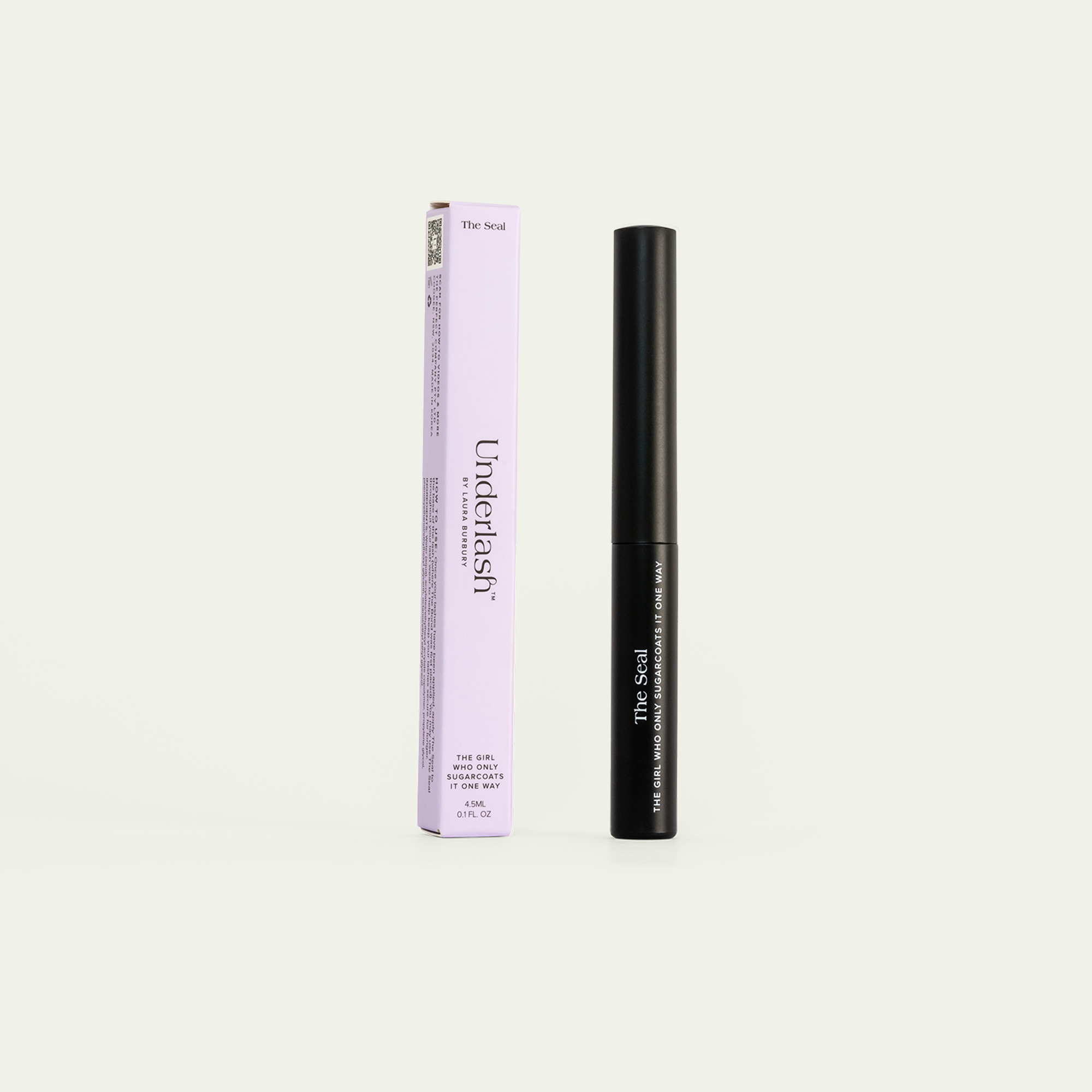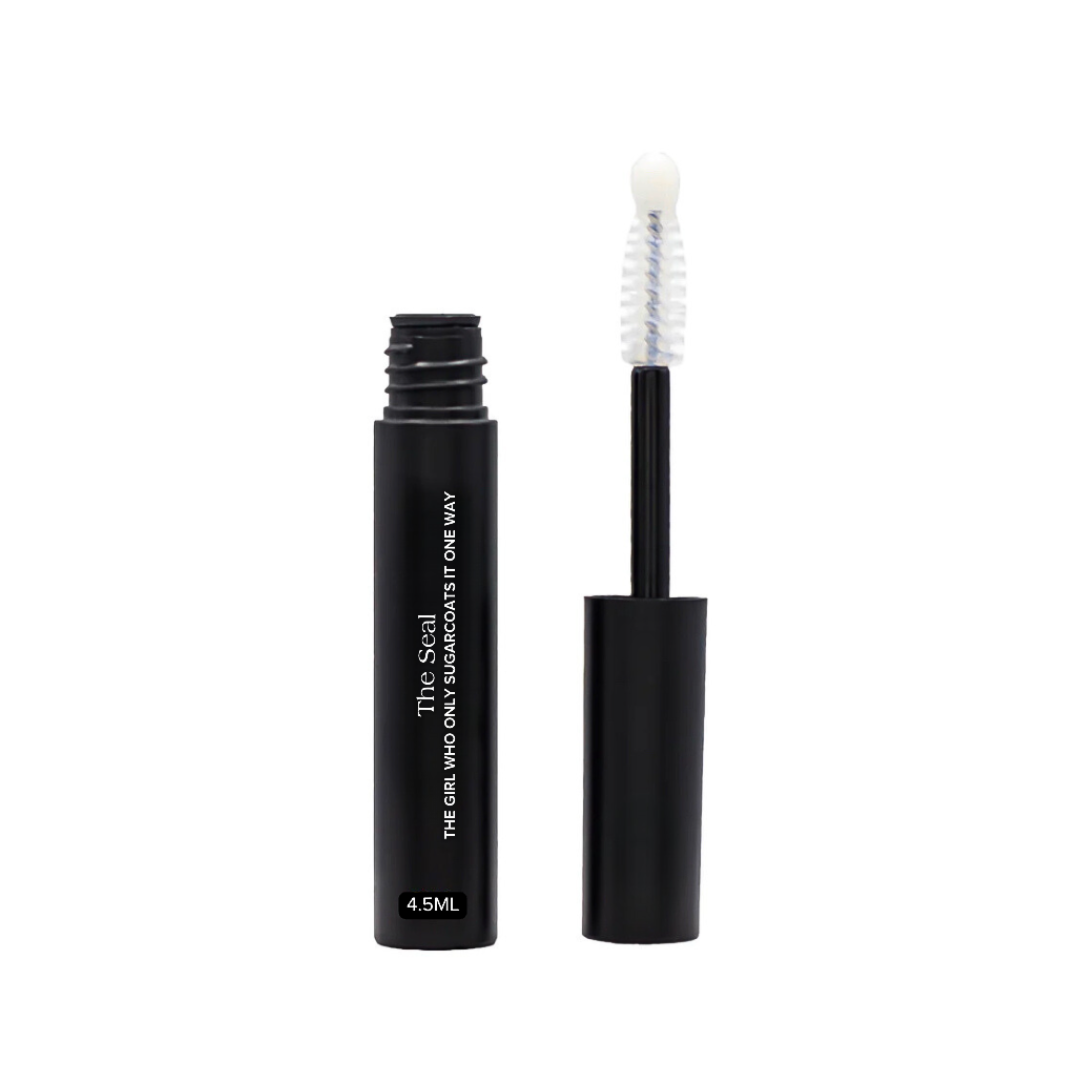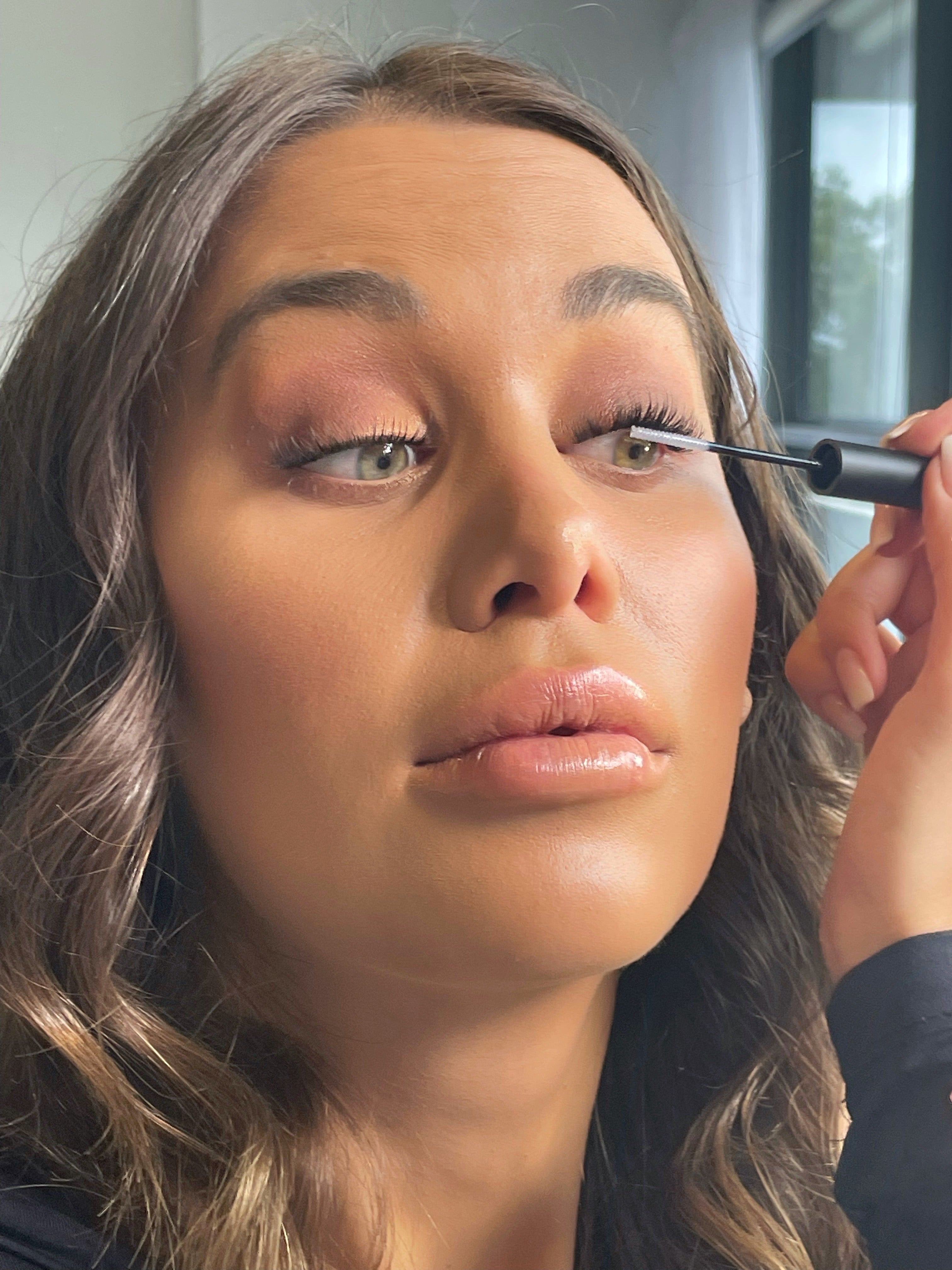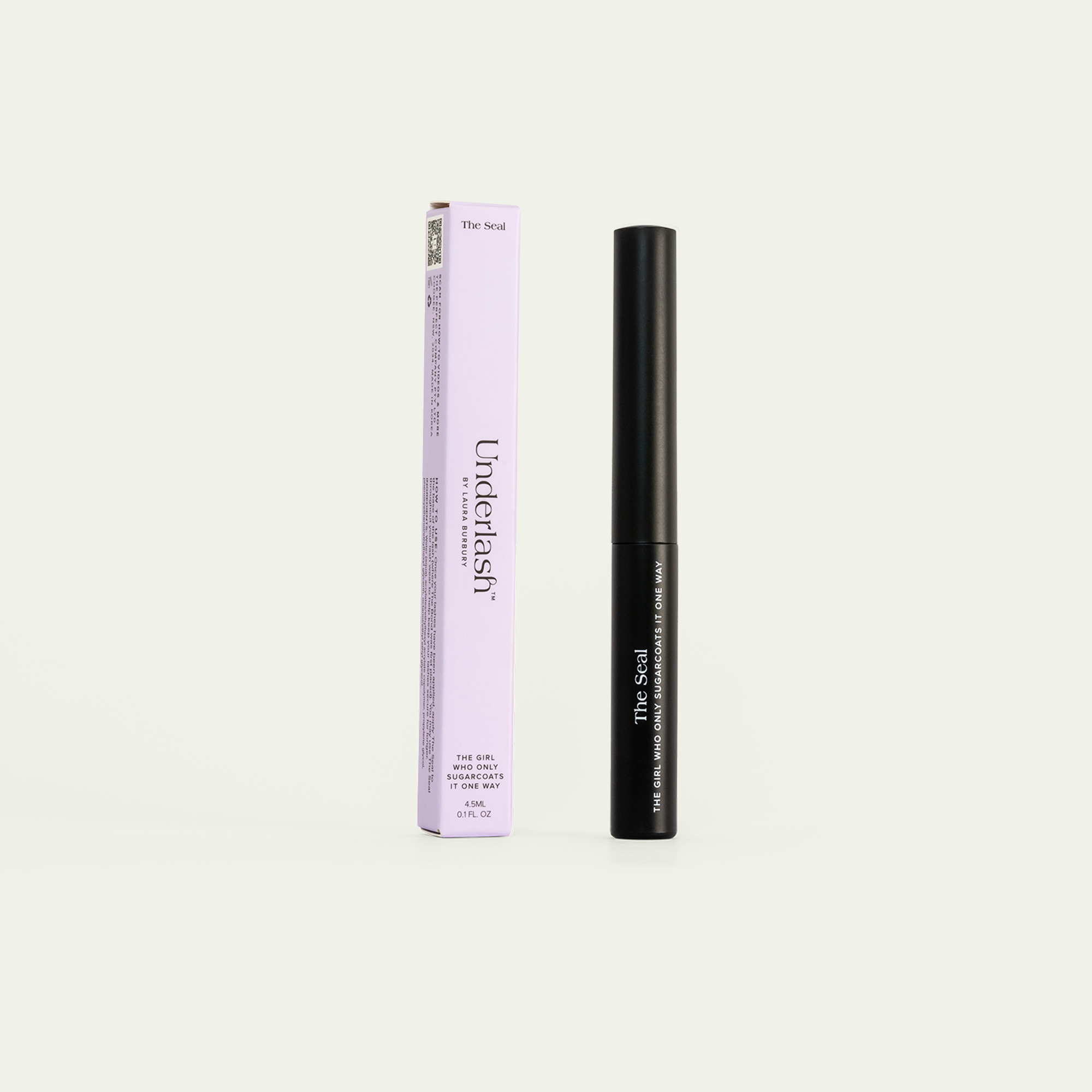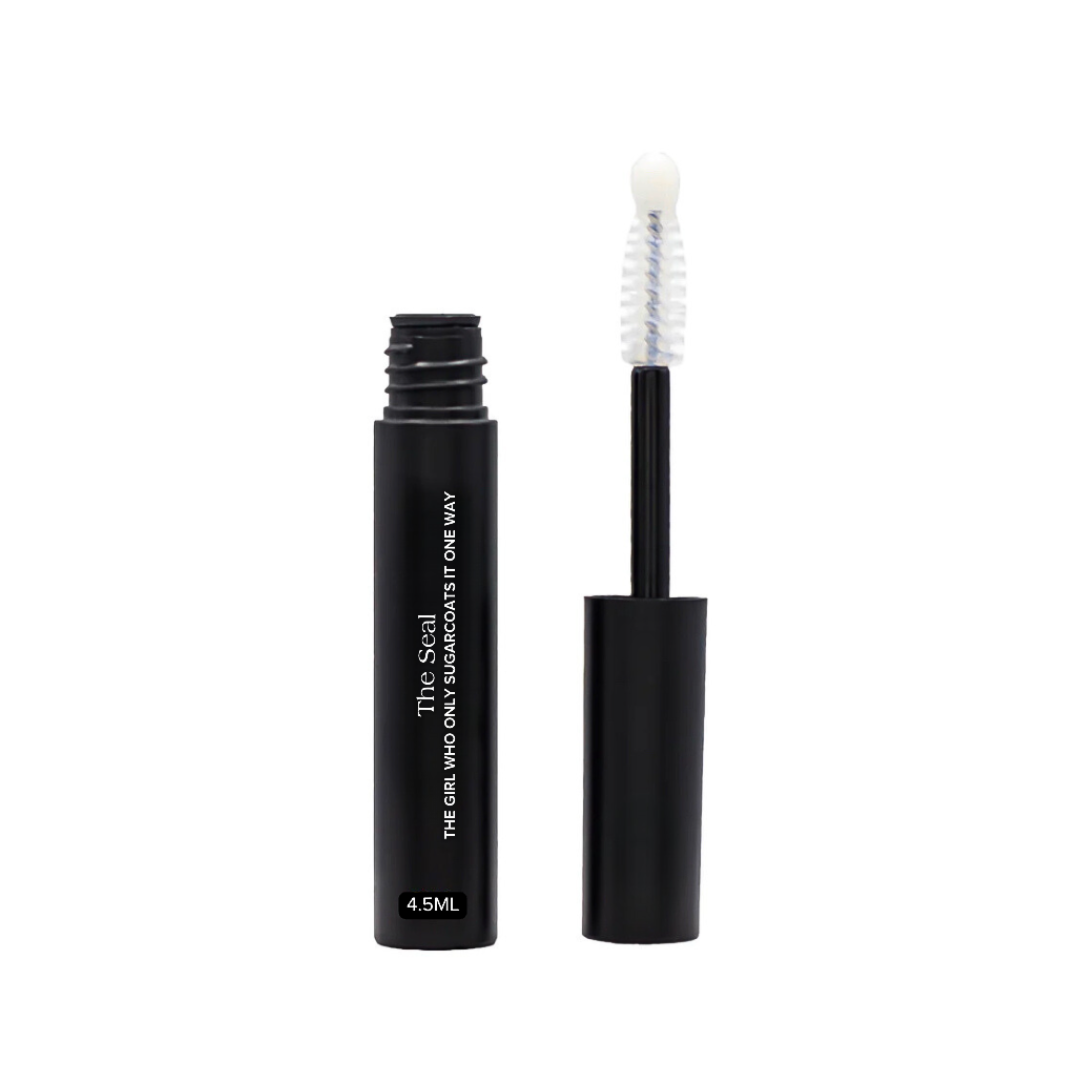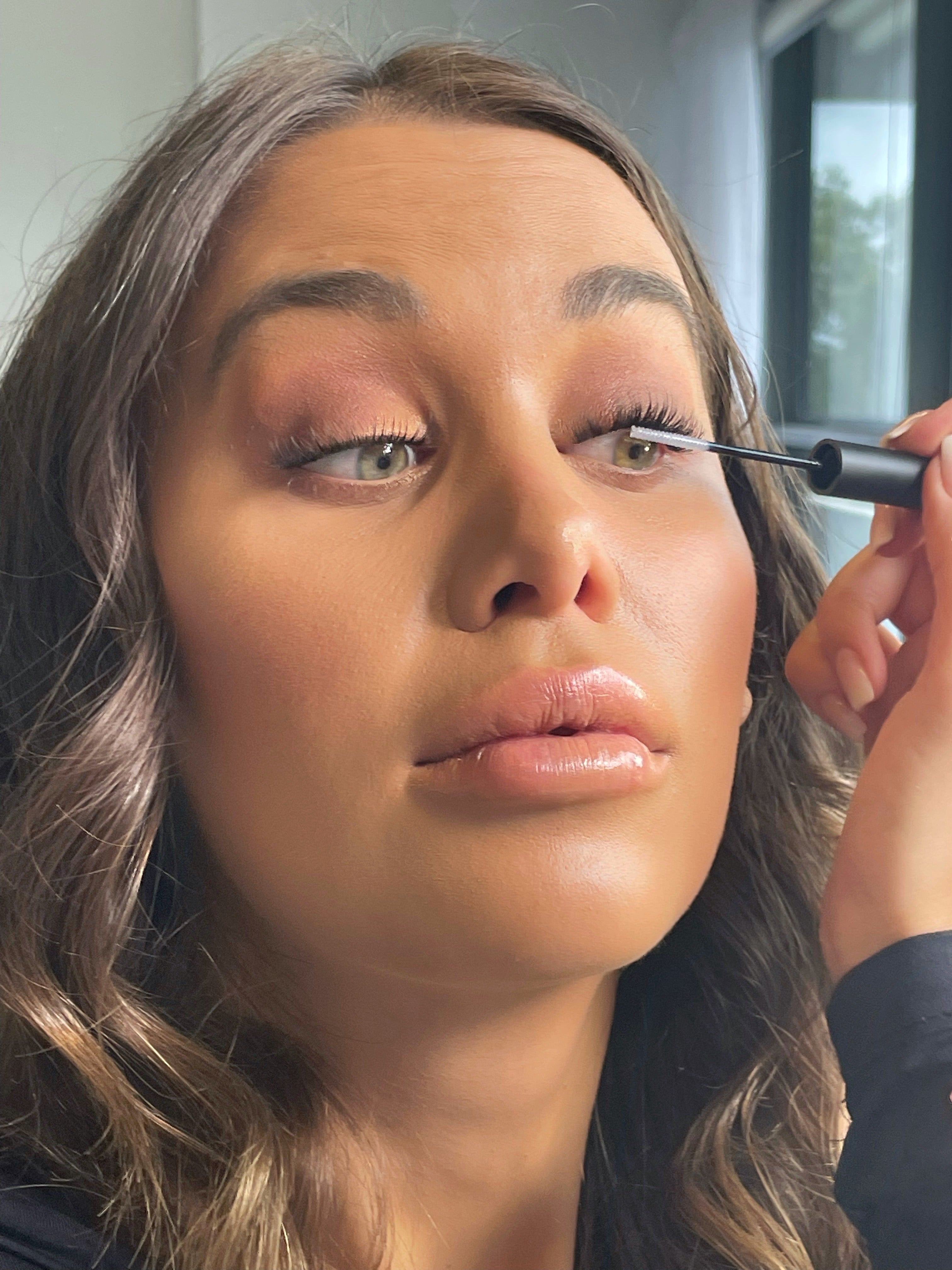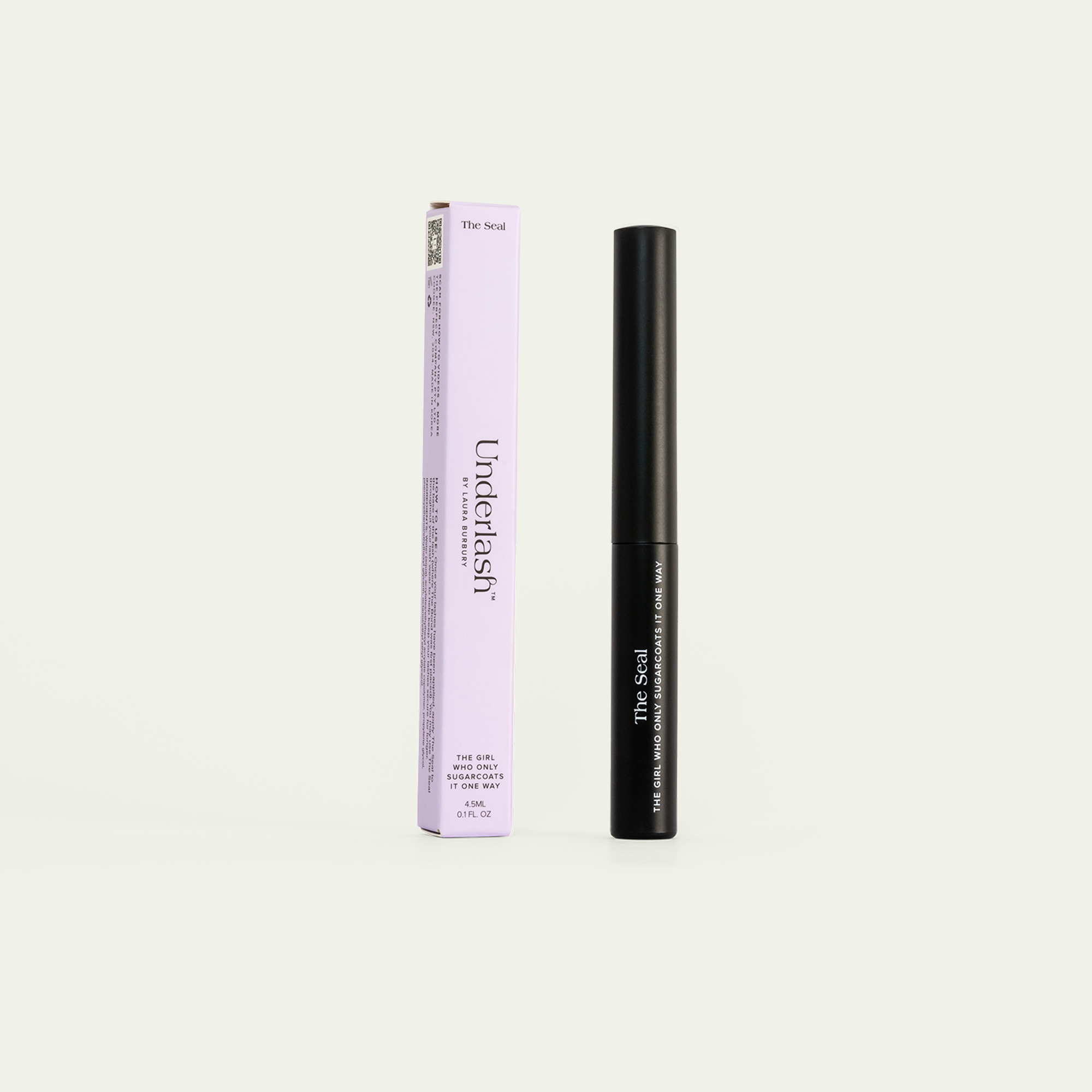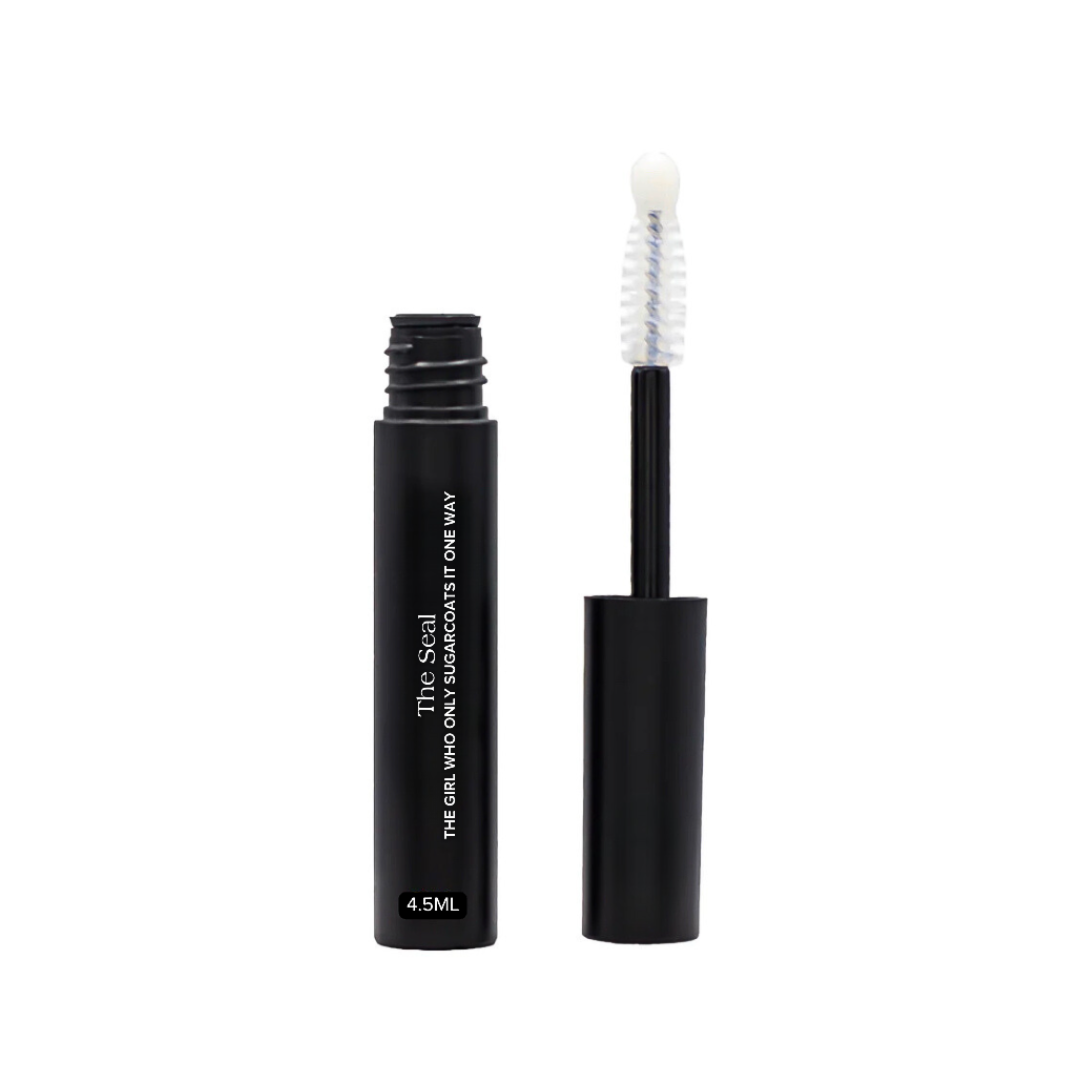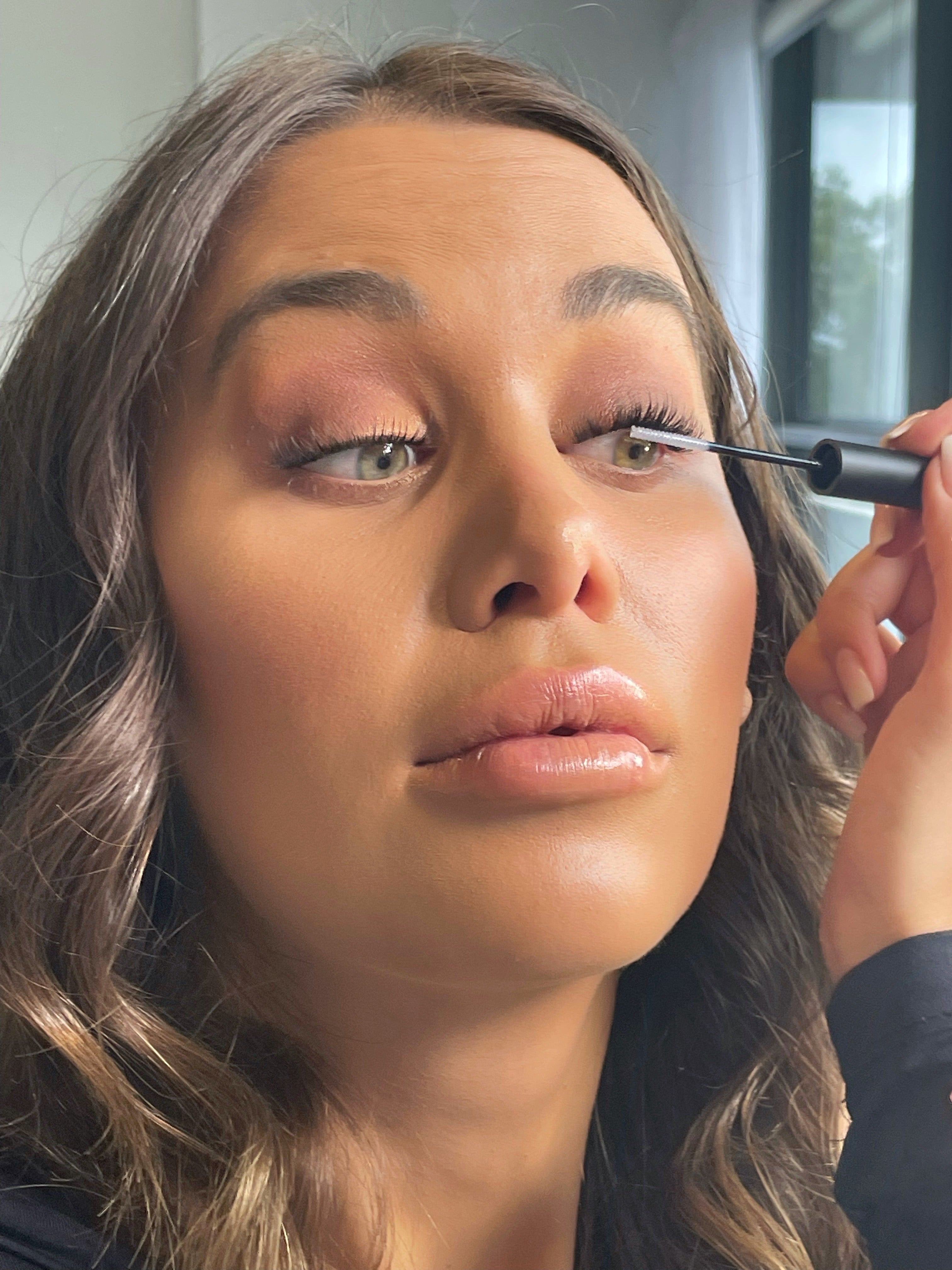 THE GIRL WHO ONLY SUGAR COATS IT ONE WAY.

Sign out with The Seal - the icing on the cake; the cherry on top; the piece de resistance. Your final step to dream lashes. 
Once your lashes have been applied, this is when The Seal truly
gets a moment to shine (we should all have a moment).
The Seal removes the remaining residue from your lashes while setting The Bond and lashes in place. This final step gives your lashes a longer lasting finish. Now step back and look in the mirror - we have to say it, your lashes look perfect.
How to use: Once your lashes have been applied, apply The Seal to the base of the lash (where The Bond was first placed). You may use The Seal throughout your lash wear to help keep your lashes secure for longer.
Please ensure you are tightly securing the screw lid top tightly in between uses, if you let too much air into the product it will dry out.

Store up right in a cool, dry place out of direct sunlight.
Ingredients: Water (aqua), acrylates/ethylhexyl acrylate copolymer, propylene glycol, phenoxyethanol/ethylhexyl glycerin, octanol/ethyl ethyl glycerol.
This products shelf life is 4M once opened, 6M unopened.

We always recommend a patch test before use - apply a small amount of bond behind ear lobe and wait 24 hours. If irritation occurs rinse the area immediately with warm water and discontinue use of product straight away. If irritation persists please seek medical advice.

Please do not order this product if your country's current temperature is under O degrees. The formula cannot withstand these cold temperatures. We are not held responsible for any issues that arise following this warning.
Free standard shipping in Australia over $50. International will be a flat $20 rate.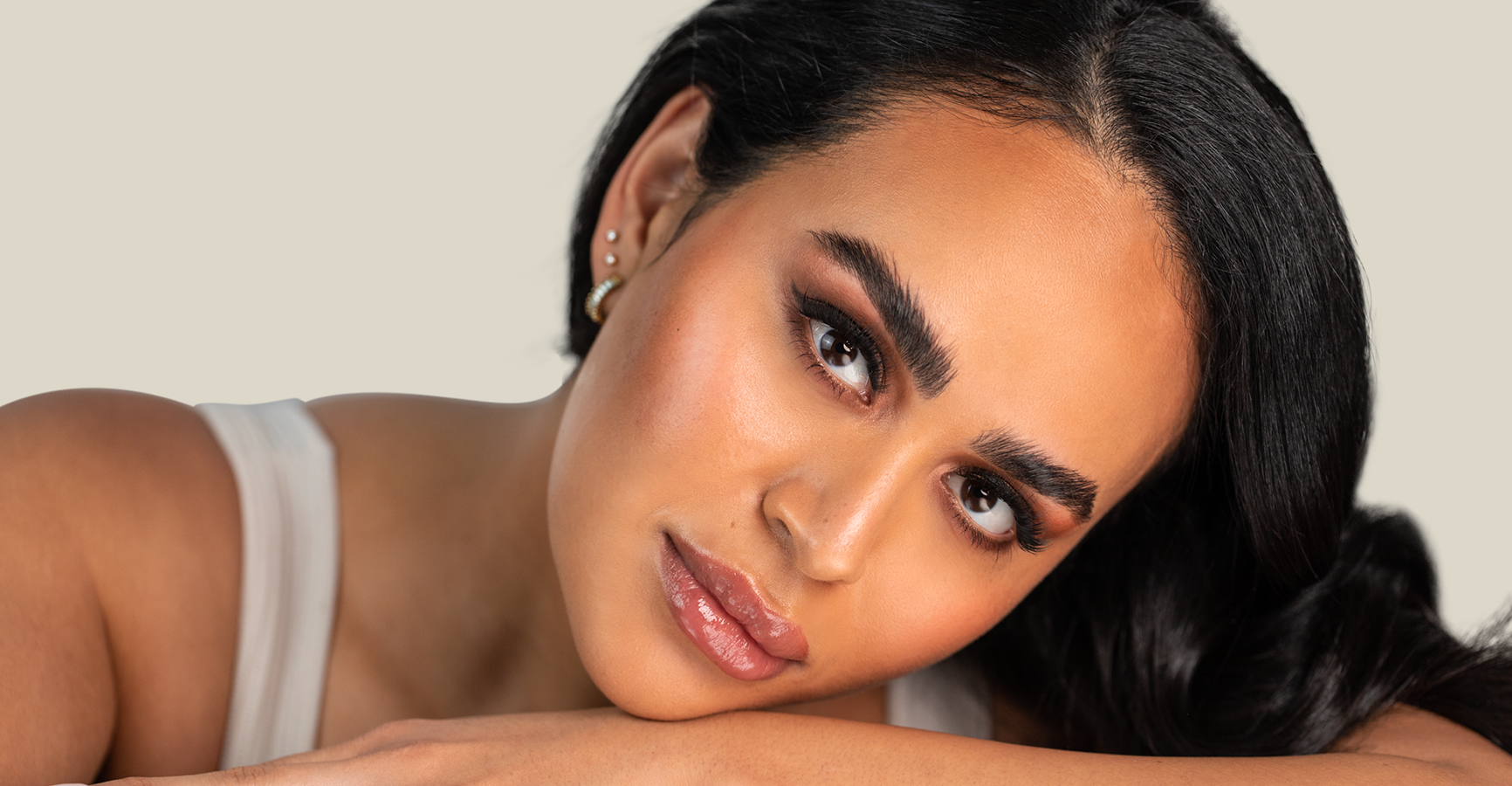 Your ultimate at-home glow-up.
Introduce your brand, products and vision statement and welcome customers to your store.