LASH NOW, PAY LATER 👀 WORLDWIDE SHIPPING 🌎 - FREE STANDARD SHIPPING ON ORDERS OVER $50 - FREE EXPRESS OVER $180 💫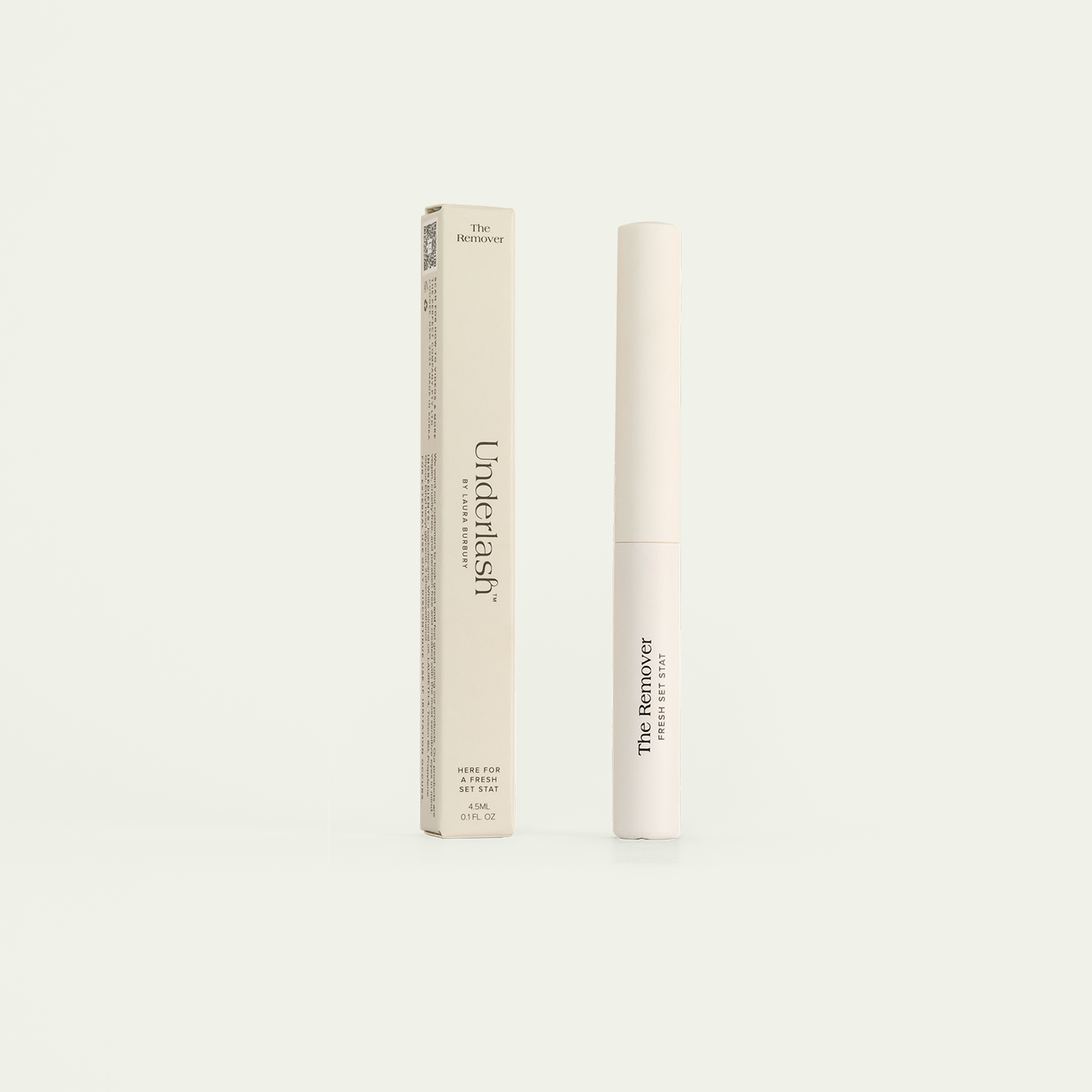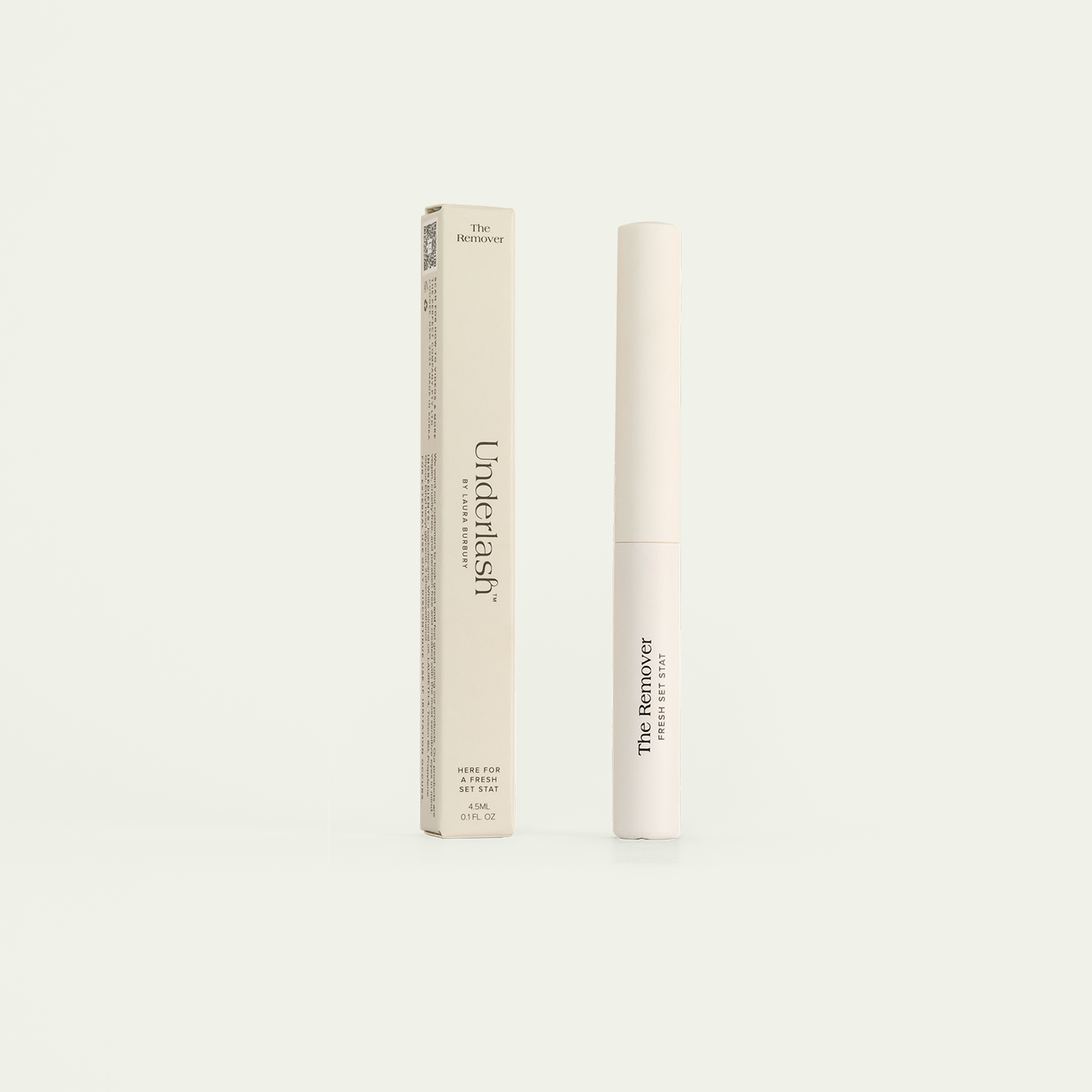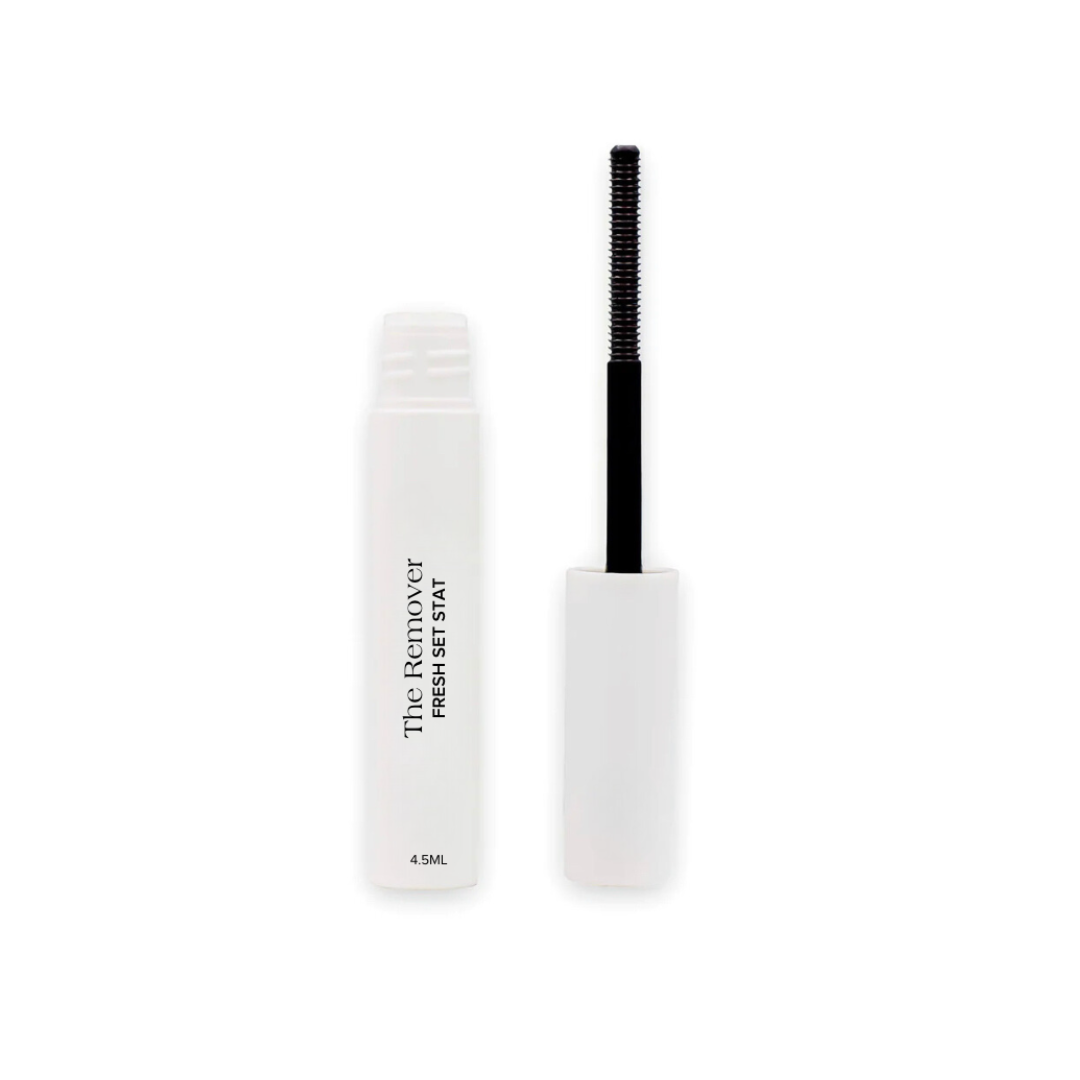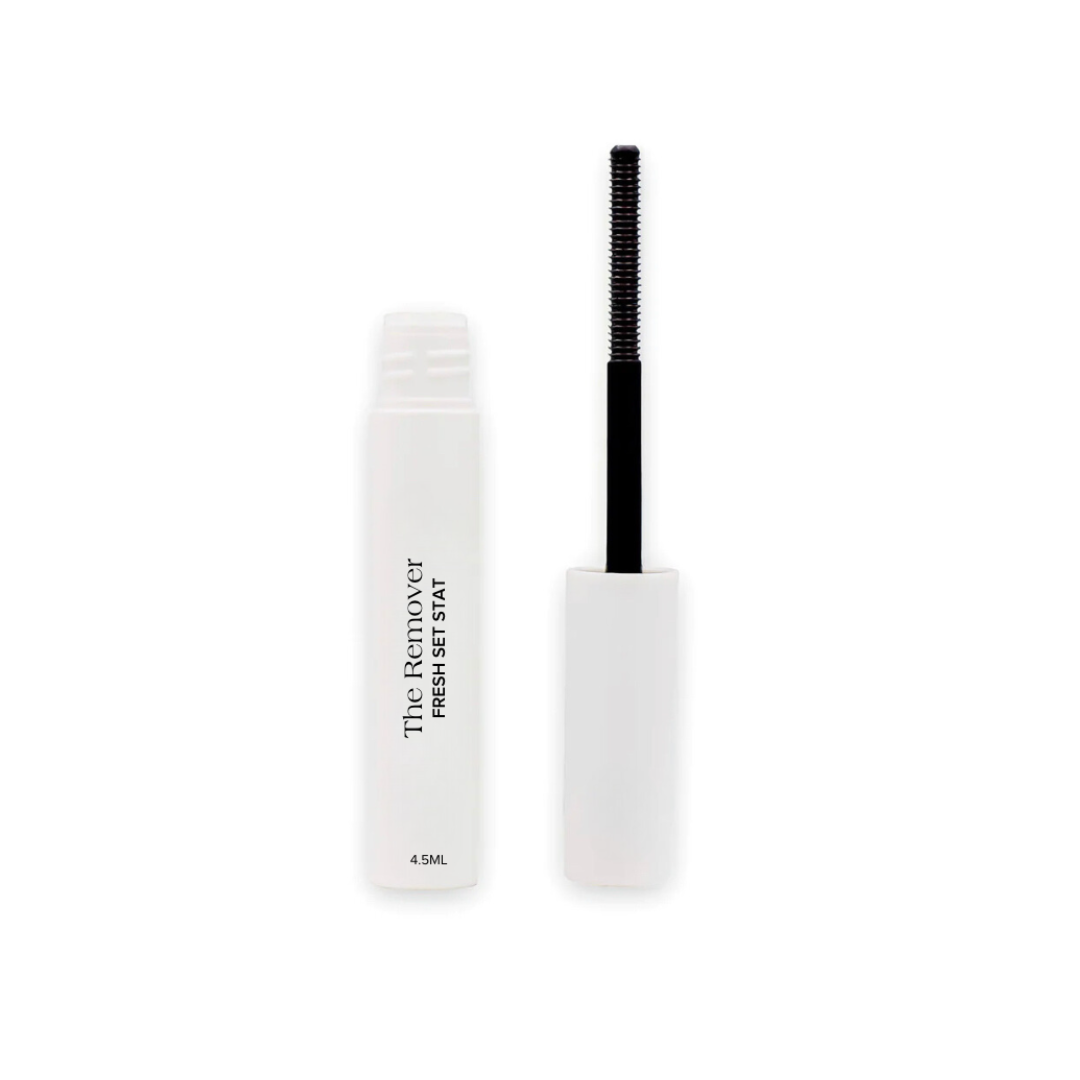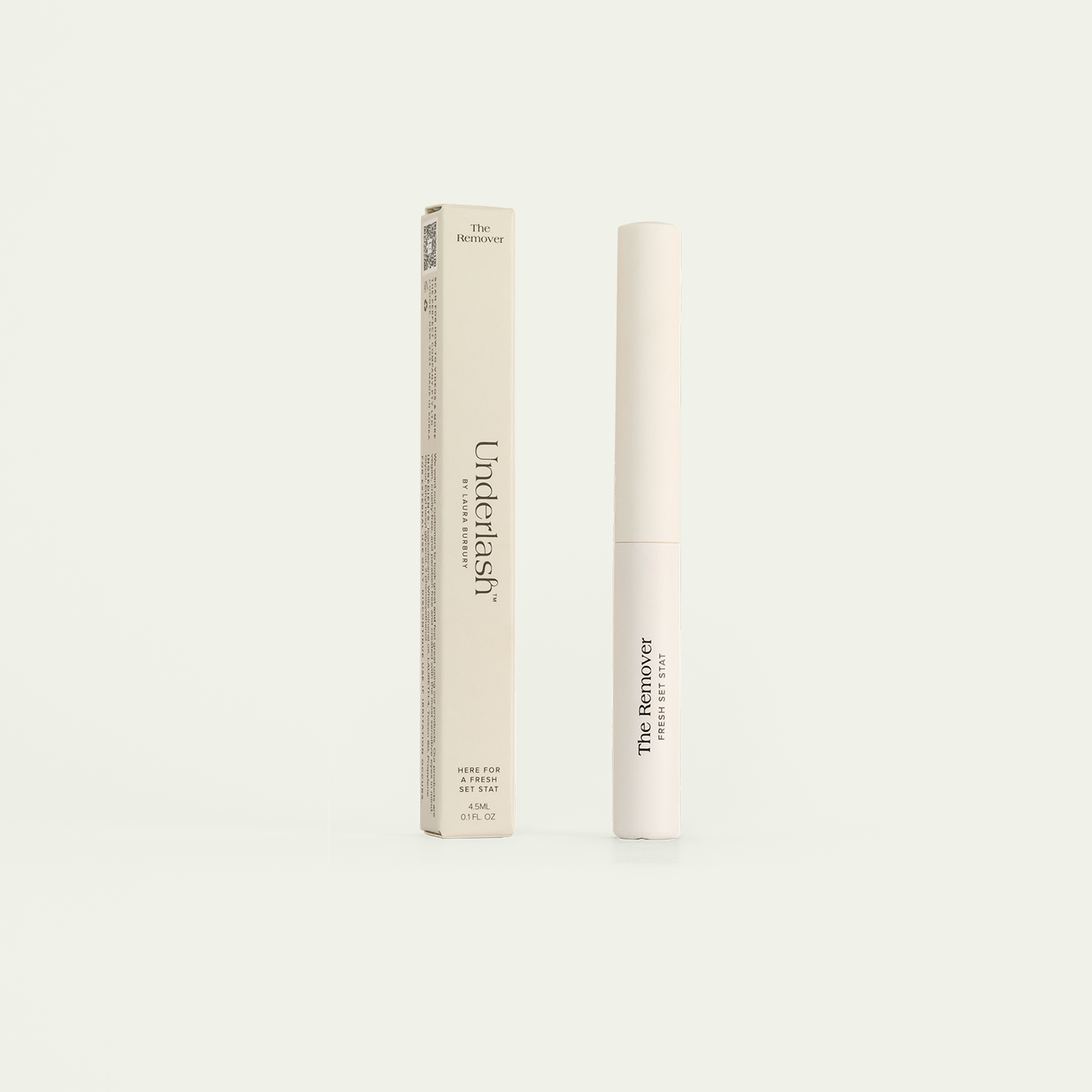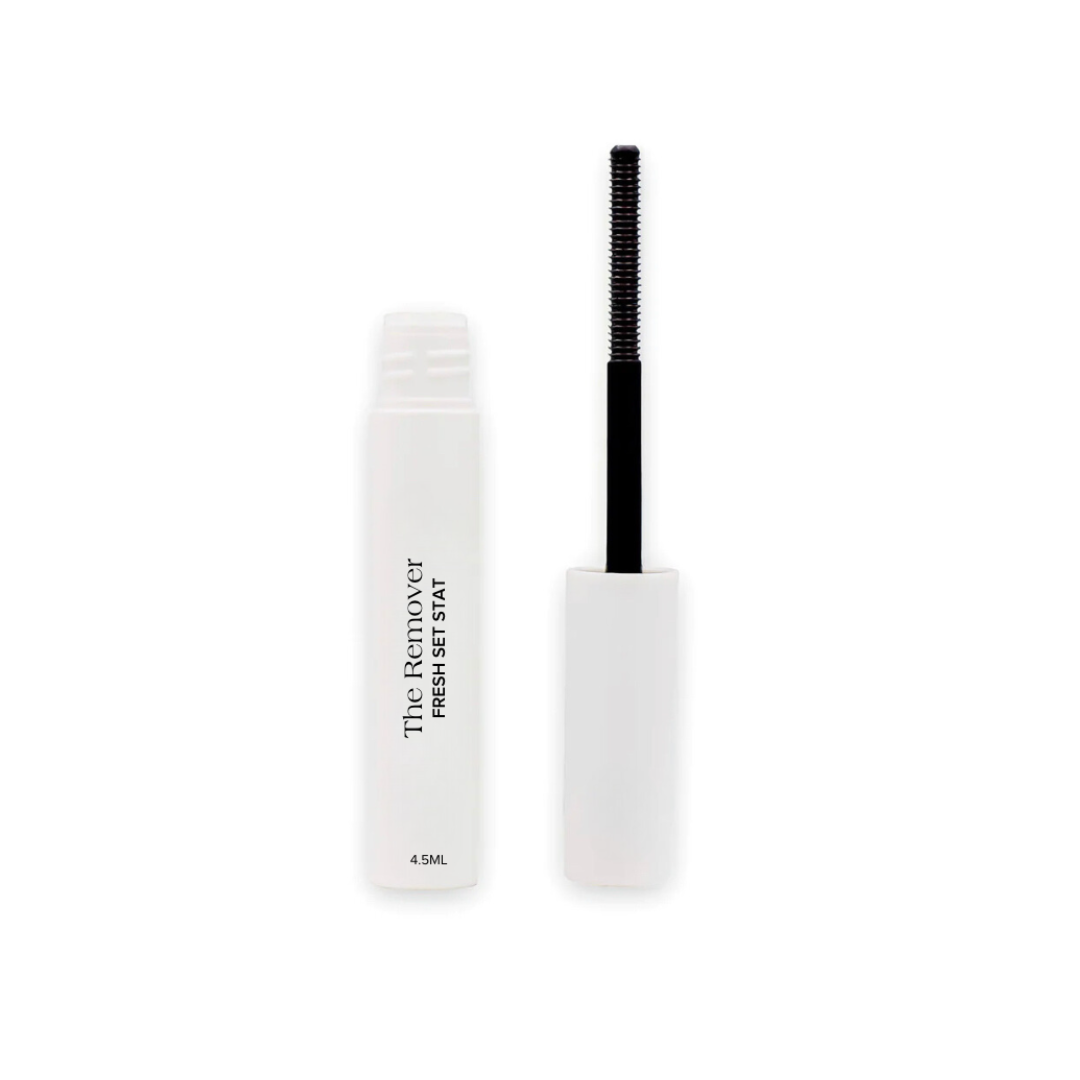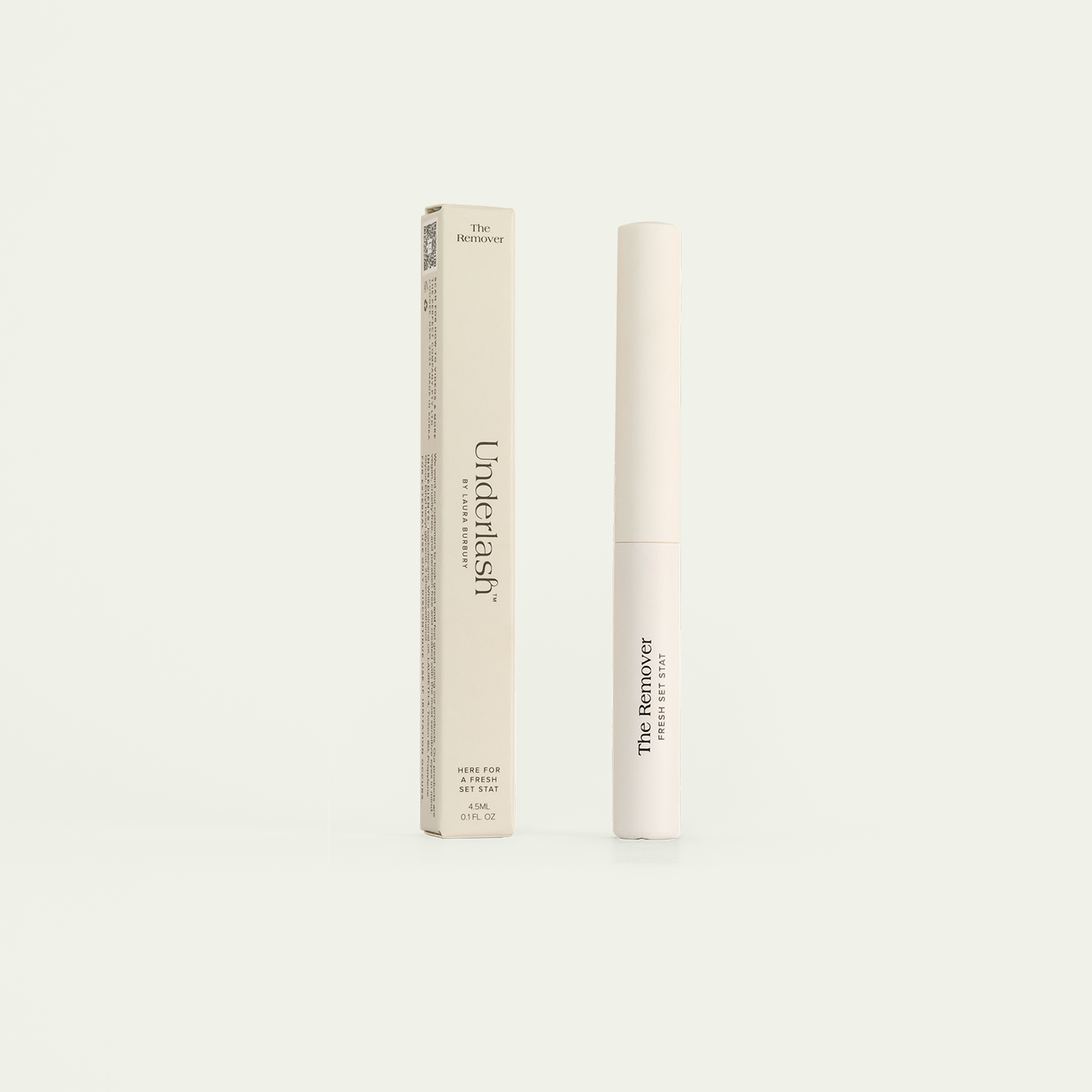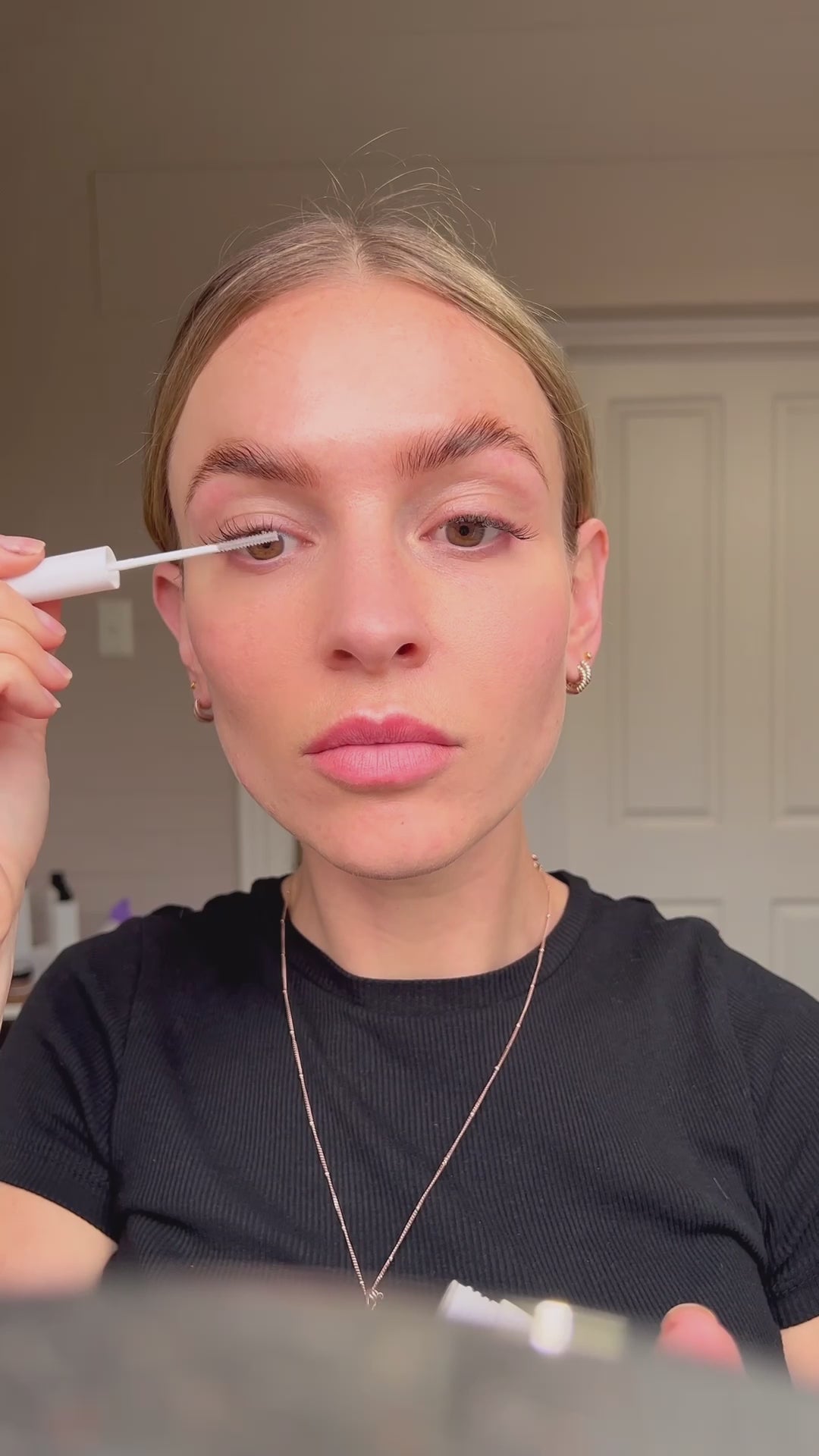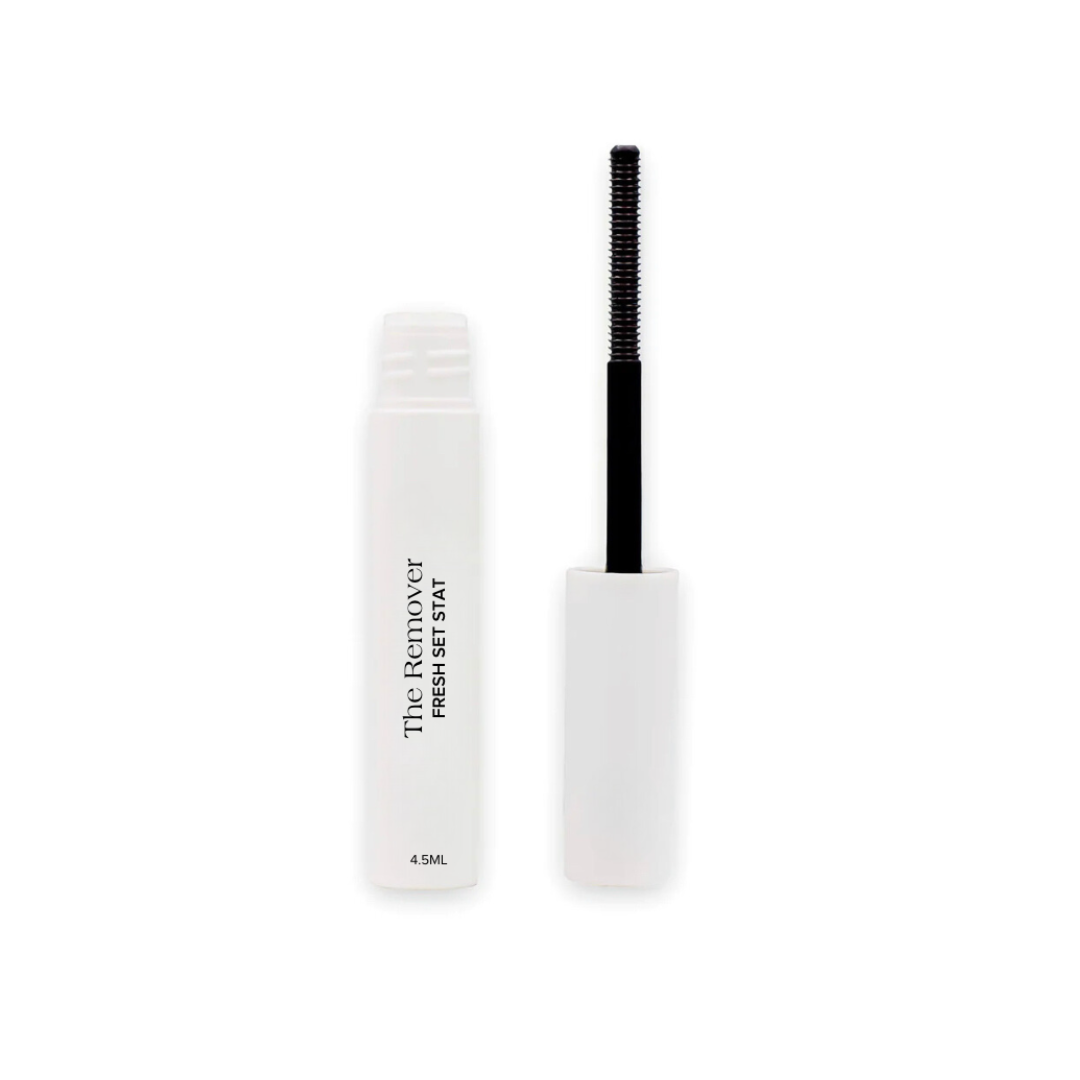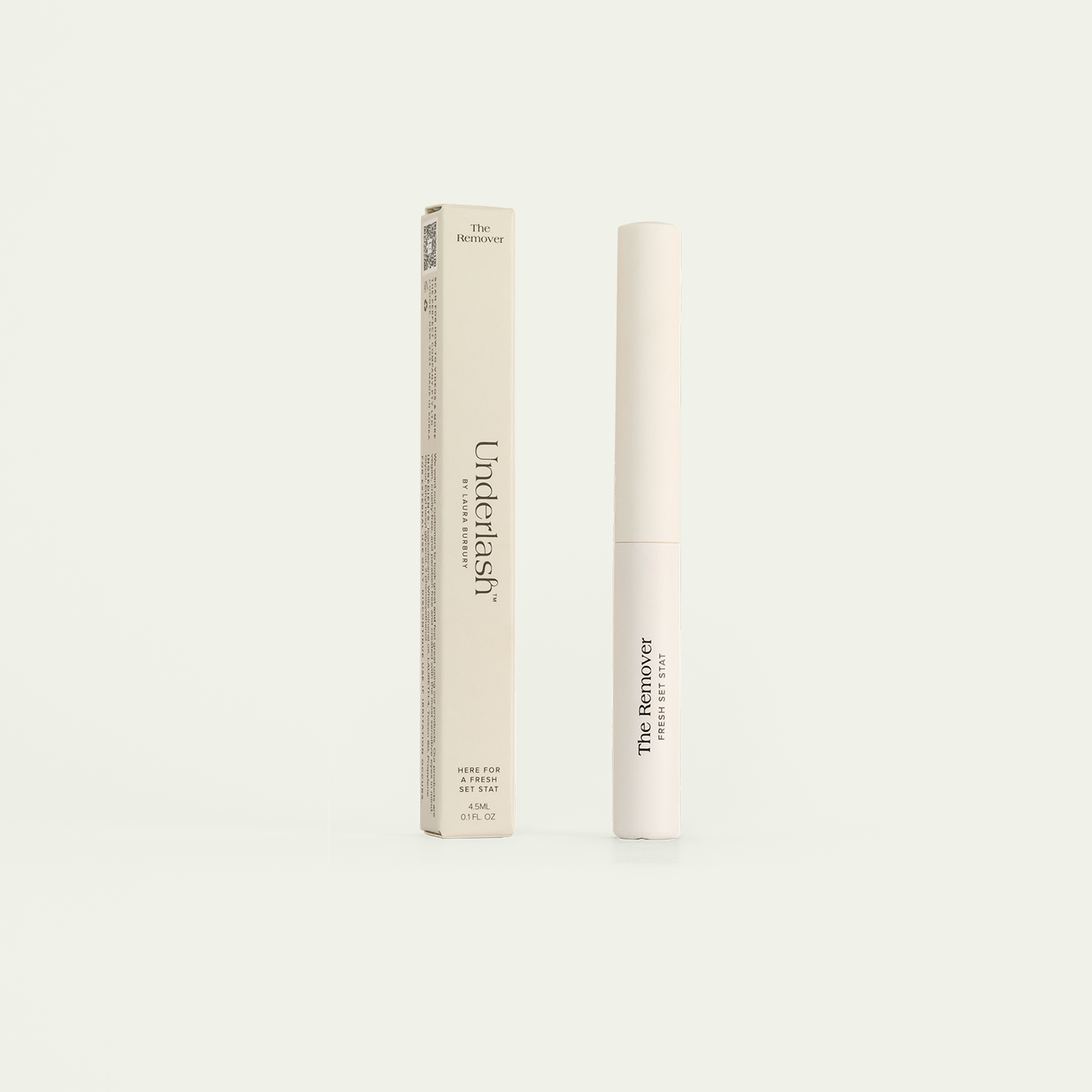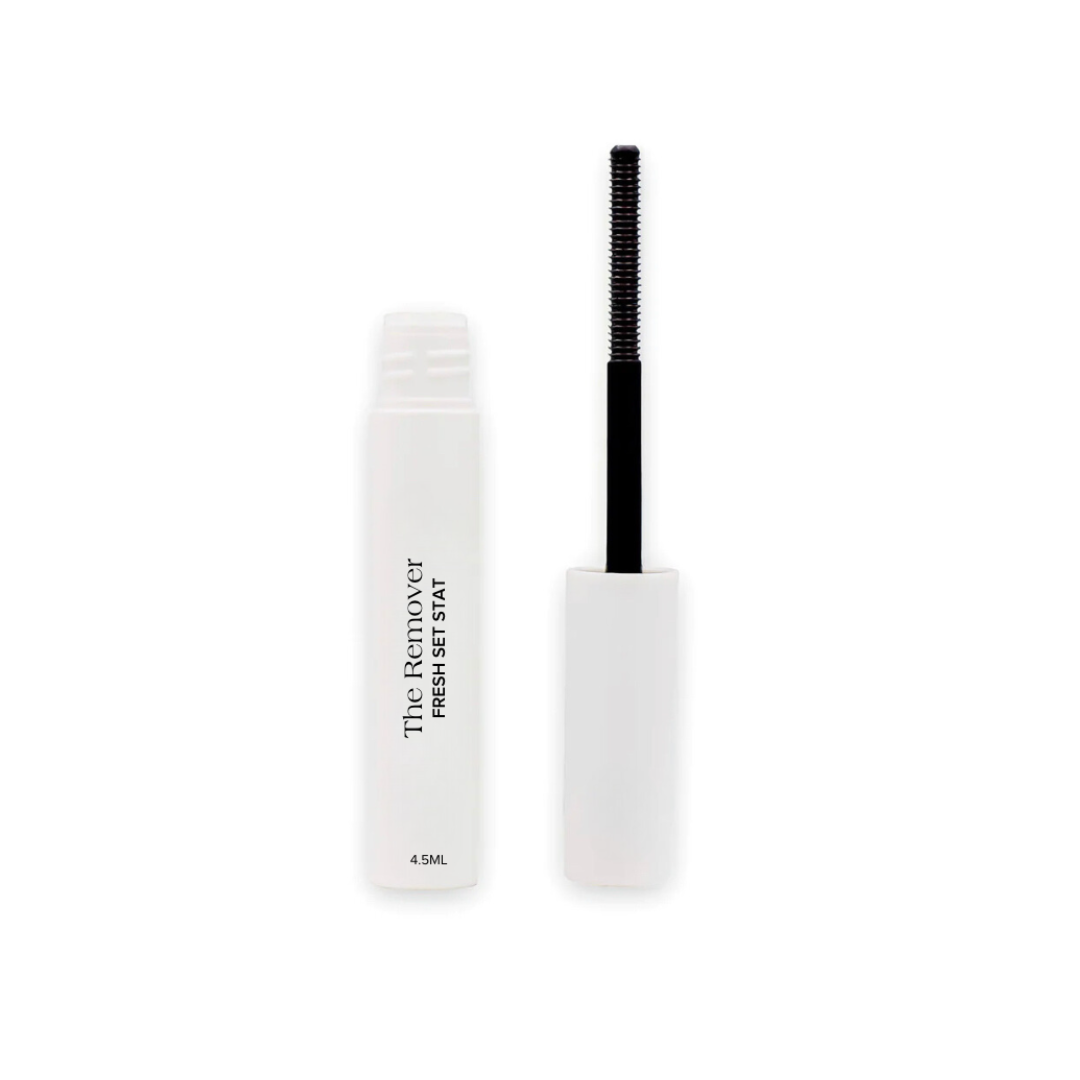 Eyelash Extension Remover
It's been 7 days. Your lashes are still on point, and yet, you know it's time for a fresh set. Enter: The Underlash Eyelash Extension Remover. 
Watch how to remove your Underlash eyelash extensions with our eyelash remover here
Our Eyelash Extension Remover

You've rocked the perfect set of lashes all week, but you know it's time to remove your beloved and start afresh. 
Our specially formulated eyelash extension remover is designed to gently dissolve the bond between your eyelash extensions and natural lashes, making the removal process a breeze. Whether you're looking for a fresh start or a change of style, this remover is your trusted companion.

Why choose Underlash Eyelash Extension Remover?
1. Safe and Gentle: We understand the importance of preserving the health of your natural lashes. Our remover is crafted to be safe and gentle on your delicate eye area, ensuring minimal discomfort and zero damage.
2. Easy DIY Application: No need to schedule an appointment for removal. Our remover allows you to take control of the process in the comfort of your own space. Say goodbye to salon wait times and hello to convenience.
3. Effective Results: Our formula is highly effective in dissolving adhesive bonds while ensuring the process is smooth and efficient. Your extensions will slide off effortlessly, leaving your natural lashes intact.
4. Quality Assurance: Underlash is committed to delivering premium products. Our Eyelash Extension Remover is thoroughly tested and crafted with precision to meet the highest standards.
A blend of nourishing and gentle ingredients - is used by simply applying a generous coat to your lashes. Wait 30 seconds, and wipe with a clean makeup pad or cotton disc. Repeat if necessary.


Store up right in a cool, dry place out of direct sunlight.

Ingredients: Isododecane, White mineral oil, LAURETH-4, Tween 80, Propylene Glycol, Ethyl hexyl glycerol, 2-phenoxyethanol.
We always recommend a patch test before use, If irritation occurs rinse the area immediately with warm water and discontinue use of product straight away. If irritation persists please seek medical advice.
Free standard shipping in Australia over $50. International worldwide shipping is $20 AUD flat rate. If your order is made Monday - Friday your dispatch time is usually within 24 hours of the order being made.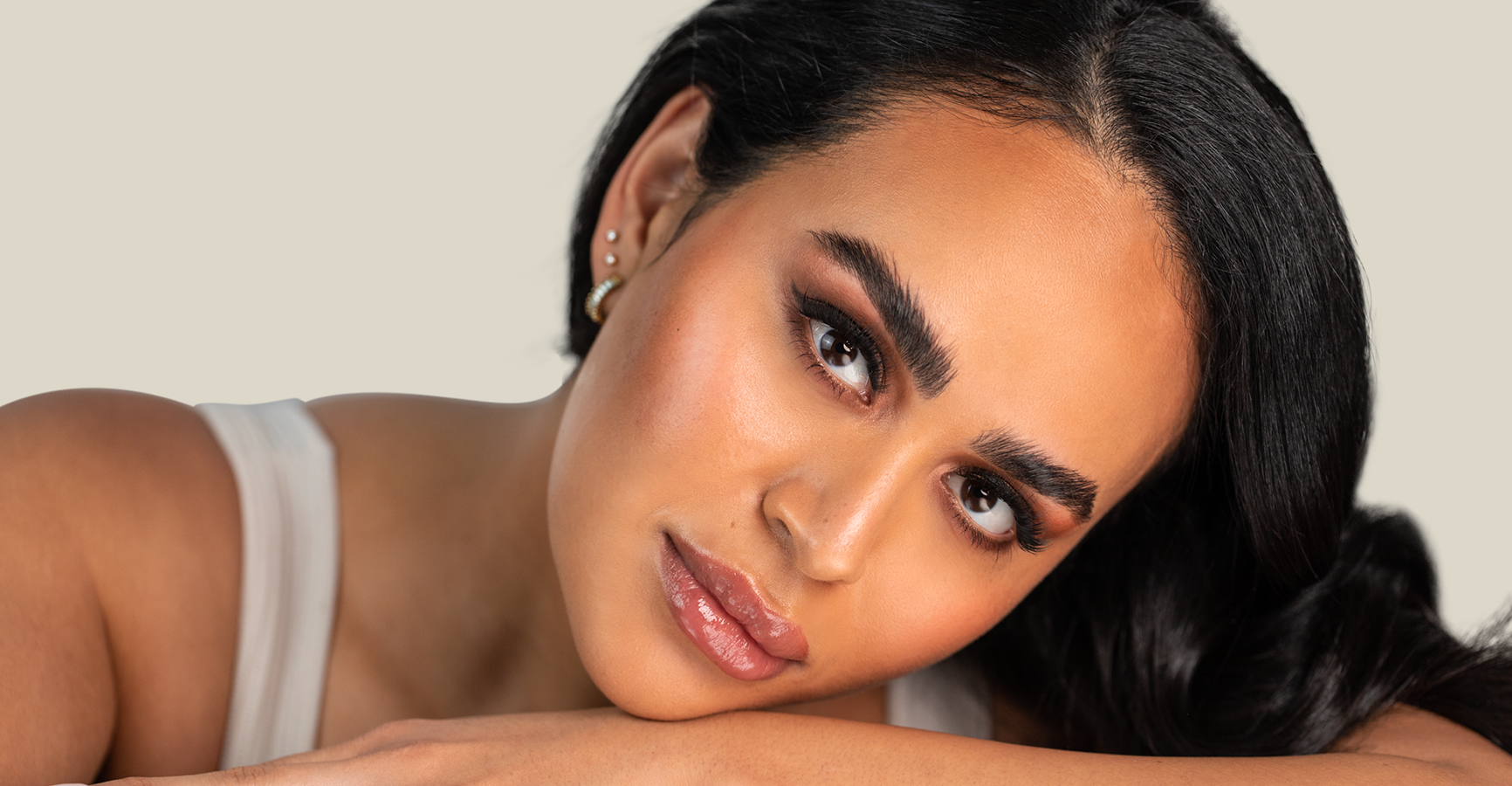 Your ultimate at-home glow-up.
Introduce your brand, products and vision statement and welcome customers to your store.