LASH NOW, PAY LATER 👀 WORLDWIDE SHIPPING 🌎 - FREE STANDARD SHIPPING ON ORDERS OVER $50 - FREE EXPRESS OVER $180 💫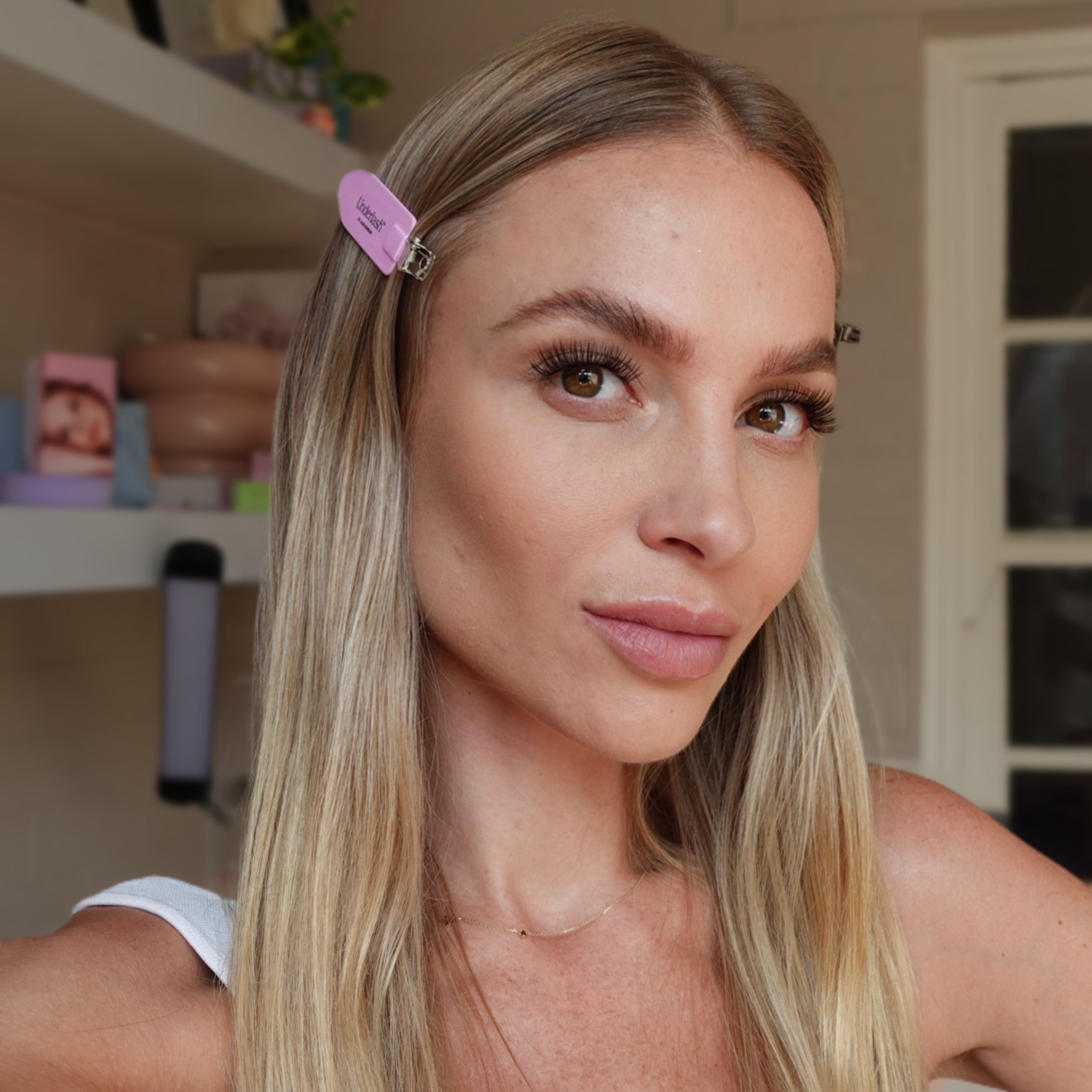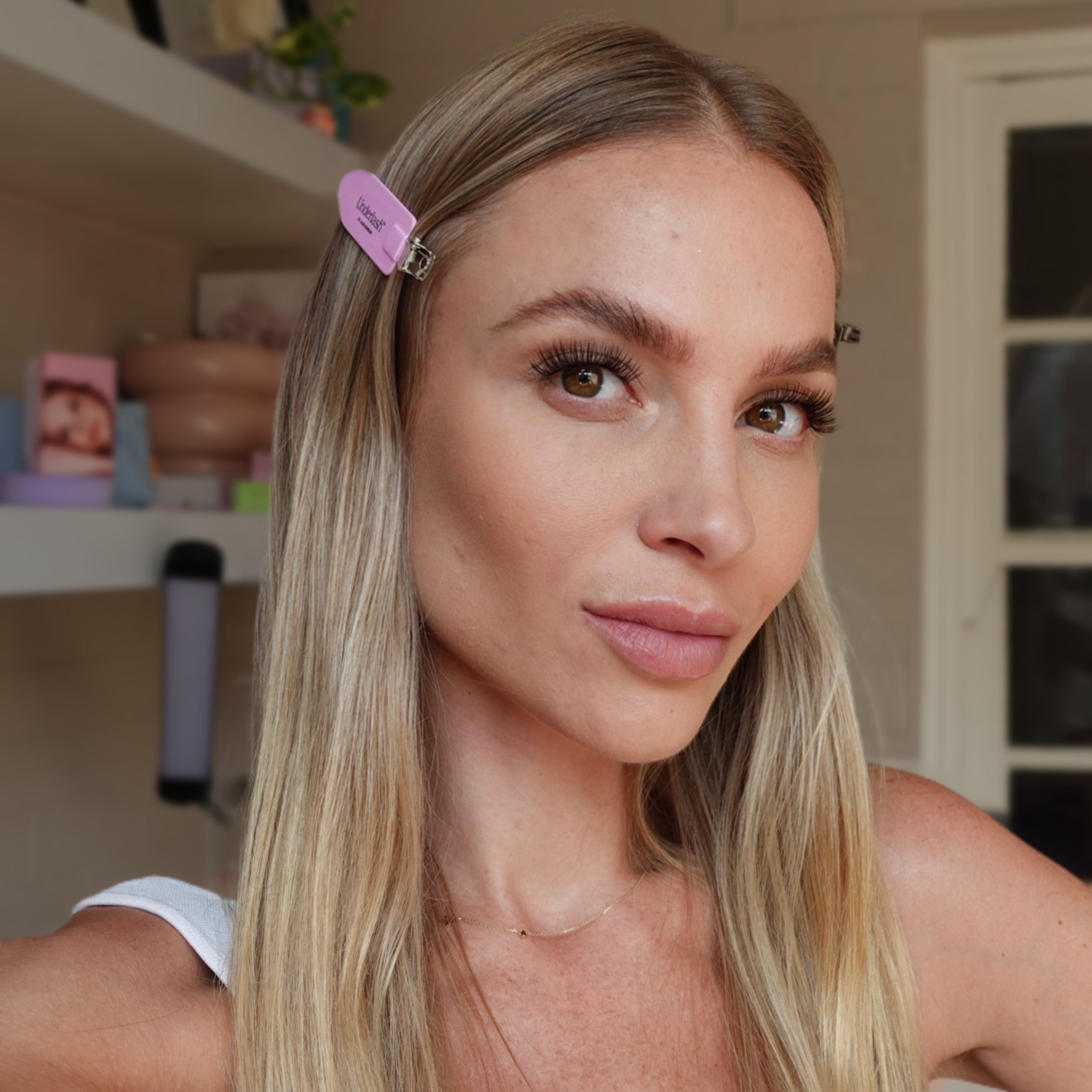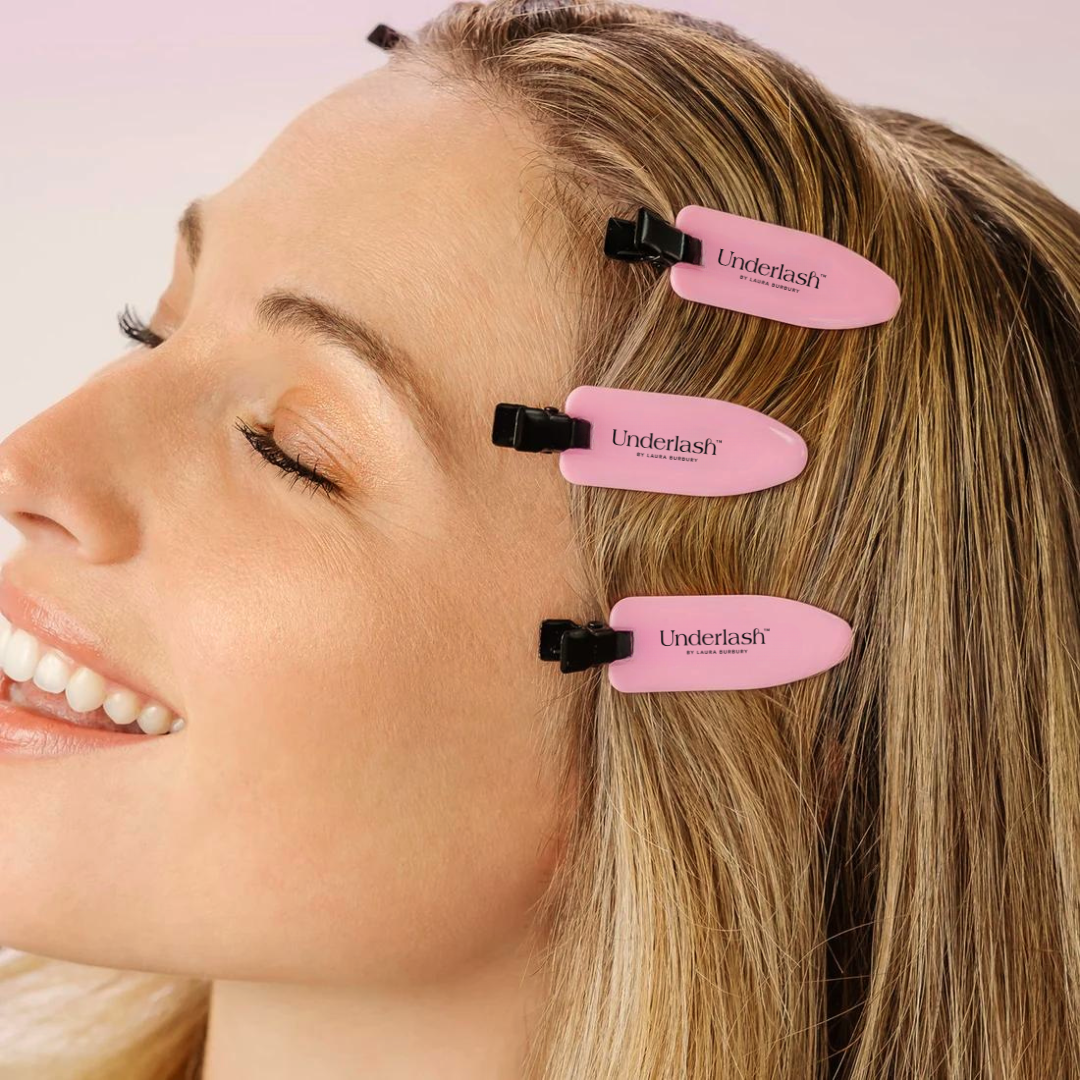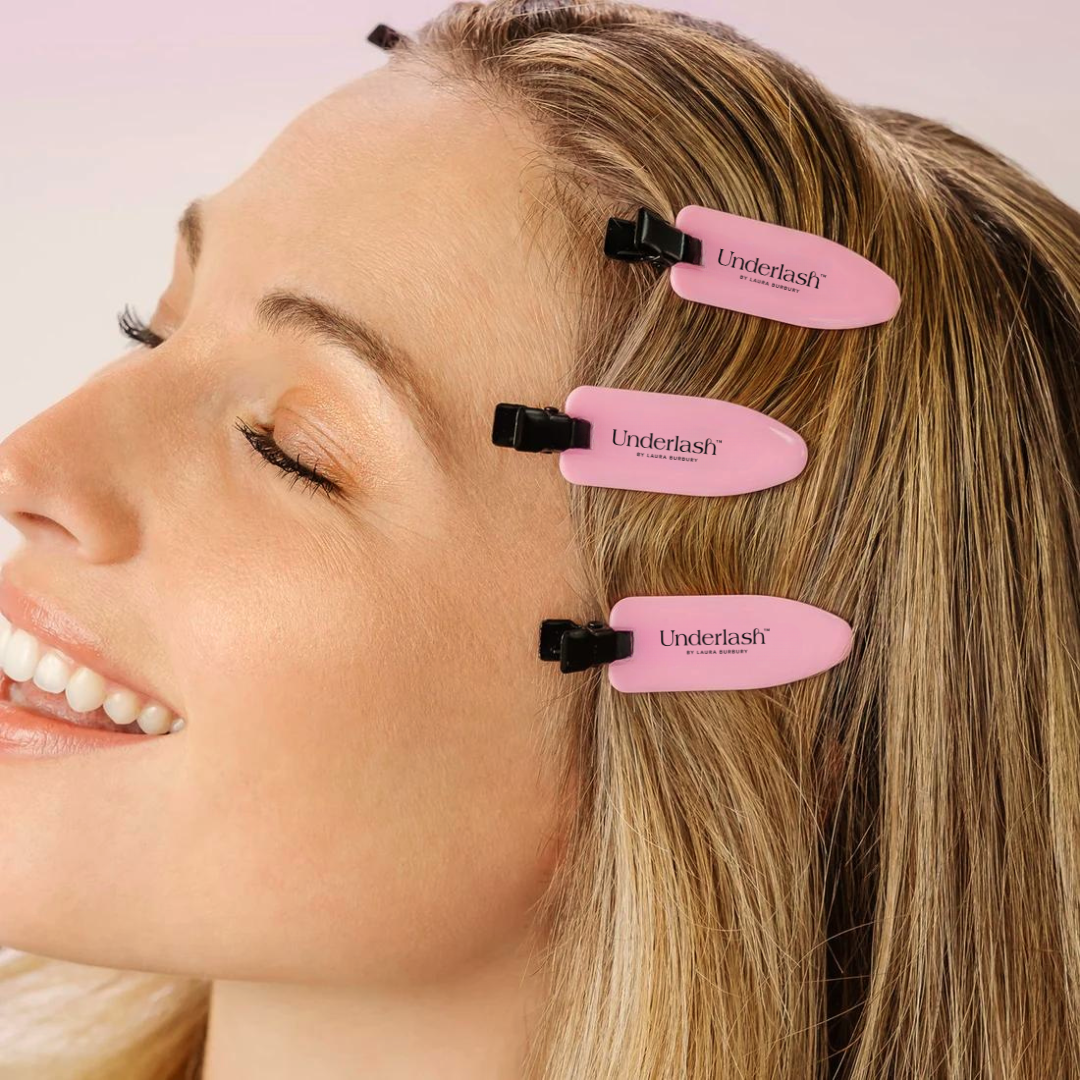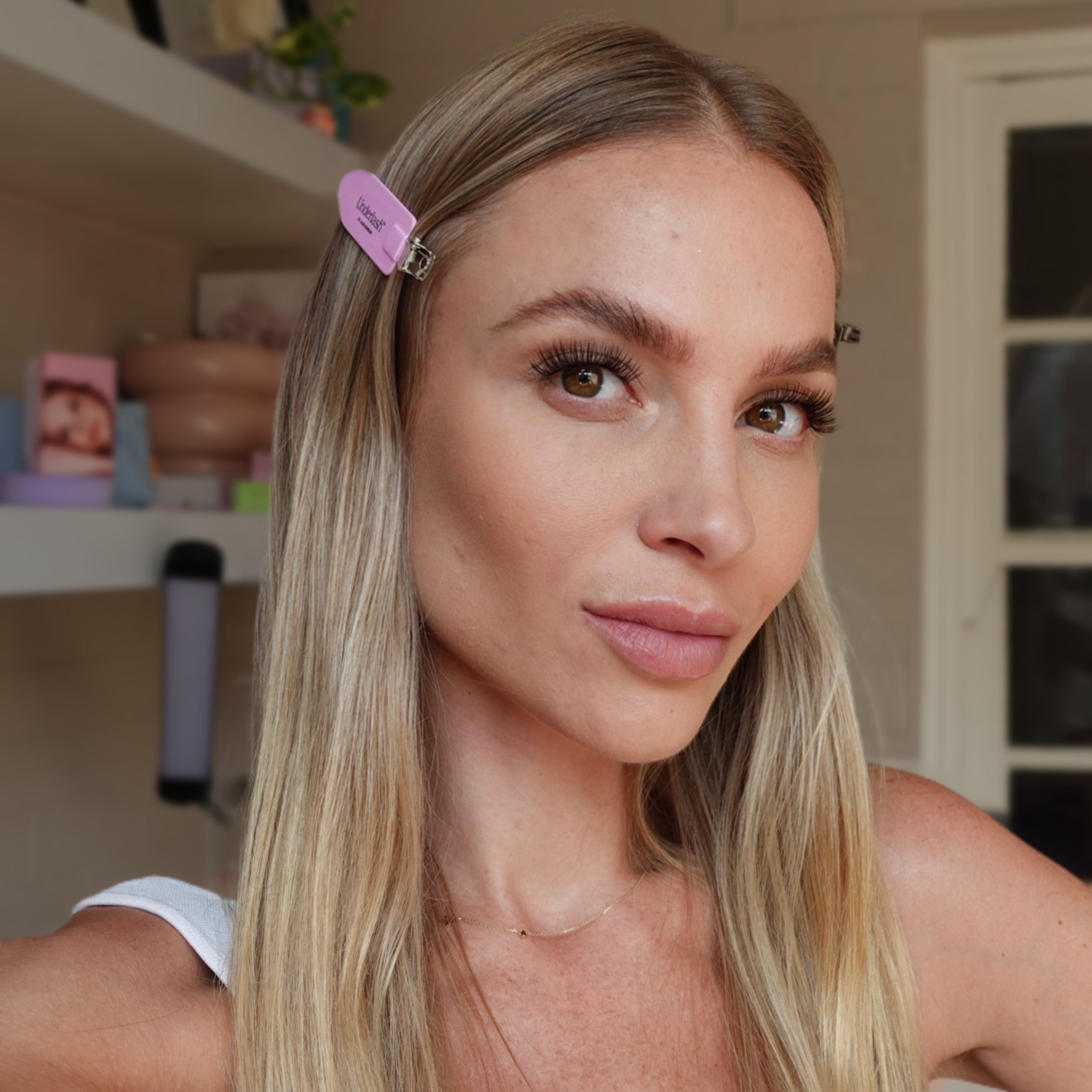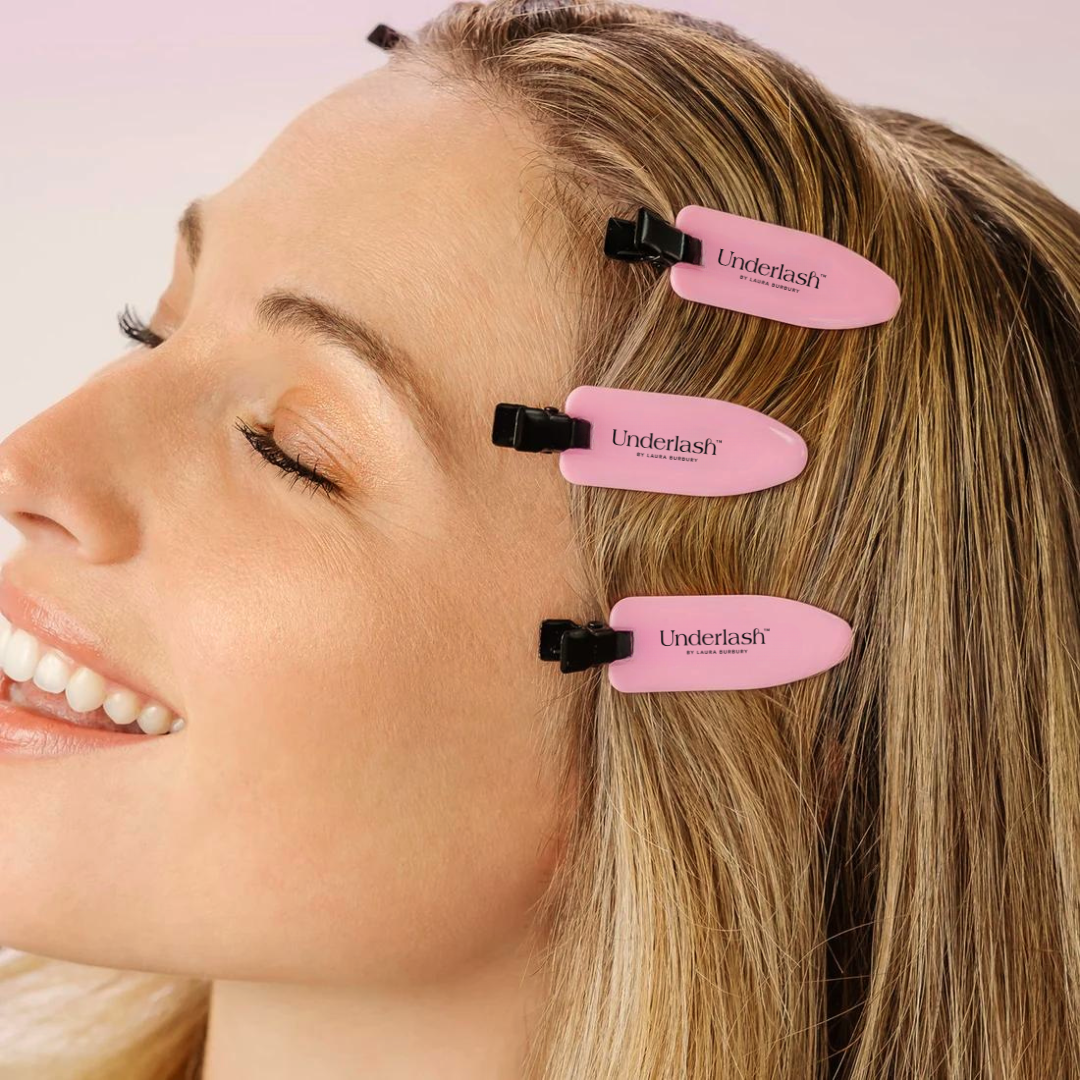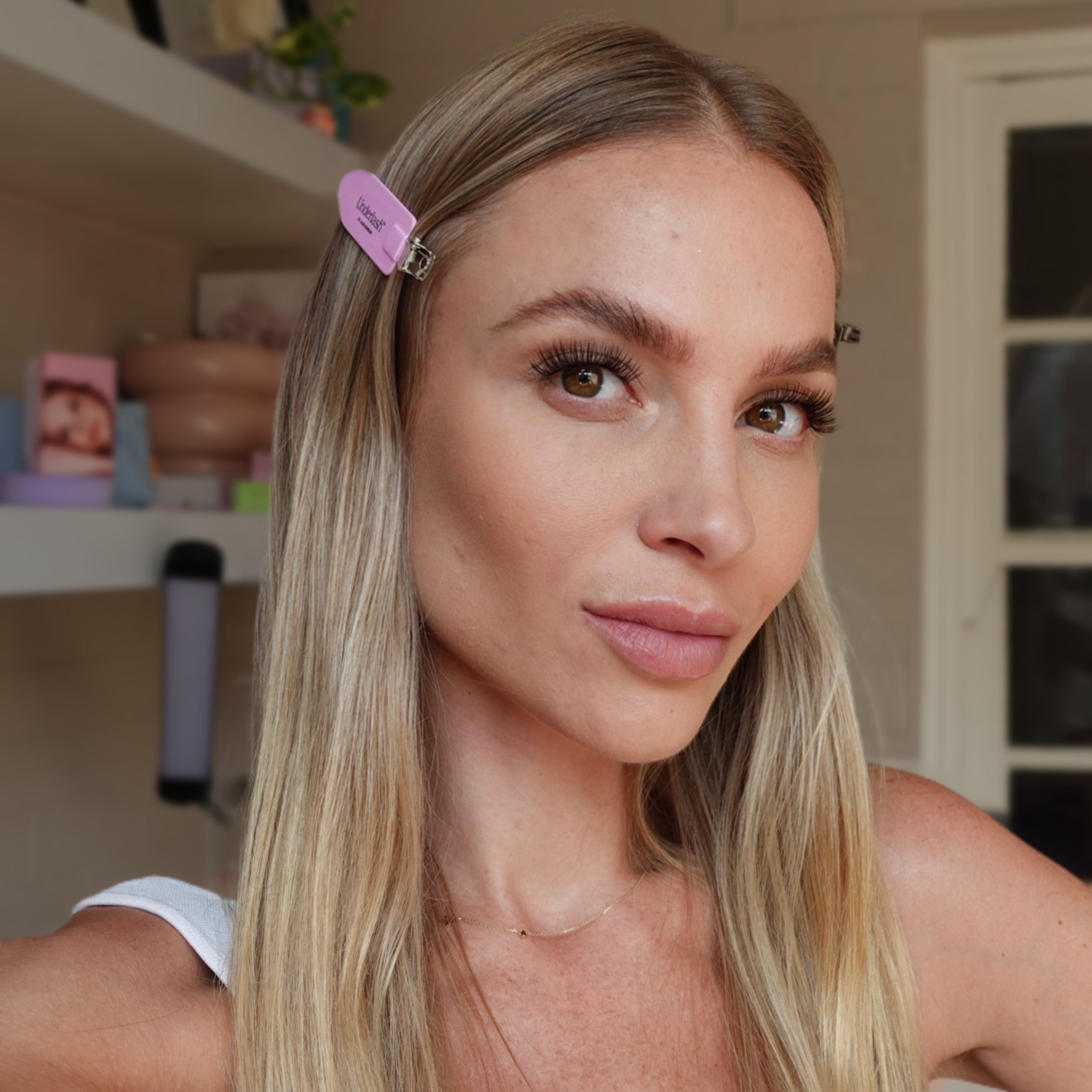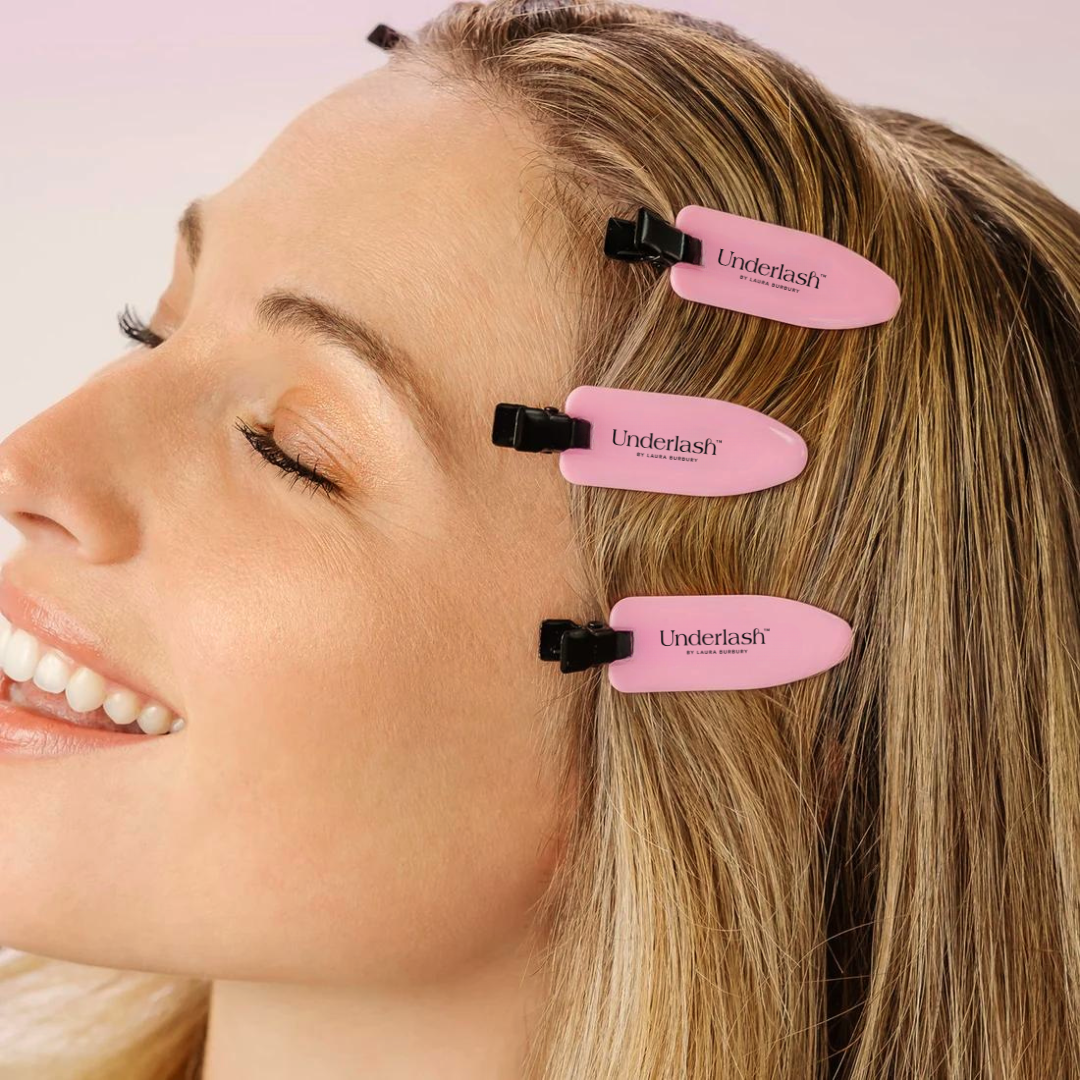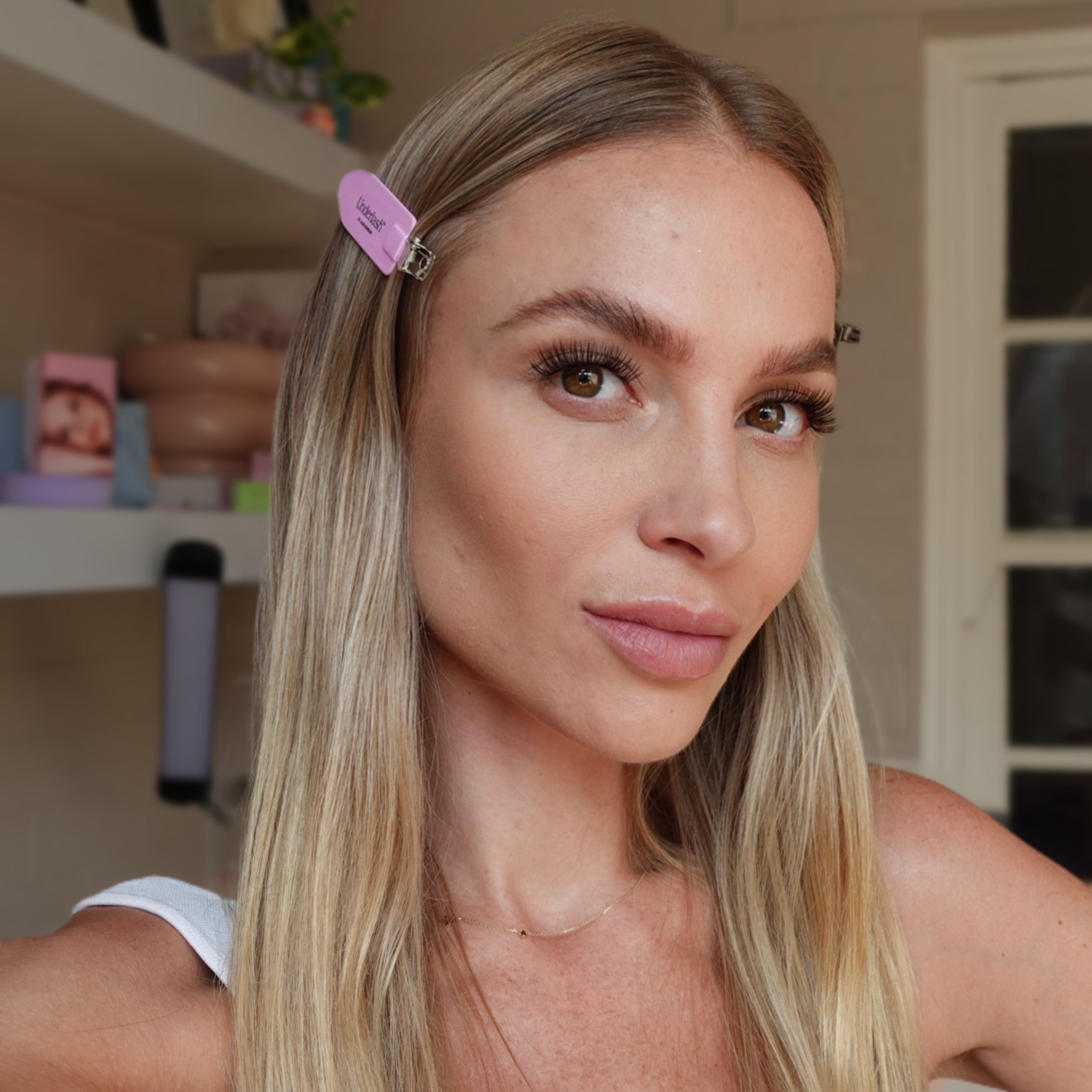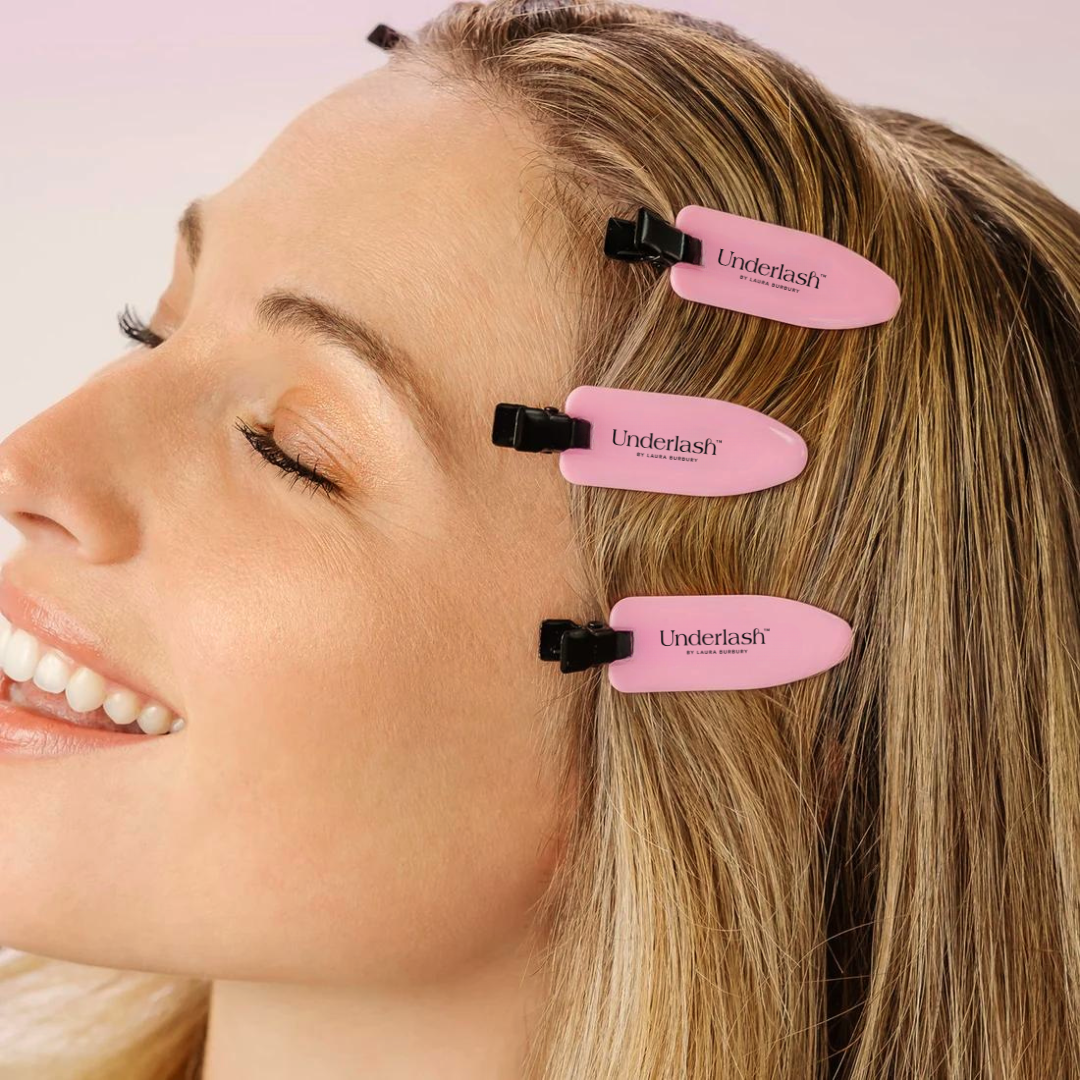 Your Ultimate Beauty Companion!
Tired of battling with unruly hair while trying to perfect your lash game or makeup routine? We've got the solution you've been waiting for. Underlash proudly presents the "No-crimp-Clips," your new must-have accessory for flawless beauty applications.
🌟 Unobstructed Beauty: These clips are your secret weapon for achieving a clear, unobstructed view while applying lash extensions. Say goodbye to hair getting in the way – our clips hold the front of your hair back, ensuring you have a perfect canvas to work on.

💄 Versatile Beauty: The versatility of the "No-crimp-Clips" extends beyond lash application. Use them every day when applying makeup to keep your hair comfortably out of the way. Whether your hair is wet or dry, these clips are up for the task.

🌿 Gentle on Your Tresses: We understand the importance of hair care. That's why our clips are designed with a no-pulling nature, ensuring your hair stays as beautiful as ever, without a single crimp.

🔄 Multi-Use: Each pack includes four "No-crimp-Clips," giving you a set of dependable beauty allies that will last. They're not just for lashes or makeup; they're for enhancing your beauty routine day in and day out.

🌸 Elegance in Pink: Our "No-crimp-Clips" come in a delightful shade of pink that not only adds a touch of charm to your beauty regimen but also makes them easy to spot in your makeup kit.
Open one of the "No-crimp-Clips" and gently position it on one side of the sectioned hair. Use the second clip on the other side to hold the hair in place securely. The clips should rest comfortably without pulling or creasing your hair. You can use 2 on each side depending on the amount of hair you have.
Free standard shipping in Australia over $50. International worldwide shipping is $20 AUD flat rate.
If your order is created Monday - Friday your dispatch time is usually within 24hours of order made.