LASH NOW, PAY LATER 👀 WORLDWIDE SHIPPING 🌎 - FREE STANDARD SHIPPING ON ORDERS OVER $50 - FREE EXPRESS OVER $180 💫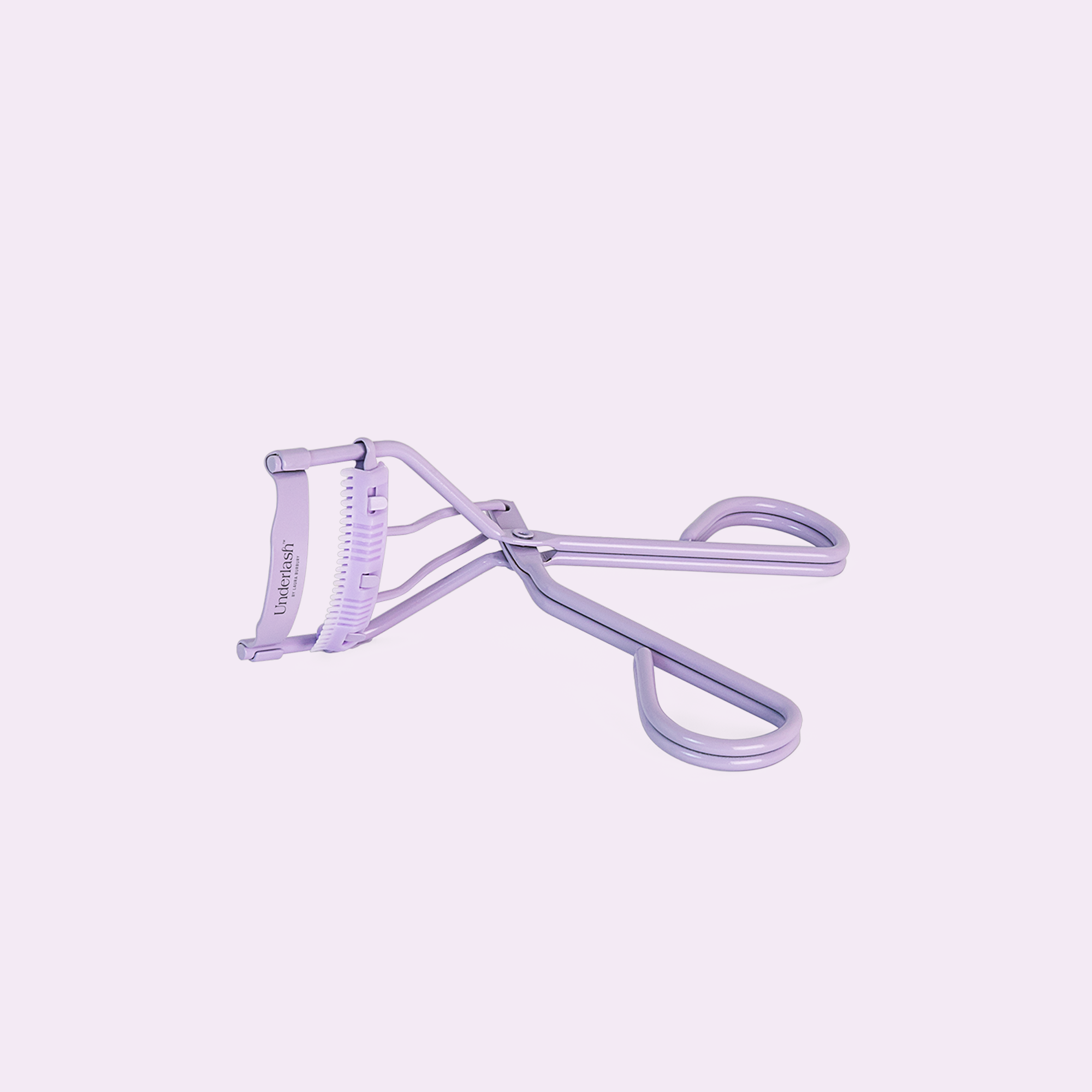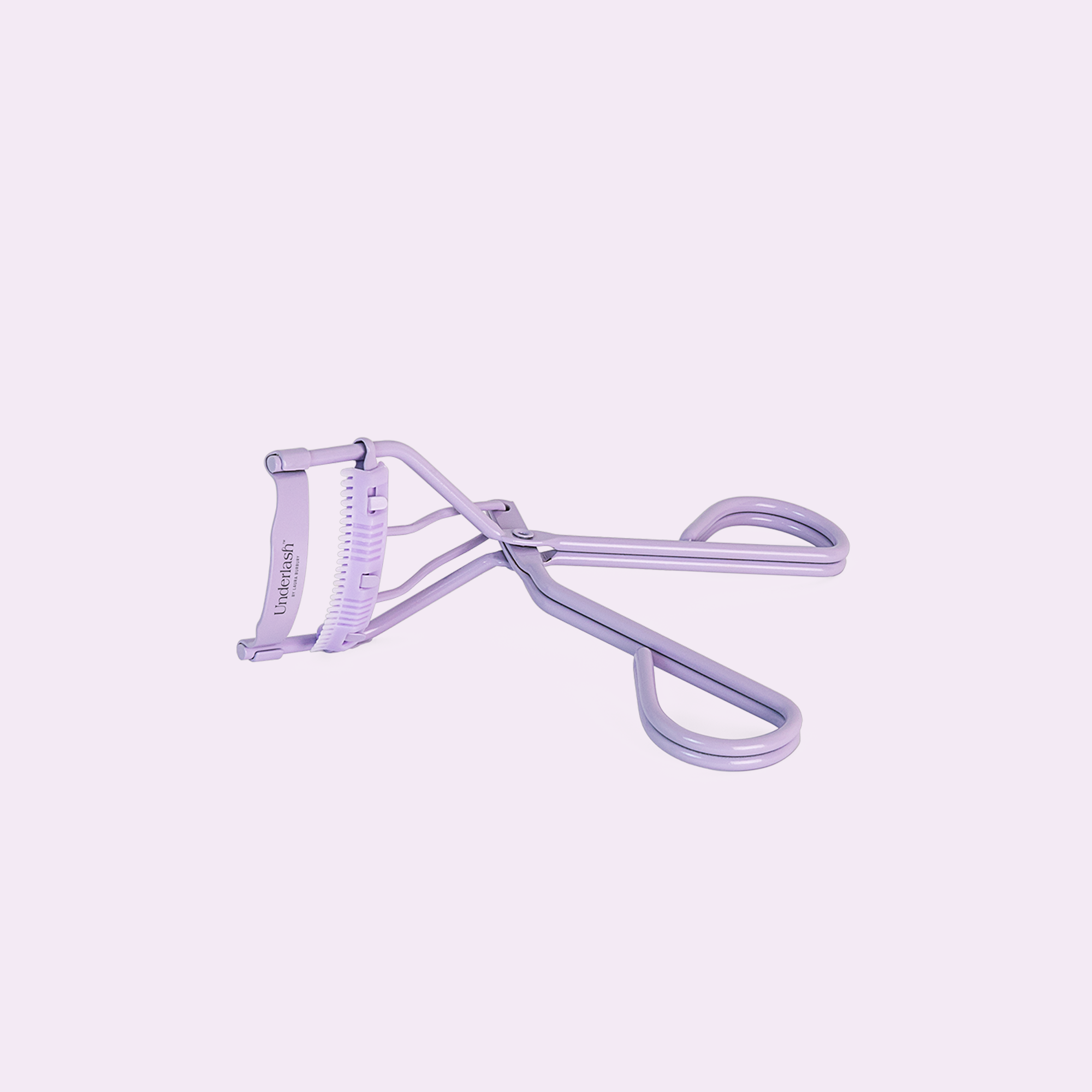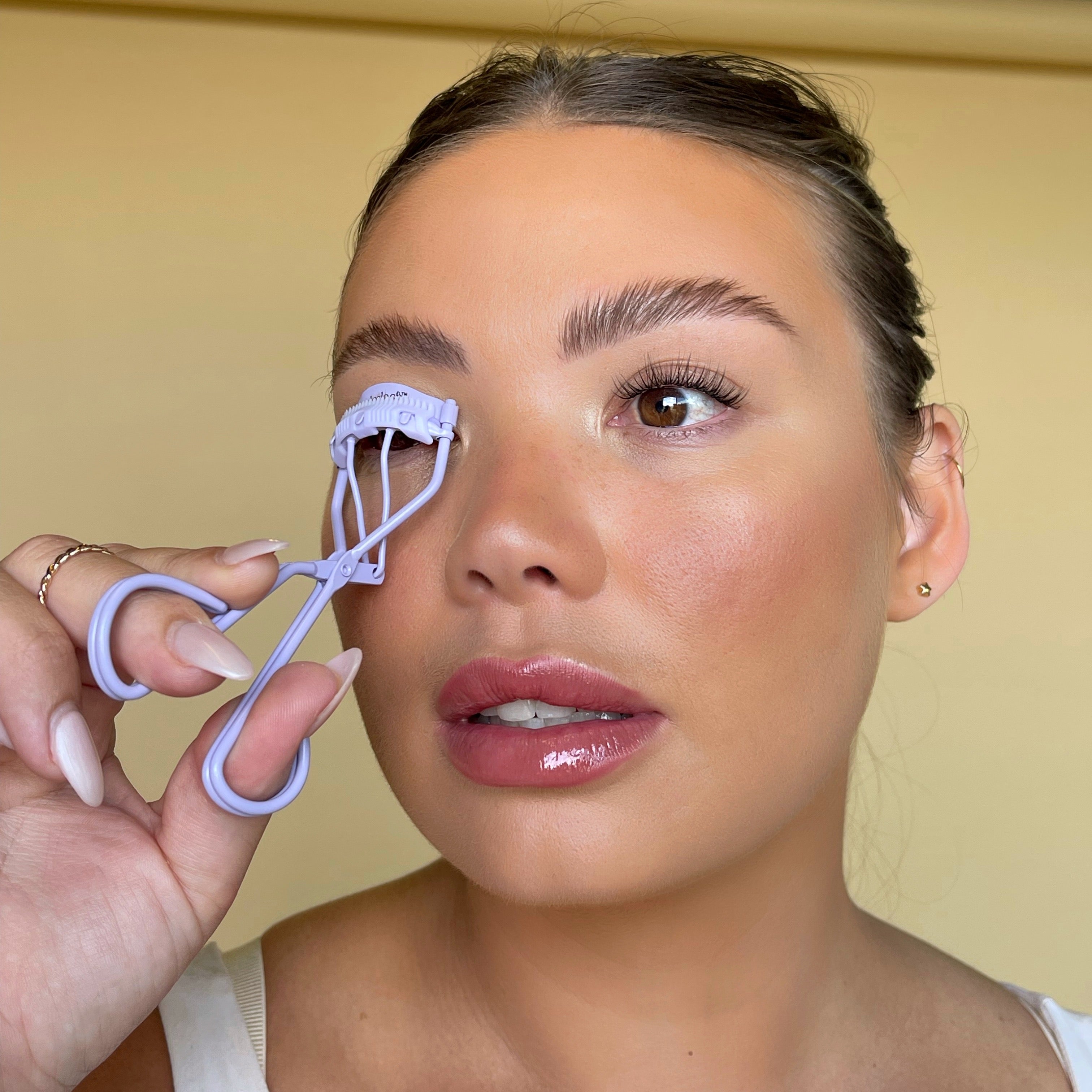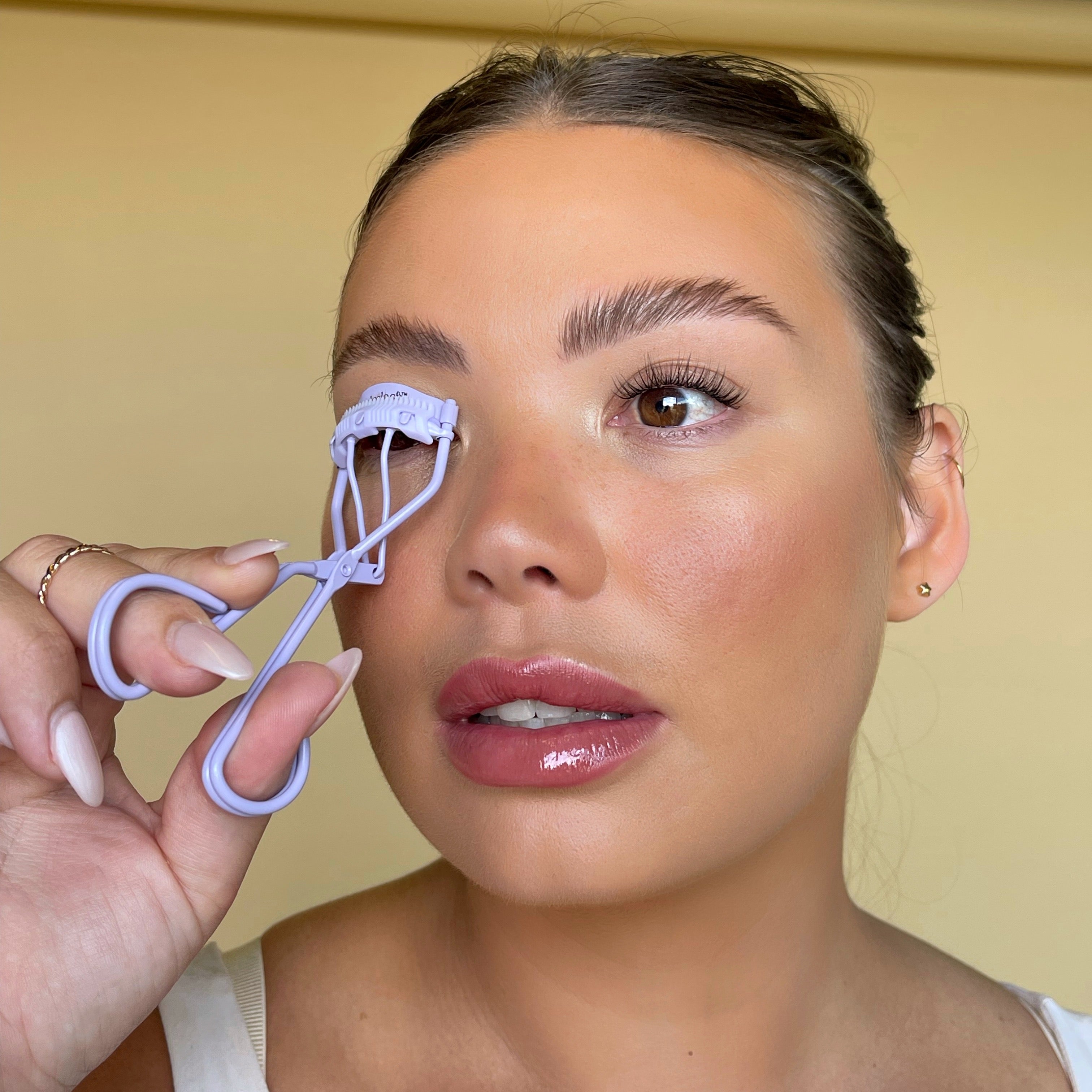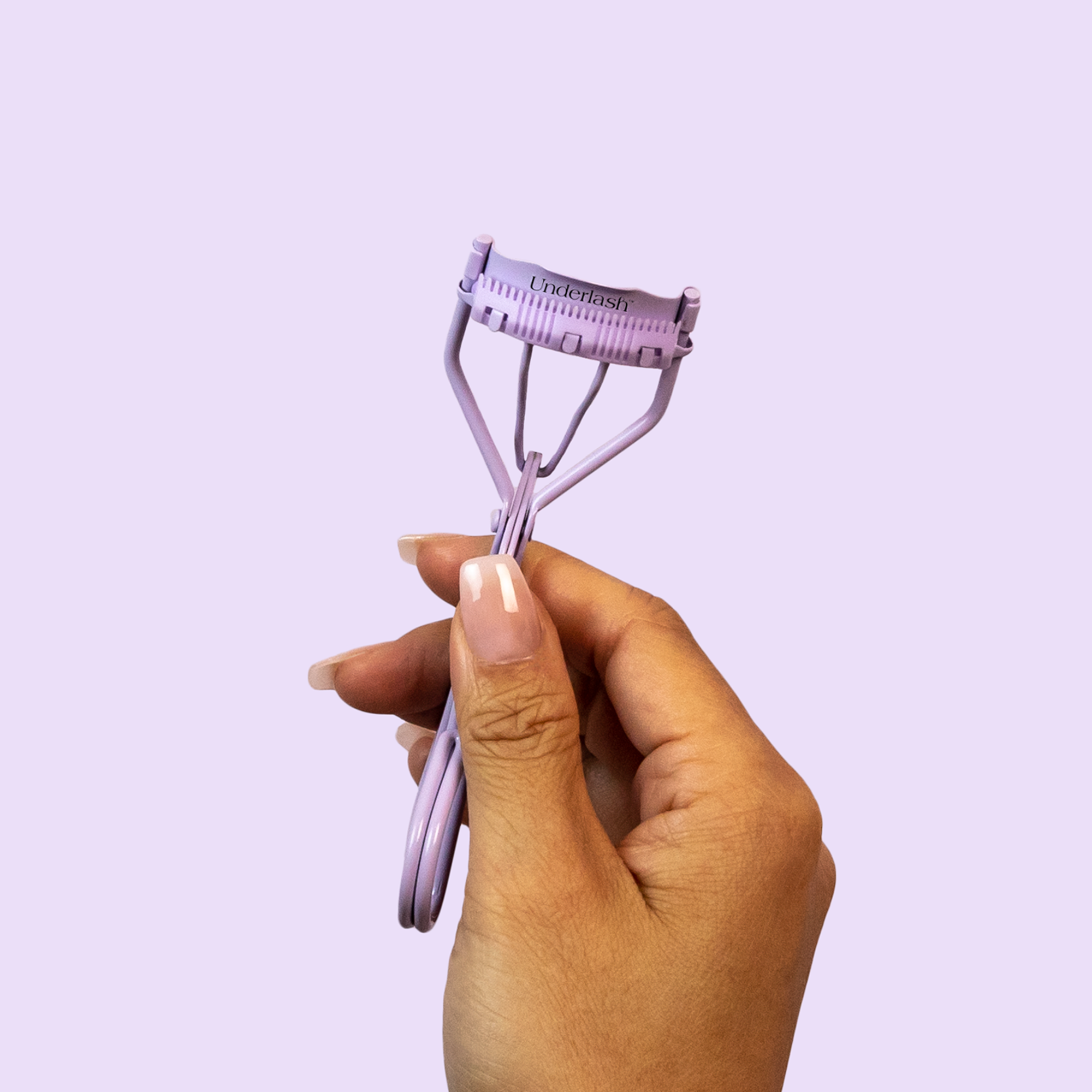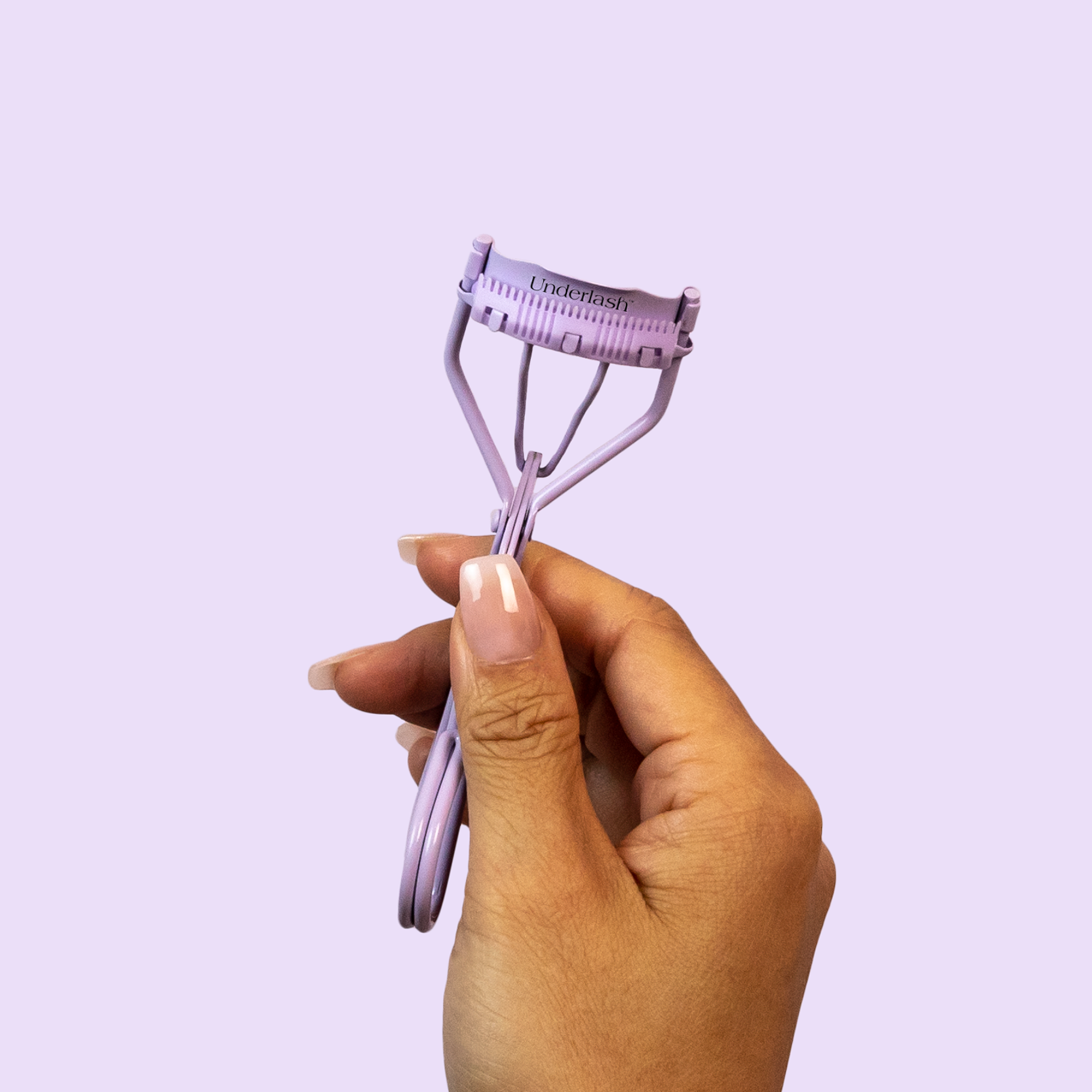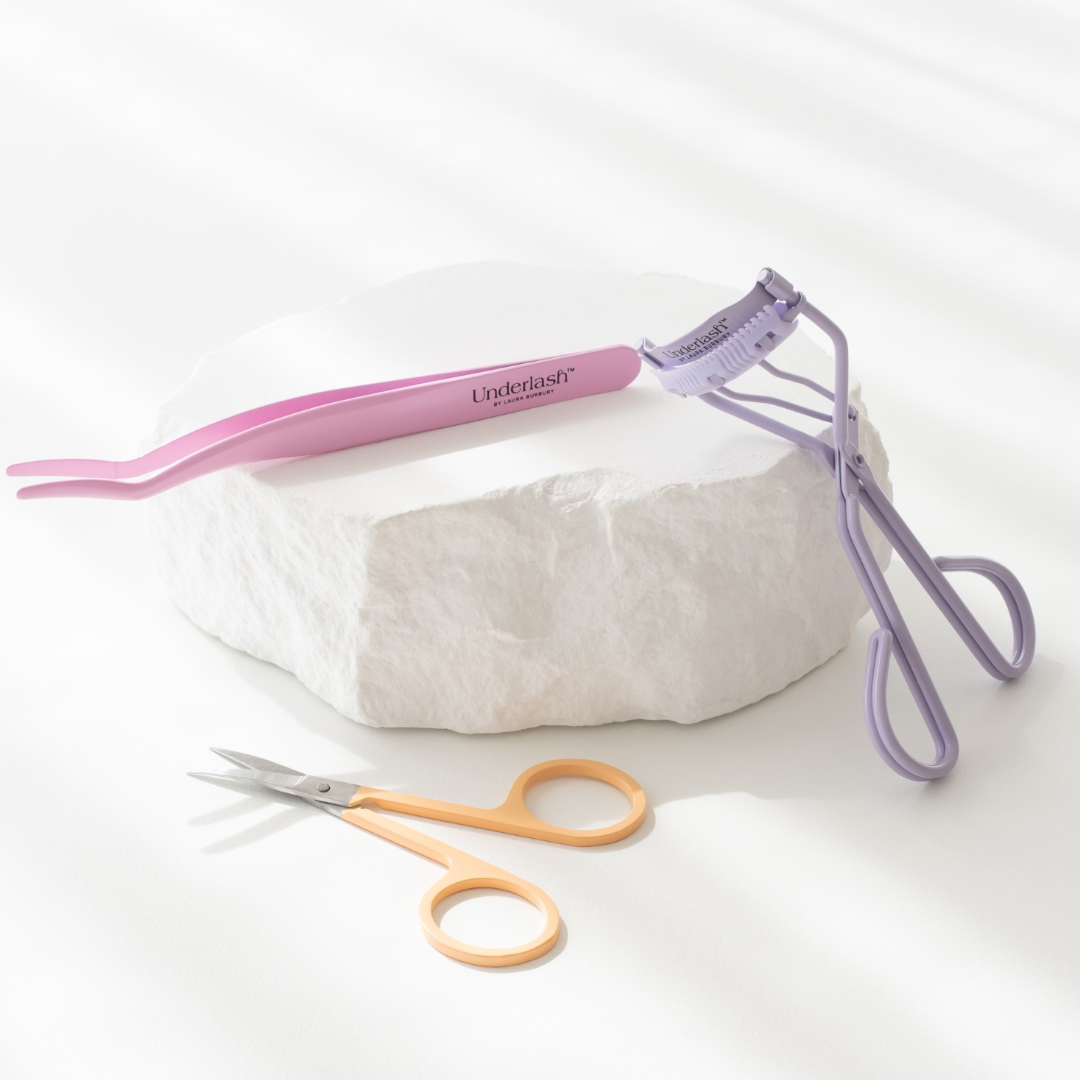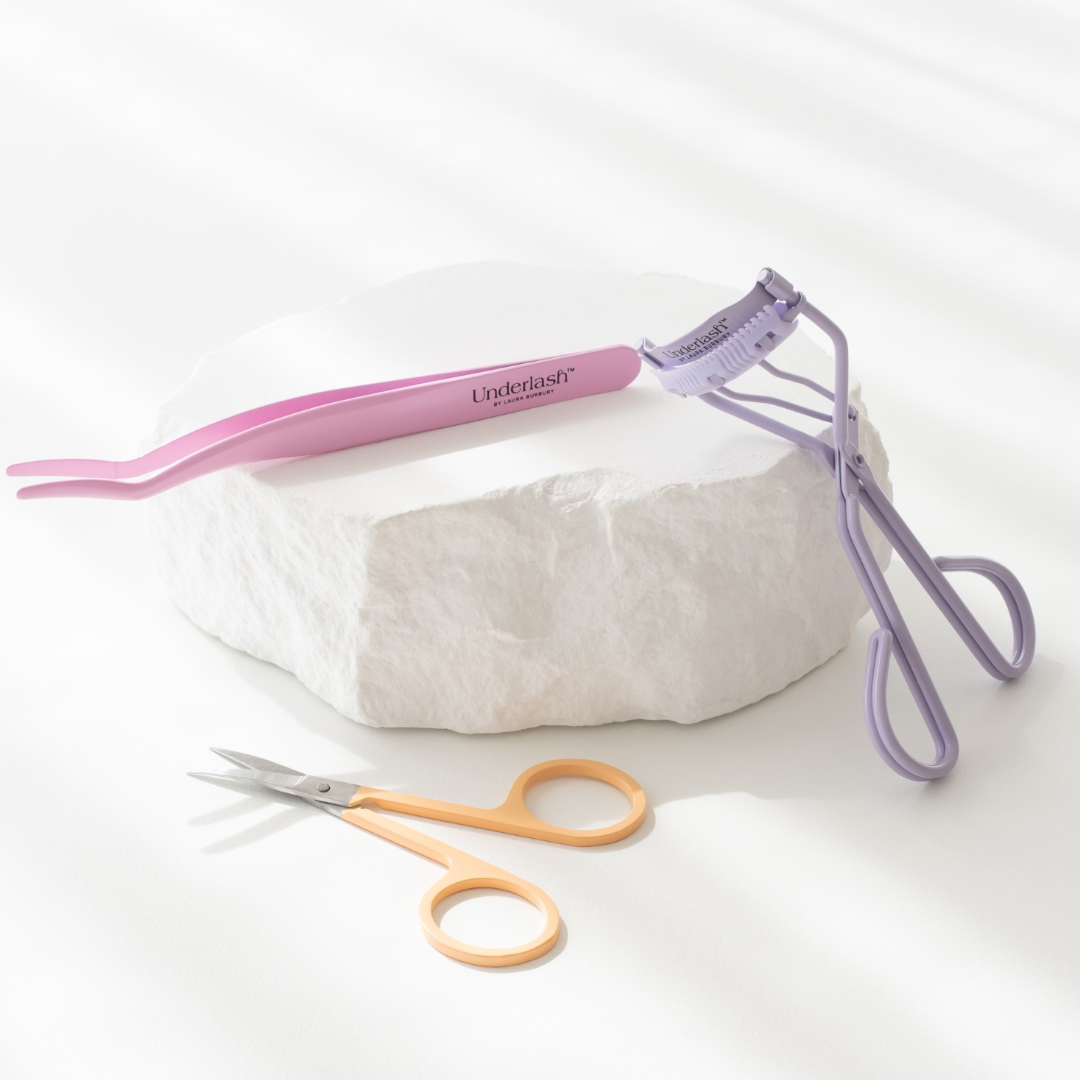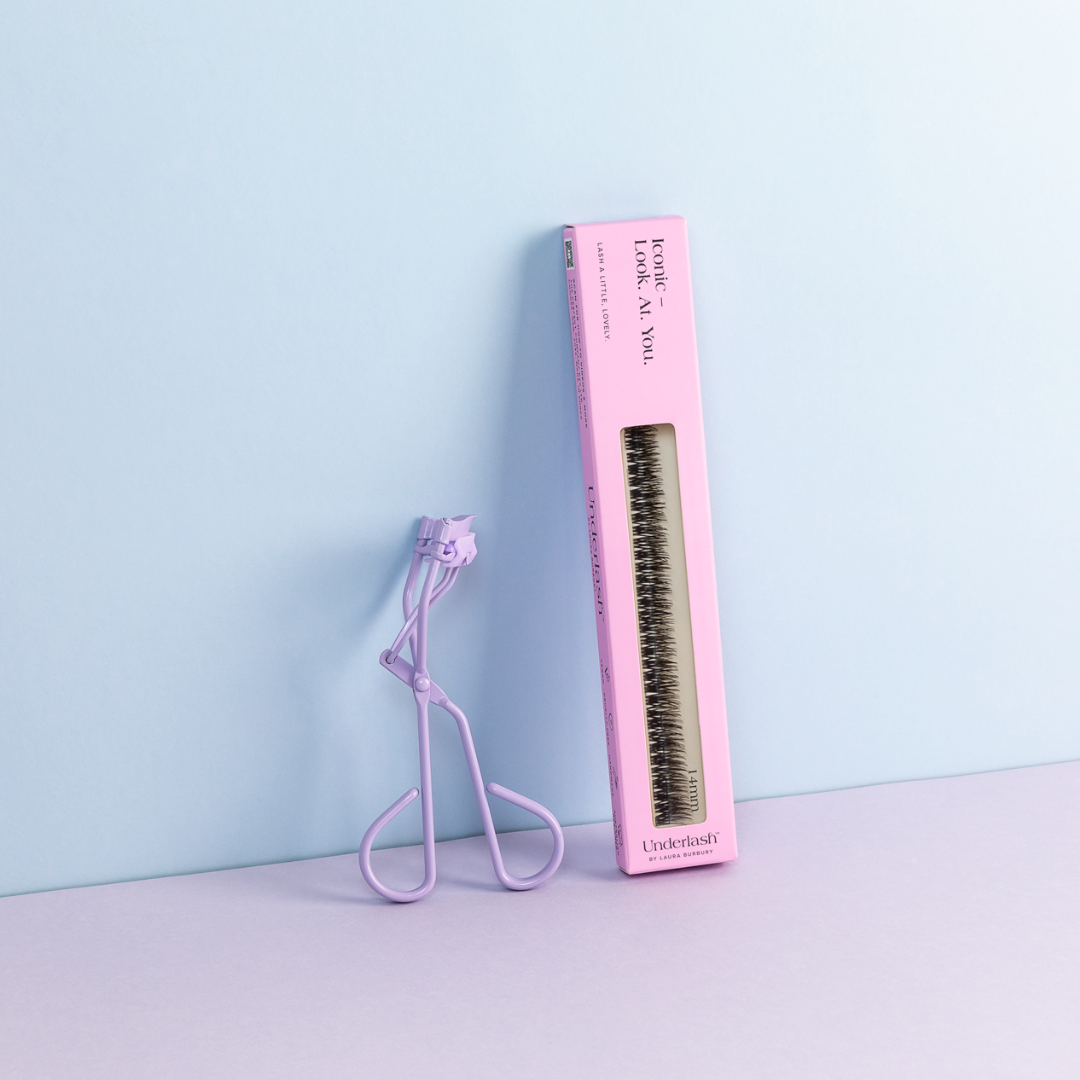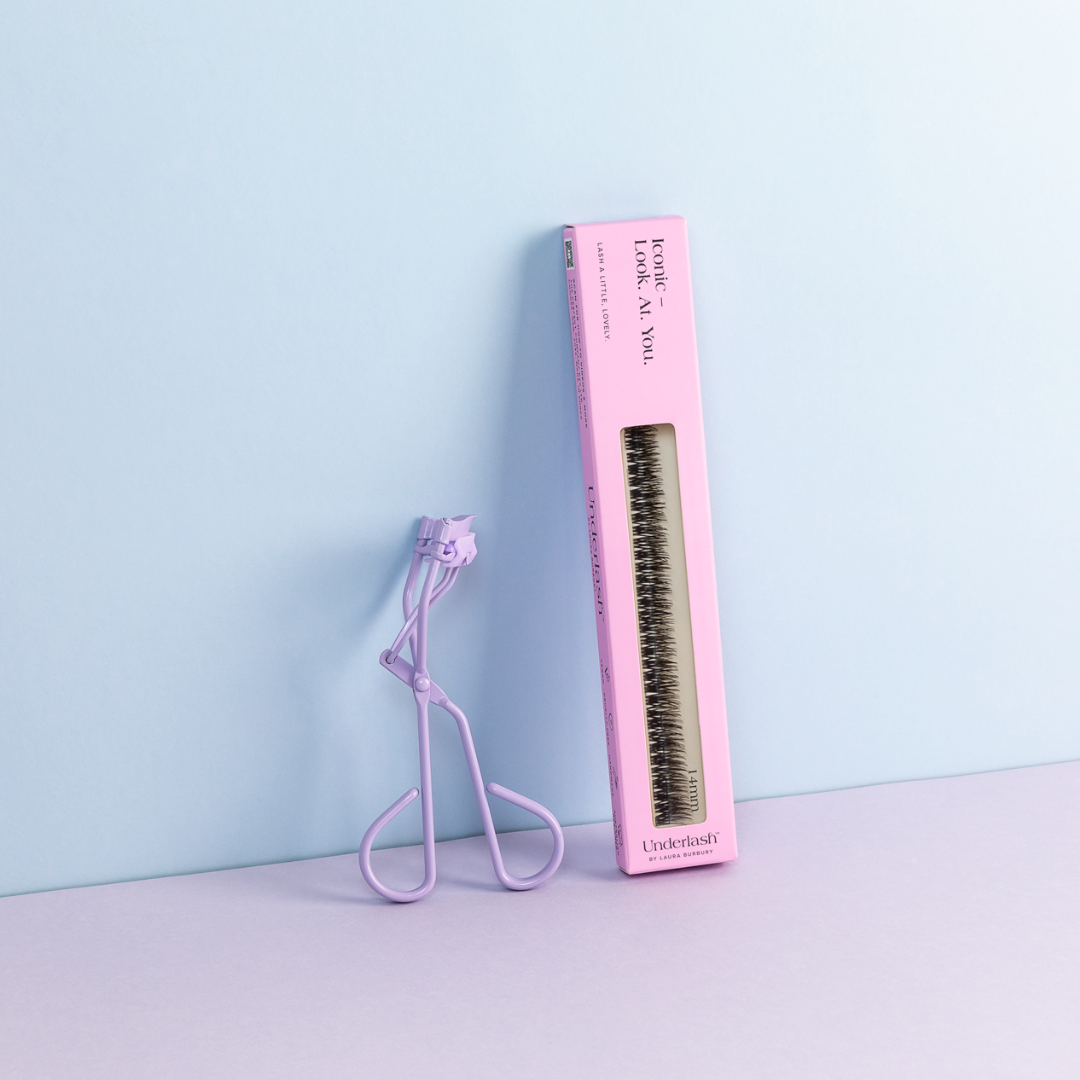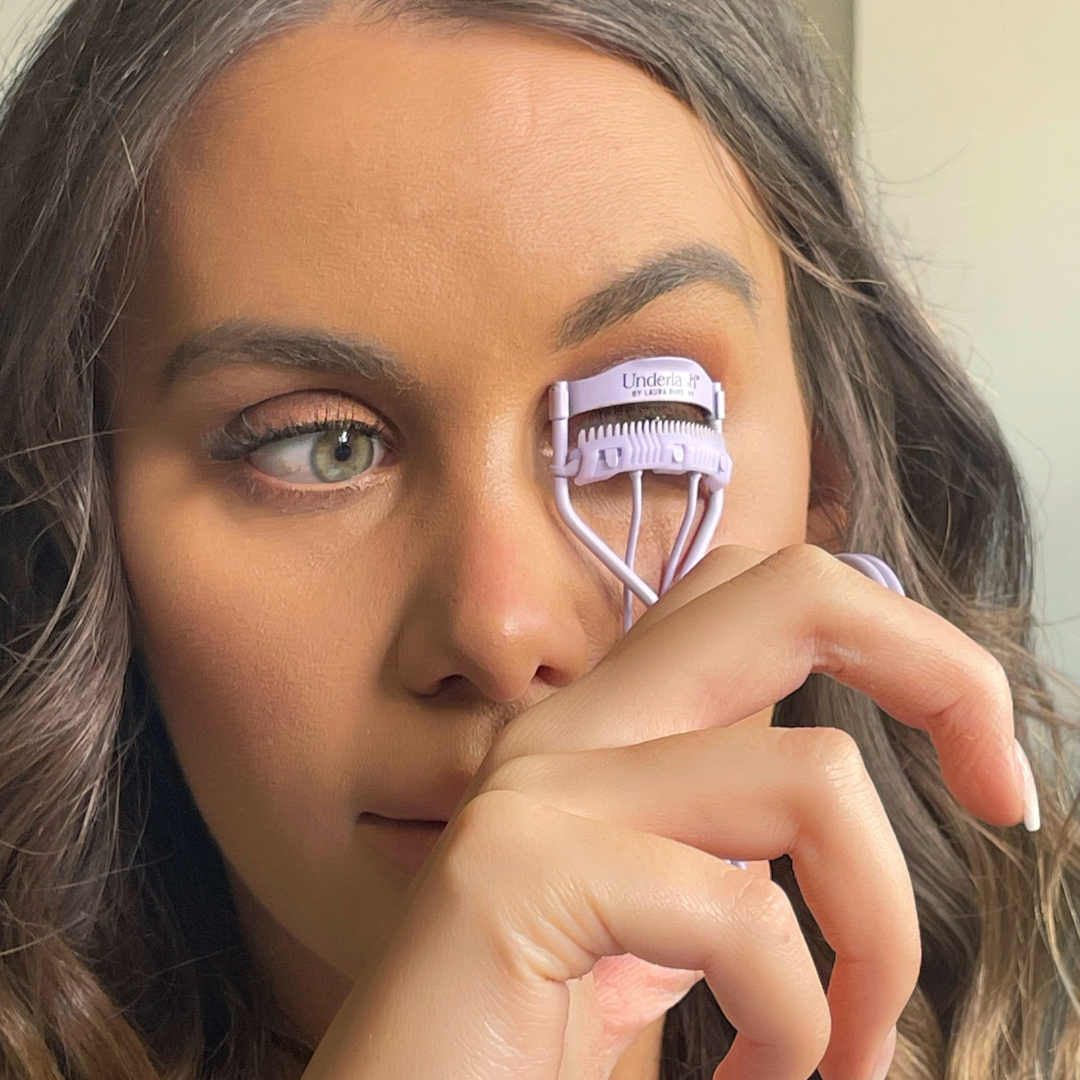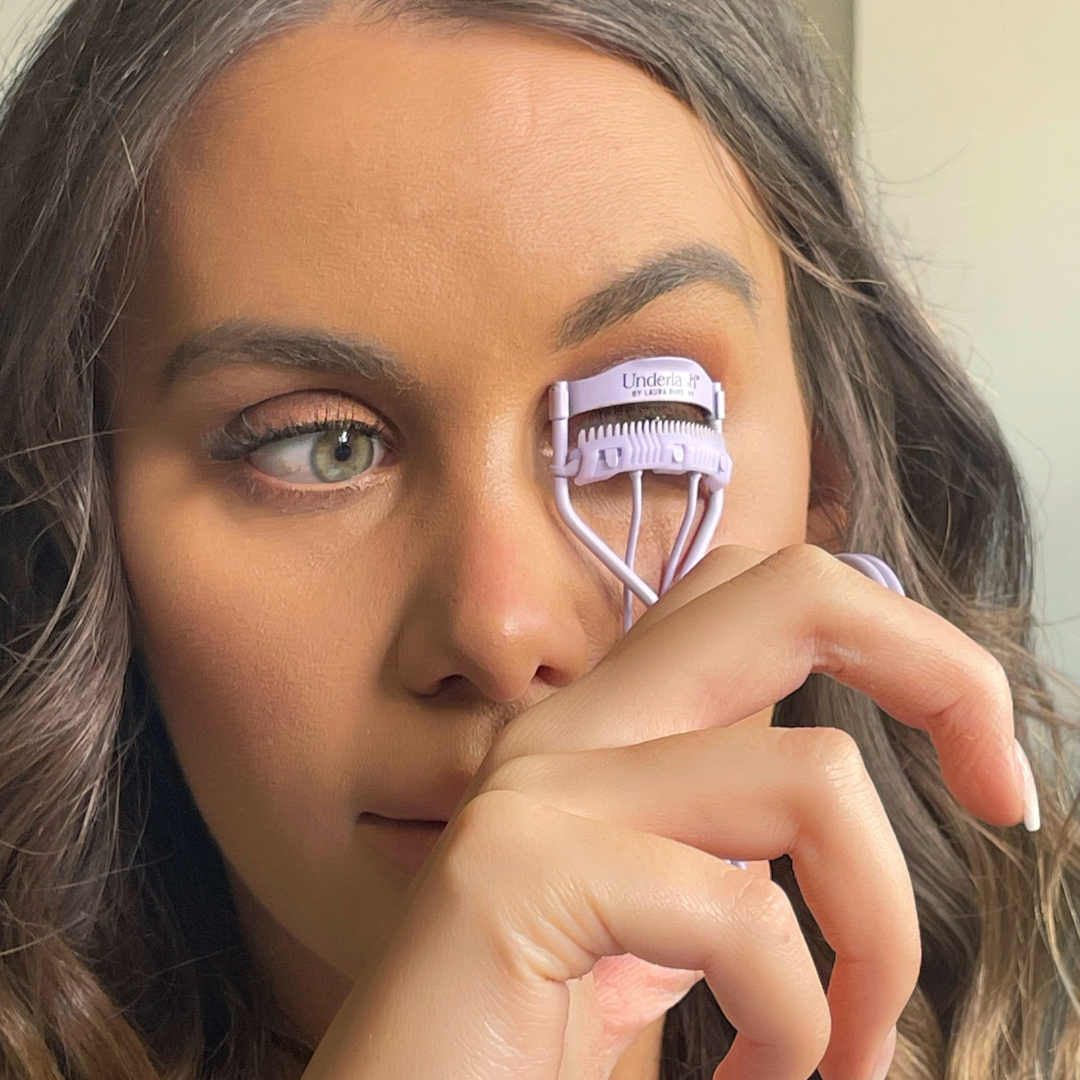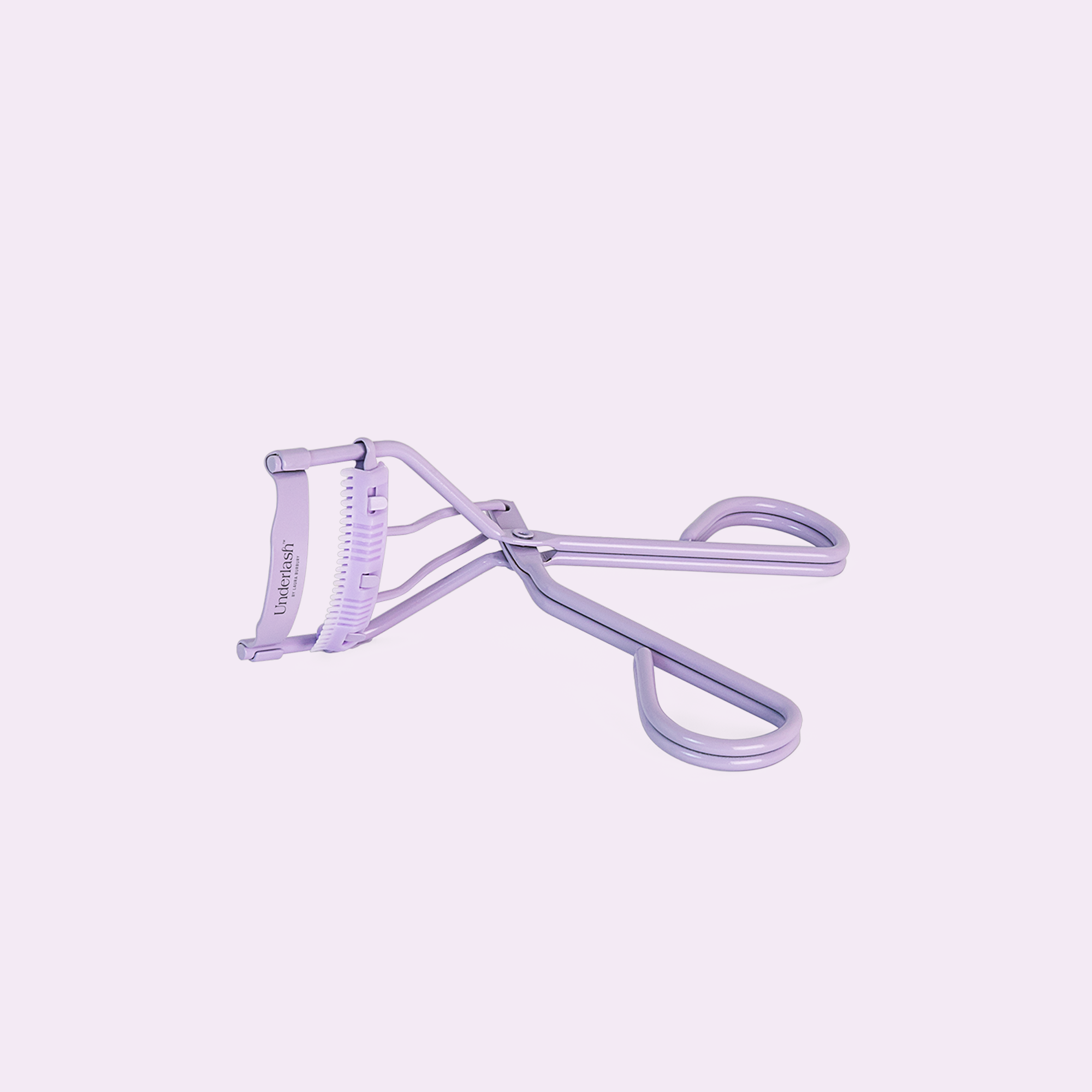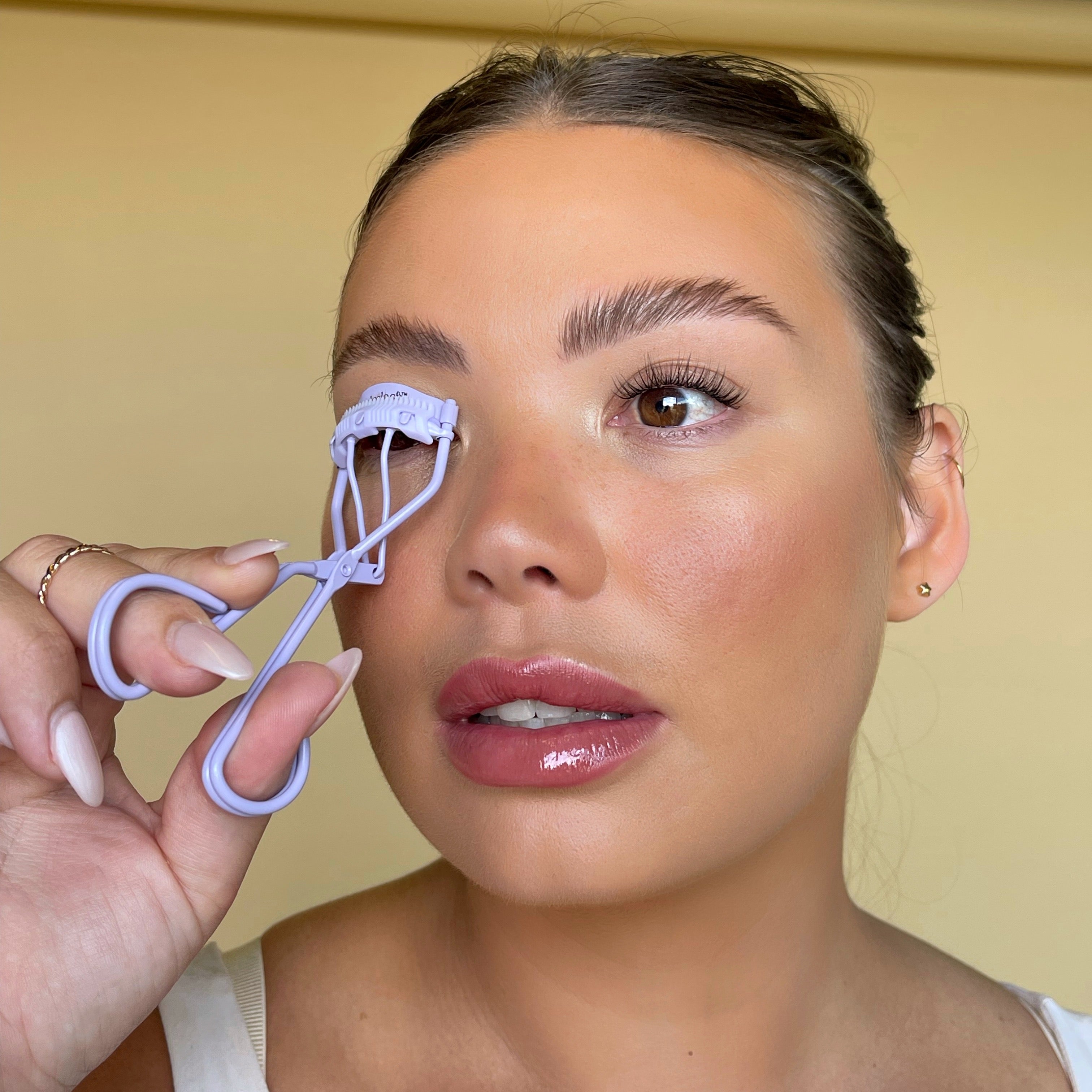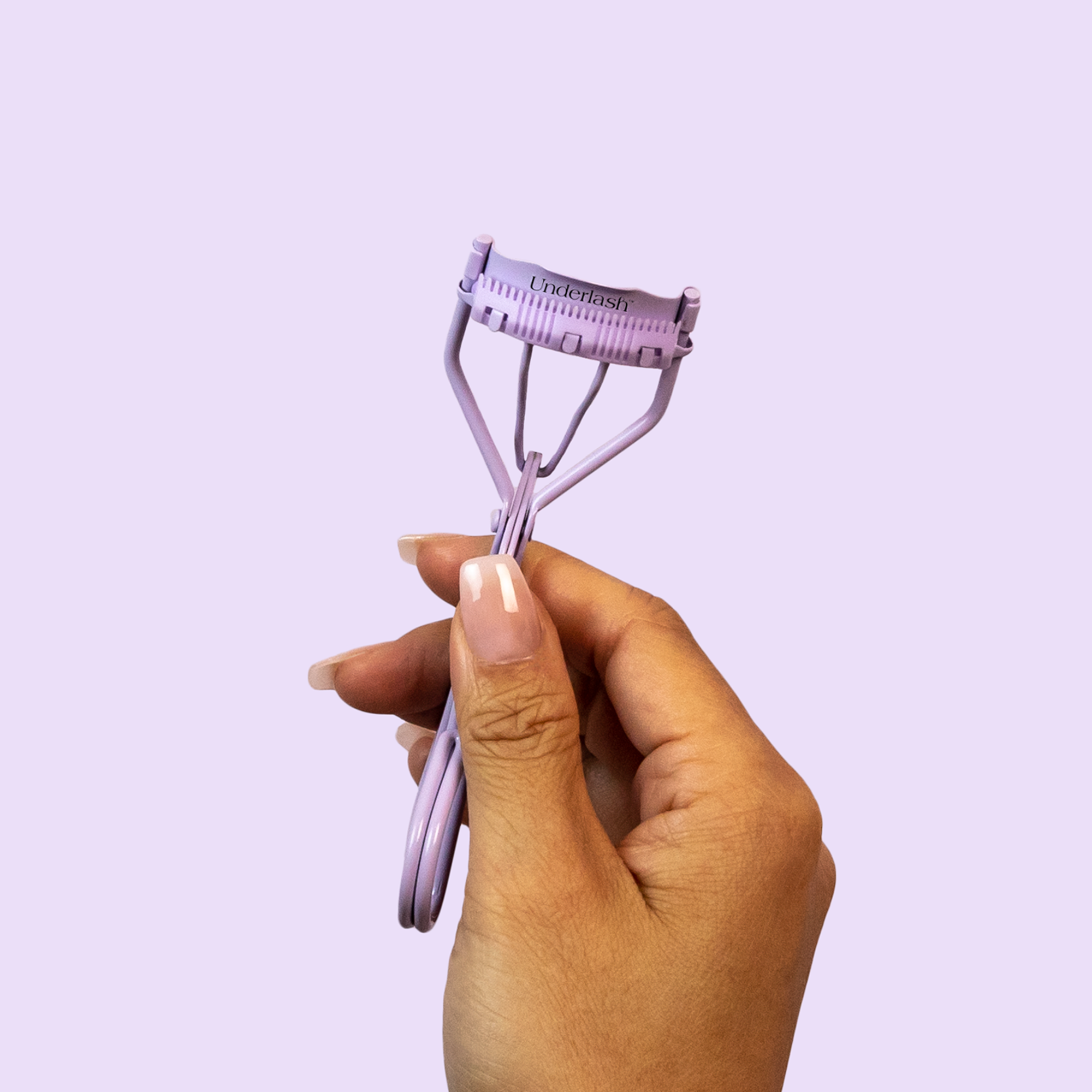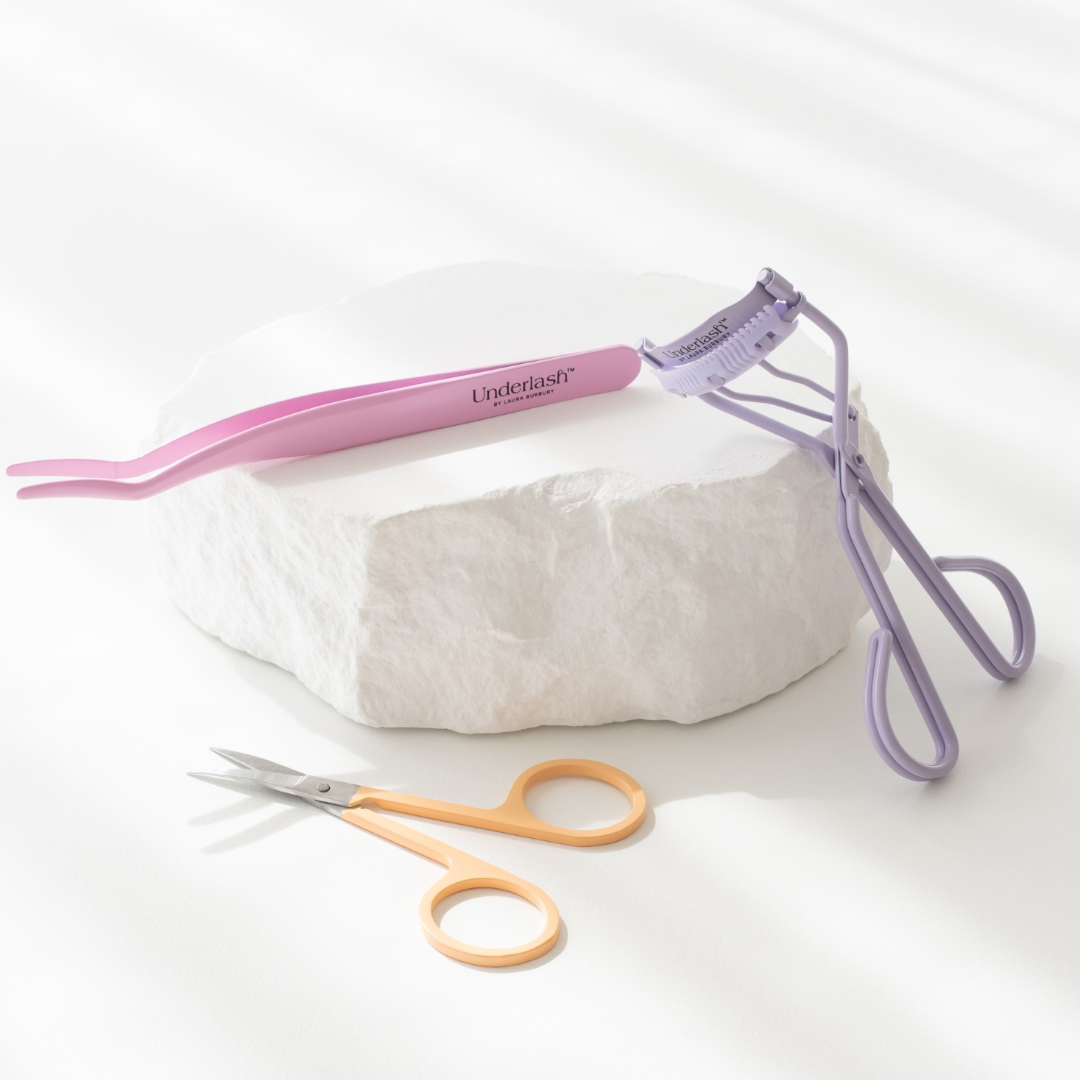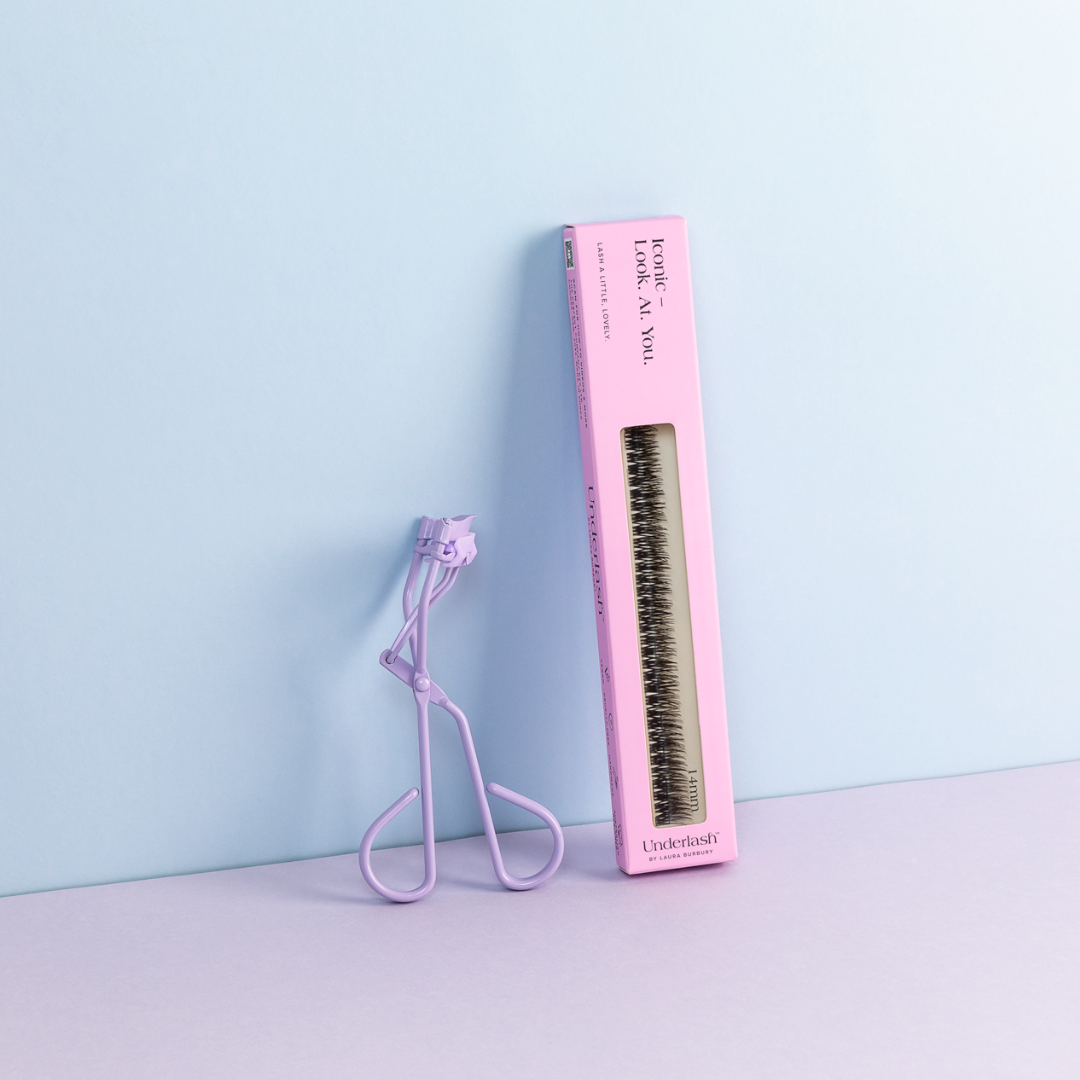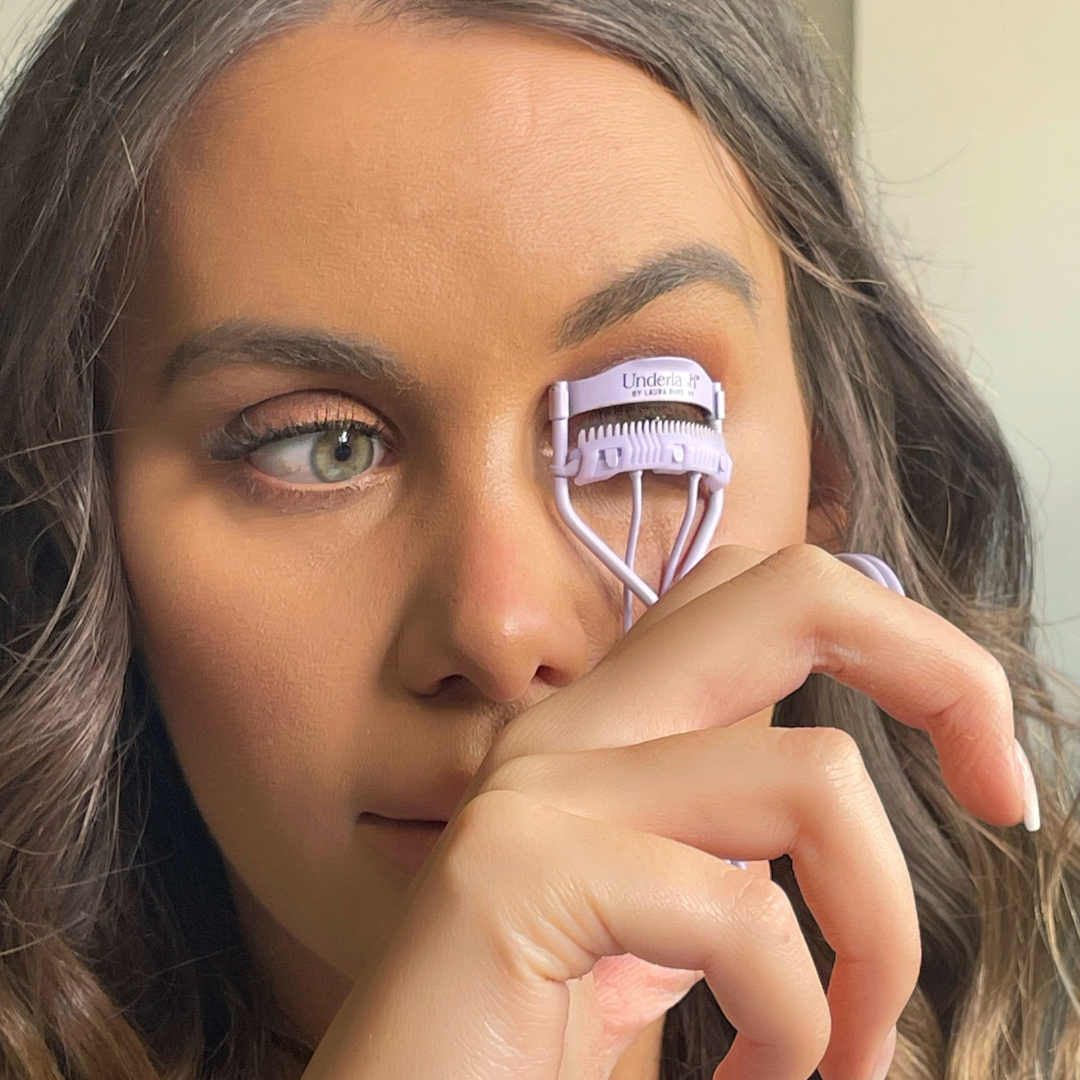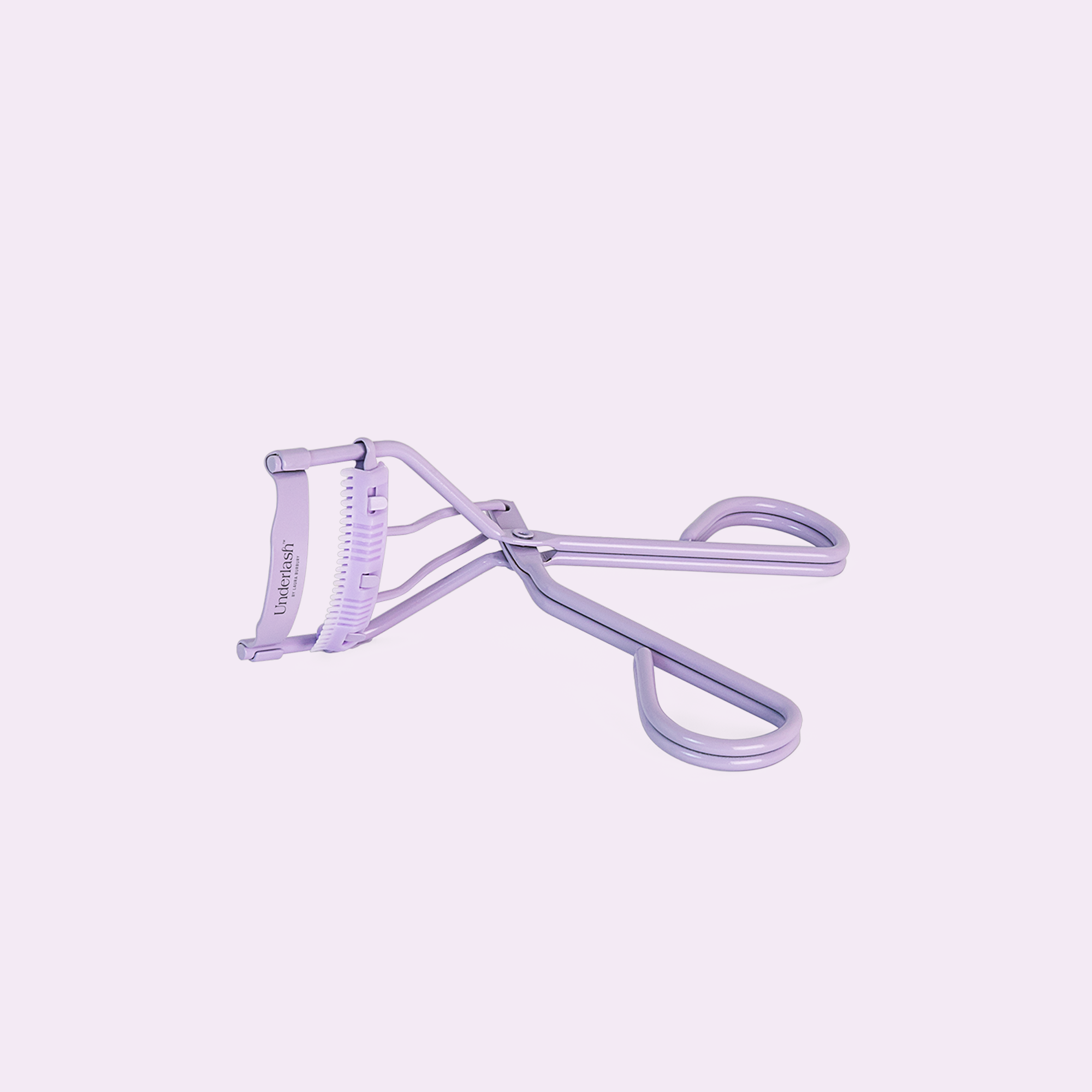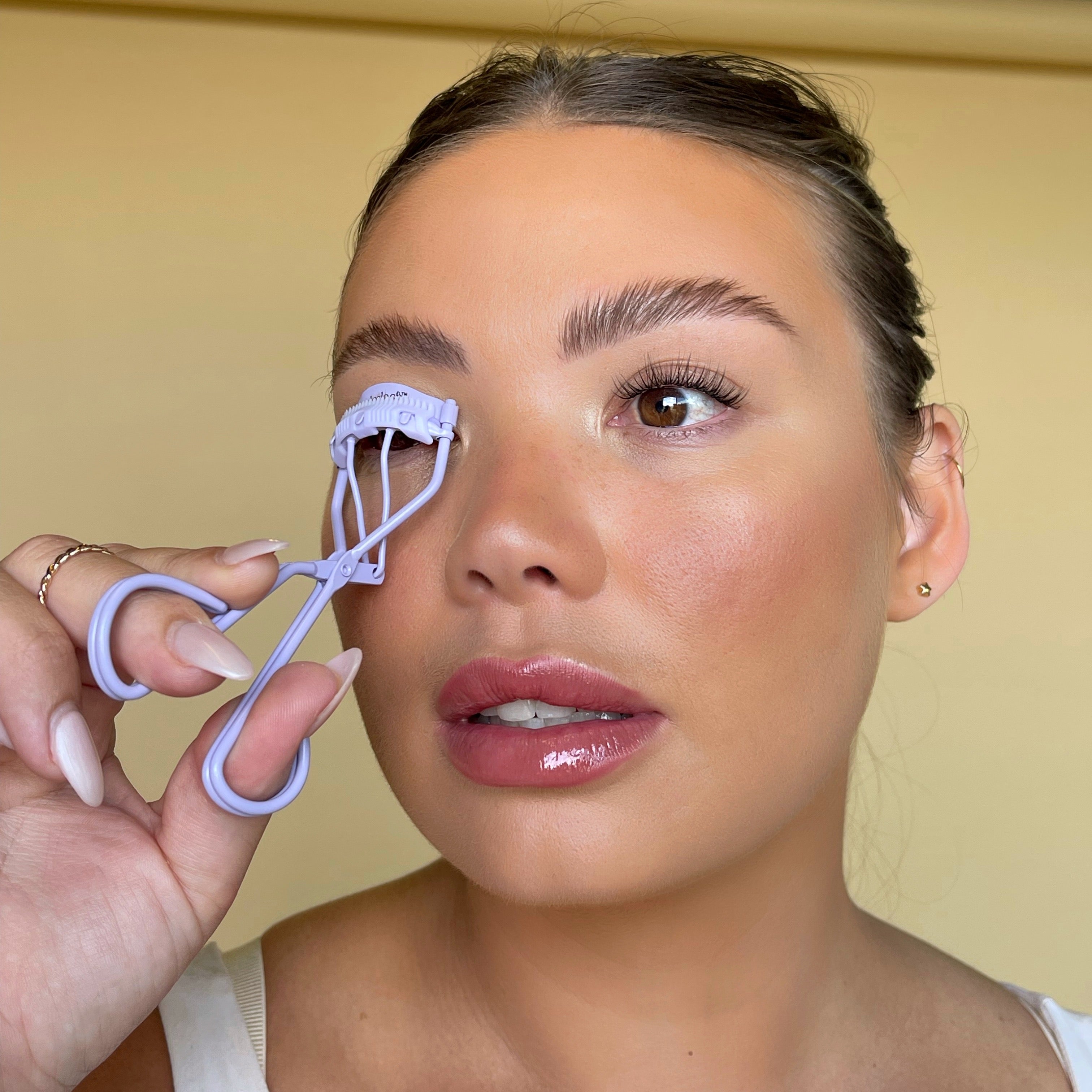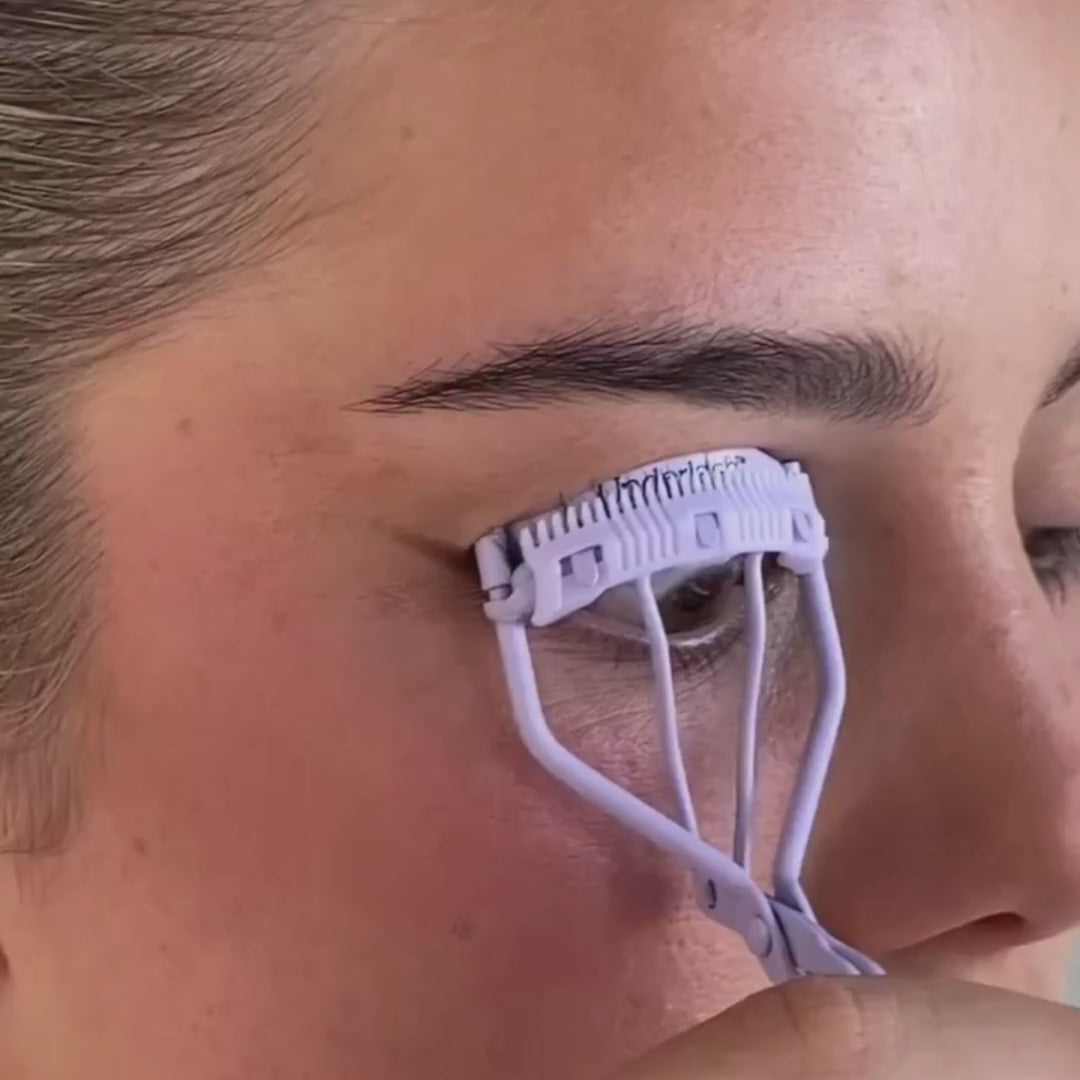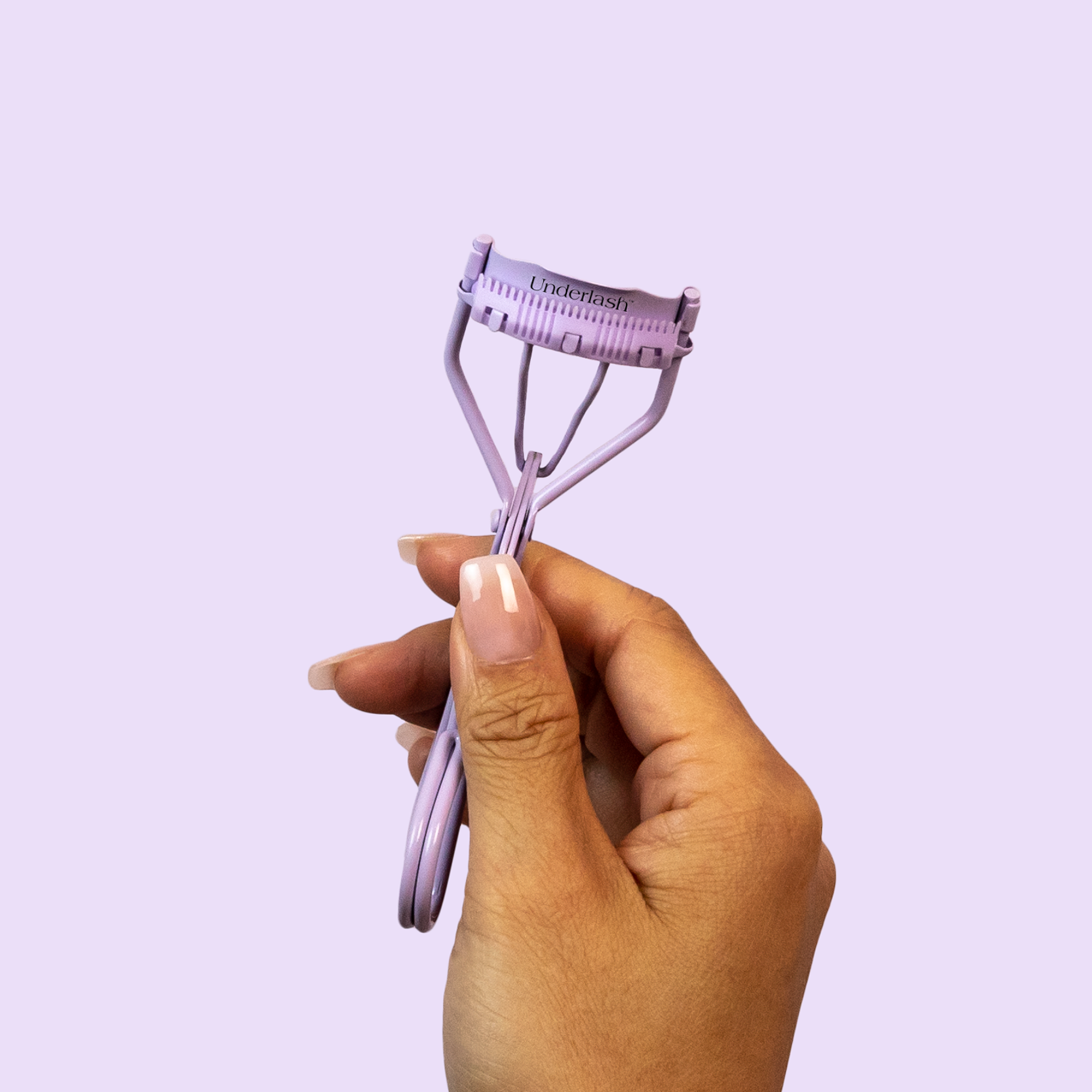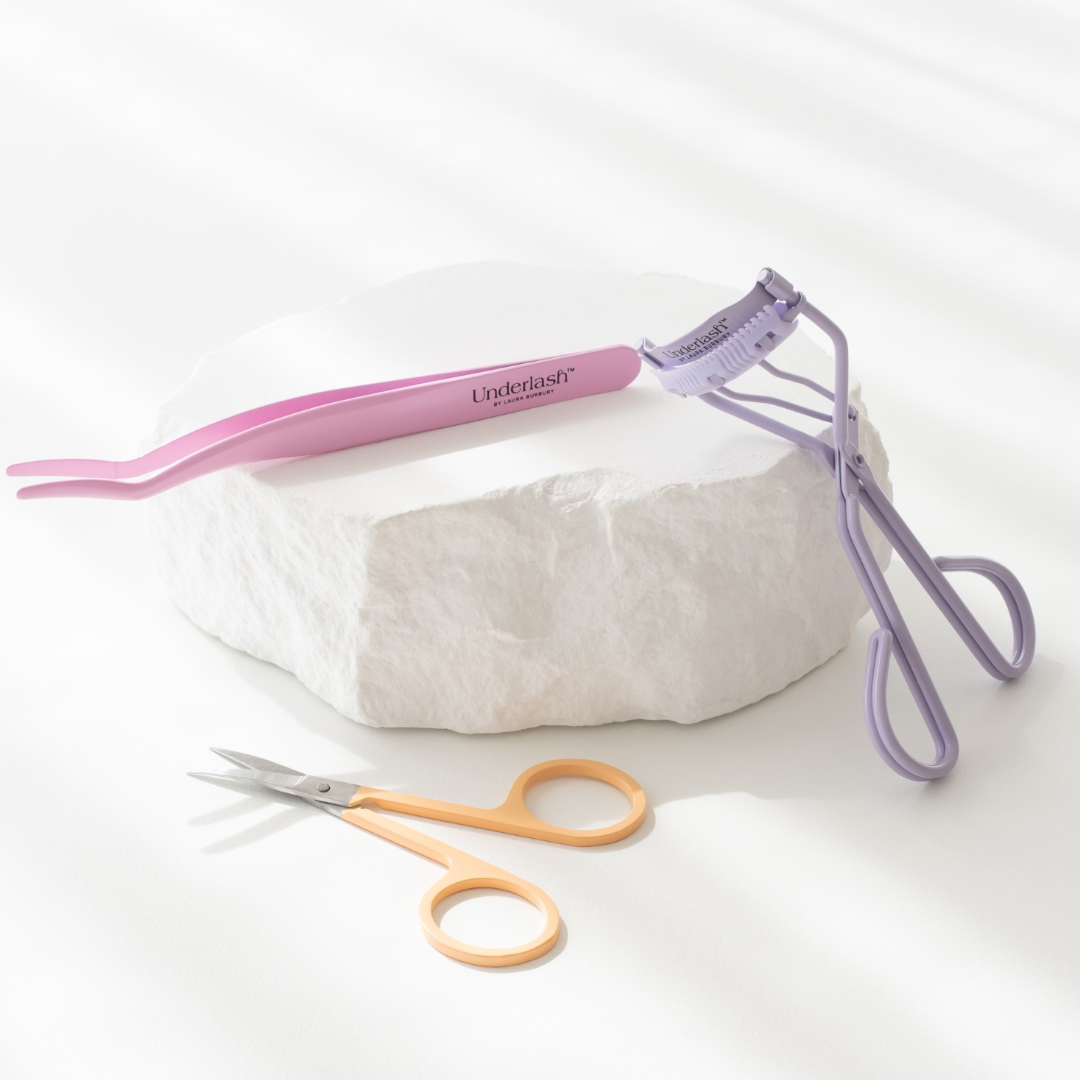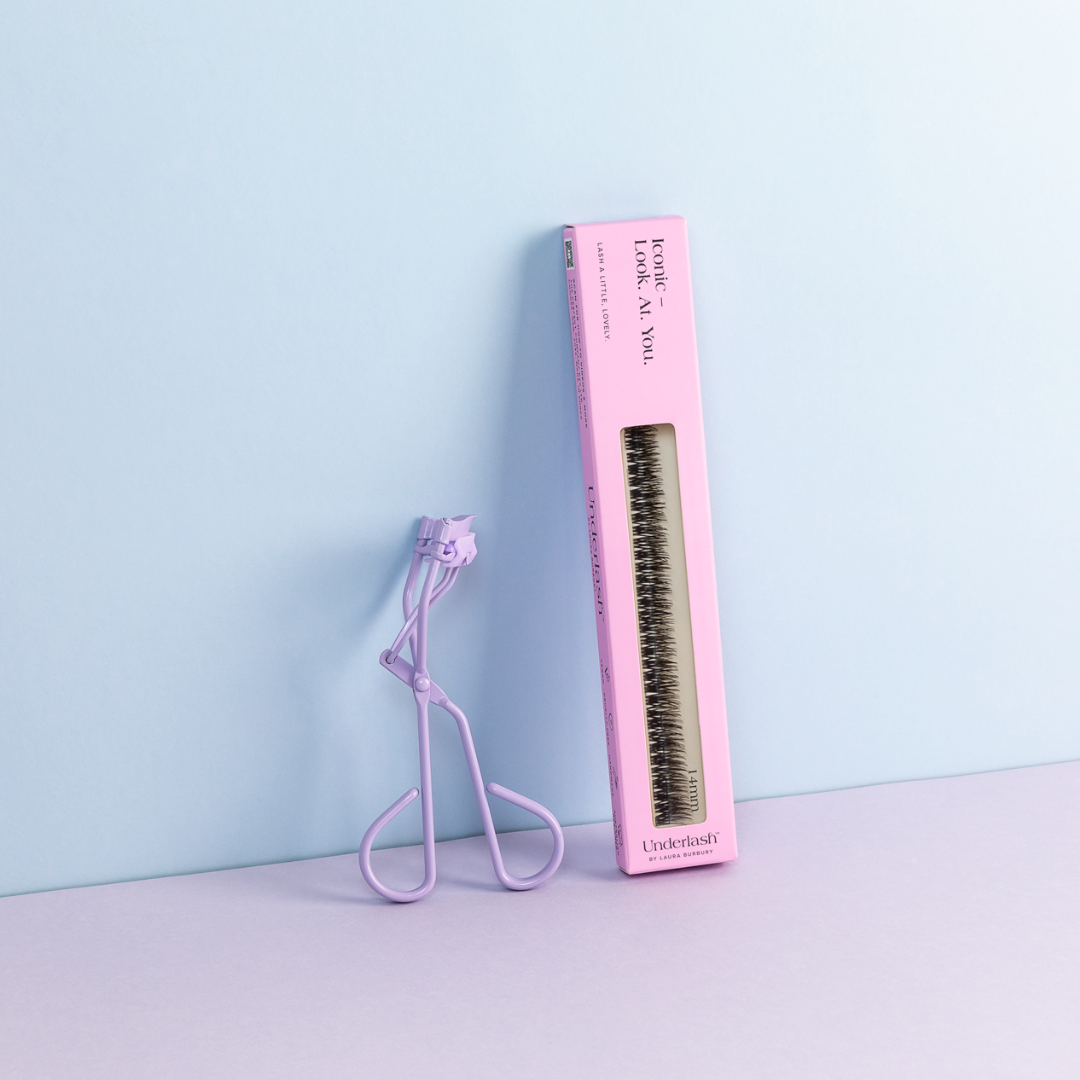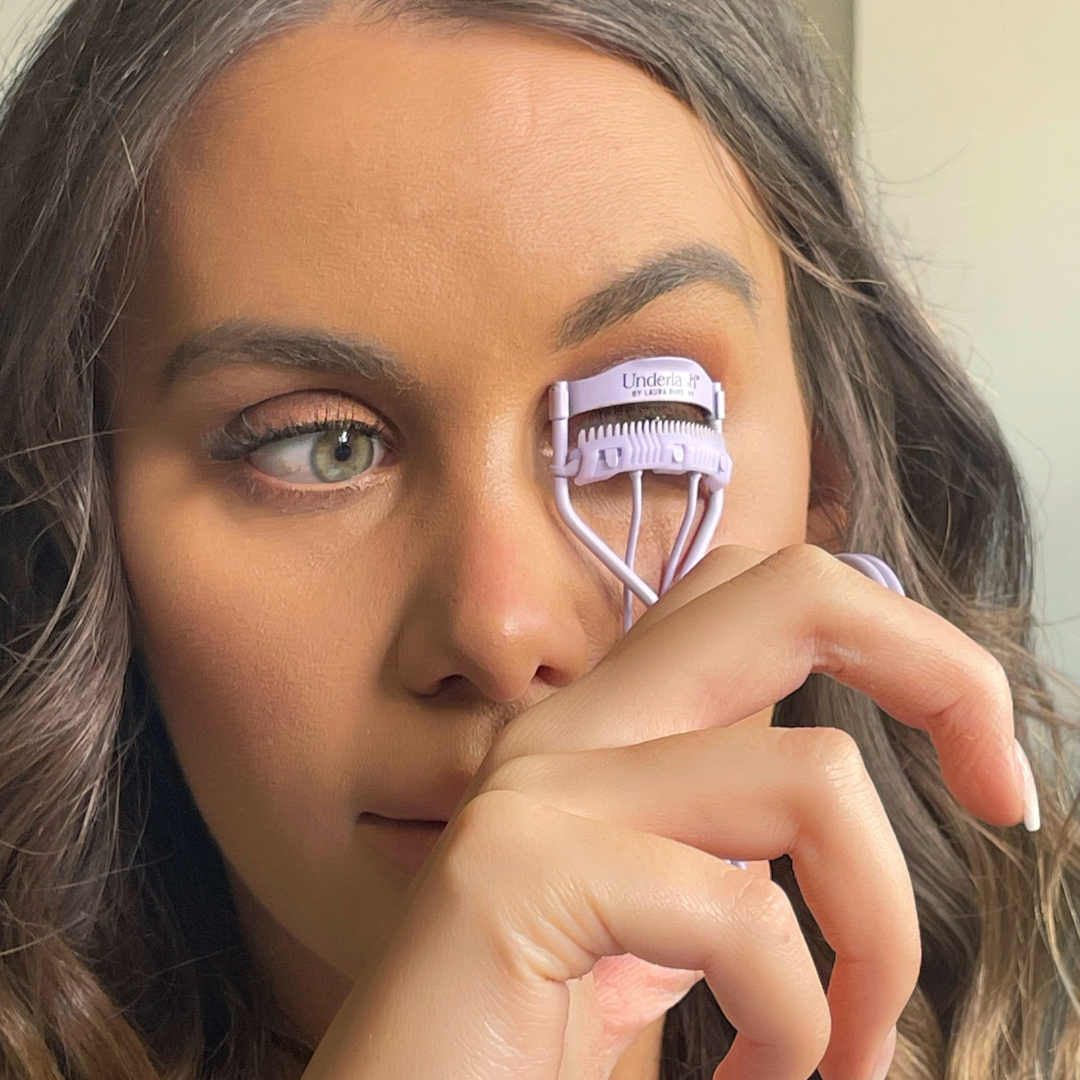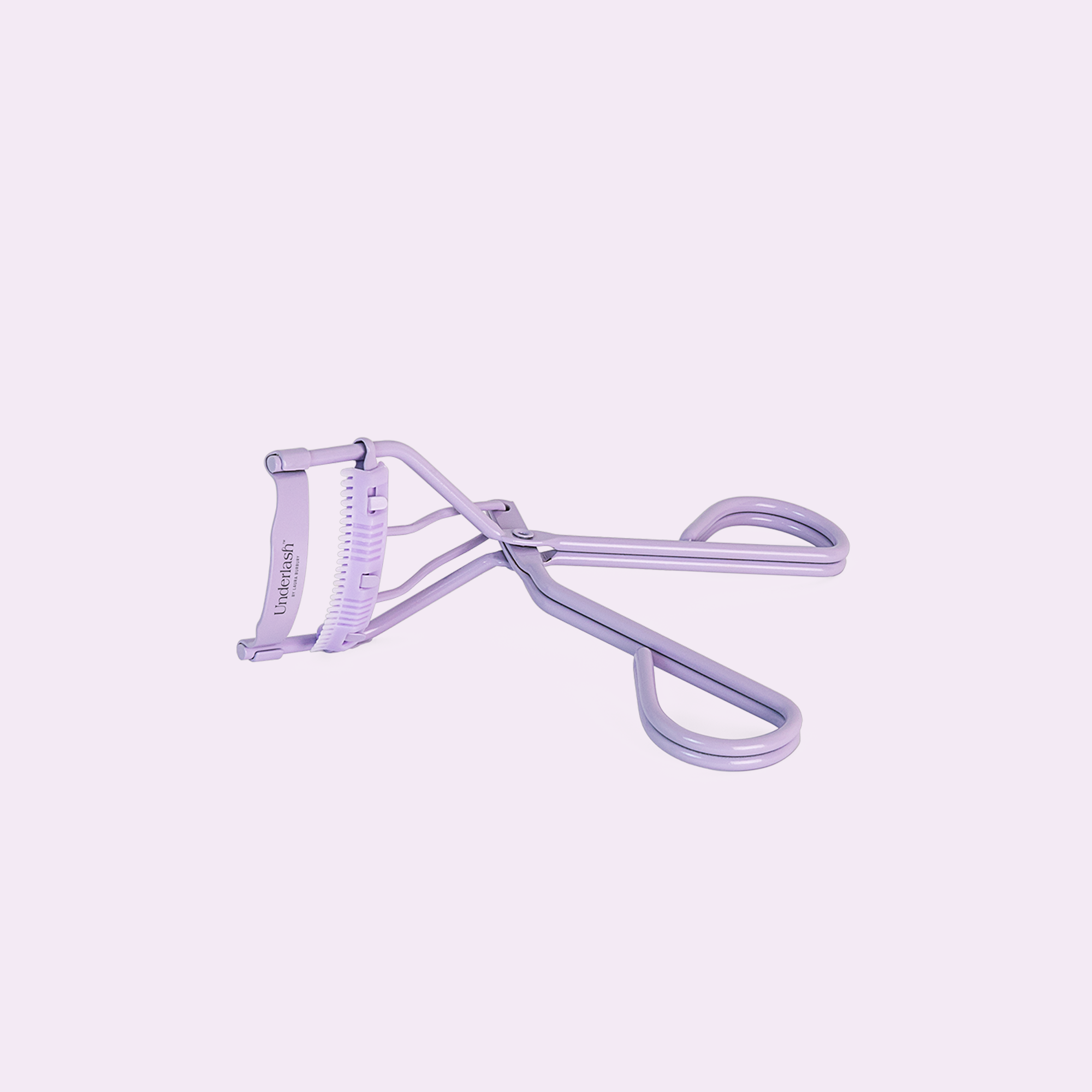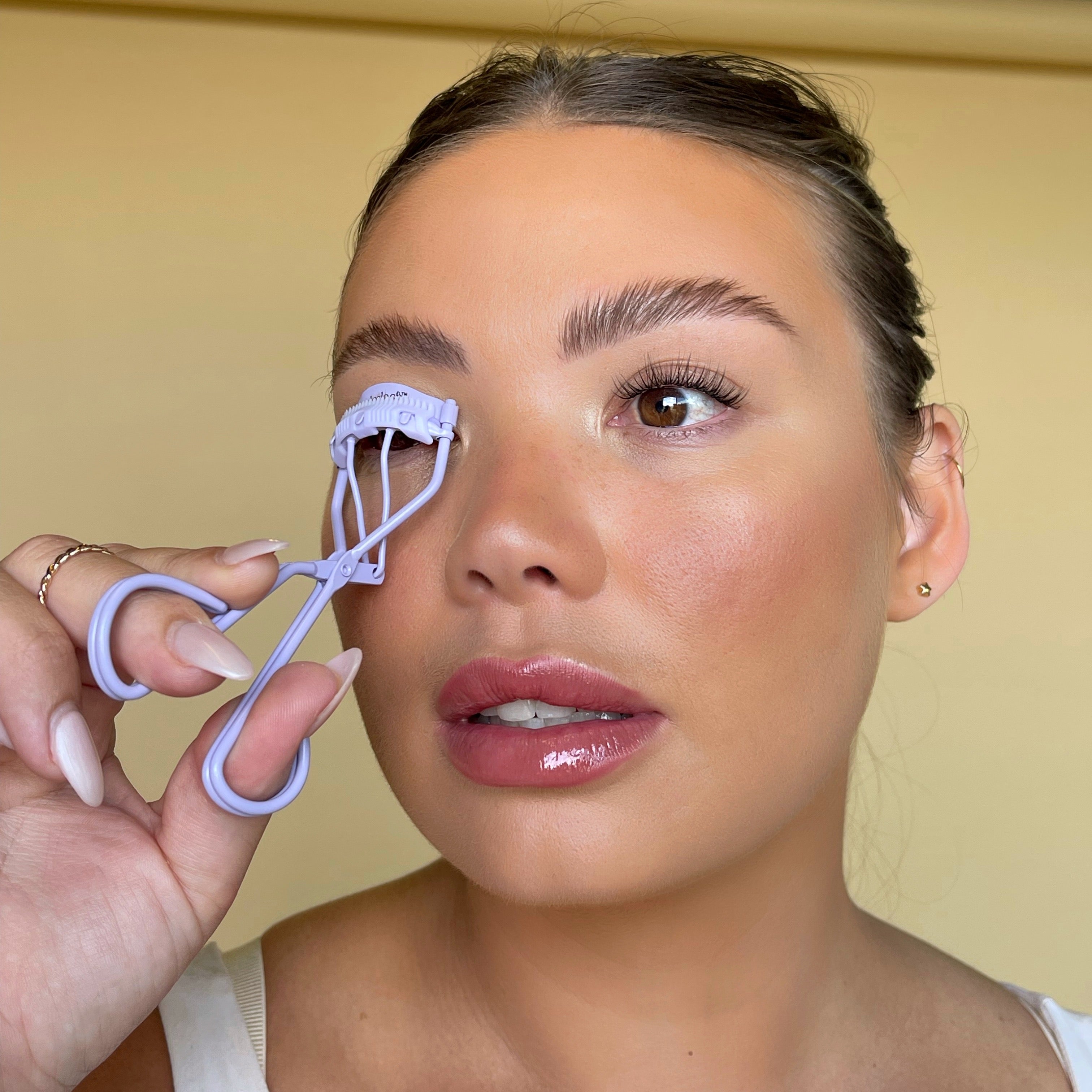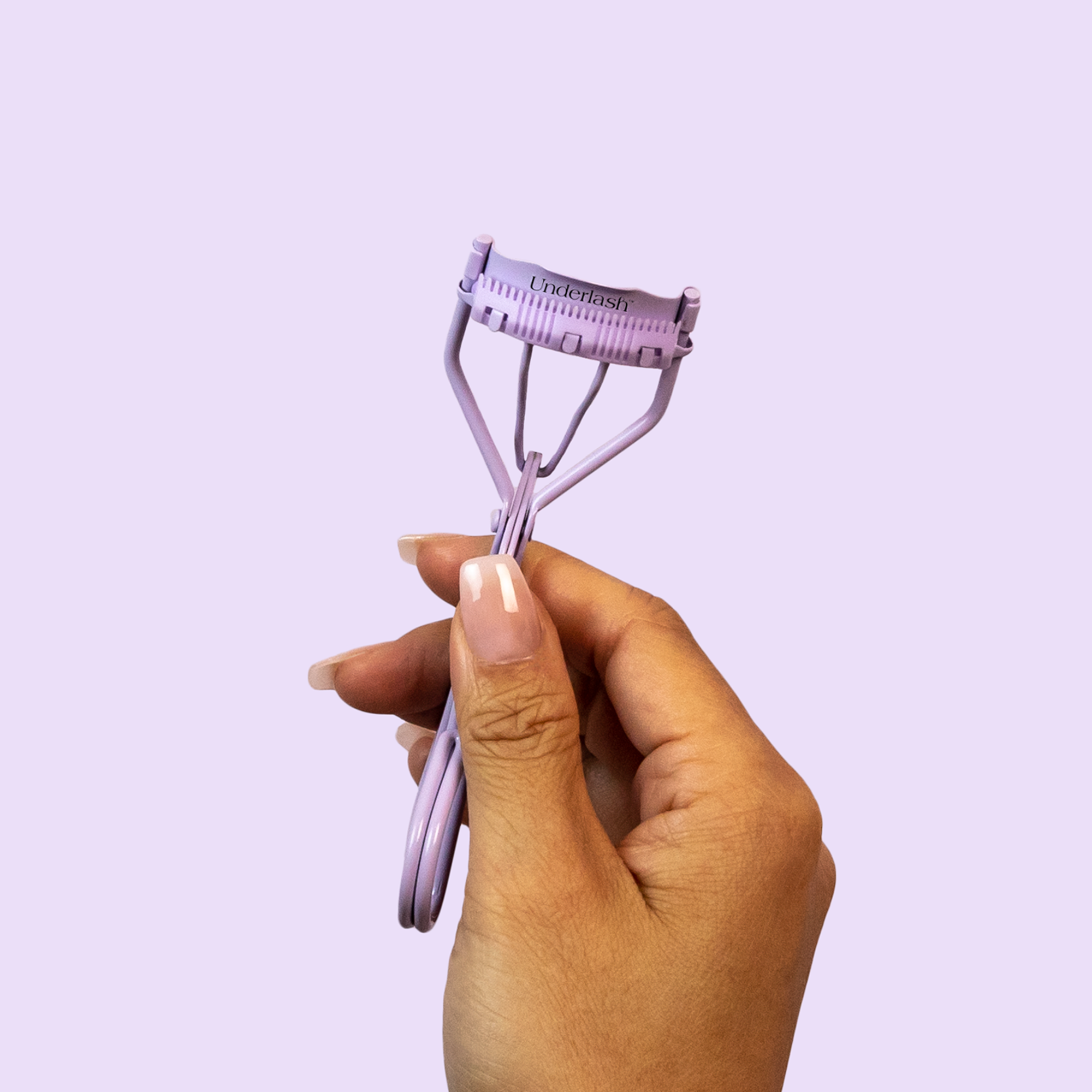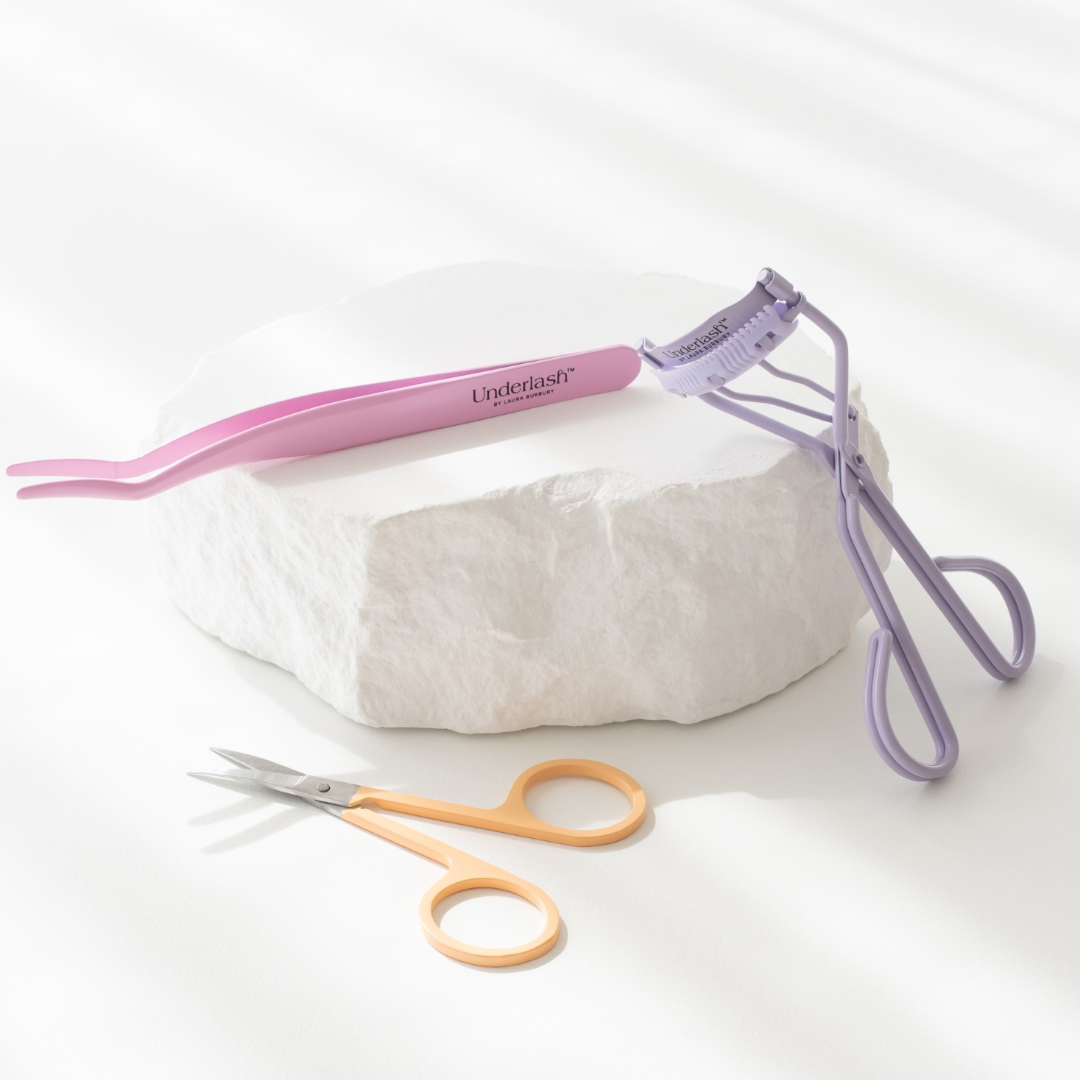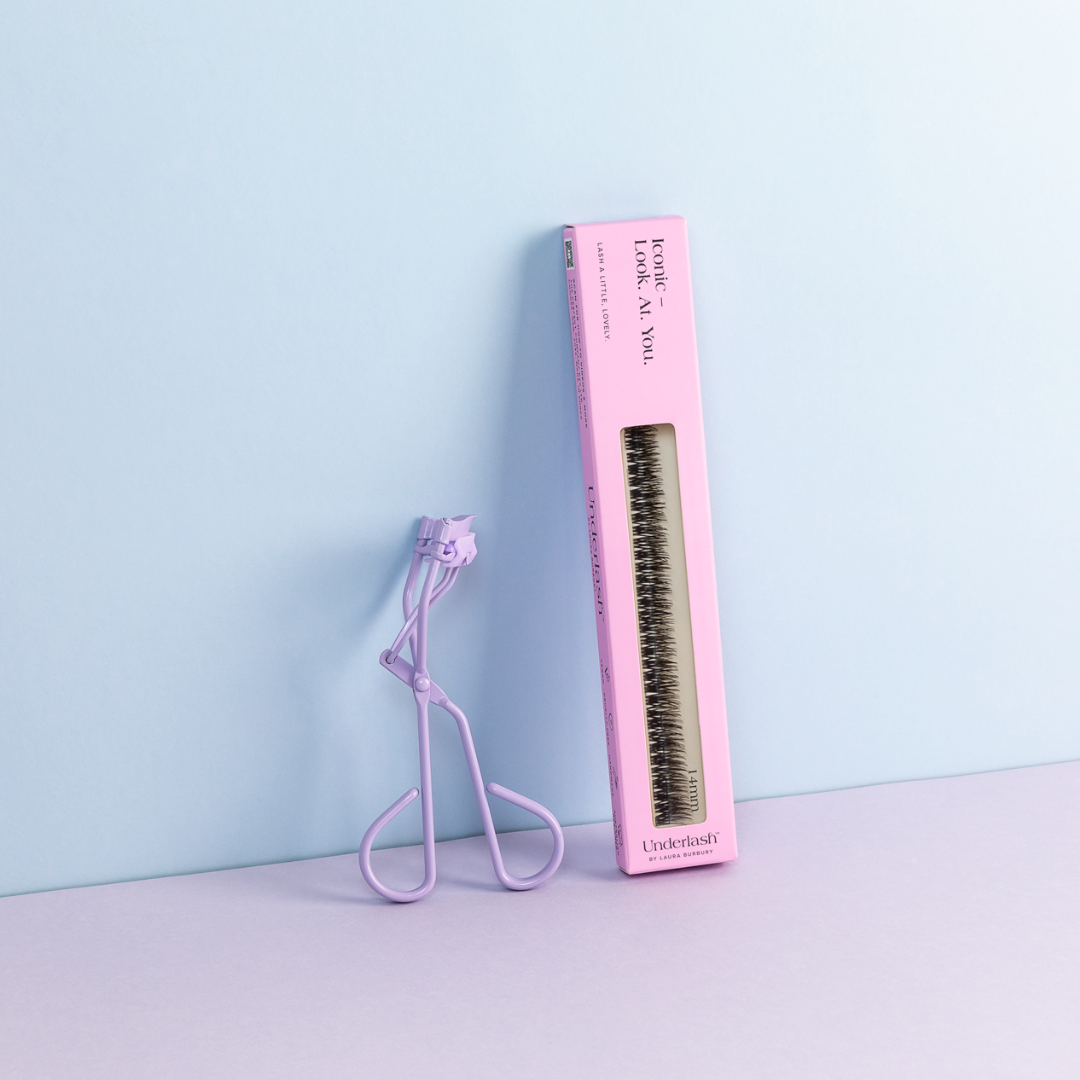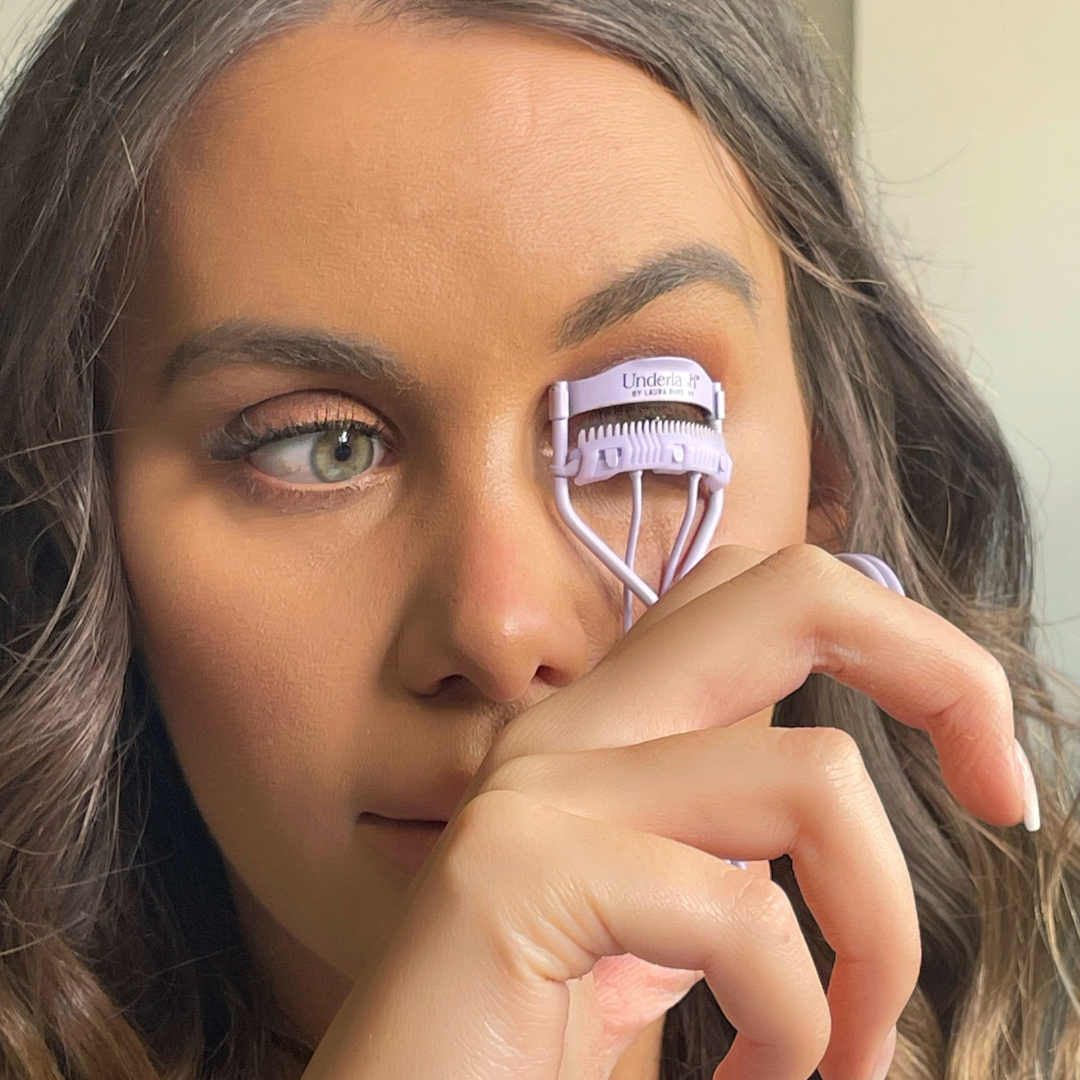 Meet The Ultimate Eyelash Curler with Comb - Your Ticket to Naturally Stunning Lashes!
THE IT GIRL OF NATURALLY CURLED LASHES

The Curler is here to revolutionise your eyelash game and elevate your entire eye look, even before you've adorned them with our fabulous lashes.

Our Eyelash Curler with Comb is a GAME CHANGER

Not all eyelash curlers are created equal, and The Curler proves it. This lash curler with a comb inbuilt takes your eyelashes to a whole new level. Prepare to experience perfectly curled and separated lashes without a single crimp in sight.
Got naturally short lashes? No worries; we've got you covered. The Curler introduces you to a world of soft, lifted curls that will enhance your natural beauty. Do you have longer lashes? Watch in amazement as they gracefully reach through the eyelash curler with its comb, resulting in a captivating lash lift effect.
Our innovative design not only curls your lashes but also seamlessly separates each one, ensuring that it touches only your lashes and never your eyes. This eyelash curler is not just a game-changer; it's the ultimate IT girl of lash curlers, designed to enhance your natural beauty effortlessly.
Say goodbye to clumpy, crimped lashes and hello to a stunning, natural lash curve. The Curler is your go-to tool for achieving a captivating lash lift, preparing the perfect canvas for our Underlash extensions.
Experience the magic of Our Eyelash Curler with Comb
... and unlock the true potential of your lashes. Get ready to create a mesmerising, wide-eyed look that's bound to turn heads. Elevate your lash game with Underlash today!
1. Make sure you have clean dry, and mascara free natural lashes to start.

2. Open the eyelash curler. While
keeping your eyes about halfway
open, place your upper lashes through the curler. Position the curler near the roots of your lashes.

3. Gently clamp the curler together for several seconds. Your lashes will spread out through the built-in comb, effortlessly and perfectly curling them. Release handles fully before removing the eyelash curler to avoid pulling of lashes.

Done an INSTANT lash lift is achieved.

Free standard shipping in Australia over $50. International worldwide shipping is $20 AUD flat rate. If your order is made Monday - Friday your dispatch time is usually within 24 hours of the order being made.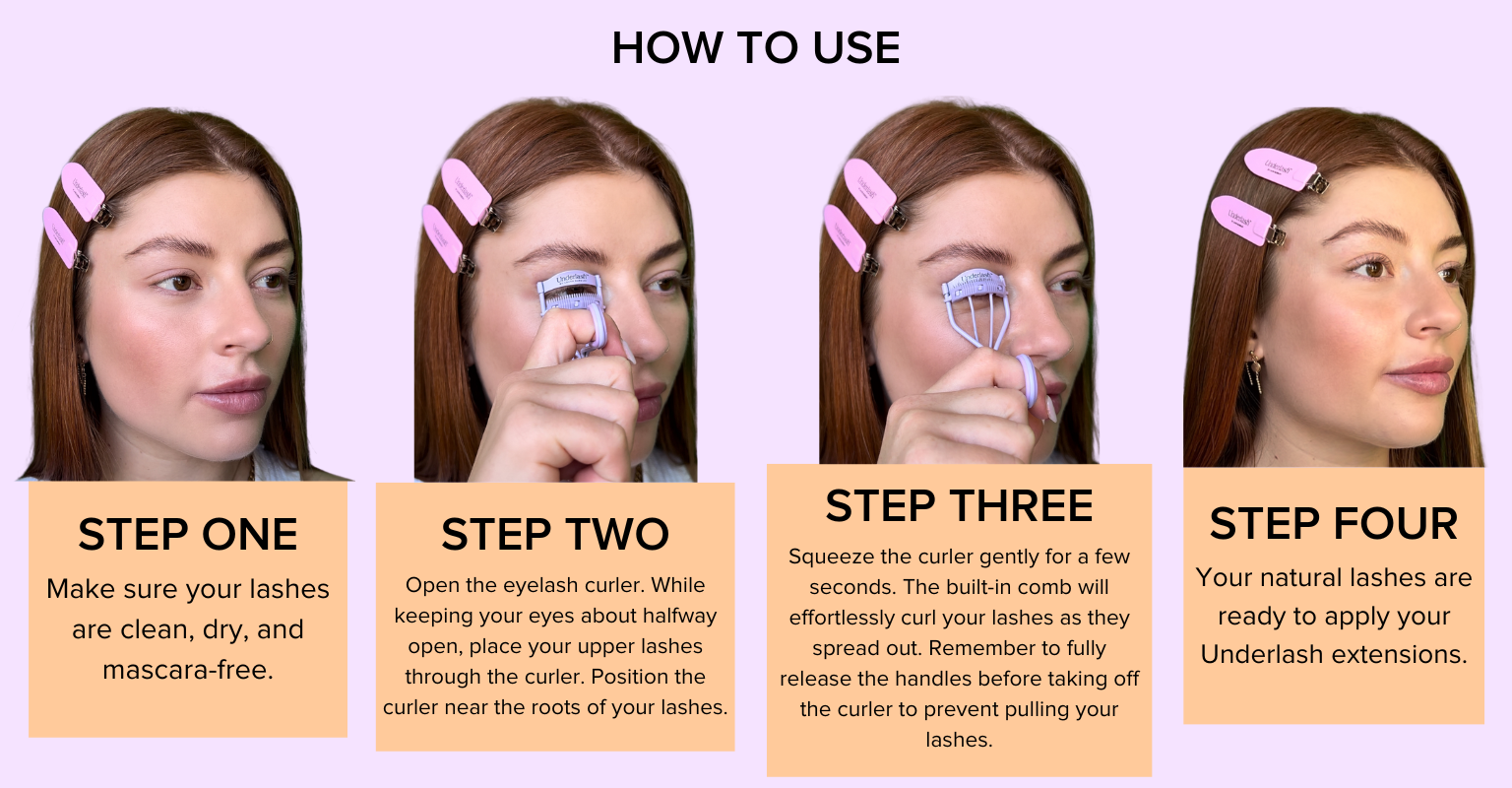 The Curler FAQ's
Never use your eyelash curler when mascara is already on your natural lashes. The mascara can stick to the curler and potentially damage your natural lashes.
Psst. You don't even need mascara when wearing your Underlash!
Yes! As long as your bond is dry, use your curler on day 3 for an extra lift doing this will also give your natural lashes and Underlash lashes receive a mid-week pinch, ensuring a longer and stronger hold.
Underlash uses under the lash technology, applying the lashes under the upper lash line. This technique requires a lift in your natural lashes for one of two reasons: first, to provide a clear view of your waterline, and second, to give your natural lashes a lift, seamlessly merging the extension and the natural lash together.