LASH NOW, PAY LATER 👀 WORLDWIDE SHIPPING 🌎 - FREE STANDARD SHIPPING ON ORDERS OVER $50 - FREE EXPRESS OVER $180 💫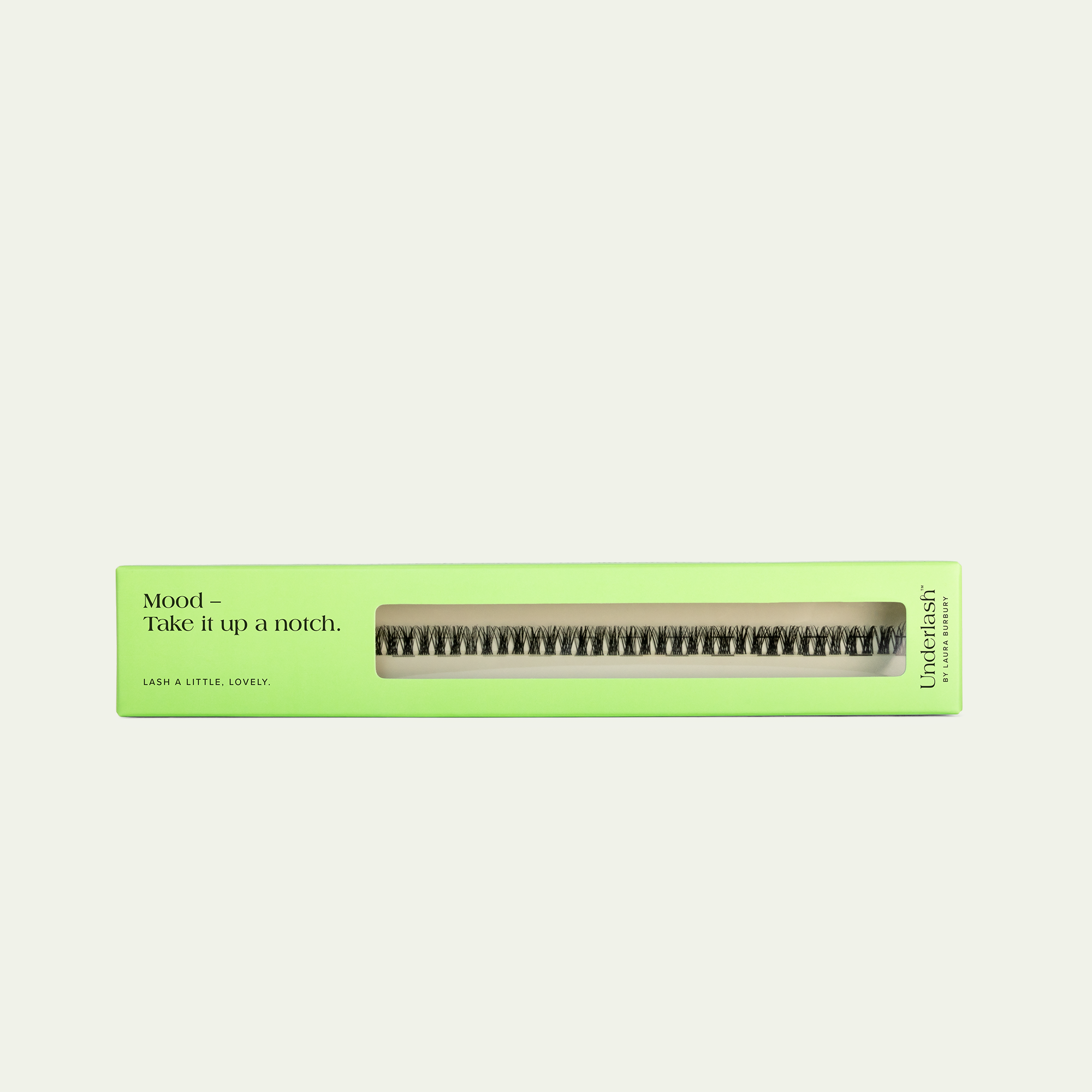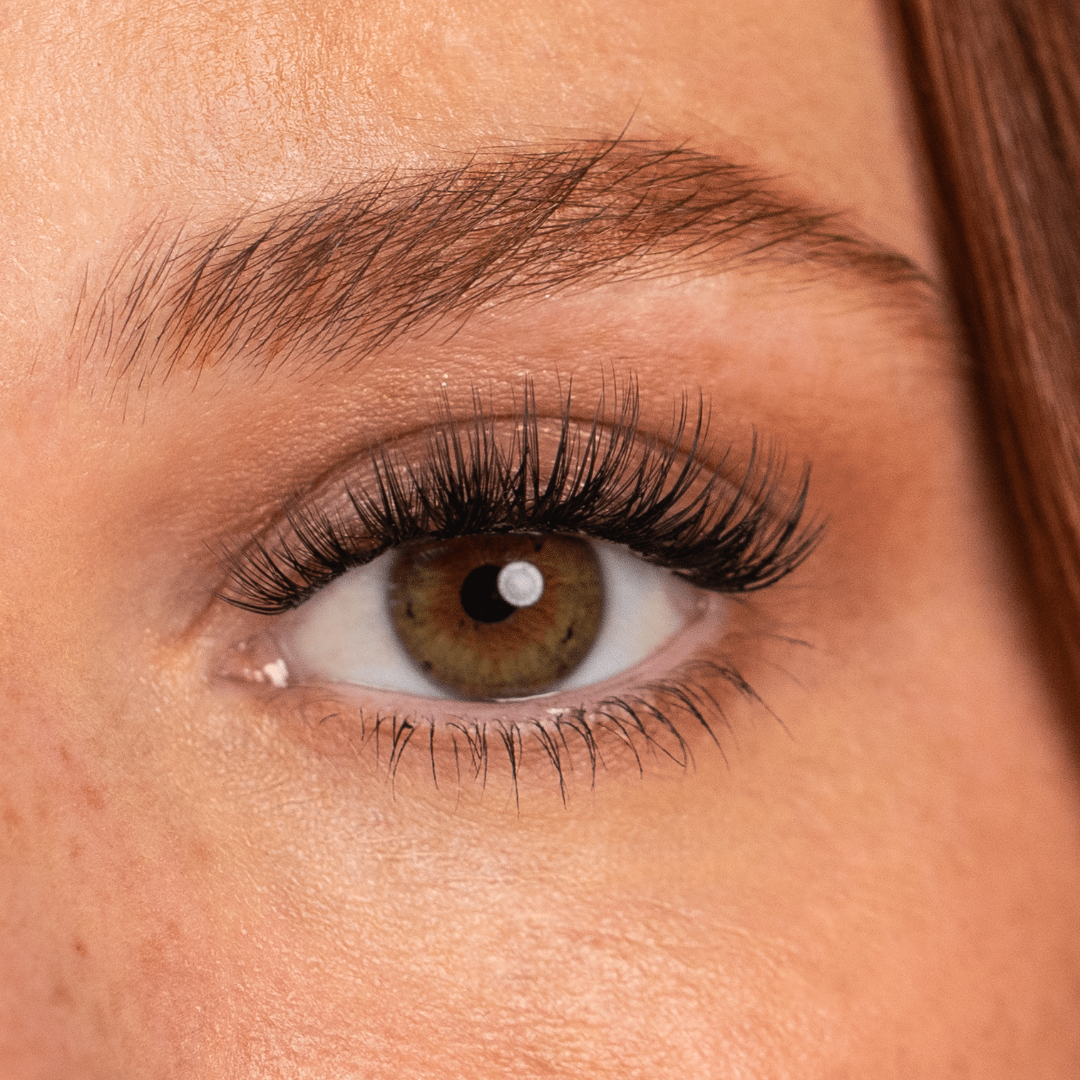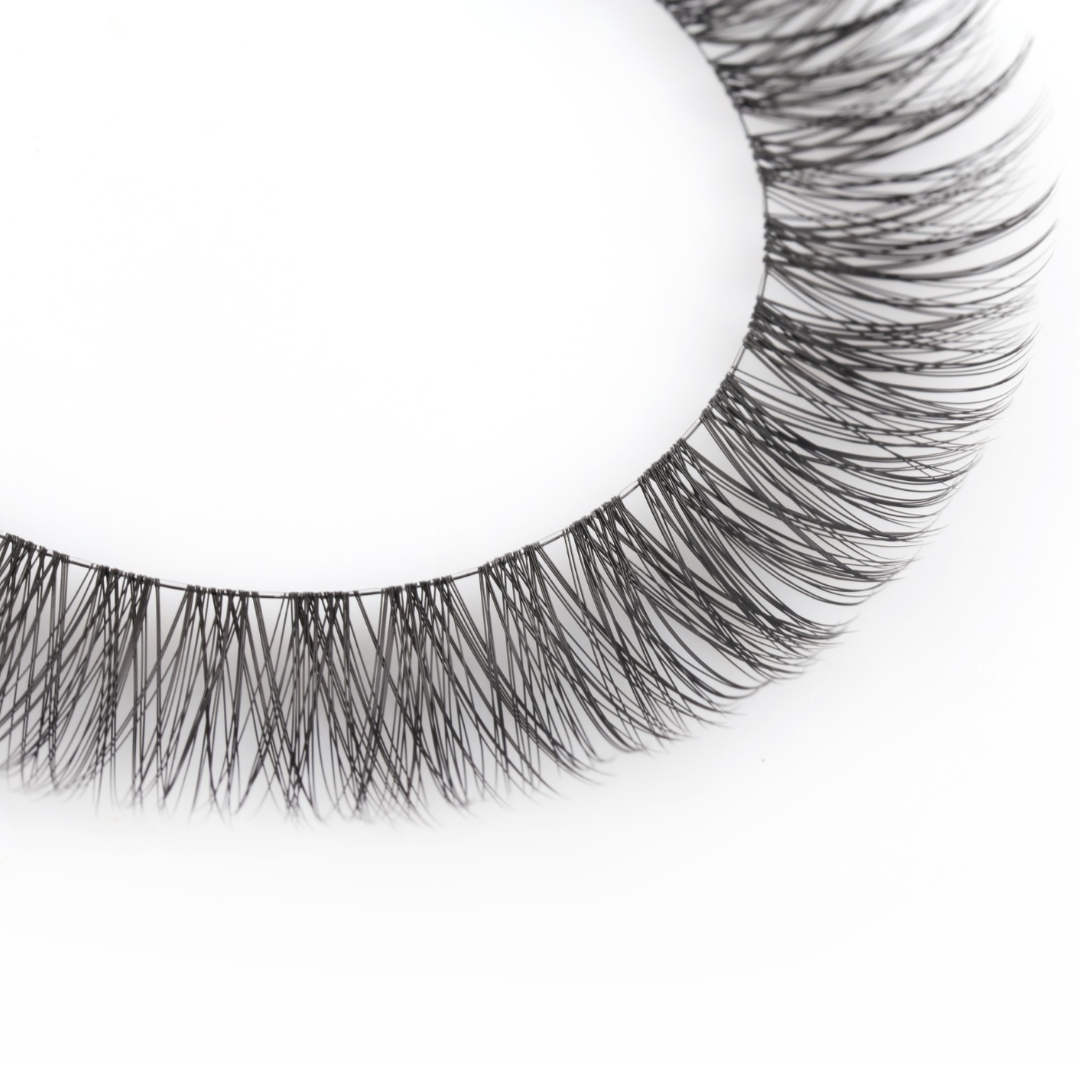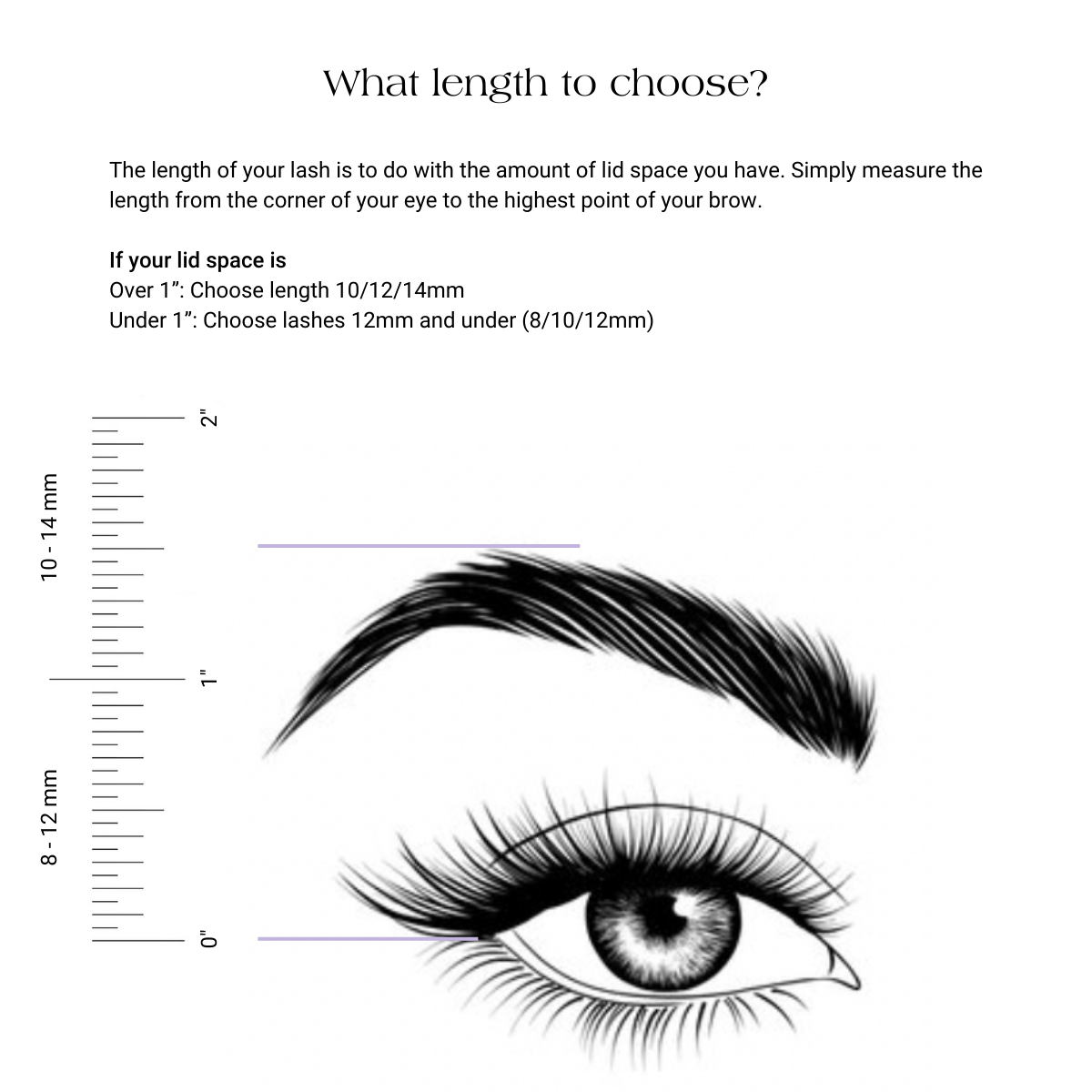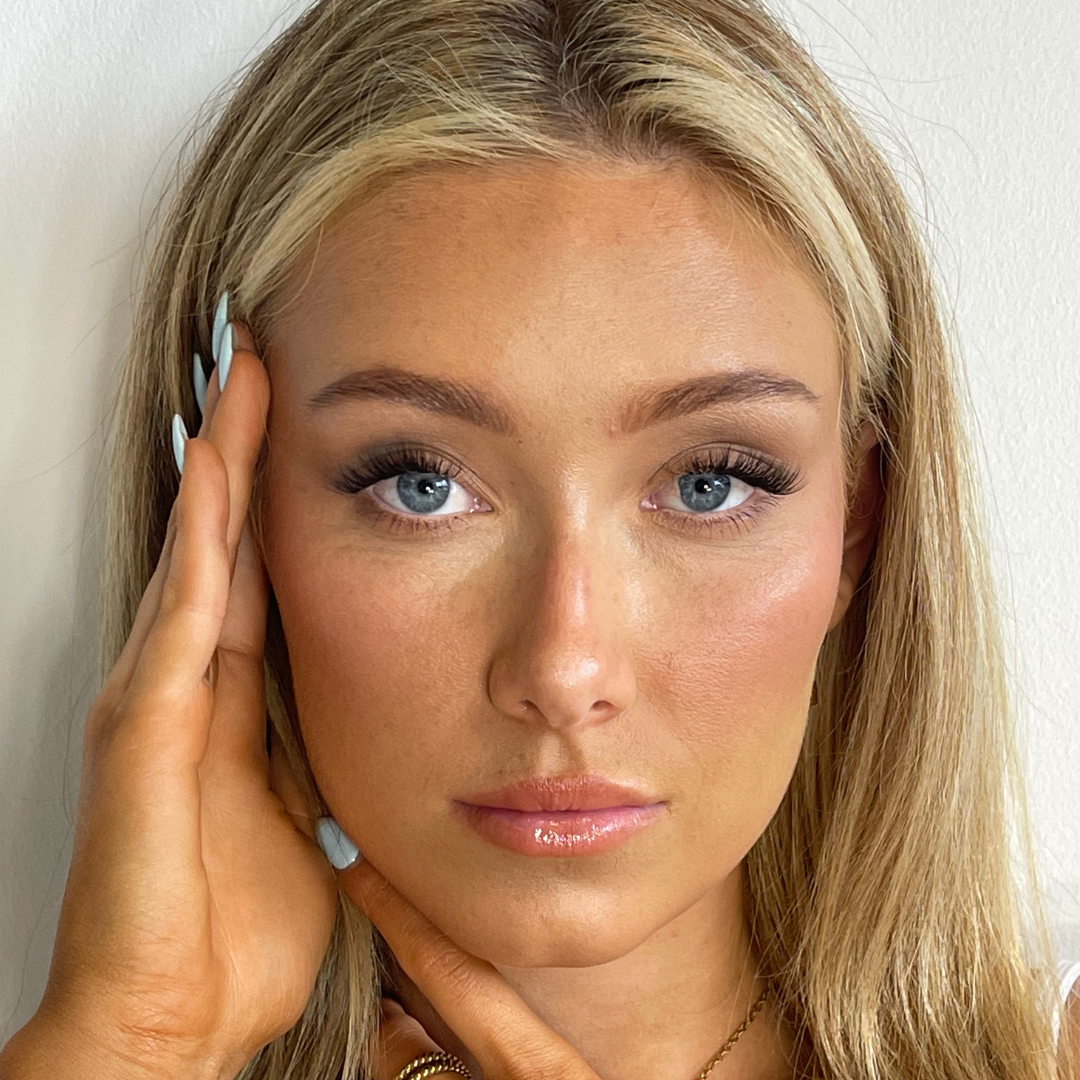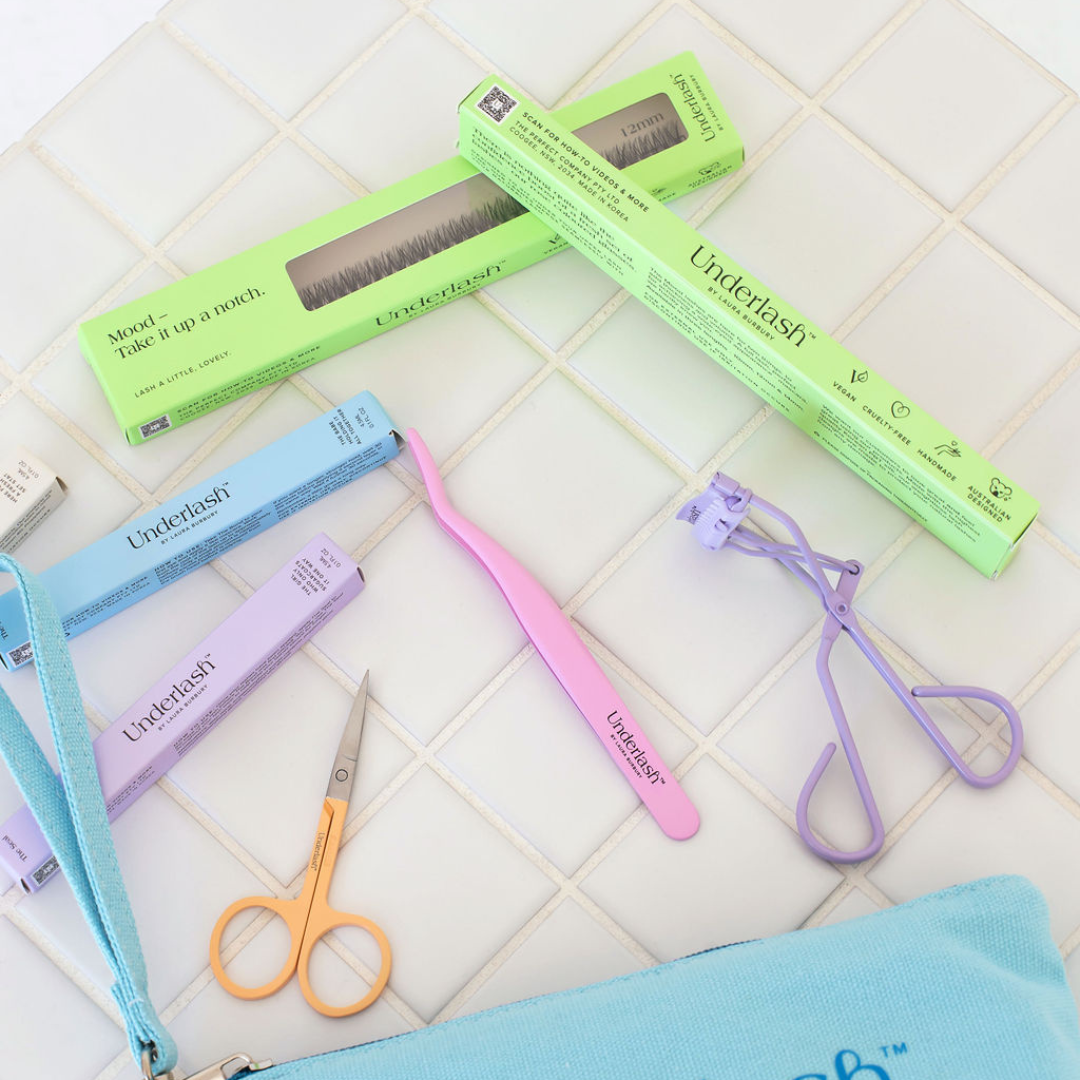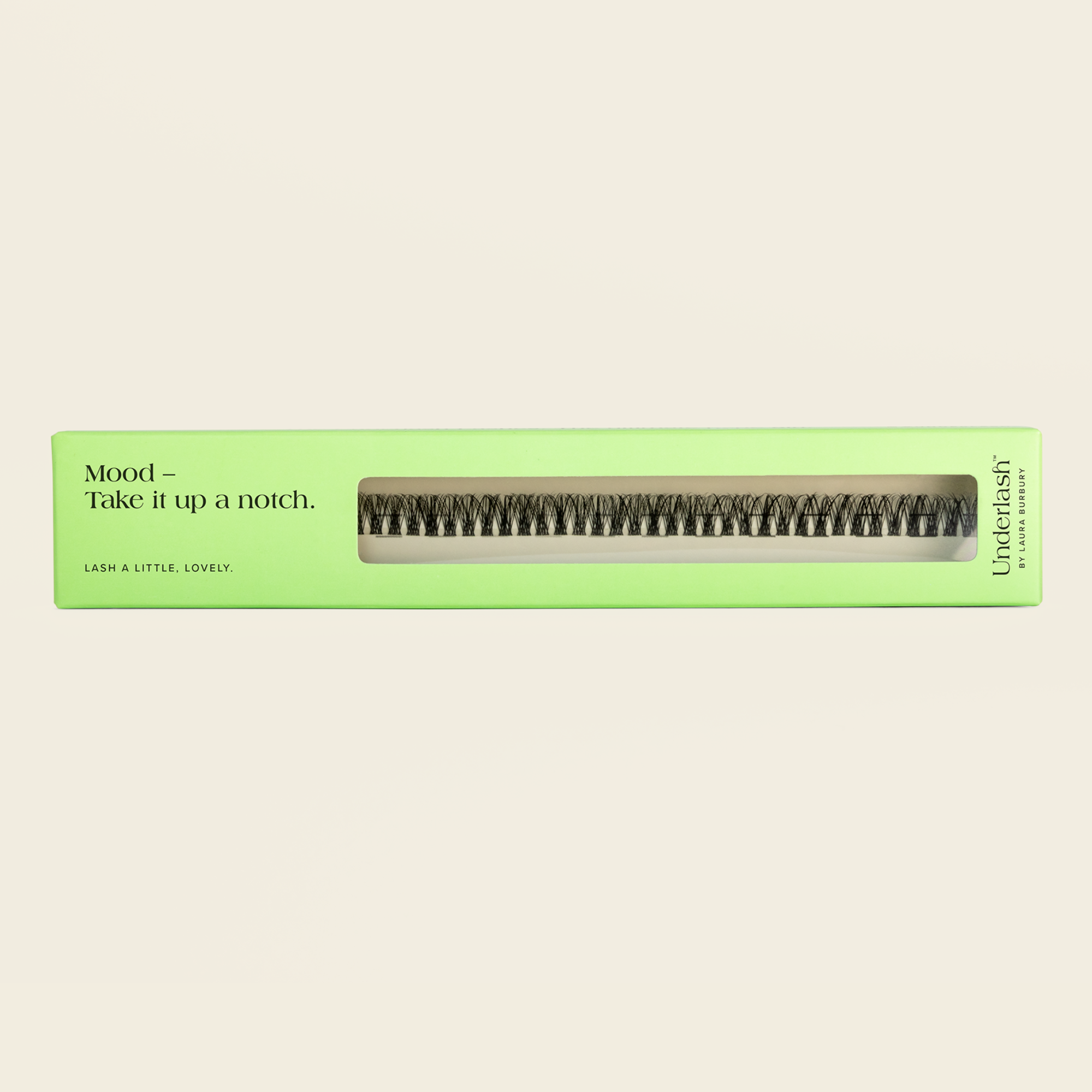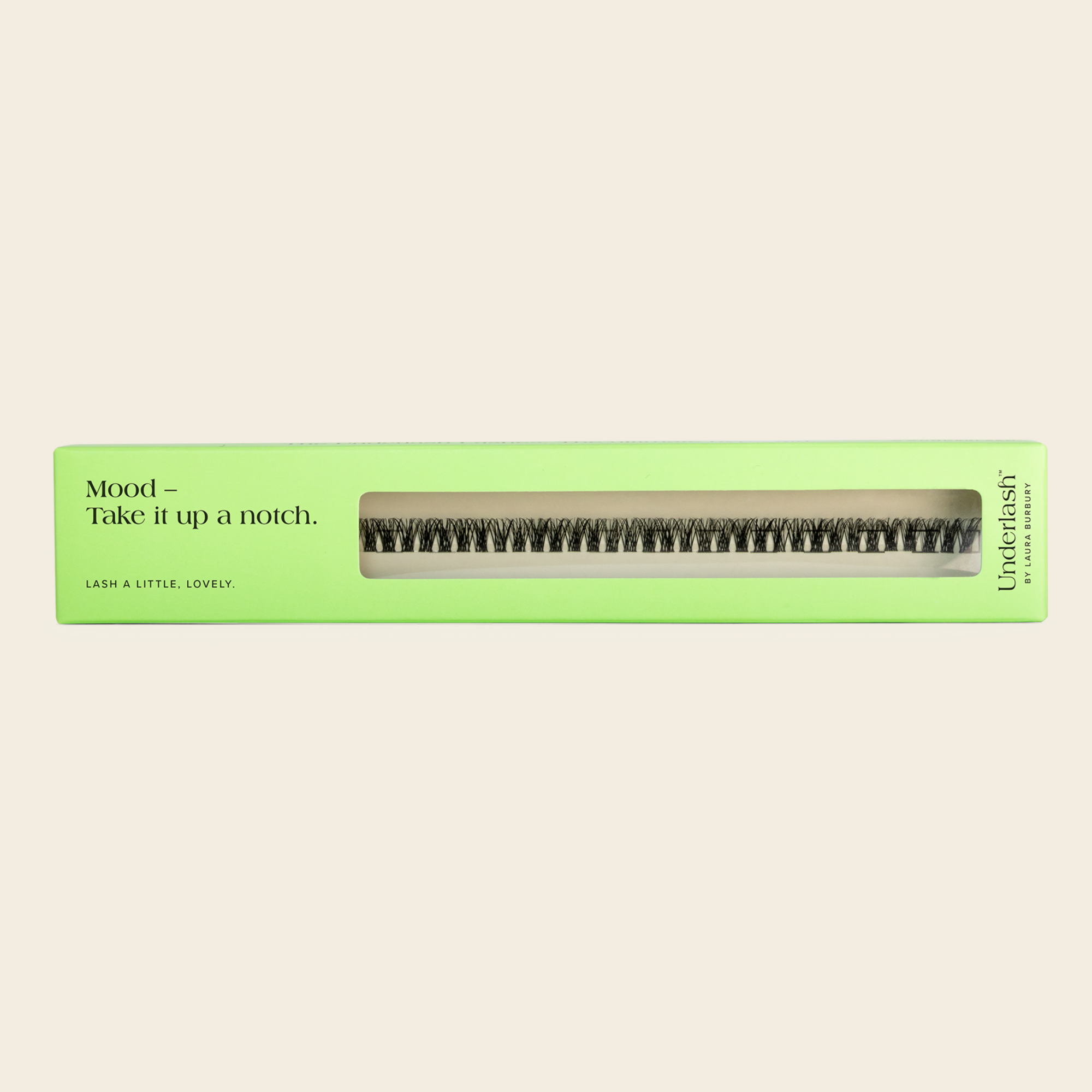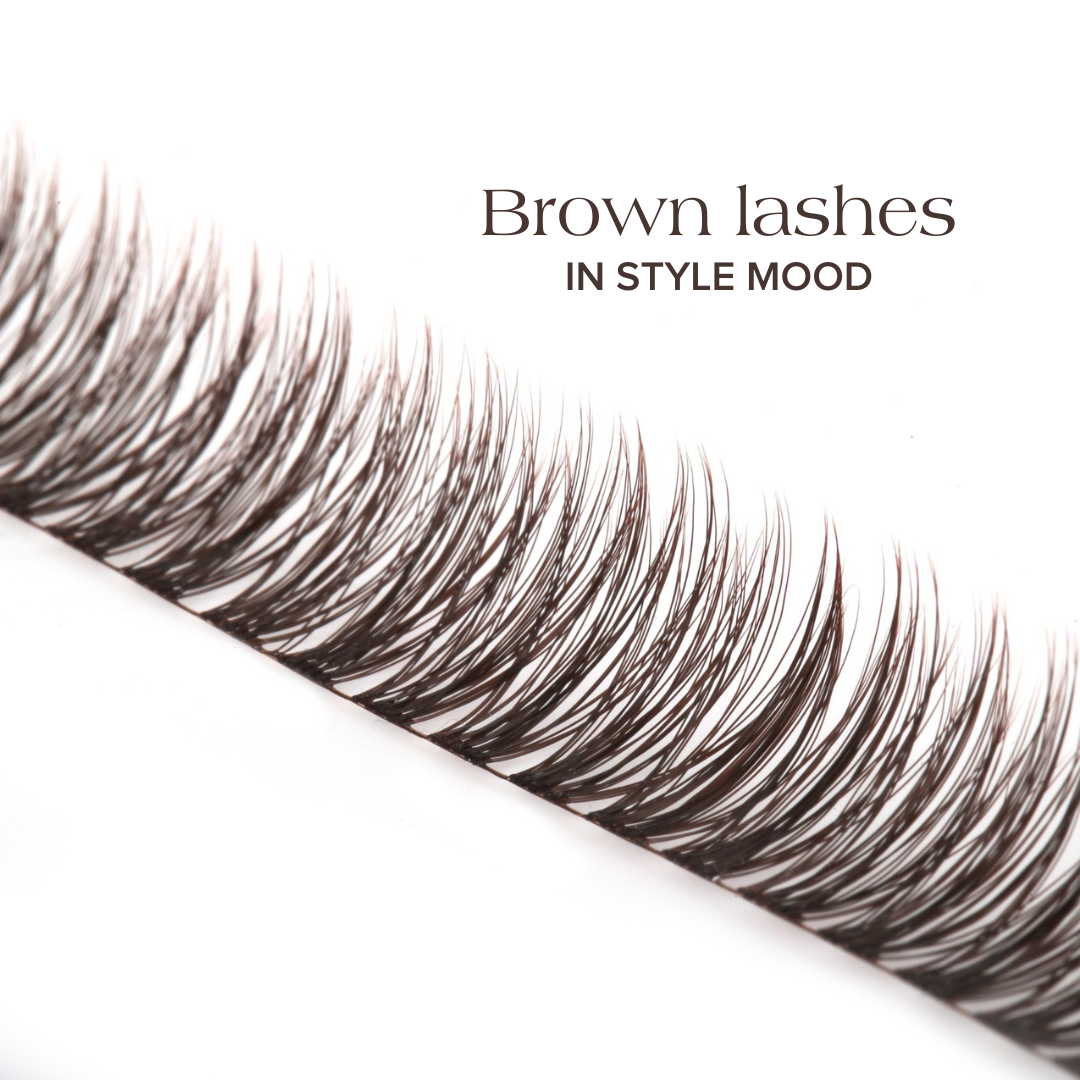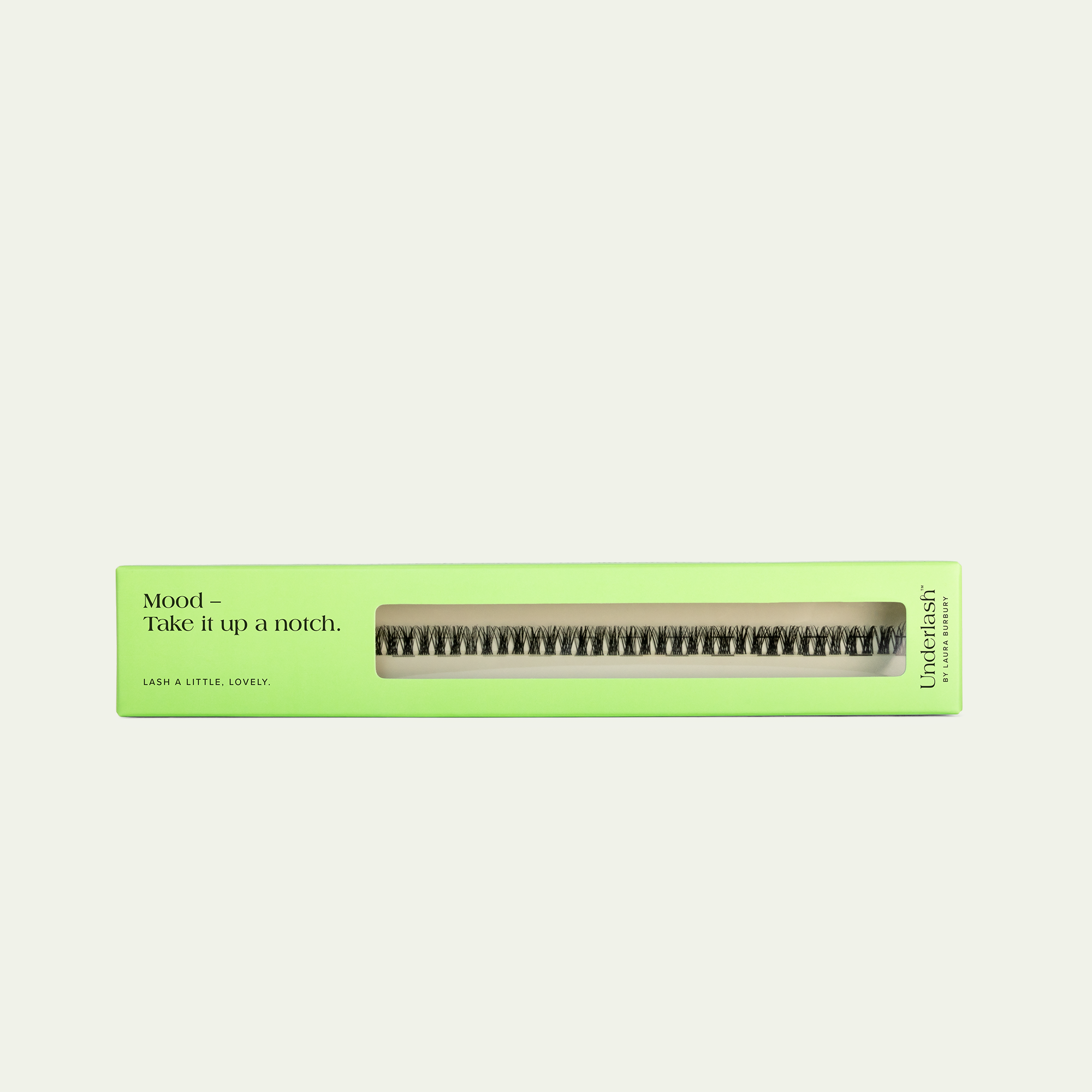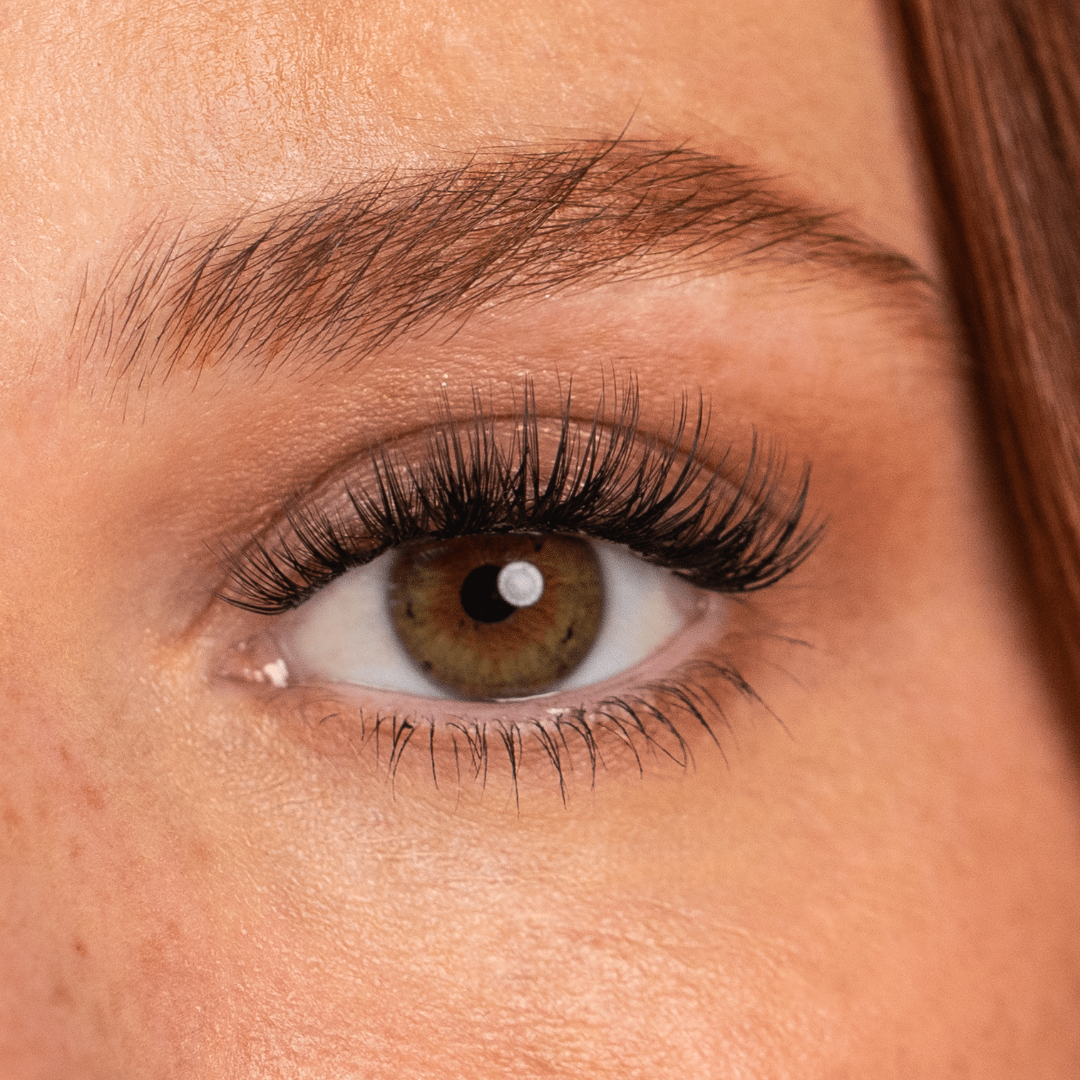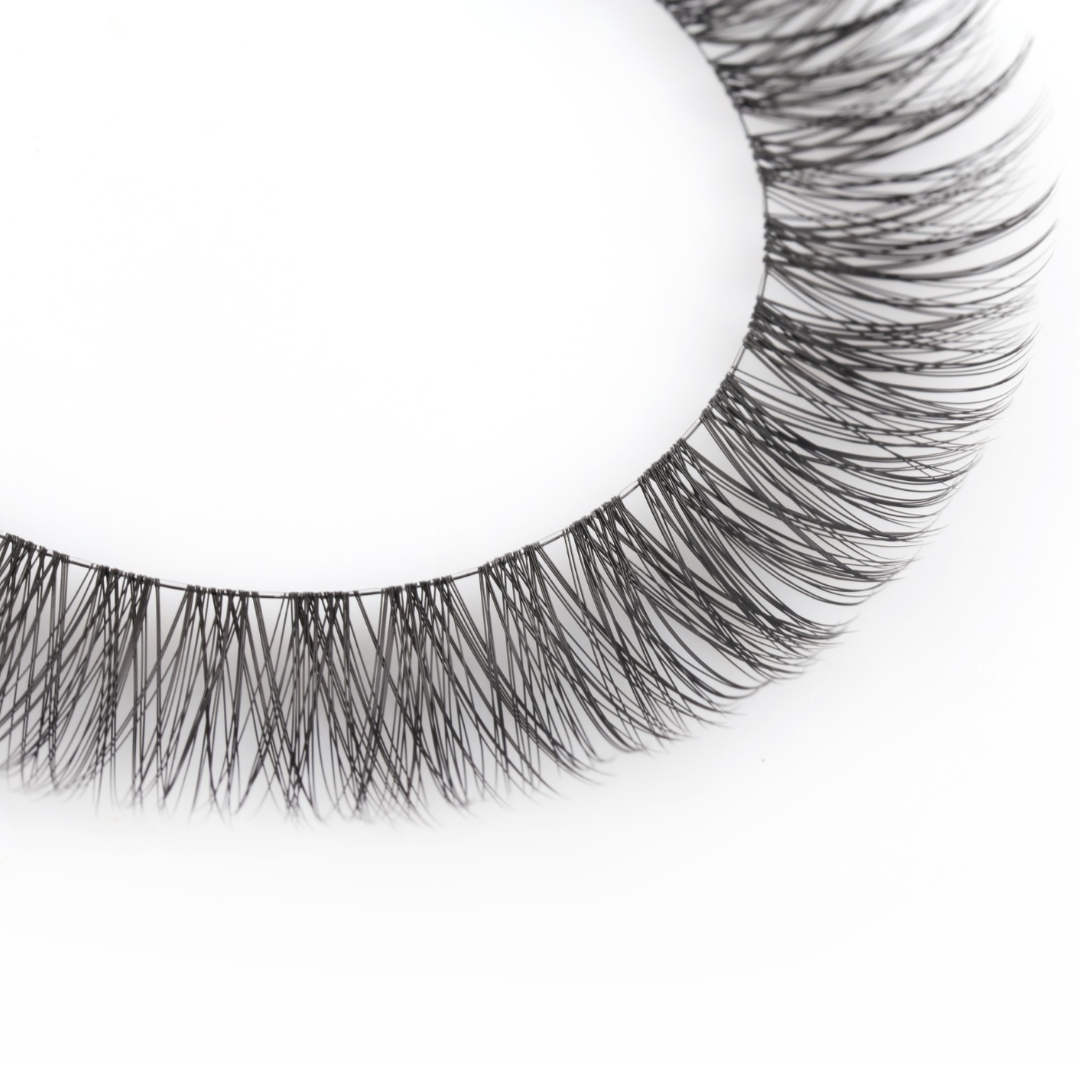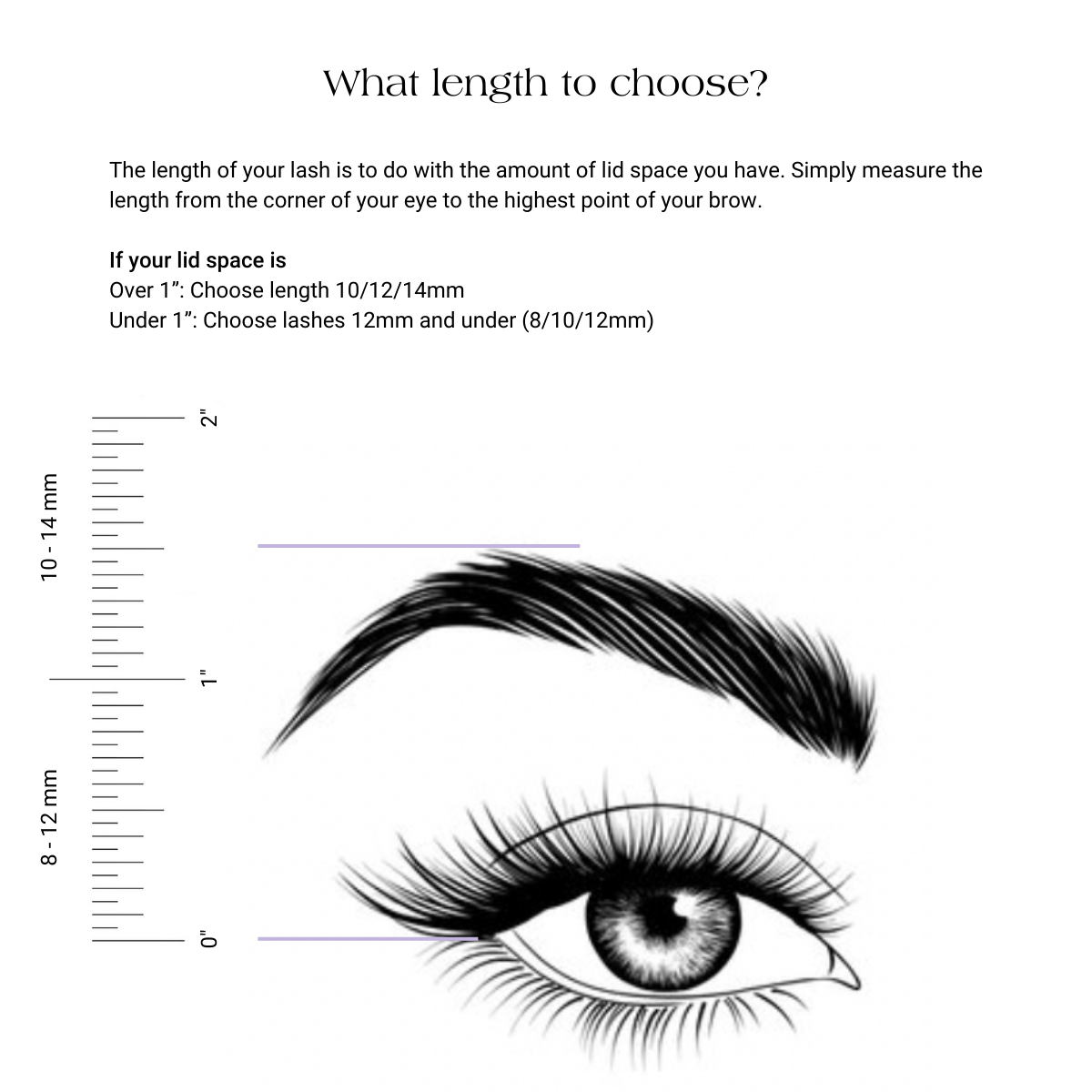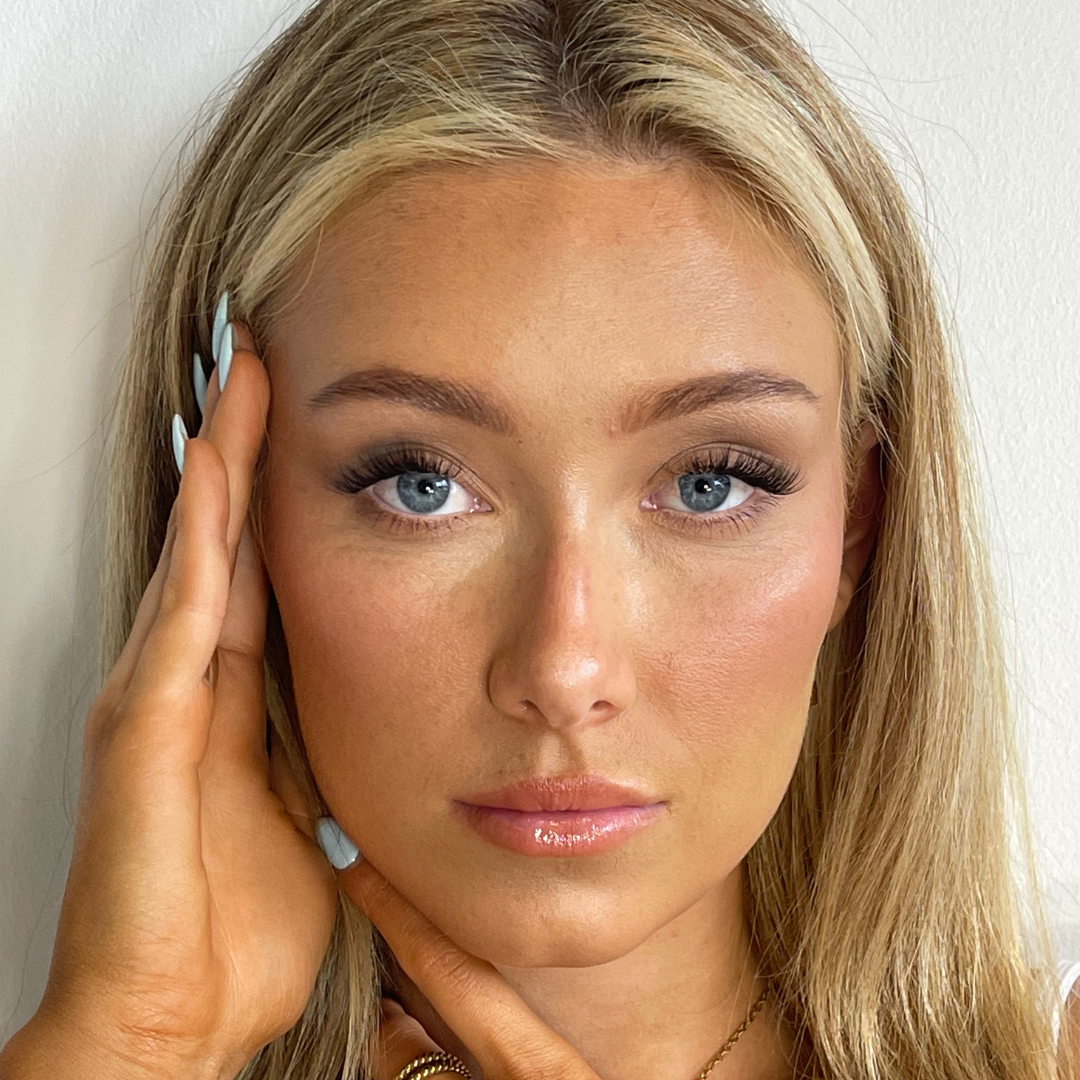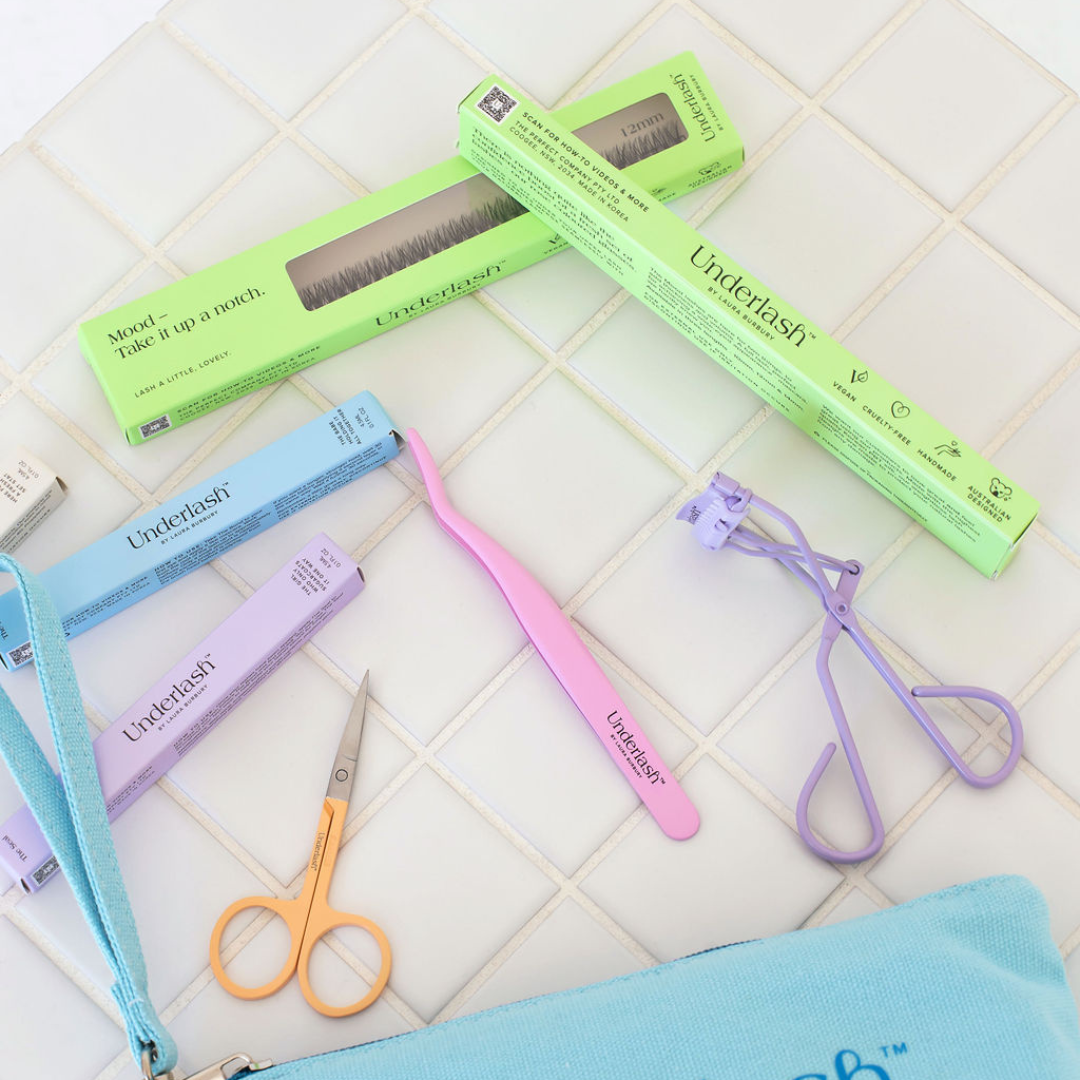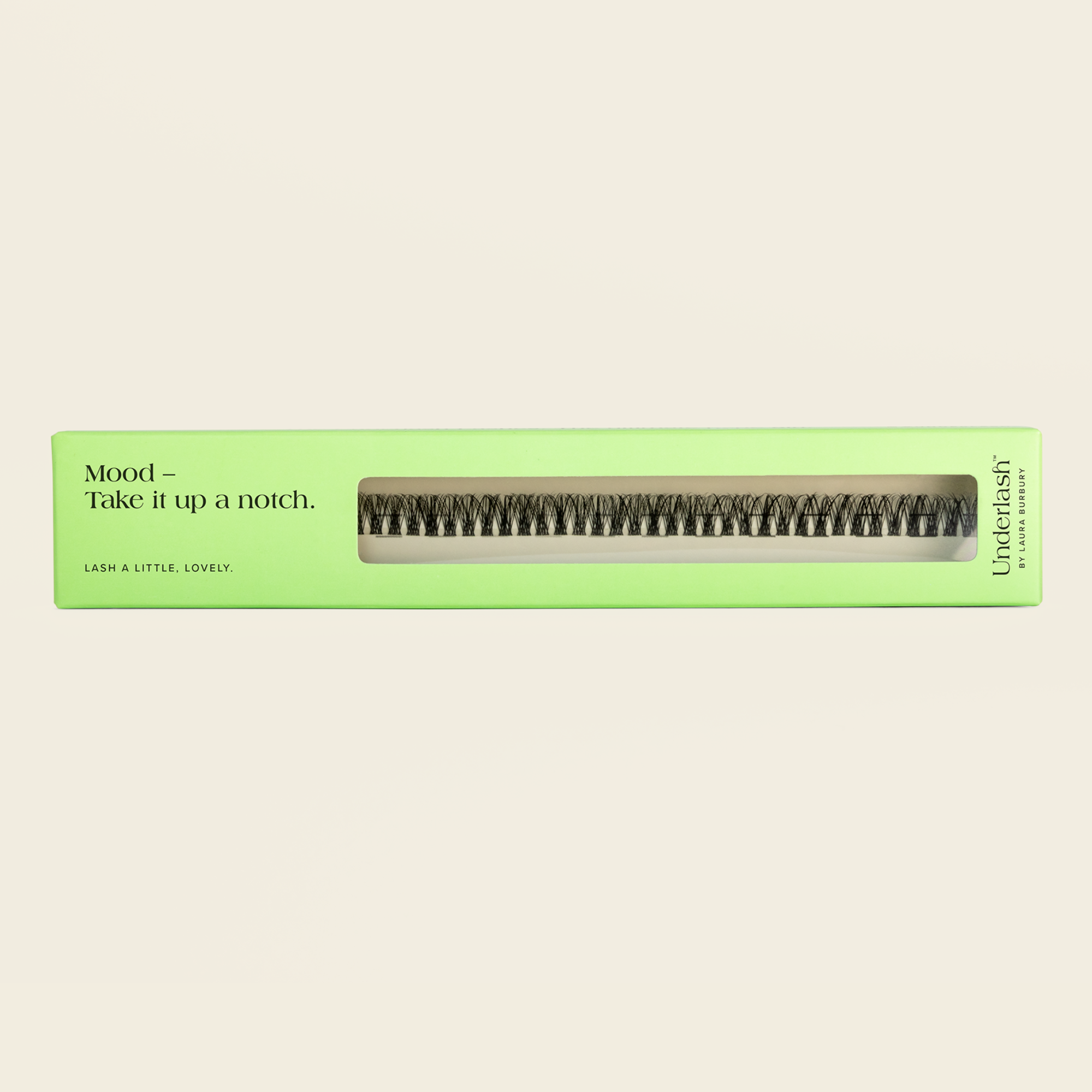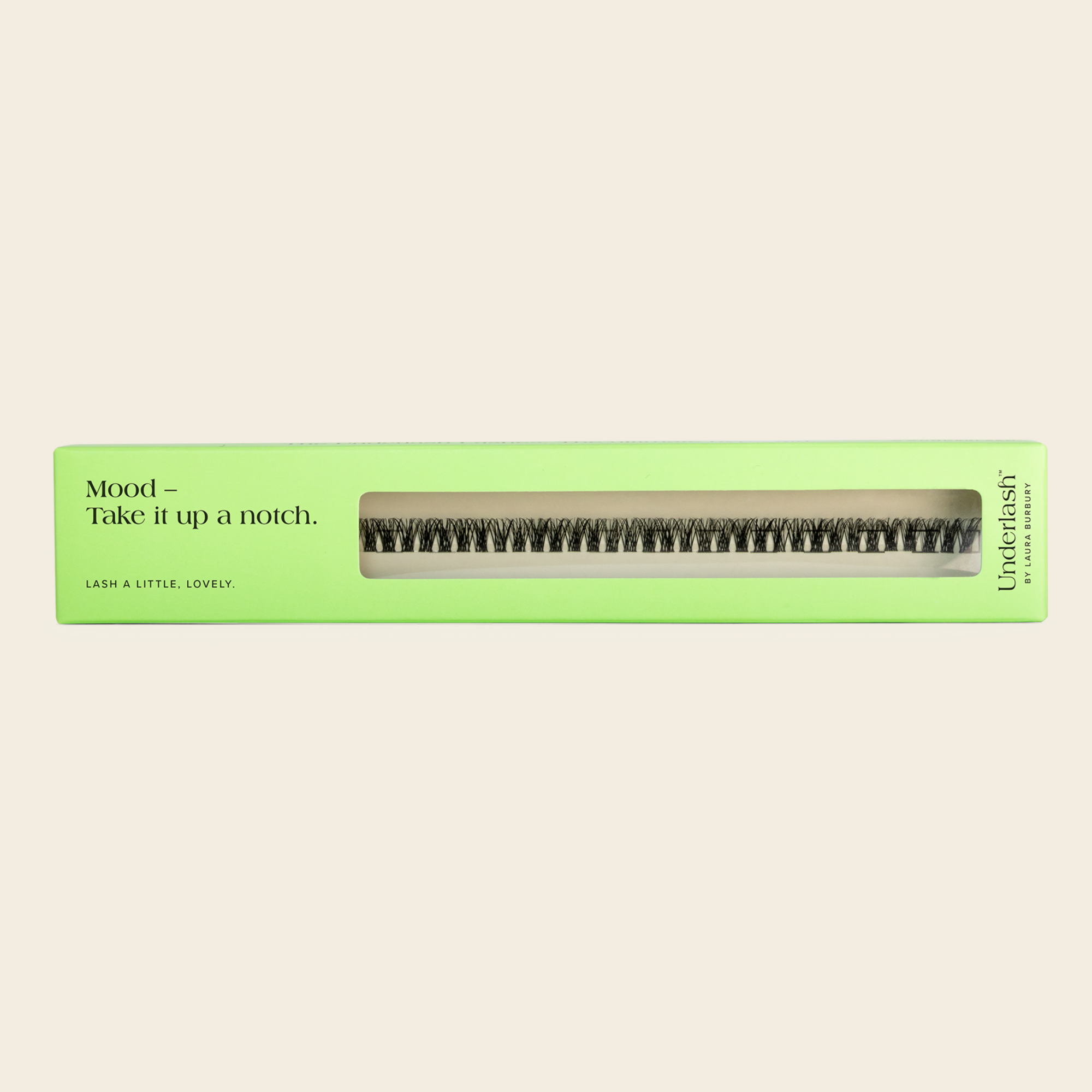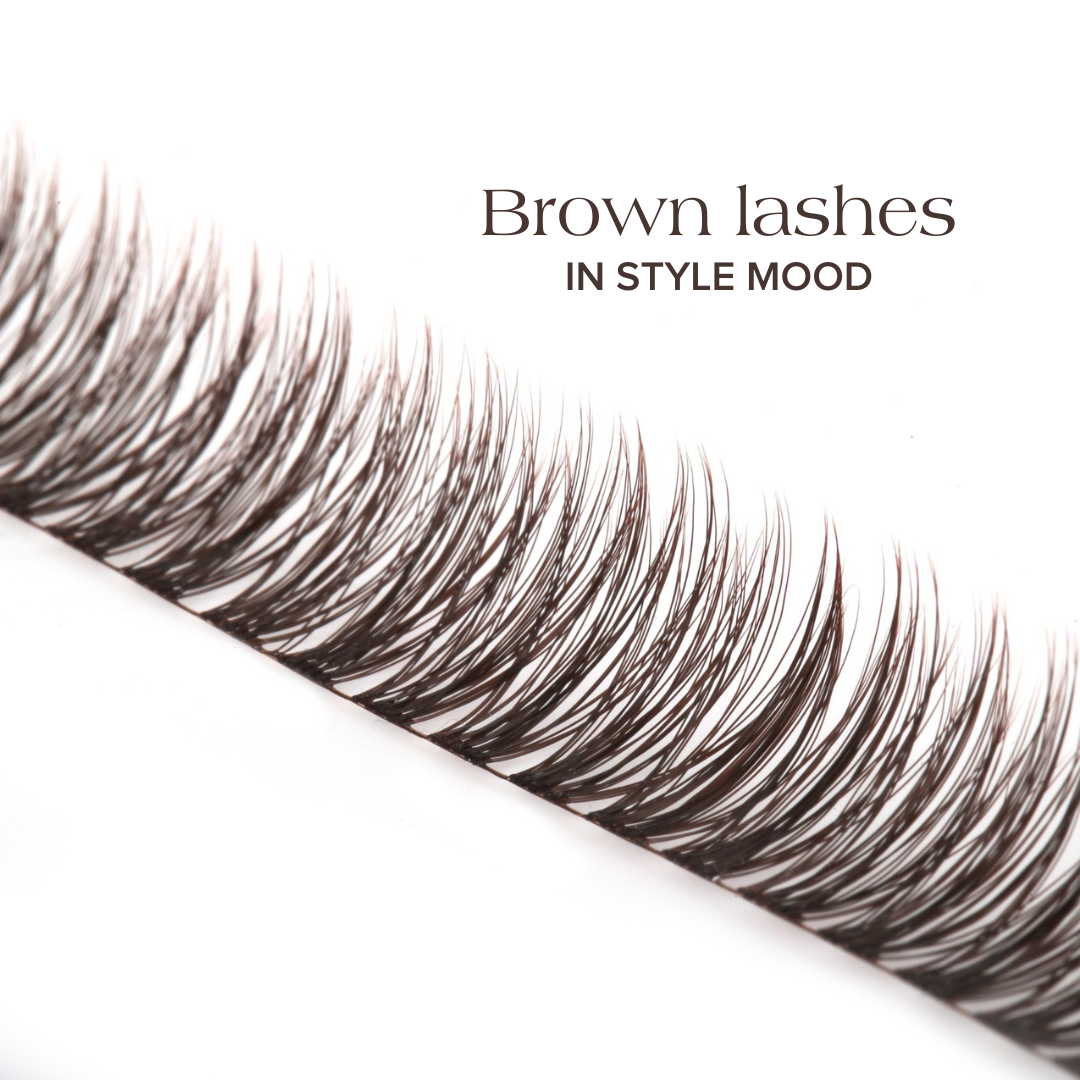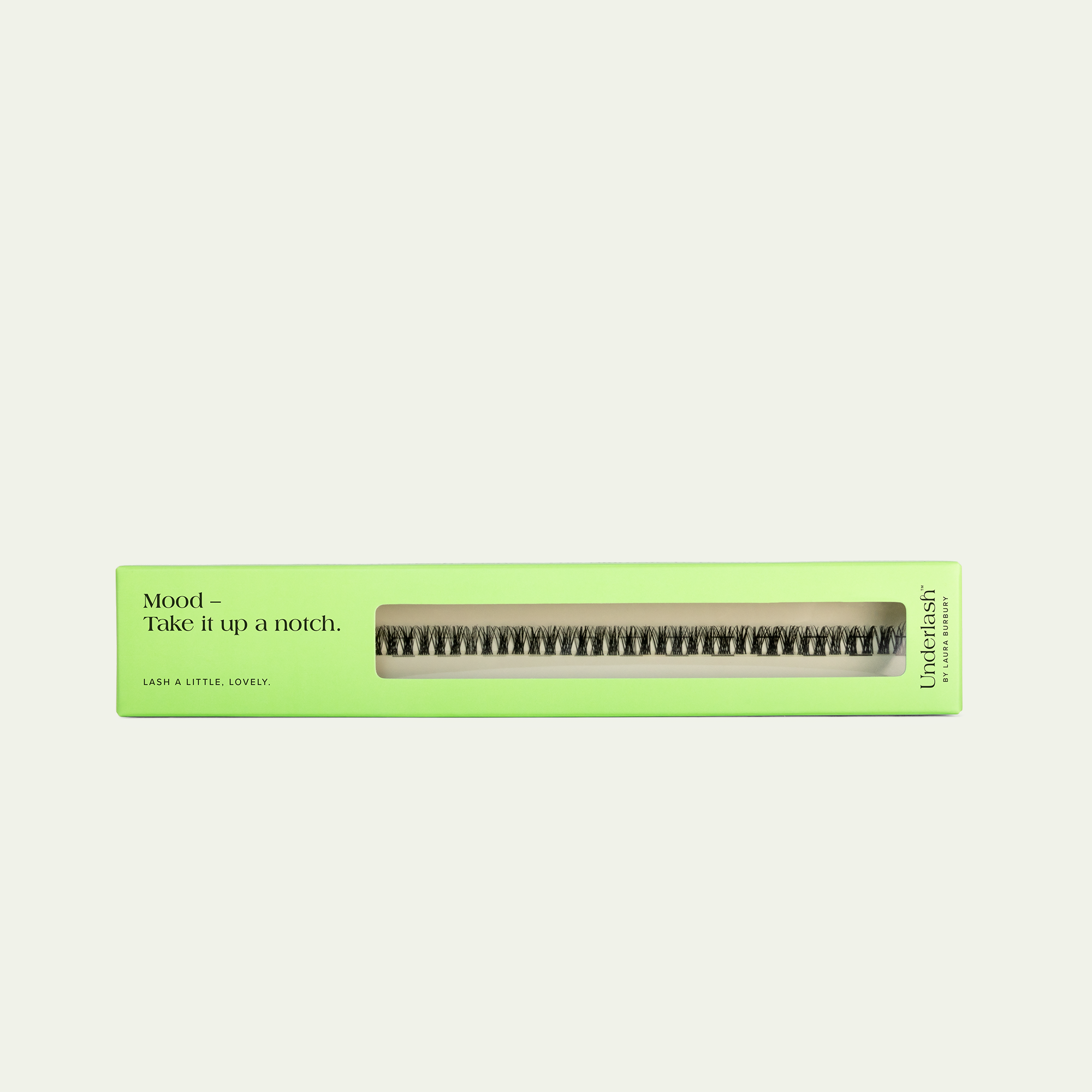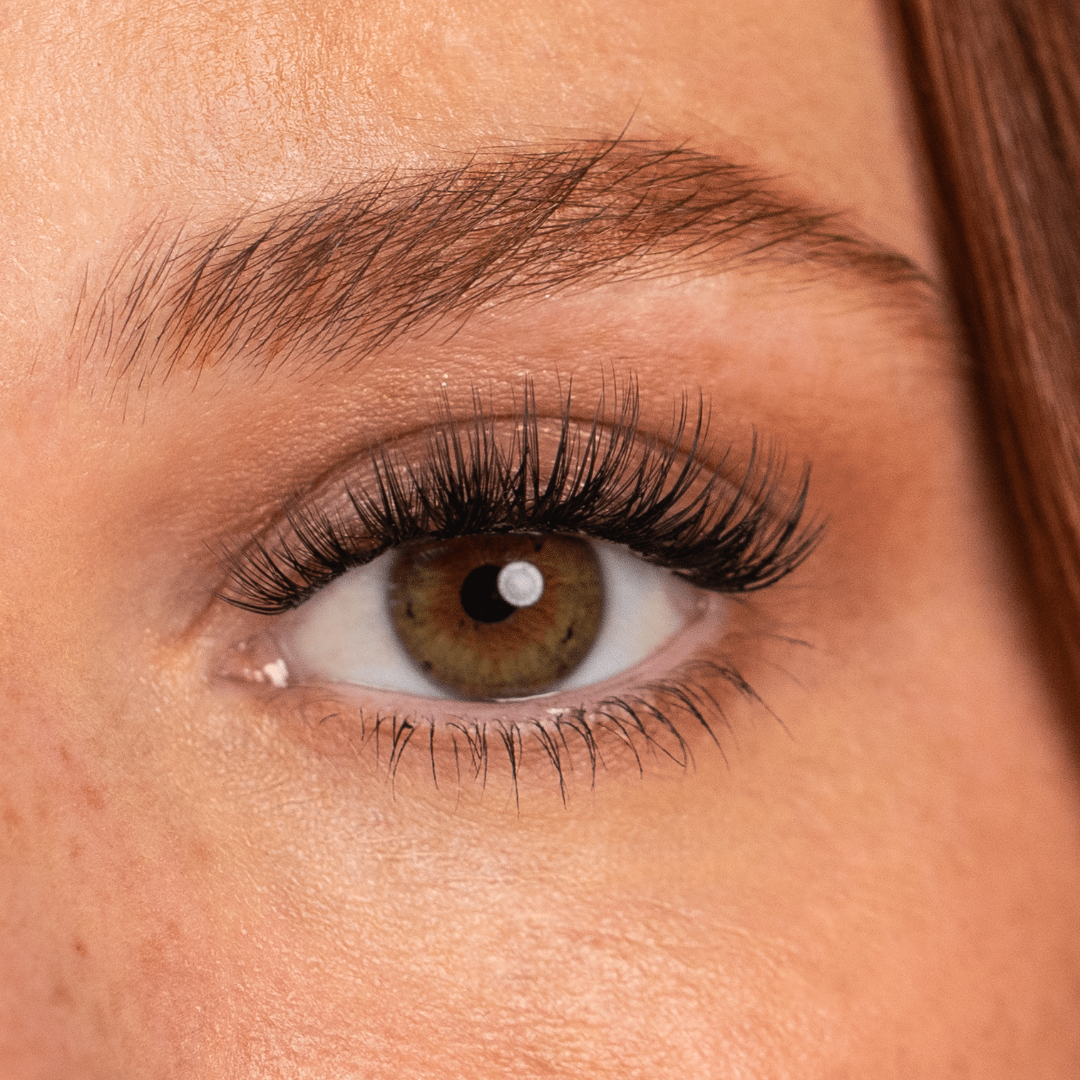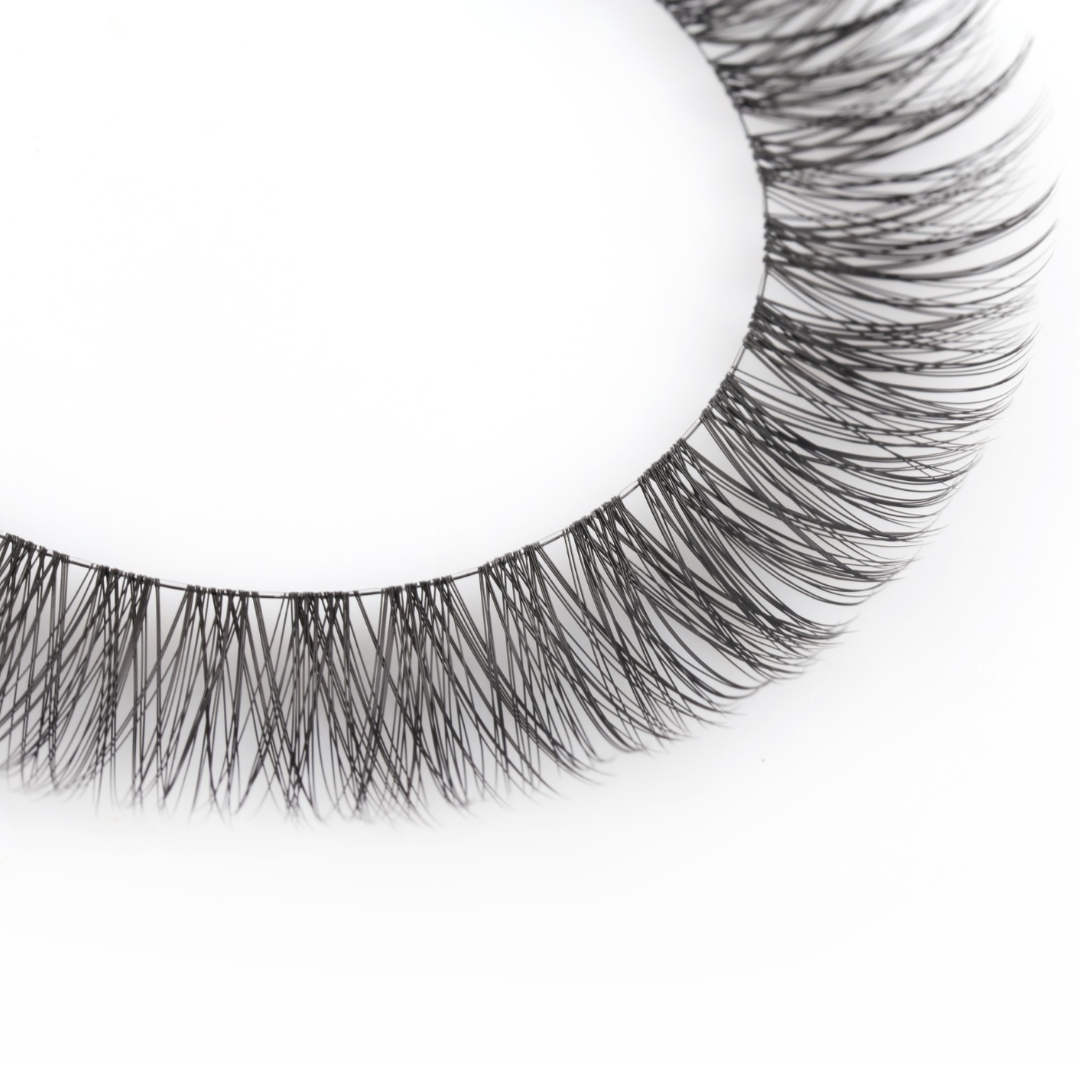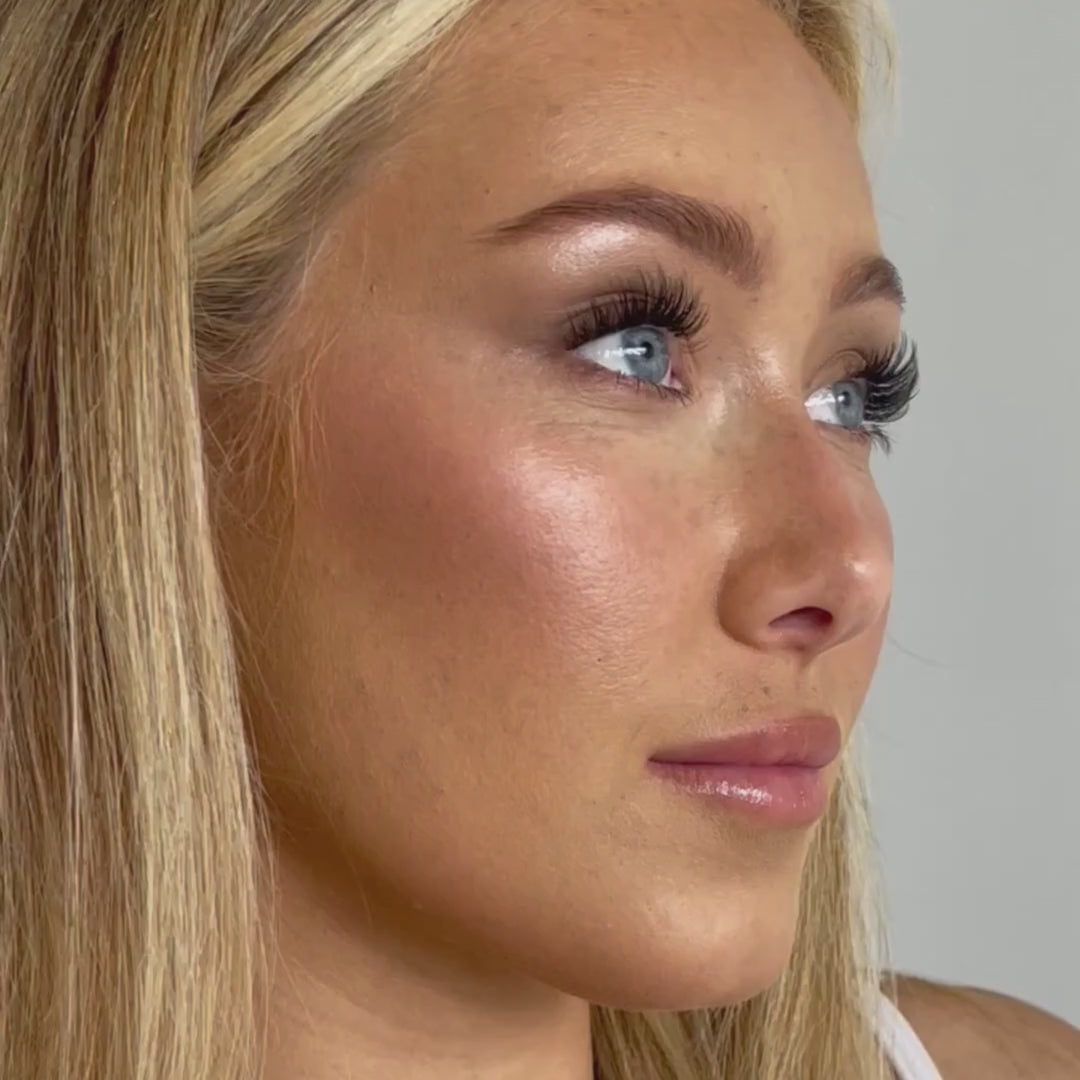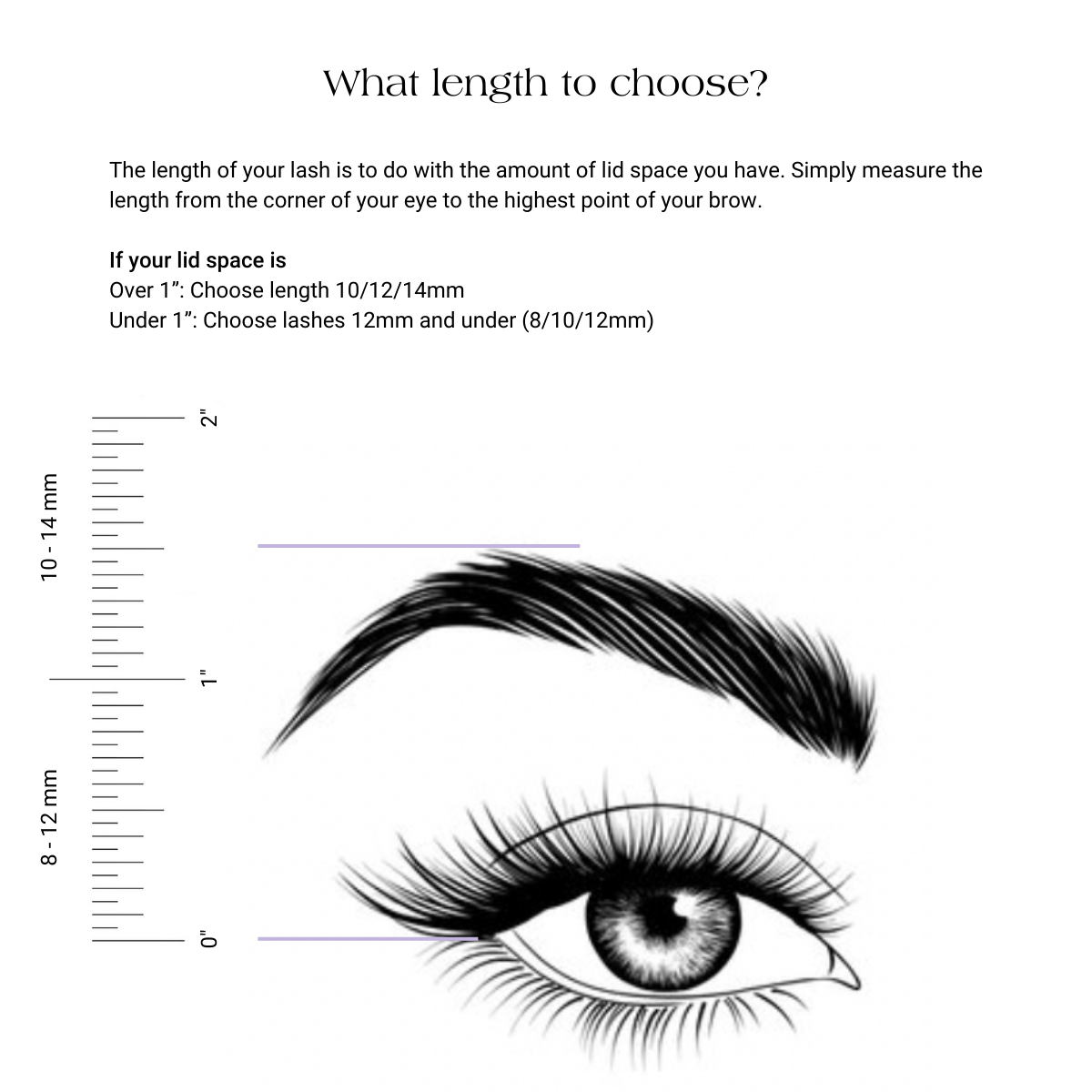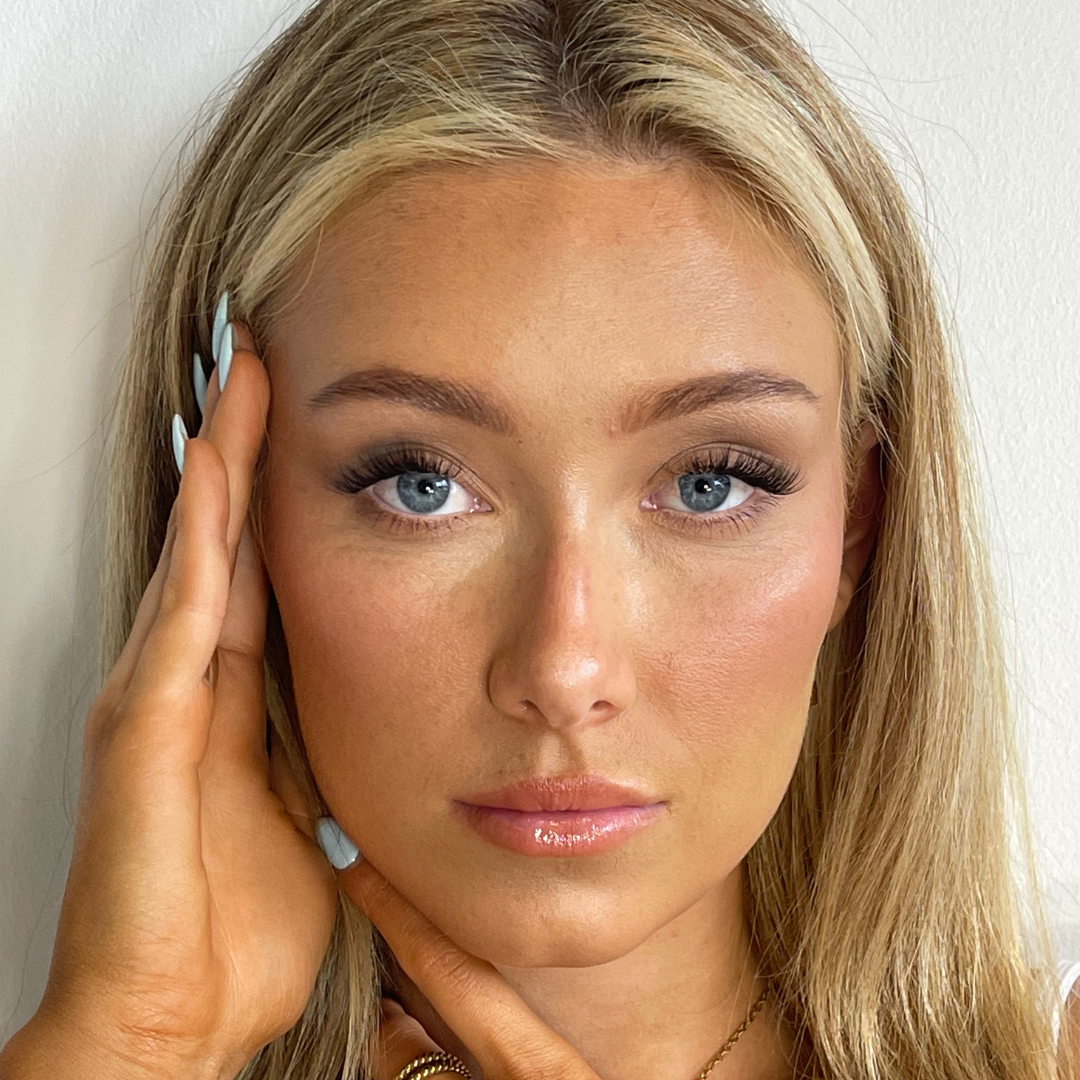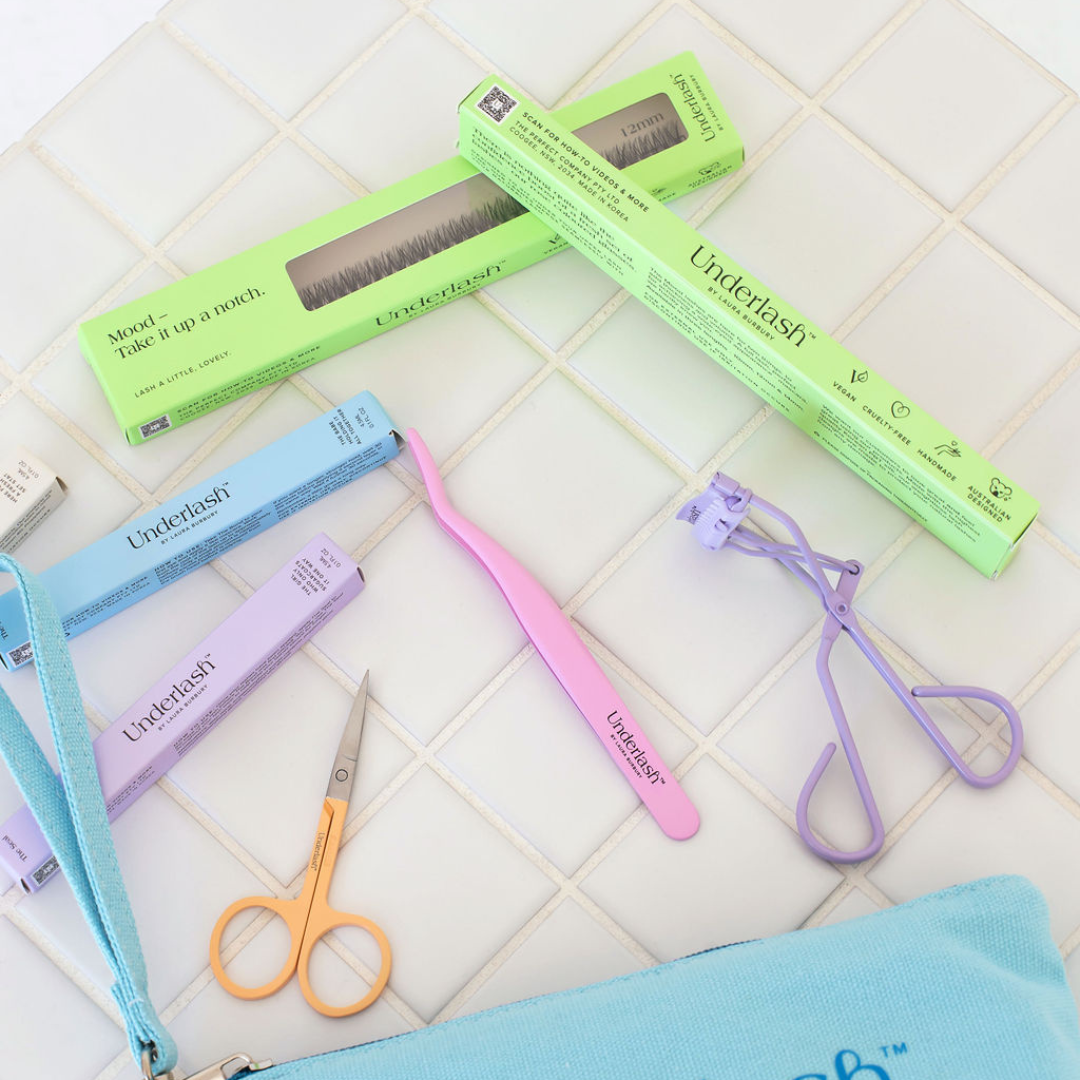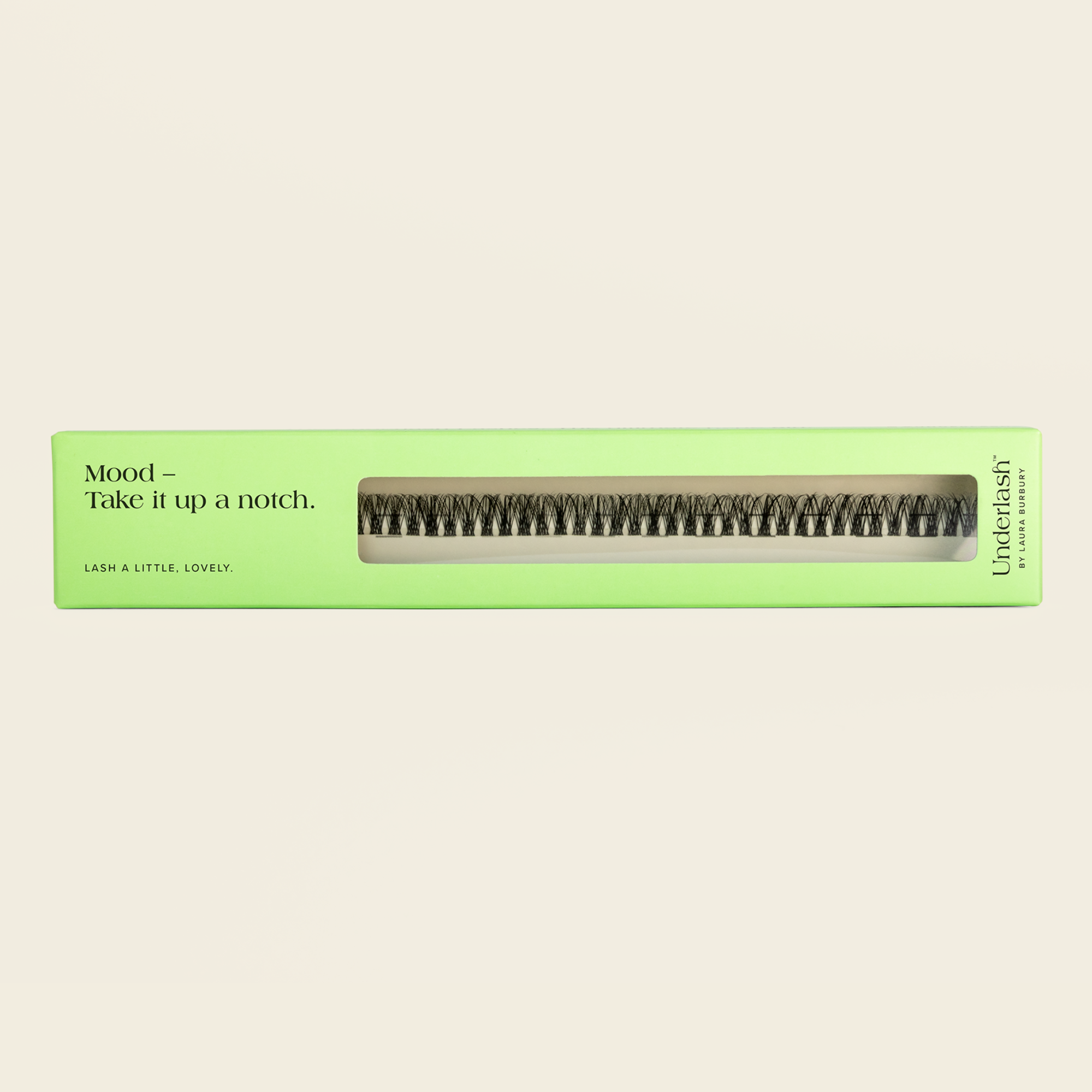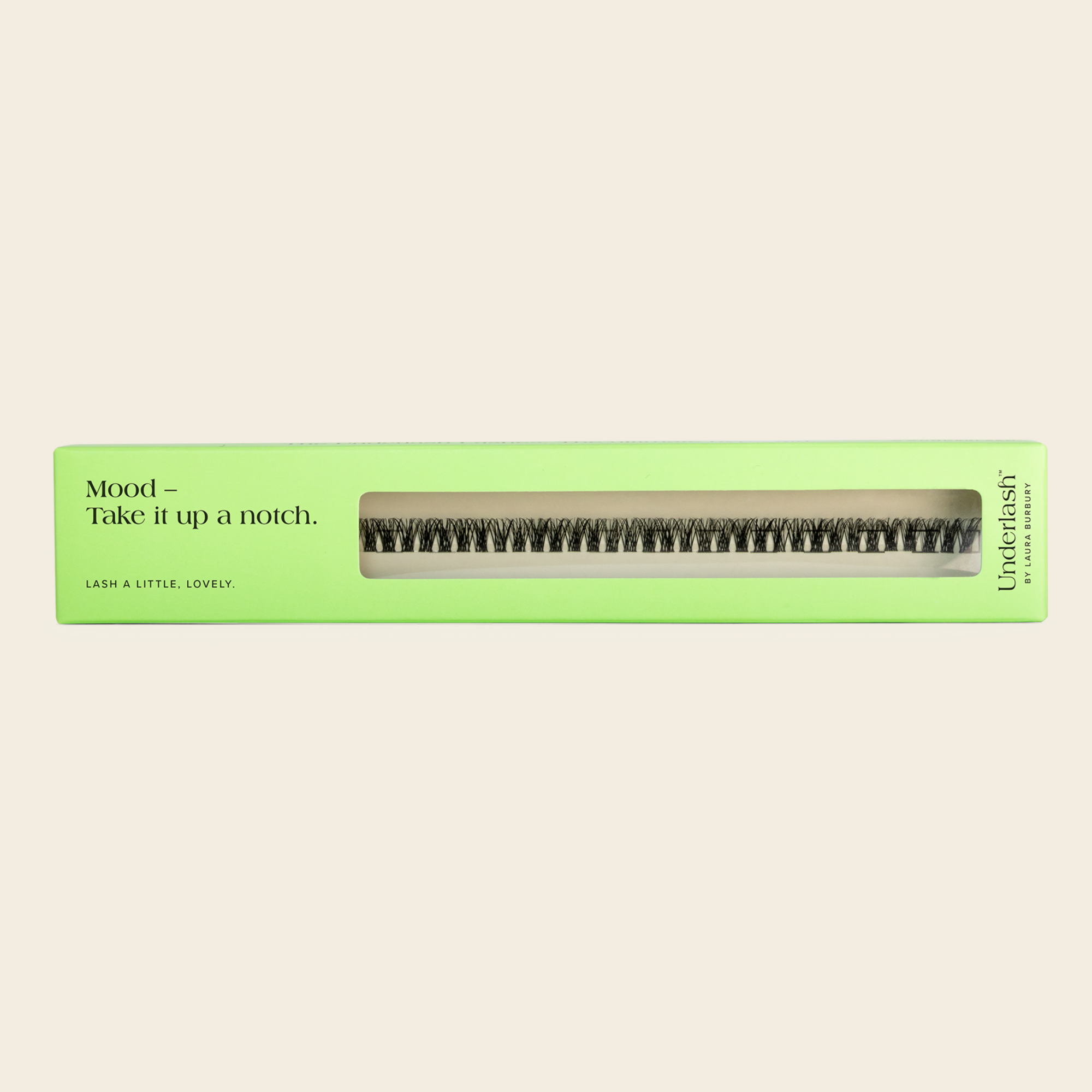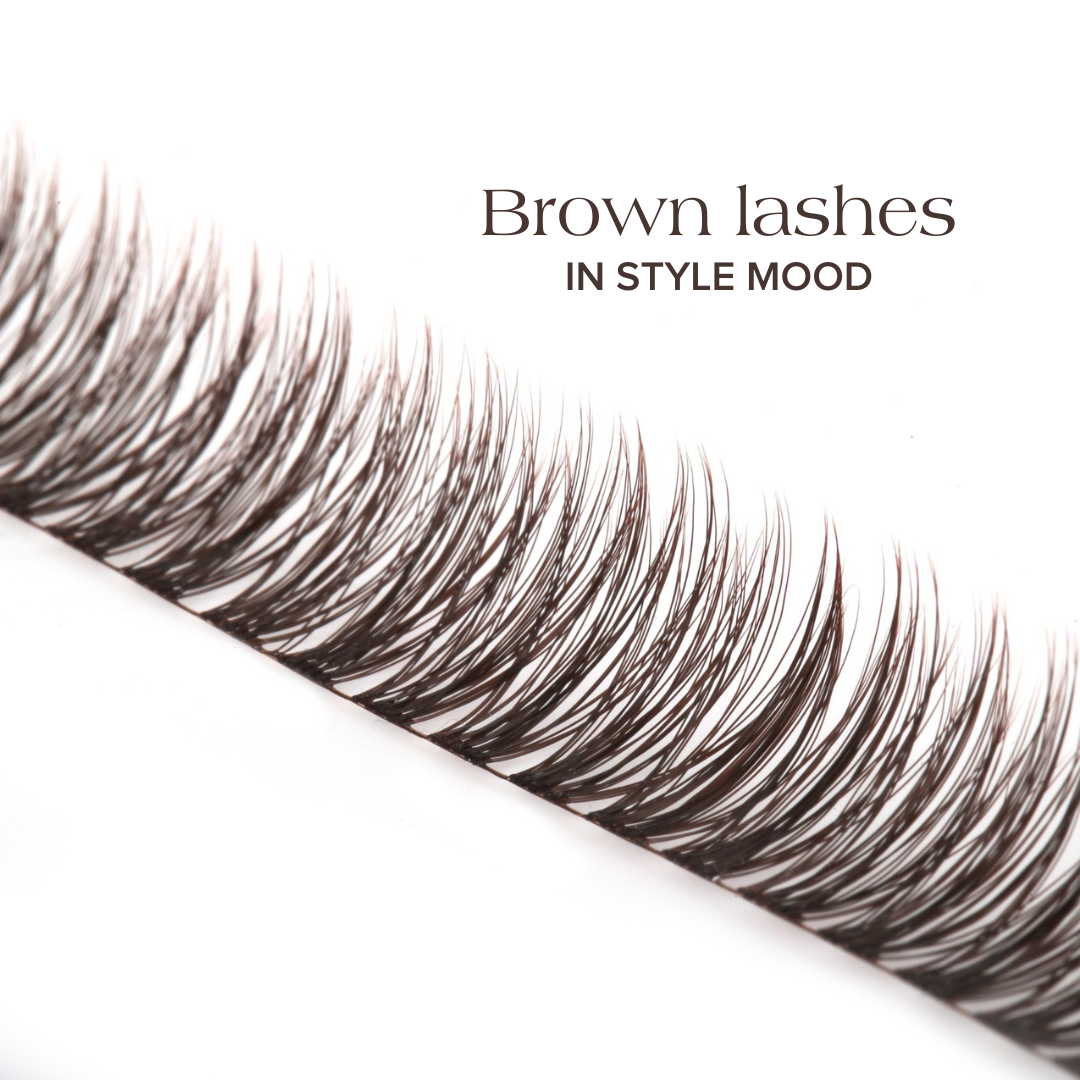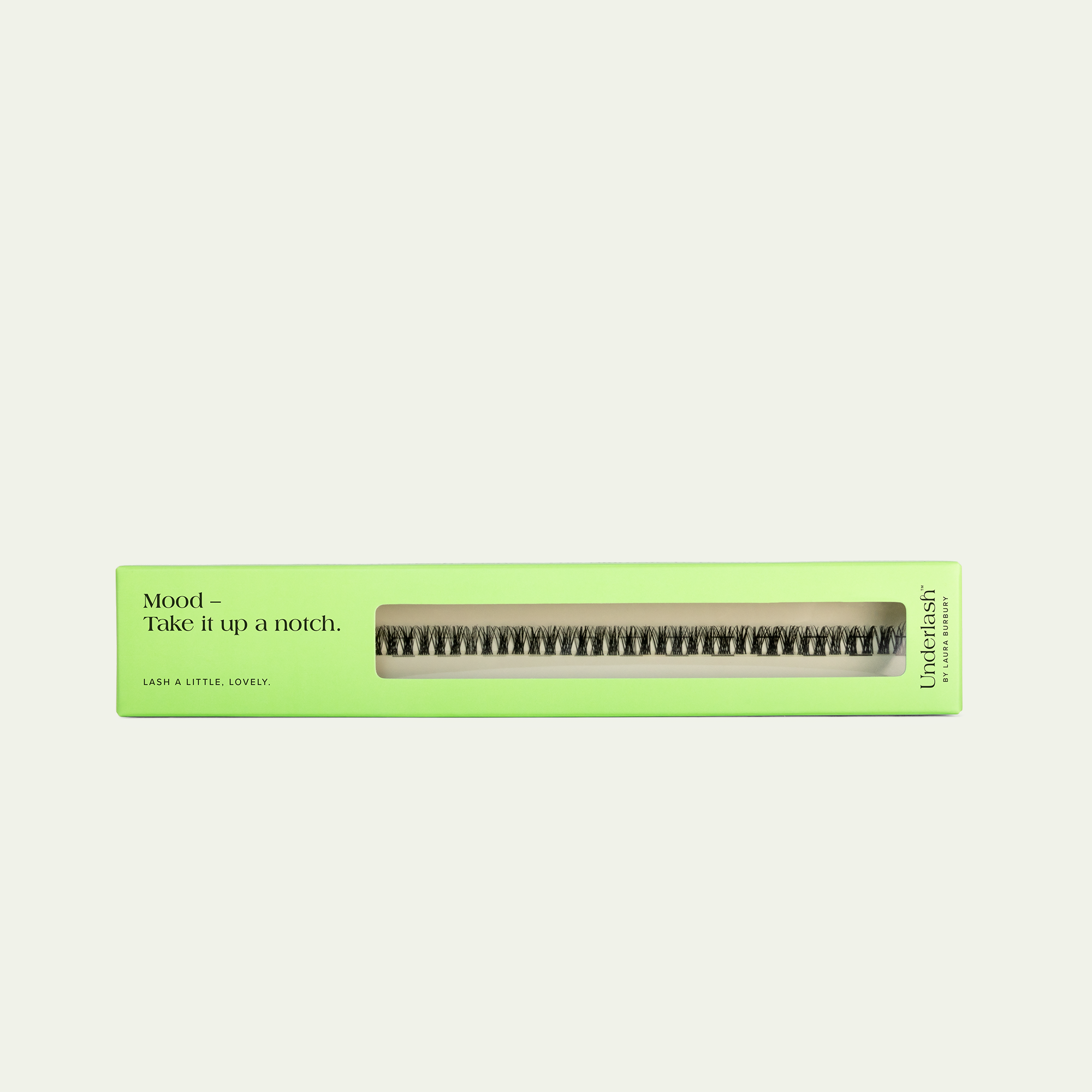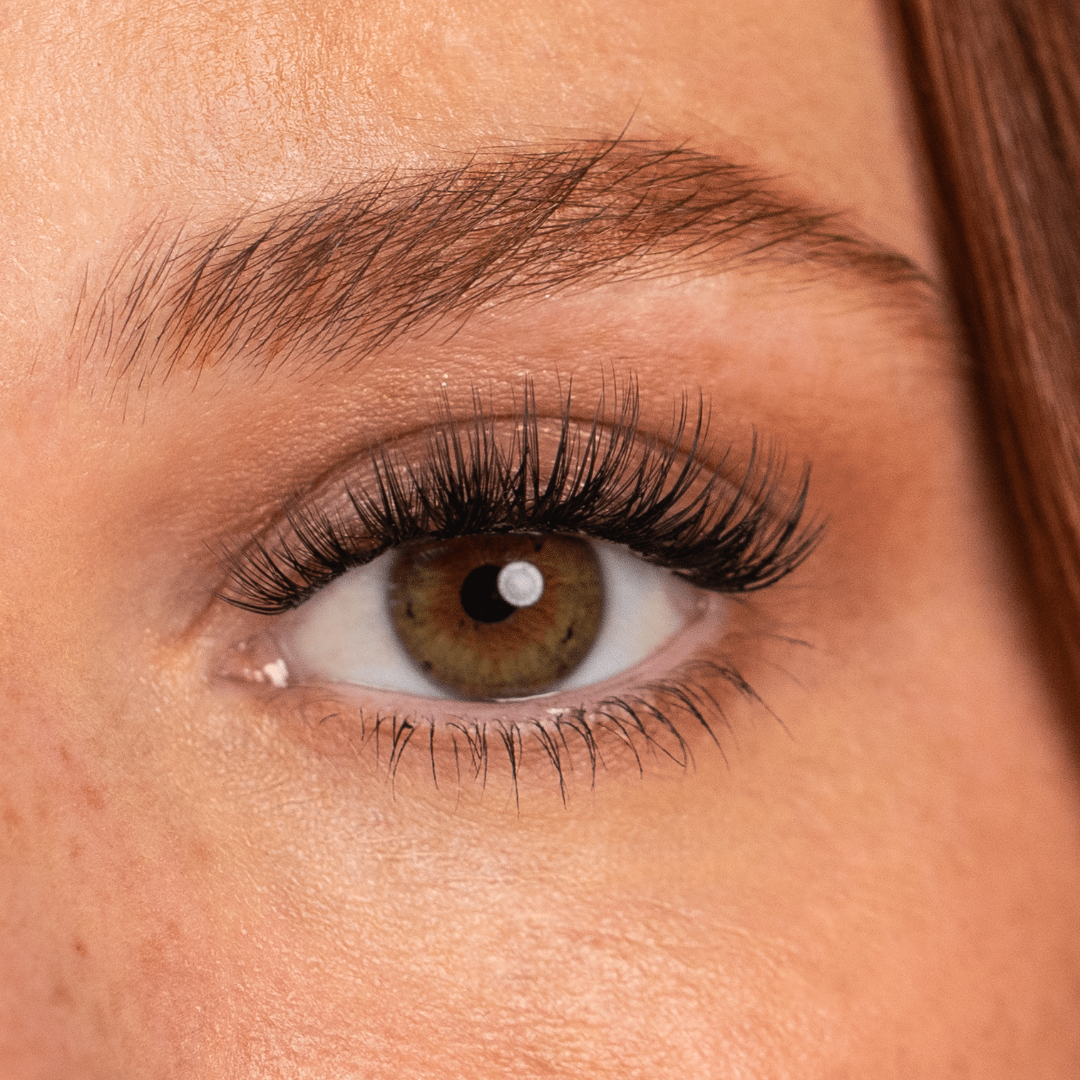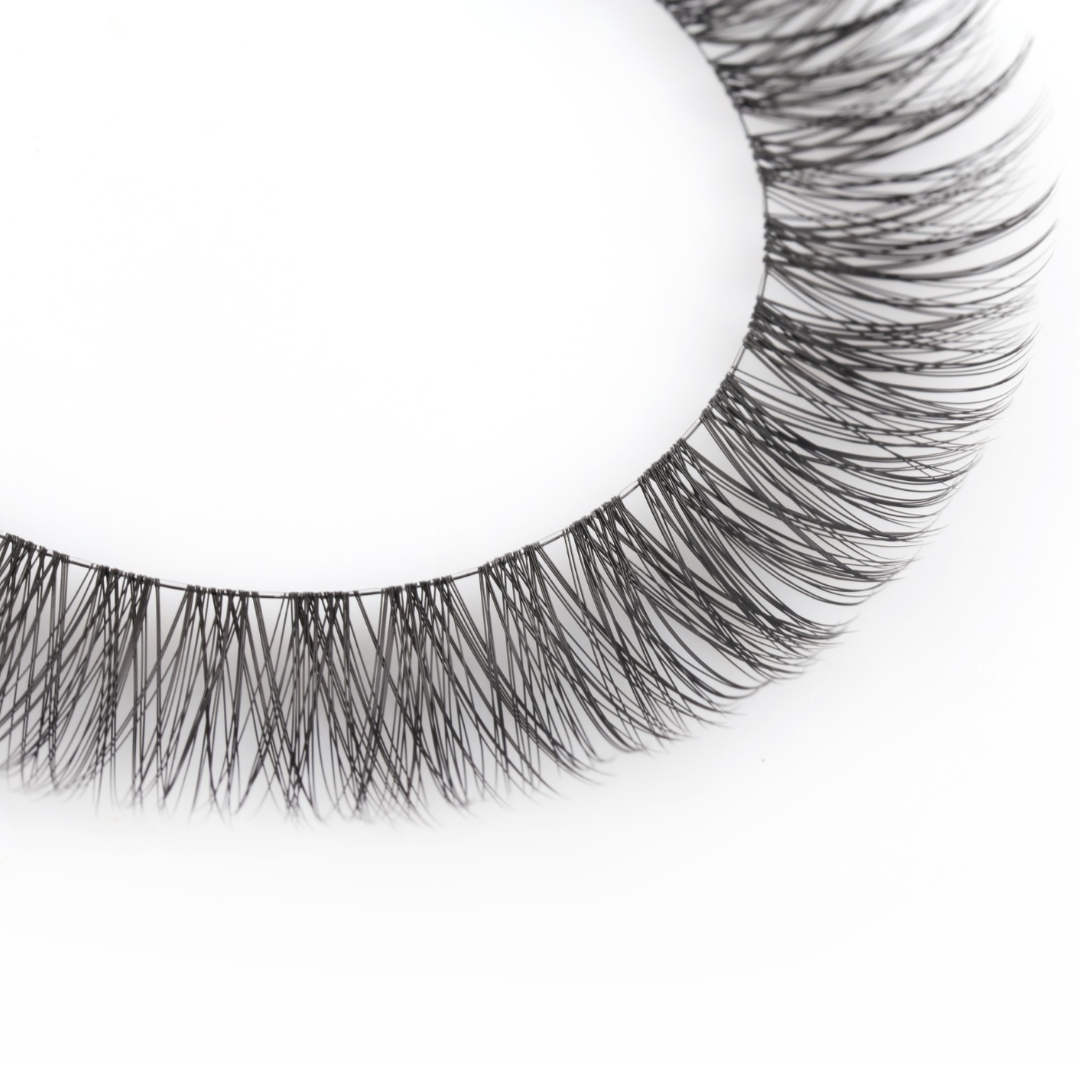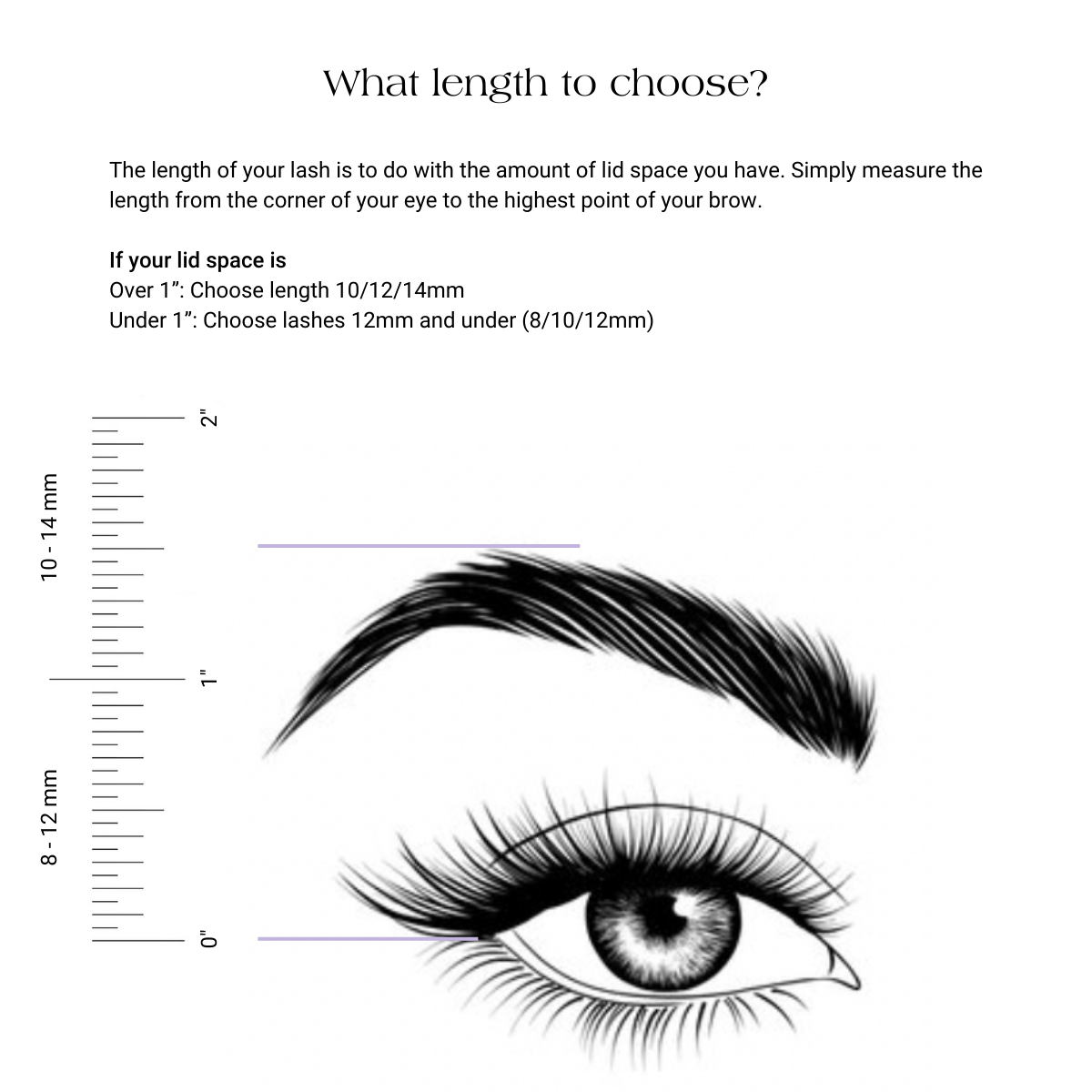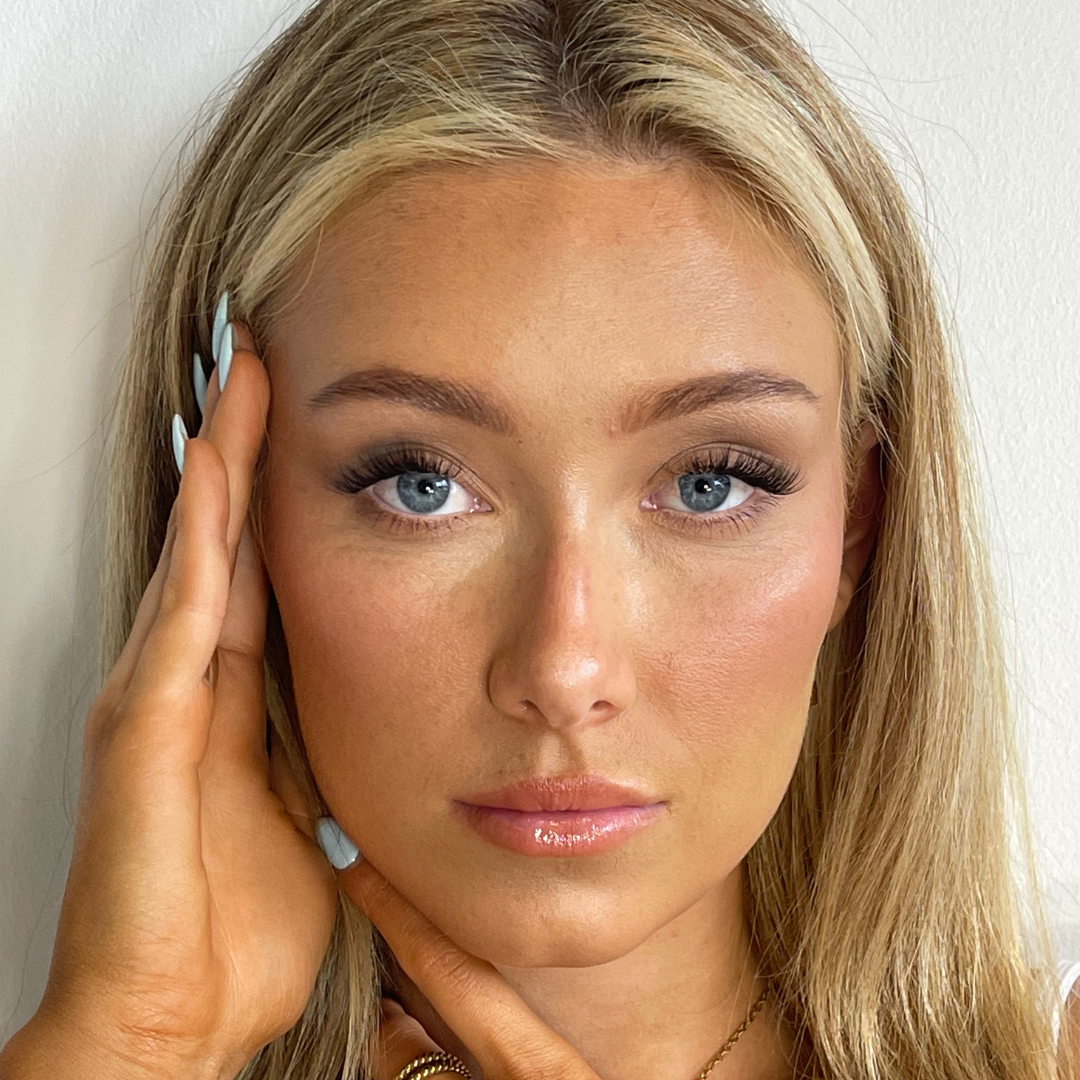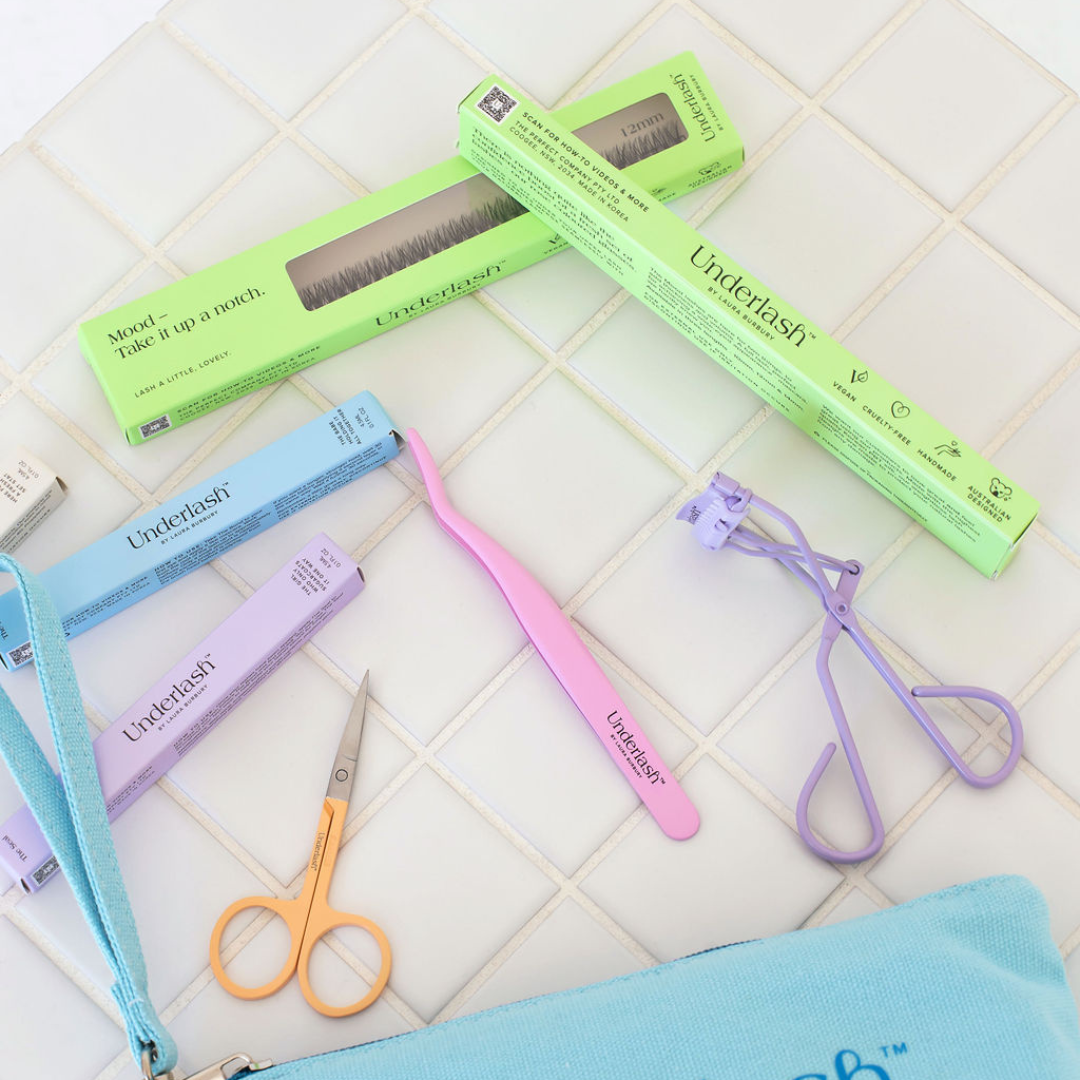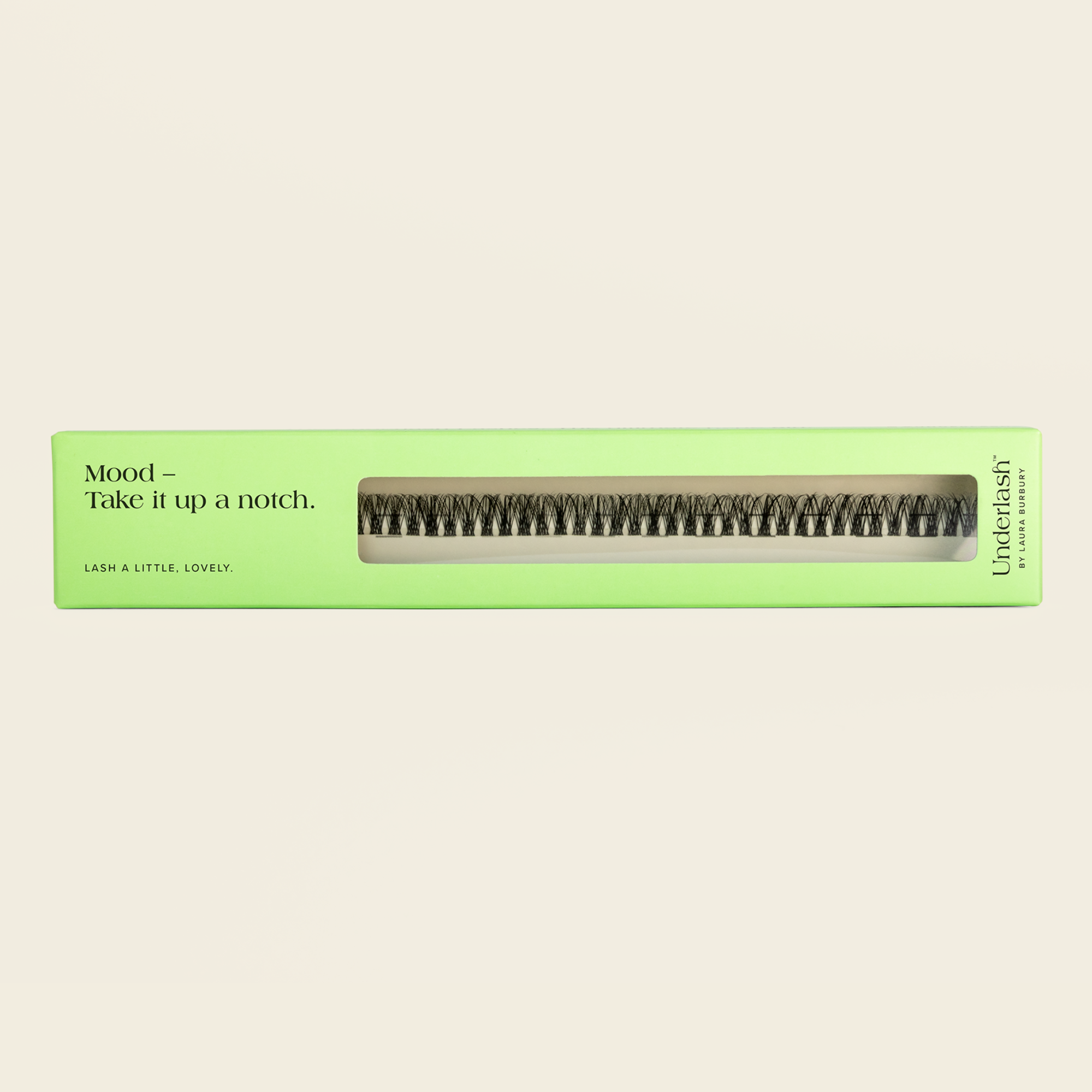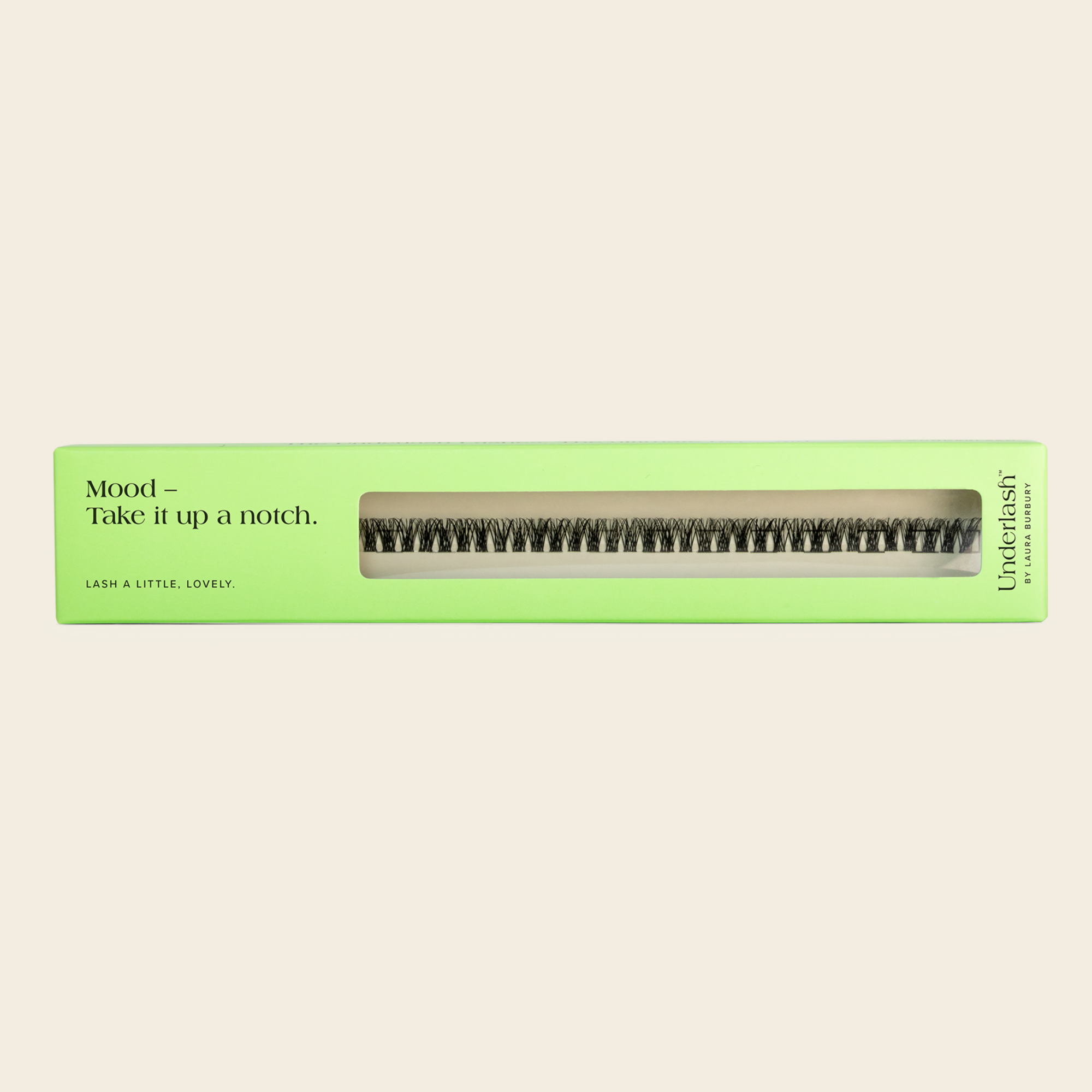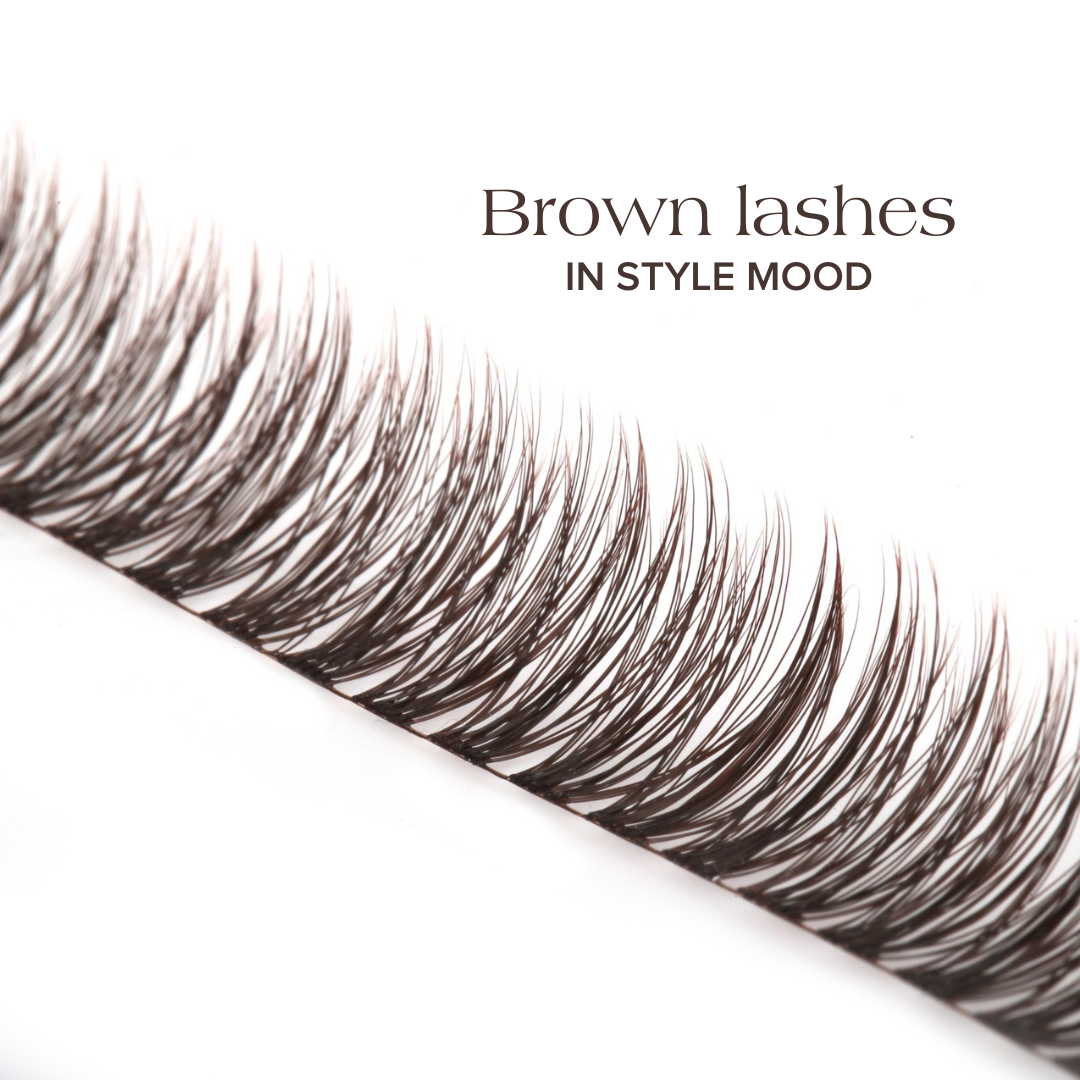 Our Favourite for Light Volume Lashes

The Mood lashes are here for two things: to add thickness and volume. The full lash design is perfect for achieving a wide-eyed appearance, with gluggy lashes a thing of the past - mascara, we hardly knew you. If you're looking for light volume lashes, The Underlash Mood Lashes are perfect for you

MODEL WEARING LENGTH 12 & 14MM
New here?
Shop our Starter Kits here
The style of the Underlash lashes in Mood is comparable to the Hybrid eyelash extensions applied by a professional lash technician at a salon.

Designed to sit under your upper lash line, Underlash lashes merge seamlessly with your natural lashes.

The Bond is purchased separately. If you are new here start with The Kit.

In 1 packet you can achieve 2 sets of lashes or more depending on the size of your eye and the amount of lash needed.

Available in three lengths - 8mm, 10mm, 12mm and 14mm.


We want our customers to look great and feel great using our products. Select the perfect lash for your eye structure, natural lash quality, and overall goal.

The Underlash lash extensions are weightless and designed to protect your natural lashes from any damage.
We advise to use at least 2 different lengths to achieve a natural look. Customise your look by applying a shorter length lashes in the inside and longer length lashes on the ends.

If you need help with choosing your length then take Find your lash quiz.
Apply Our Light Volume Lashes Like a Professional
Apply the cut segmented eyelashes to the underside of the upper lash line once "The Bond" is applied. Watch our tutorial here.
Applying the eyelashes using Under the lash technology ensures a seamless finish of the wearer's natural lash -undetectable, lush, and totally confidence-boosting - à la salon style. Lasting up to seven days, Underlash products have been designed with all eye shapes and structures in mind.
We want our customers to look great and feel great using our products.
Made with the highest quality Korean PBT silk, all of our products are vegan, cruelty-free, and weightless, to protect your natural lashes from any damage. Each of our products has been created with even the most sensitive eyes in mind.
Free standard shipping in Australia over $50. International worldwide shipping is $20 AUD flat rate.
If your order is made Monday - Friday your dispatch time is usually within 24 hours of the order being made.
Underlash Lashes FAQs
Underlash lashes have durable wear of 1-7 days when applied using The Underlash essentials
Remove your Underlash lashes with The Remover at 7 days to keep your natural lashes healthy.
The reason why the underlash eyelashes are so light weight and comfortable is because the lashes have been hand made which makes them delicate.
The lashes are not designed to re use after the 7 day wear but if you loose a lash during the 7 days you can definitely re apply that lash.
In saying this we have had customers say they re use their Underlash lashes, but we do not recommend for hygiene reasons - your lashes get dirty, you deserve clean fresh lashes.
The Underlash lashes are hypoallergenic and free from paraben/toxins. Many of our customers who are allergic to salon glue have reported no issues with our bond. However, as a precaution, we recommend conducting a patch test on your skin before using the product to ensure its suitability for you.
Unfortunately no, Underlash needs a natural lash to be placed on. You don't need to have many natural eyelashes but you need to have some.
Cut the segments 1cm for beginners for your light volume lashes
On average, you can expect to use 4-5 clusters per eye, although this may vary based on the amount of overlap and the size of your eyes.
No. You need to purchase The Bond seperatly or Purchase The Starter Kits to have everything you need to DIY your light volume lashes at home.
Underlash bond is water-resistant but don't go deep-sea diving with them just yet. For the first 48 hours after application, keep those babies dry to let the bond set properly. If you need to clean your face, play it safe and use "The Cloth" to clean around your lashes.
If you accidentally get them wet in the shower, just give 'em a pinch and reseal for maximum lash longevity.
length 12/14mm
Style Mood | Colour Brown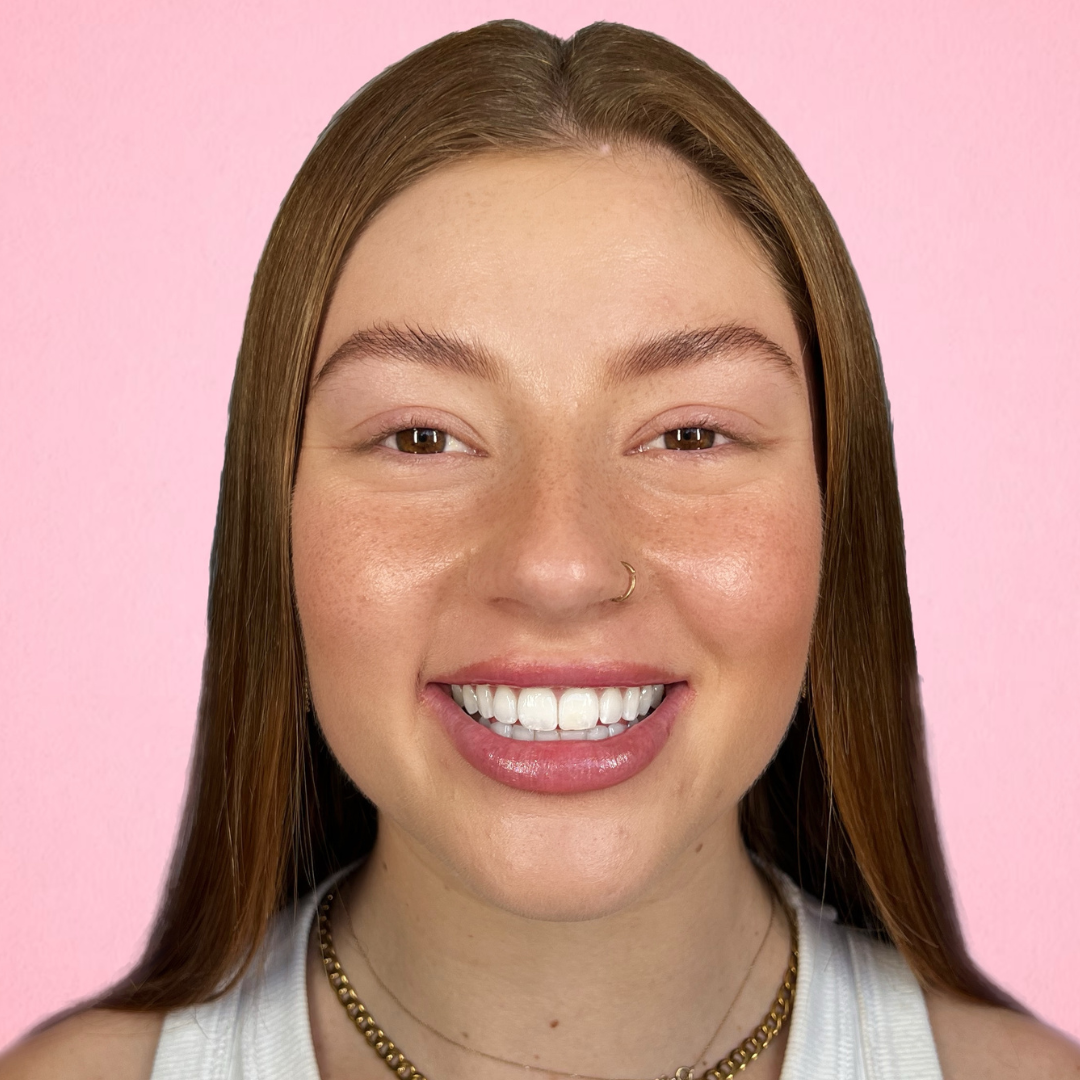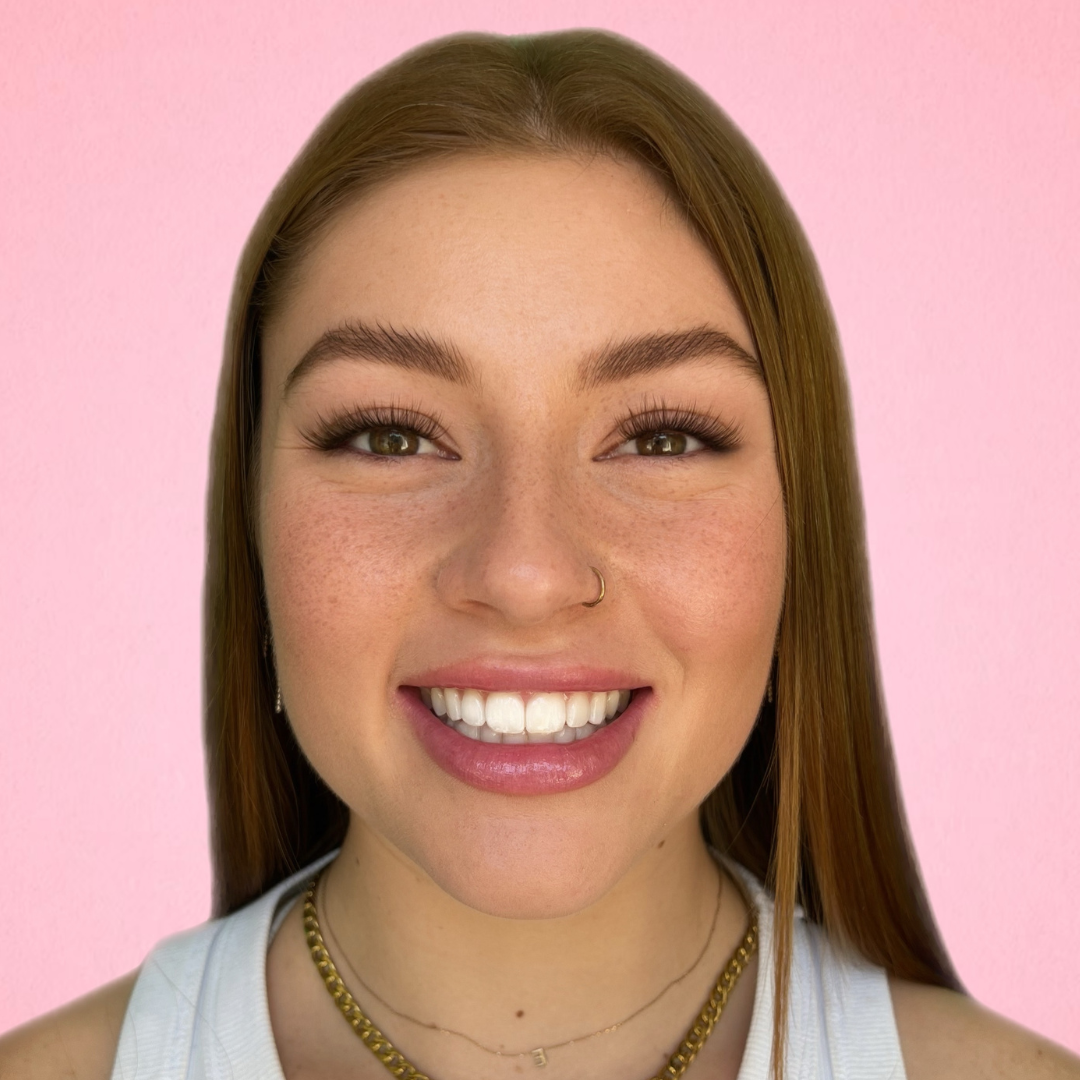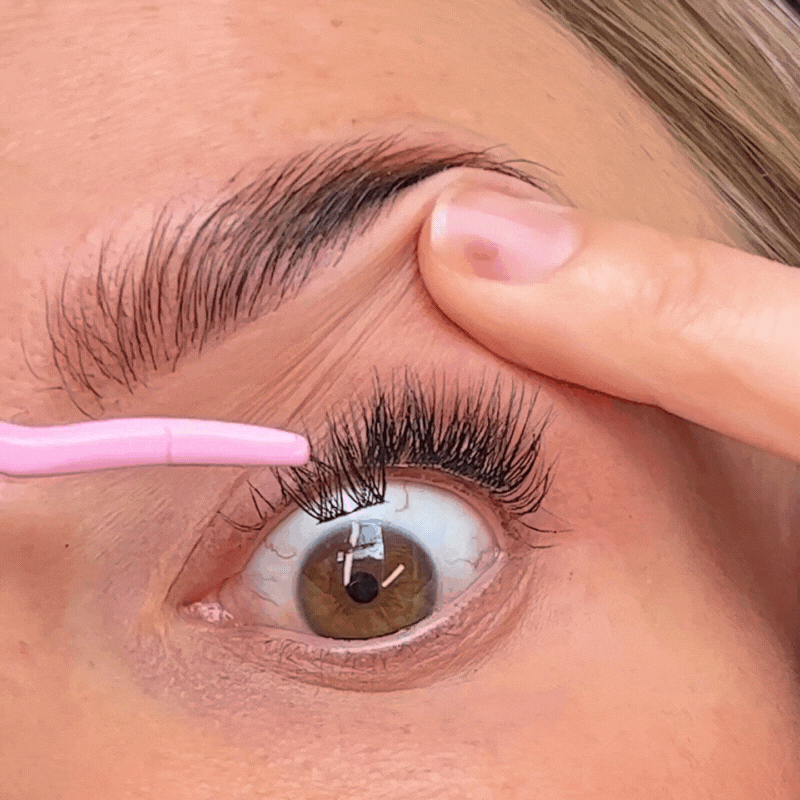 Underlash Technology
The new way to lash
Applying the lashes under the upper lash line leaves no trace of where the extension is attached.
I LOVE LOVE LOVE my lashes! I just tried them tonight and they're so natural and beautiful looking. I'm so so happy! I can't wait to buy more! I'll get 3 sets out of this one film. Go girls, you won't be disappointed! 😍
OBSESSED
Honestly will never go back to extensions again. These are so much more time efficient, customisable and are better on the bank too! Can not recommend enough!!!
Lash tech approved
As a experienced lash tech I never get time to go get my own lashes done and have tried to find an alternative with many other DIY brands with not much luck.
As I'm allergic to a lot of glues UNDERLASH is hands down the best that actually look like lash extensions with no allergies!
The band is light weight and flexible making it easy to customise your set.
The best part is if I get bored of a style I can switch within a few mins! I can't do that with lash extensions
HANDS DOWN THE BEST!
I'm hooked
I've tried lash extensions so many times and I can't stand it when they start to fall out, get twisted and once my natural lashes grow a little the extensions just droop and make my eyes smaller. I've literally had so many compliments with underlash. I've put more in my cart already!
obsessed
i've been using these lashes for 9 months now and will never go back to extensions. so easy to use, so natural and my natural lashes are so much healthier too. i've gotten a couple friends onto these and they love them. highly recommend!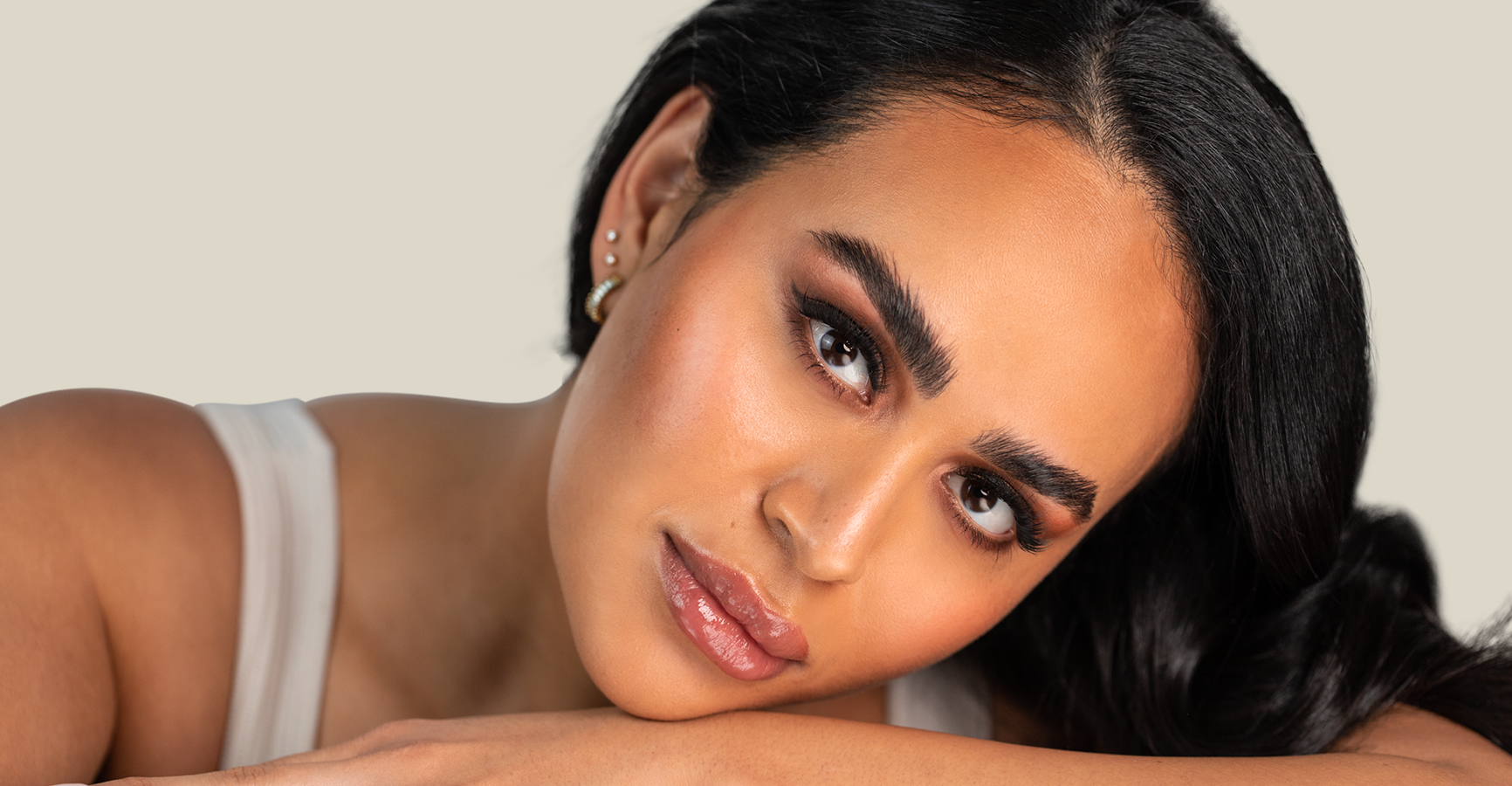 Your ultimate at-home glow-up.
Introduce your brand, products and vision statement and welcome customers to your store.